While out in town yesterday i called into LBS to have a chat and pick up a couple gear cables.
While i was there a rather interesting bike came in as a part-ex, i took one look and had to buy it.
As it was when i got it.
And after 3 hours of removing the decals, replacing bars with bigger apehanger, new tyres and brakes pads, and a good clean. Here she is now.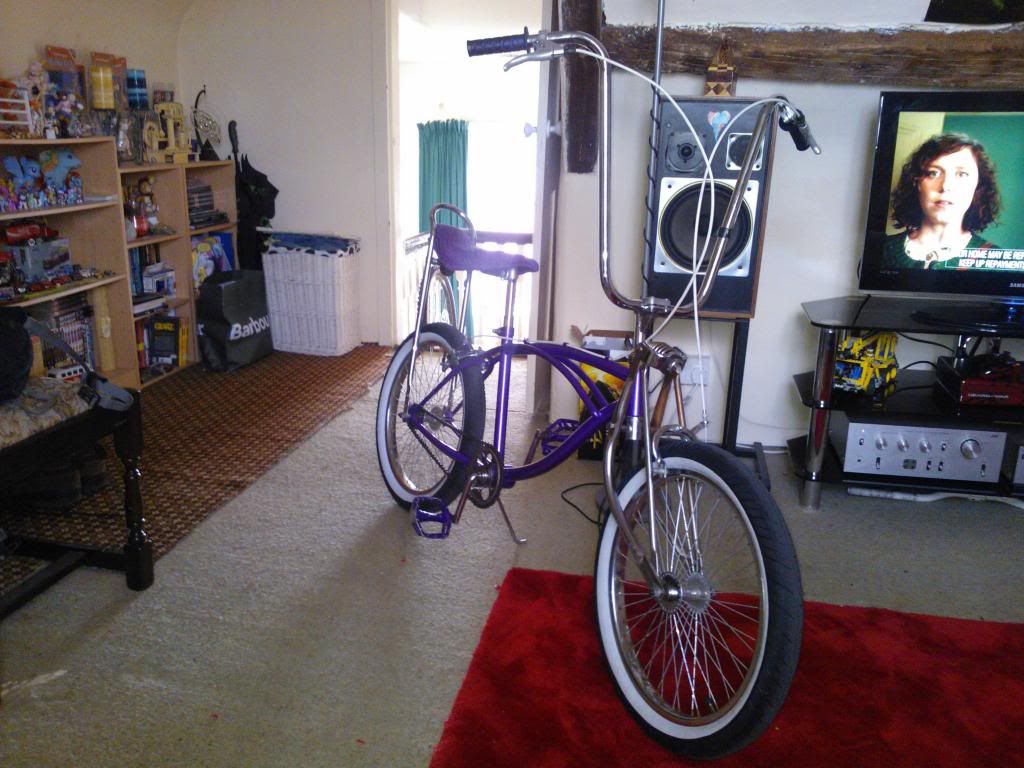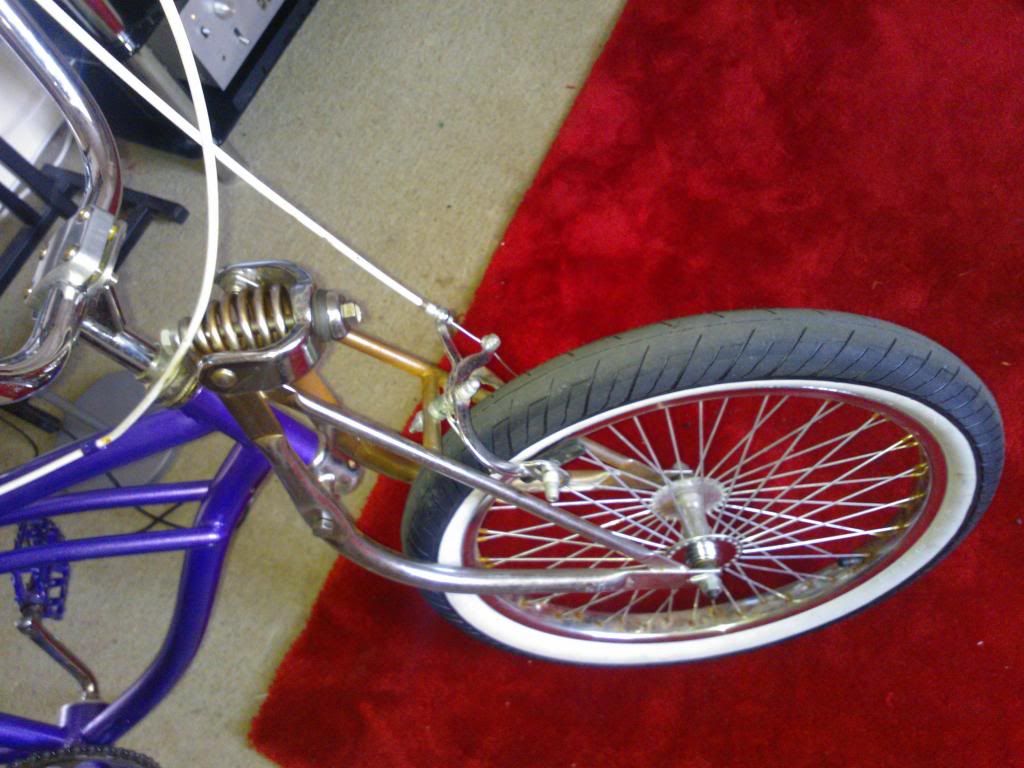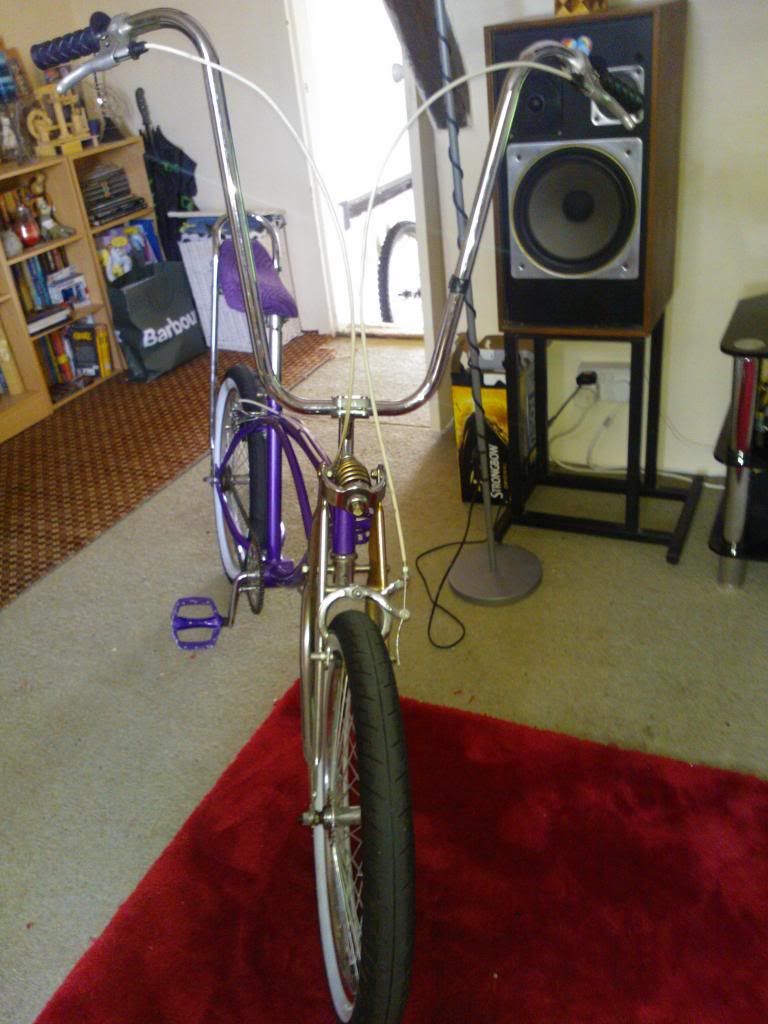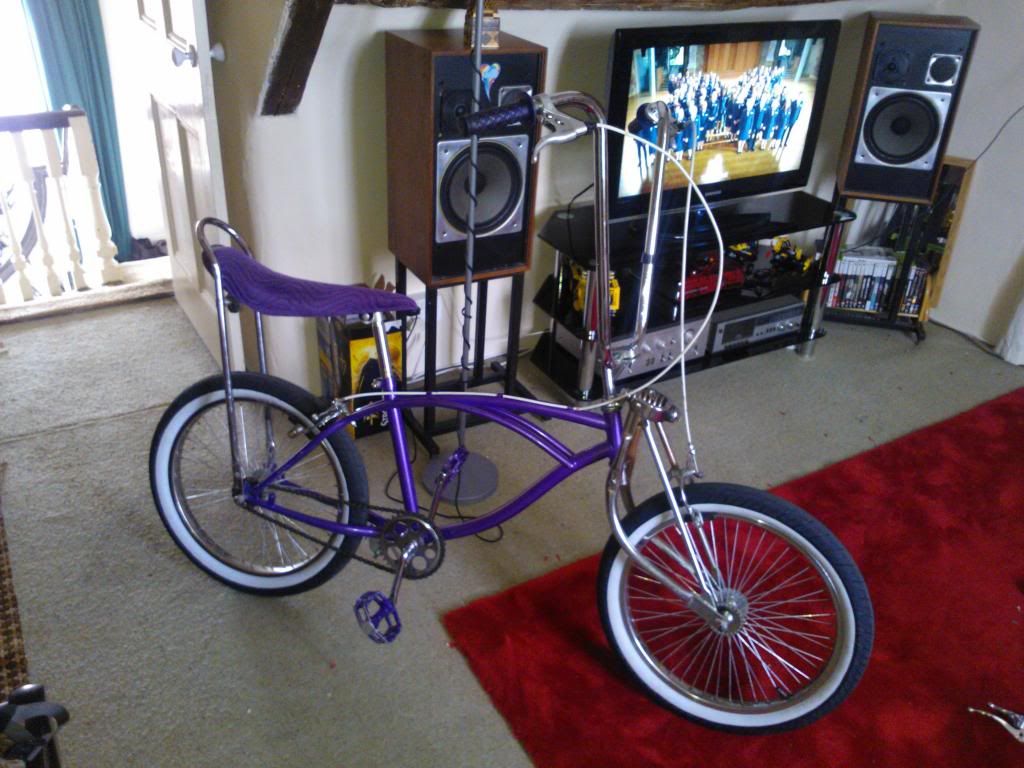 Cost me £49.99, a bit of a bargain i reckon.

_________________
Current bikes

'62 Carlton continental
'09 Mongoose Teocali Custom
GT I-Drive 3.0
Voodoo bmx