OK, just a dedicated thread to the final pics on this......all taken on the bimble home this evening...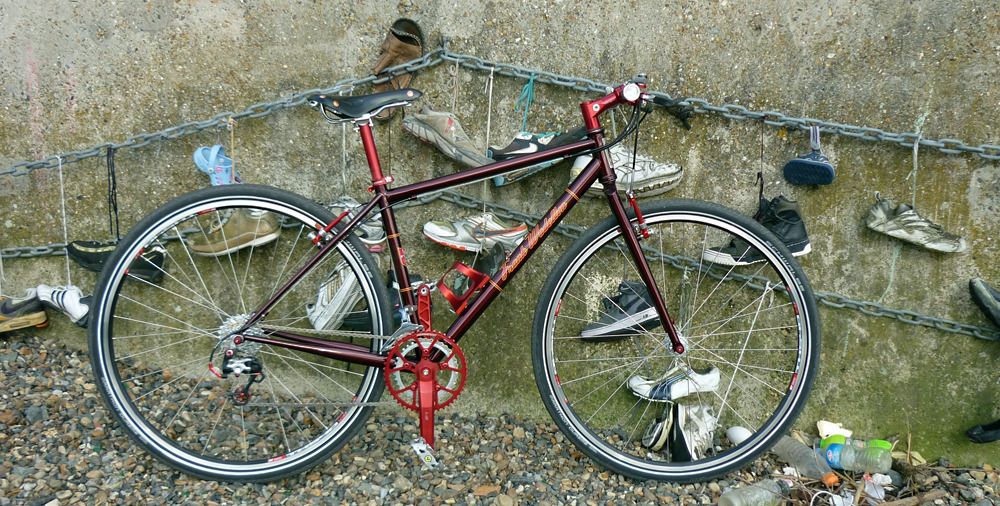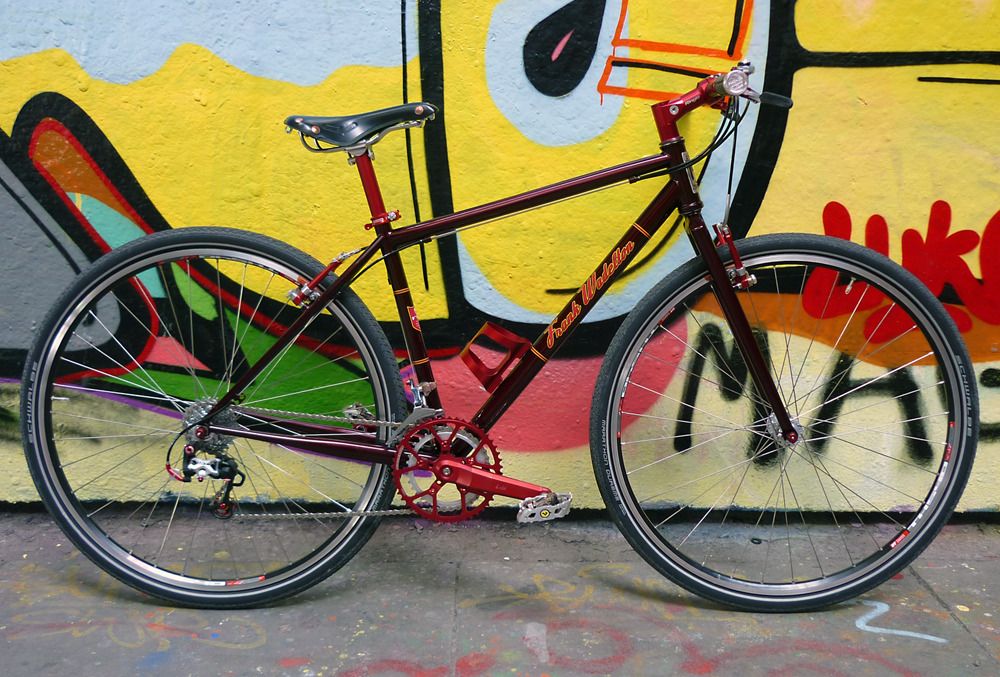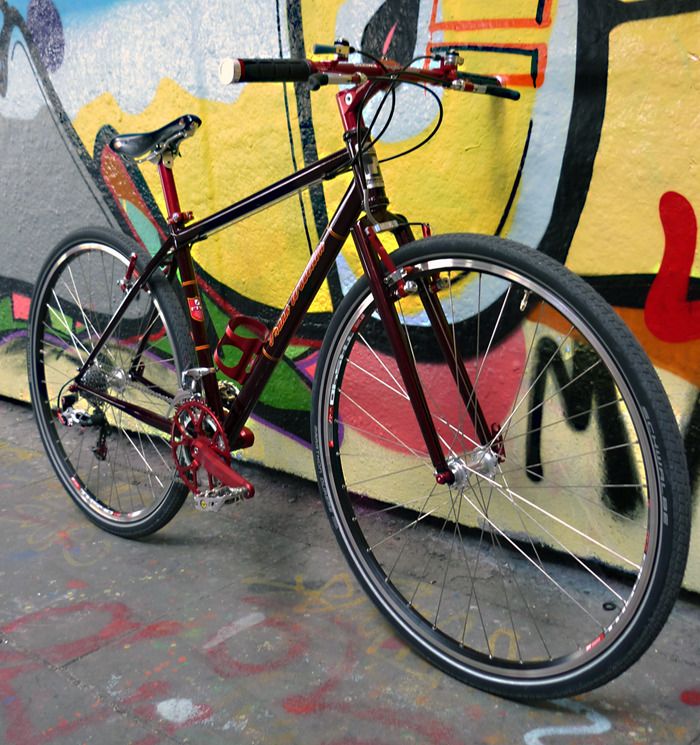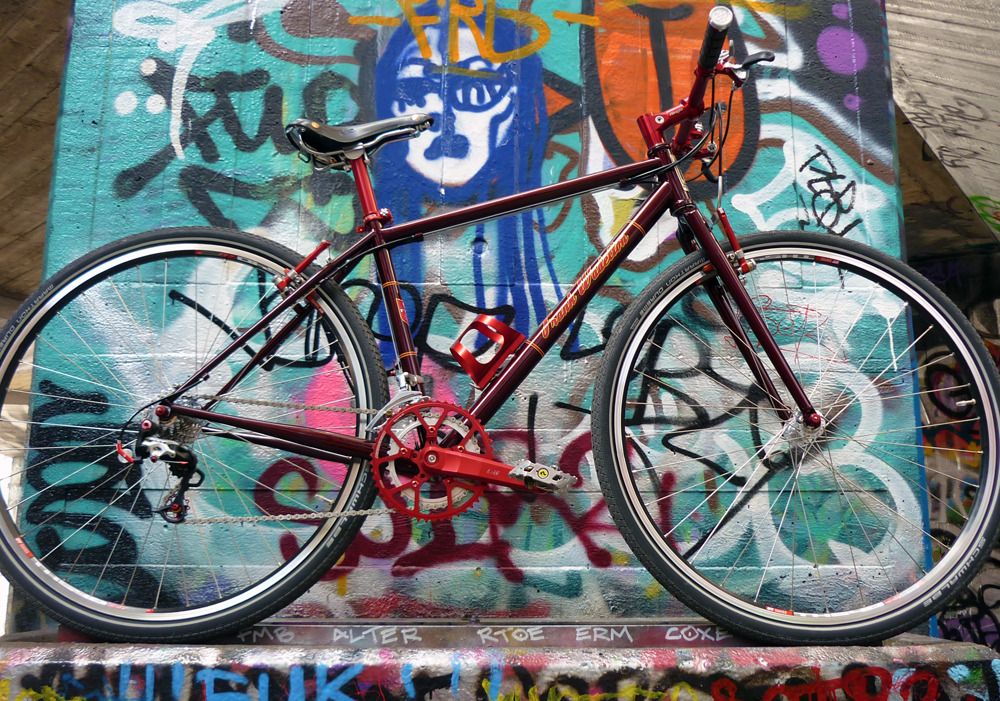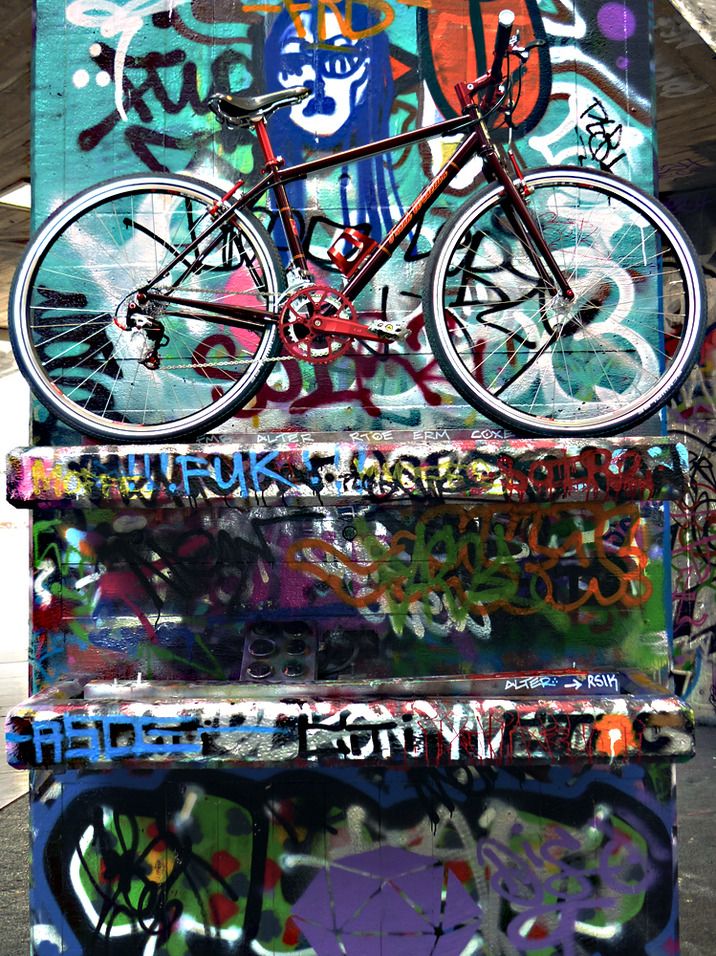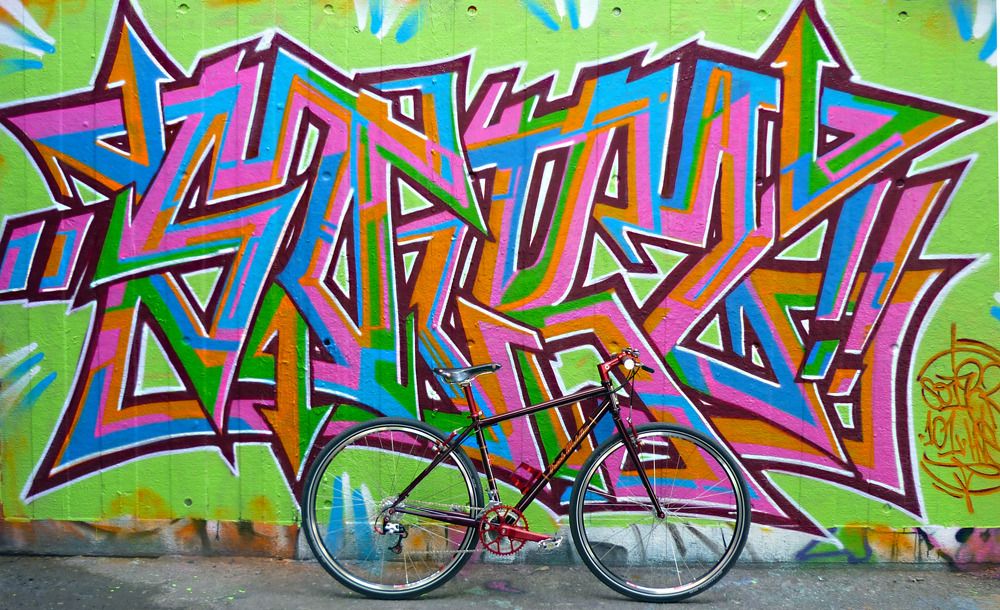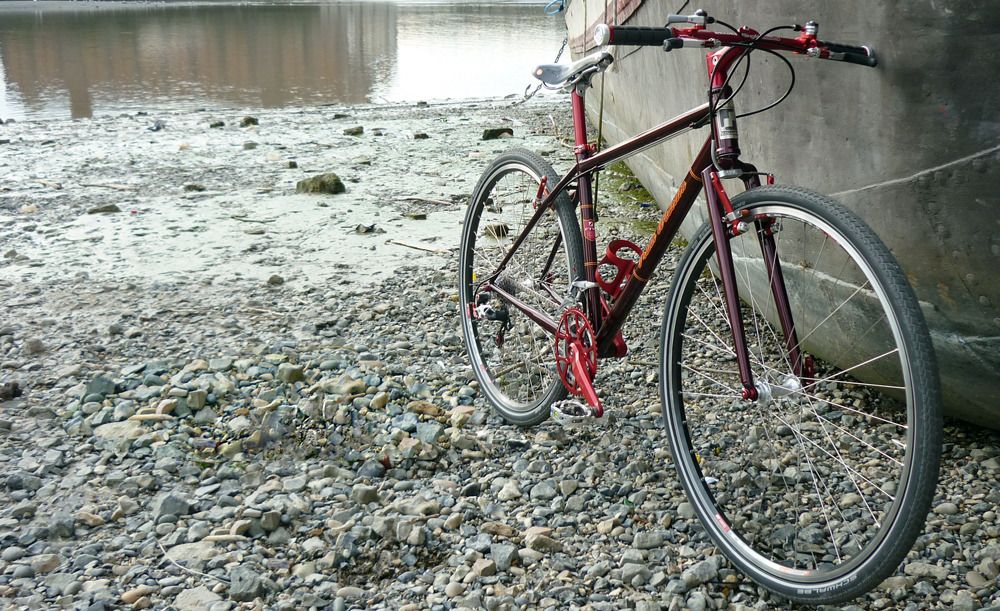 And finally a big thank you to Gil_m and Beep Beep for the help with the decals...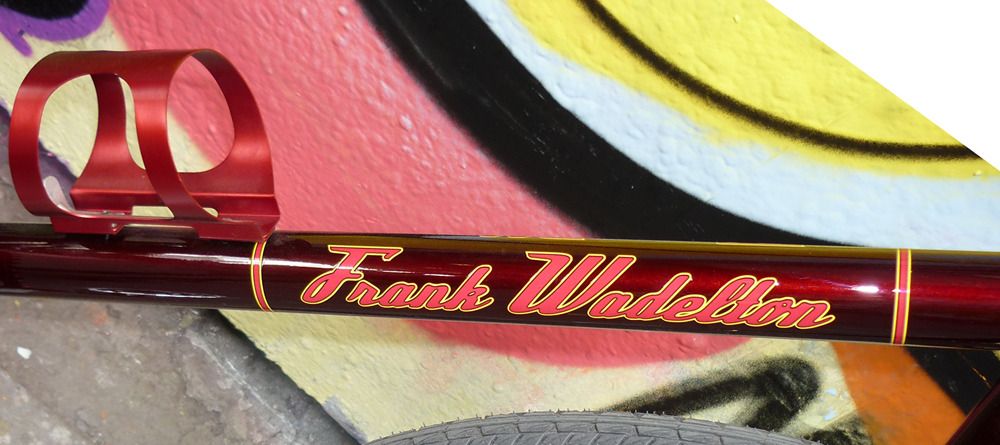 I swapped the Brooklyn pedals for SPD's for my first proper commute on it, I like my SPuDs. Also swapped the Ringle Holey seat collar for a modern Hope one as the seat tube kept slipping with the former.
Think I've over done it today, took it easy but haven't been on a bike properly for a very long time..... time to burn off the spare tyre around my mid-riff!
It handles amazingly well, feels more like a mountain bike to a road bike, it's a mix of geometry between the two as I want to be able to take the bike off road as well with out any problems. Plenty of mud clearance fore and aft, can't fault it.
Here's the run down:
Frame: FTW Columbus Bespoke
Fork: FTW Columbus Bespoke
Headset: Hope integrated
Stem: Ringle Zooka inc Chris King headset spacers
Handlebar: Race Face Air-Alloy
Grips: Oury Lock-ons with Brooklyn Machine Works end caps
Brakes: Paul Component Moto-Lites (the rear has a Cog Hog as opposed to a metal tube)
Brake Pads: Kool Stops
Brake Cables: Gore Ride On fully sealed
Brake Levers: Altek with Tioga brake boots
Shifters: Dura Ace thumbies mounted on Paul Components thumbie-mounts
Front Derailleur: M900 XTR
Rear Derailleur: Modern XT with Cog Hog
Derailleur Cables: Gore Ride-On fully sealed
Cassette: SRAM DH cassette
Chain: SRAM
Cranks: L&M XC cranks
Crank Bolts: Middleburn
Chainrings: Middleburn
Chainring bolts: Middleburn
Bottom Bracket: XT
Pedals: Shimano Spd thingies and Brooklyn Shin Burgers depending on the mood.
Hub Skewers: Ringle Cam-twists
Rims: DT Swiss TK540 29'ers
Hubs: Royce
Nipples: DT Swiss
Spokes: DT Revolutions
Tyres: Schwalbe Marathon Dureme
Tubes: Schwalbe
Saddle: Brooks Swift
Seatpost: Ringle Moby
Seatpost Binder: Hope (was originally a Ringle Holey & cam-twist)
Plus the Ringle H2O bottle cage.
_________________
Facebook: http//www.facebook.com/TheDevelopmentRacingTeam