the frame's weight is fine for me, but had in mind, that the 96 Hot 853 frame was rated lighter, at least in the brochure.
yesterday received the tyres.
Vredestein Black Panther 26x2,00
the wheelset
Mavic Crossmax tubeless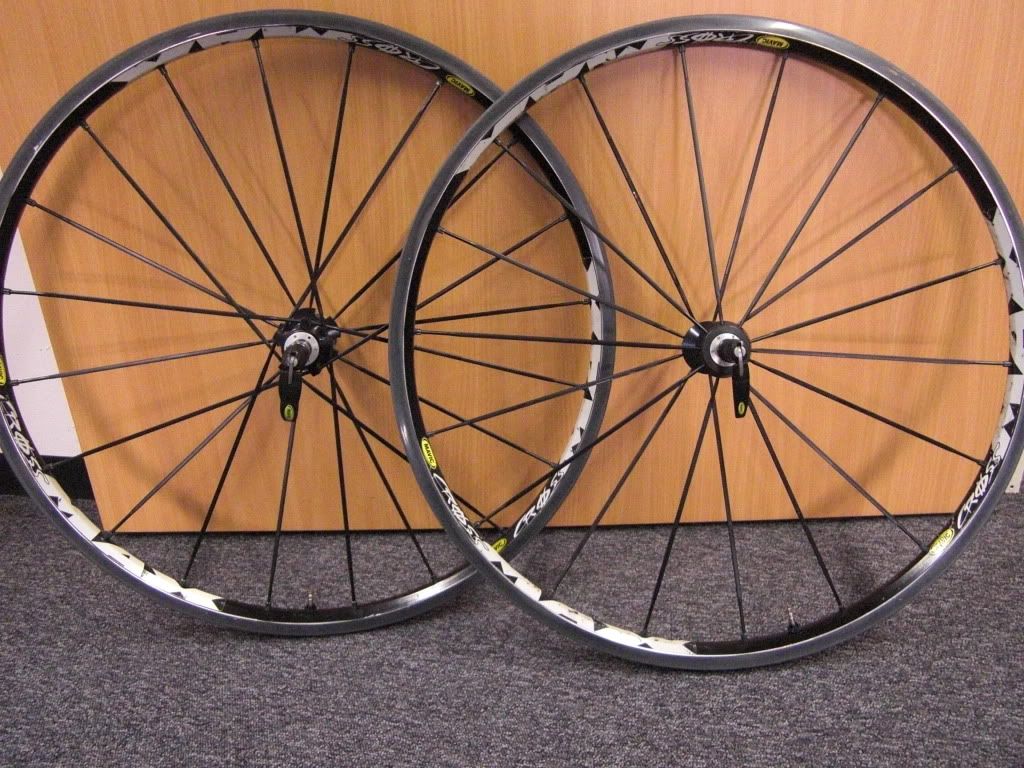 tyres are not tubeless, but will try to use them with tire sealant instead of tubes - was told, that it should work fine.
_________________
"My greatest worry is (when I'm dead) my wife will sell my bikes for what I said I paid for it"
WANTED:
any 1996 KONA frameset or full bike