So apparently this bike deserves its own thread (I didn't think it was retro enough
). Built this up last november as a sort of "do it all" bike, and by that I mean from XC all the way to gnarly uplifted downhill (rode Nant Gwrtheyrn on it, that was a bit scary!) and it does the job very well. I can ride up most things without pushing, and it descends like a monster! Before you ask, I have no idea on weight, as I have no scales. 30-35lbs ish? I can post spec if you like. All in, it's cost me about 2 grand, all parts were bought new apart from frame, shock and seatpost/clamp.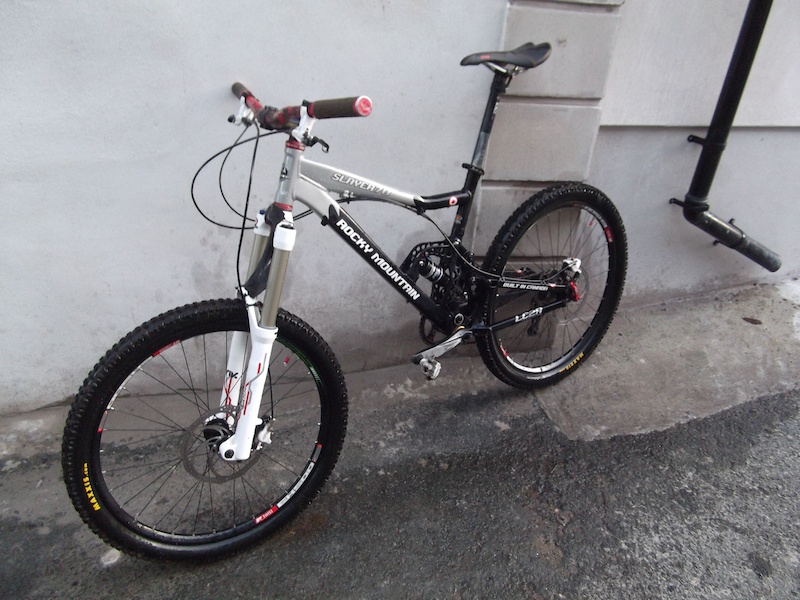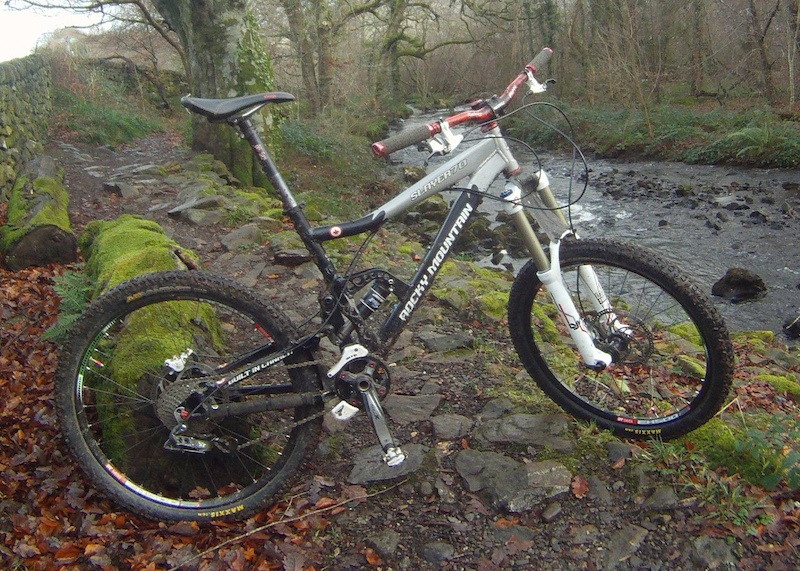 Since those photos were taken, I've put a Gamut p30 guide on there.
So what do you guys think? I love it!