If anyone is wondering why there has been such a long gap since I updated this project, it is because I broke my ankle in three places. Broke the tib and fib racing the Red Bull Final Descent 12 hour downhill race. I had done 81 laps in 12 hours 55 minutes and was on my last race lap. Fatigue got me and a simple low side went horribly wrong.
I have not been able to work for over three months now. The first two months I spent on bed rest. I can just barely walk again, but I have a few months of physical therapy needed to get me walking correct.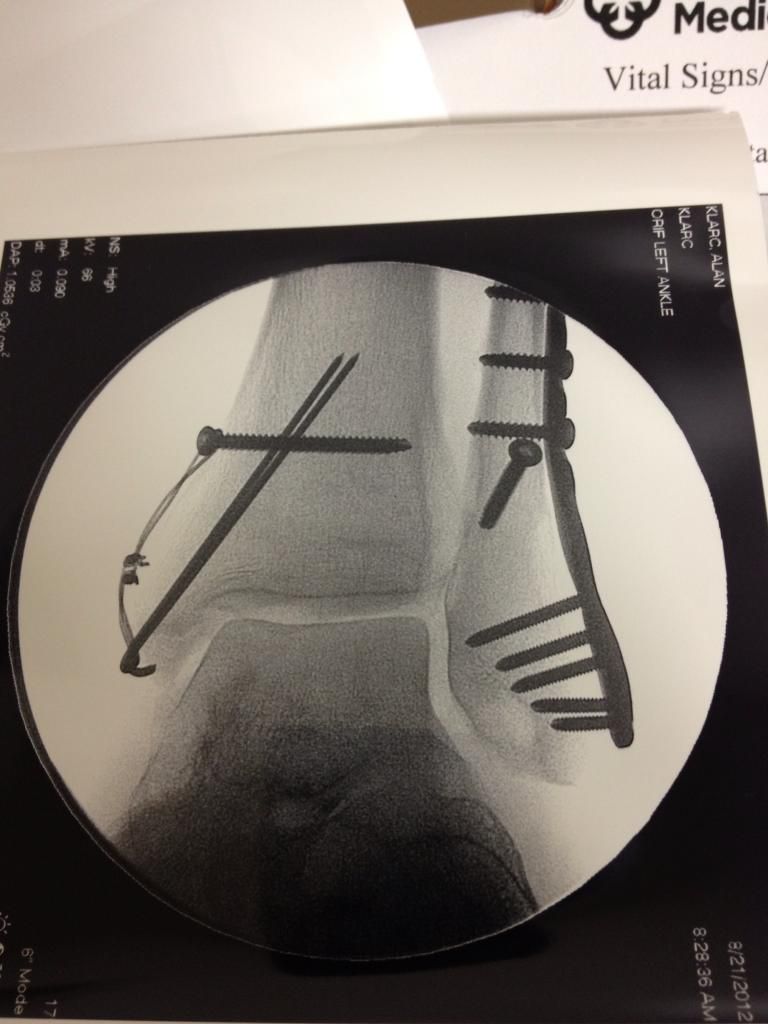 I managed to get a few parts bolted on the Rotec today.
Handlebars are on, along with the grips.
I never found a #8 Hope DH4 caliper, so I went with an Enduro 4 caliper and a generation newer Mono master cylinder. I think that gives the cleanest, moto style look.
I rebuilt the caliper with new seals and installed new Goodridge pads and a braided stainless Goodridge hose.
The shifter and rear mech are now installed also.
Just need to install and plumb the rear brake hose and lever, but the pain is too great and I will have to tackle that another day.
Some pics: