Ally wrote:
Cool bike man, I'm liking that a lot. Well done.
Cheers ally, your Scale is looking good too btw, i will get round to putting mine on here someday!
Anyway, onto the giant!
Have upgraded the following:
Rotors are XT center lock
Skewers now carbon/ti 45g a set jobs
Front mech to SRAM X9
Rear mech to SRAM X0
Cassette is a SRAM pg980
Chain now a gold KMC X9 sl
I know, the gold clashes but I really like the blingy chain! Think I might stick one on my Saracen too!8)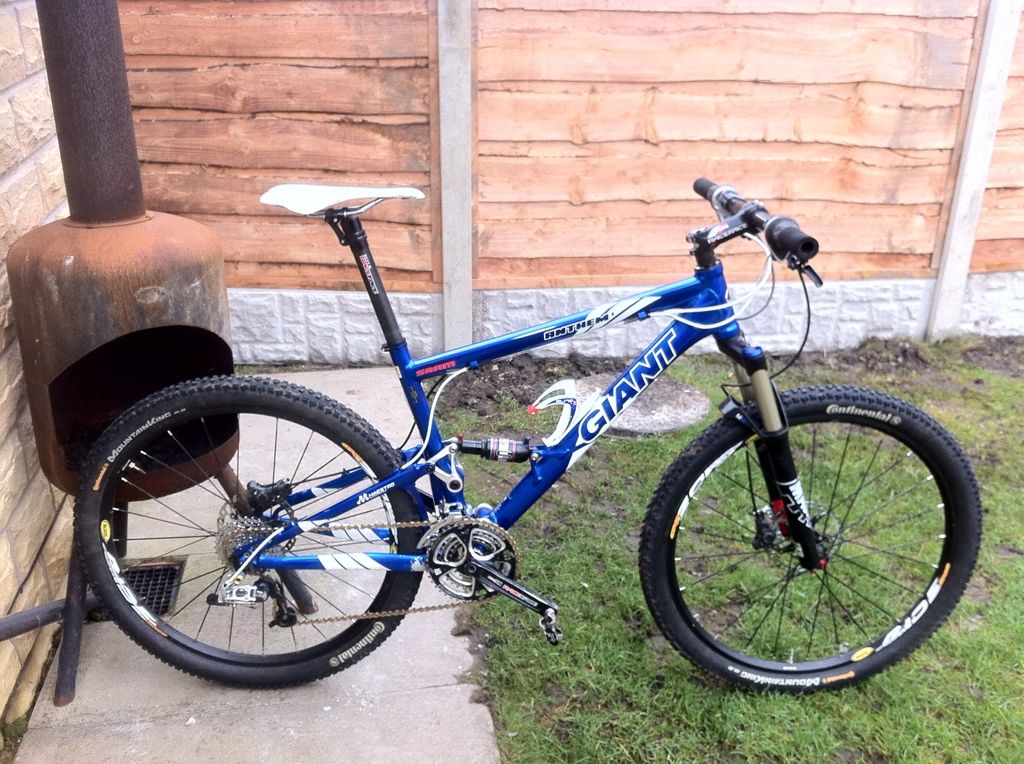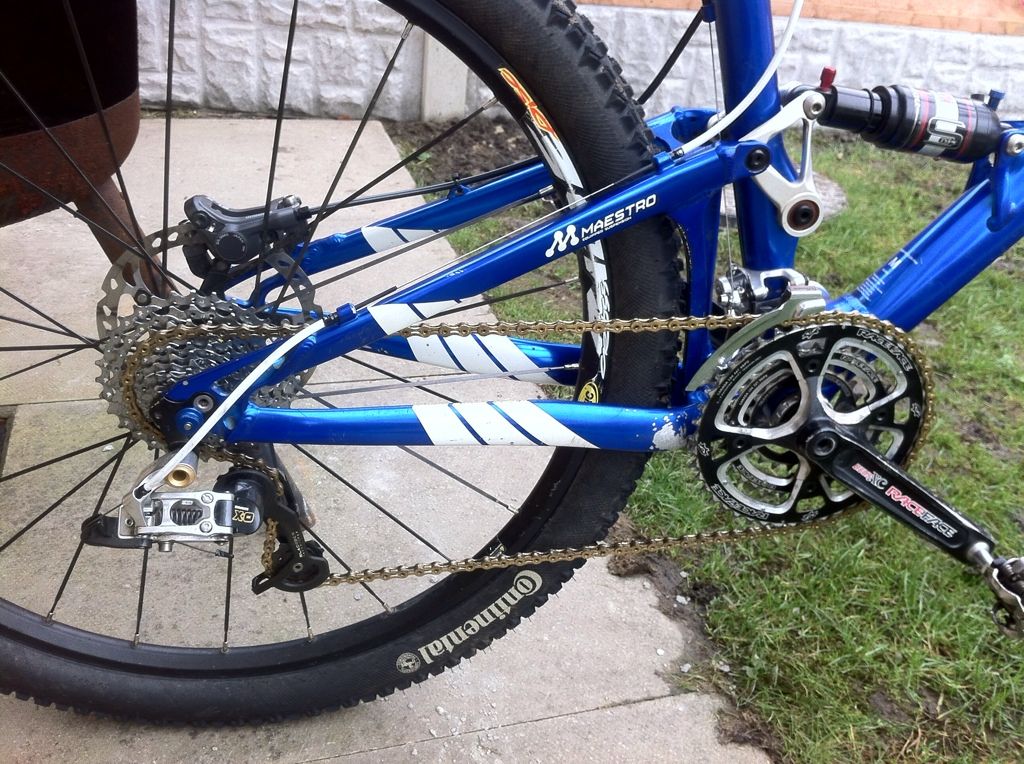 Really rate the Magura forks too, can't believe I've not had any before!
What do u guys think?!