We were treated to some gentle snow overnight so I decided to take out the Pegasus for some wintery Singlespeed trail fun. Aad I took a camera to share some of the features of my local loop. The snow in the pictures is not as white as it should, I did not get it right. And Paint in W7 on my new laptop seems to have less functions to play with this. Ah well, you get the jist of this anyways
and some new frame formats courtesy of Pinkbike (MTBR lost my albums in a software update)...
Did I mention Holland IS flat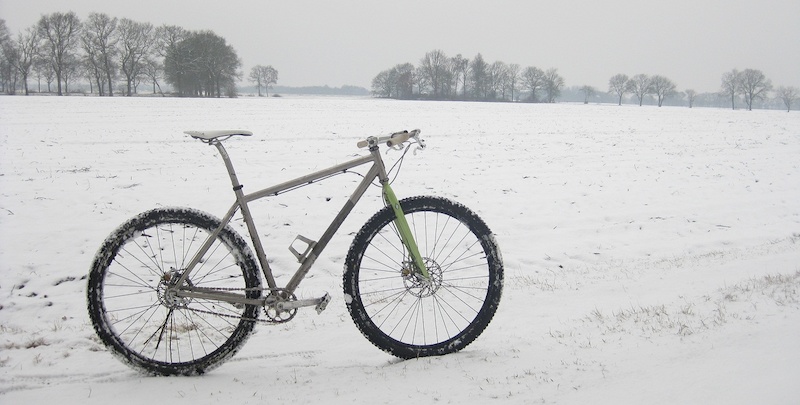 First stop the remains of a Megalithic Hunebed or Dolmen, 5000y old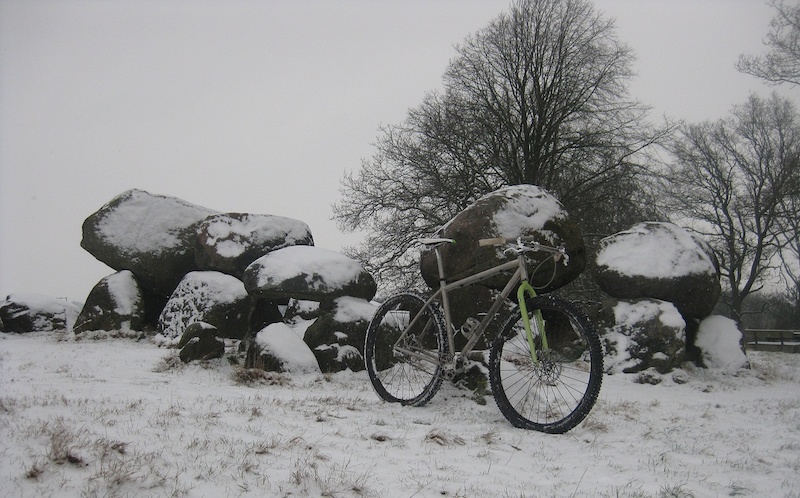 Onwards to the trailhead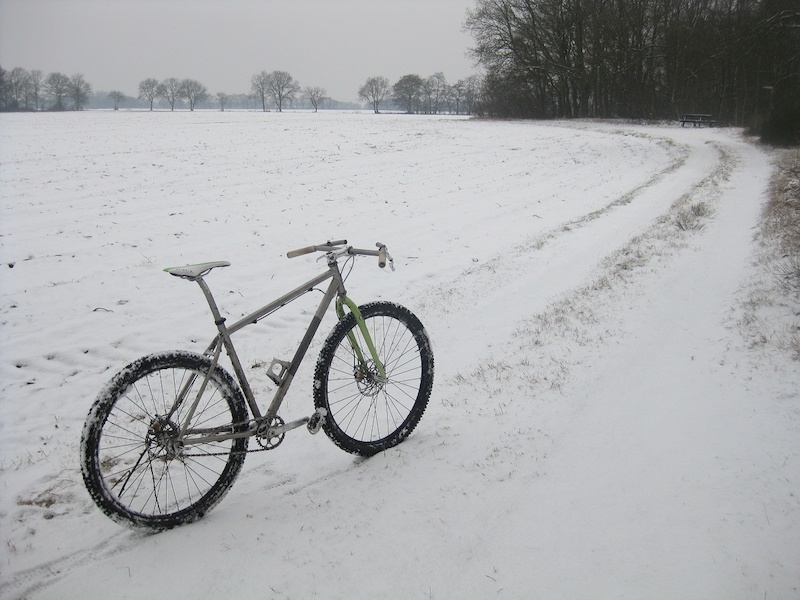 Some lakeside singletrail fun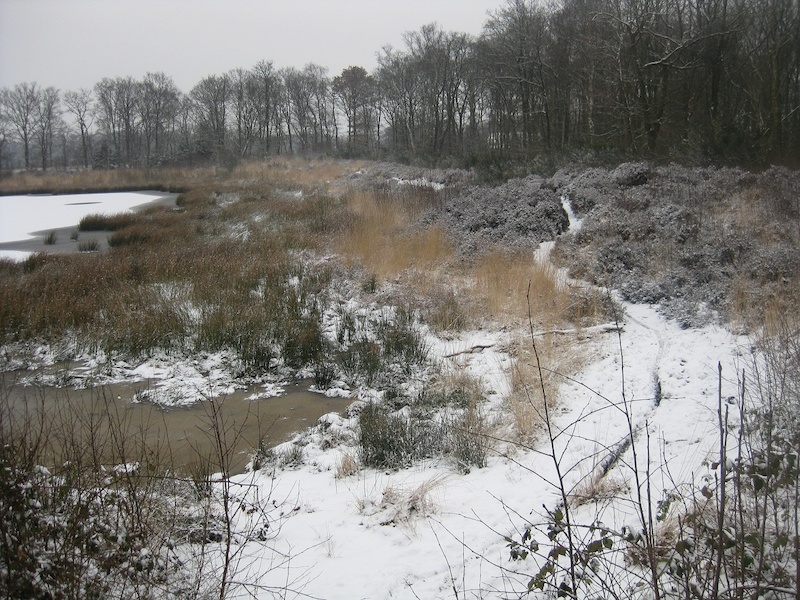 Lake is just frozen over and covered in snow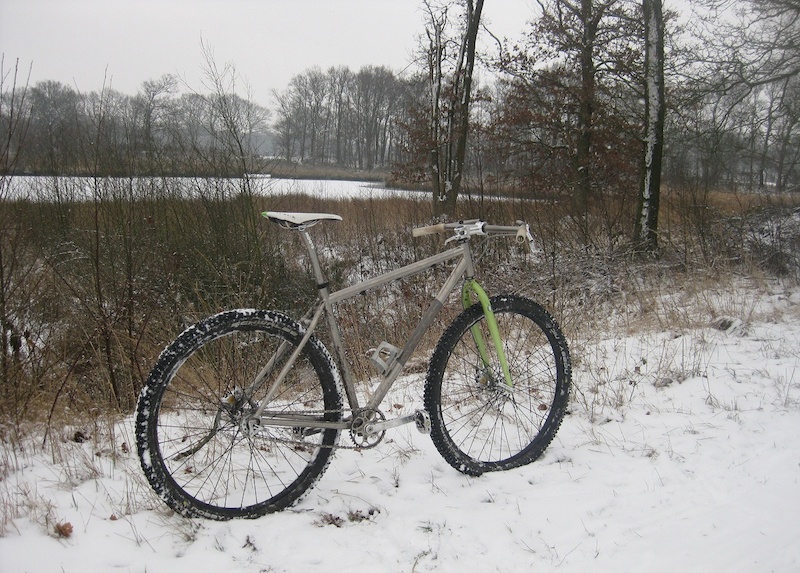 Next it is the heather plain, trees lined with crest of snow, magic.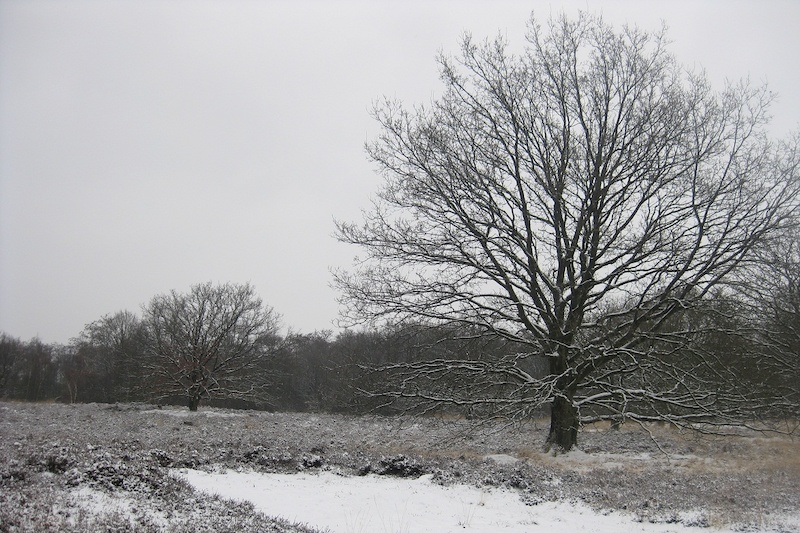 More magic
Boy do the white ESI grips look grubby here. I have some new lock ons but not made time to fit them.
When I post pictures I see there's little seatpost showing, but riding it just disappears under me
The Pegasus is a joy to ride. With a new SS project in the barn I have half a mind to fit 1x10 gears to it.
Enjoy!!

_________________
Common sense was never common

looking for:
28h silver rear Suntour hub
32h Ritchey champagne WCS front hub