Barely used the moonlander since buying the Fargo and now adding the krampus to the fleet.
My pal loves it, so I let him rid it on the odd weekend, just to get some miles on it.
Today it was a nice spring sunny day with temps around 6-8c....but felt warmer when the sun came out......so we done a 33 mile trip around the coast and river Tyne.
12 miles in a coffee and ice cream stop.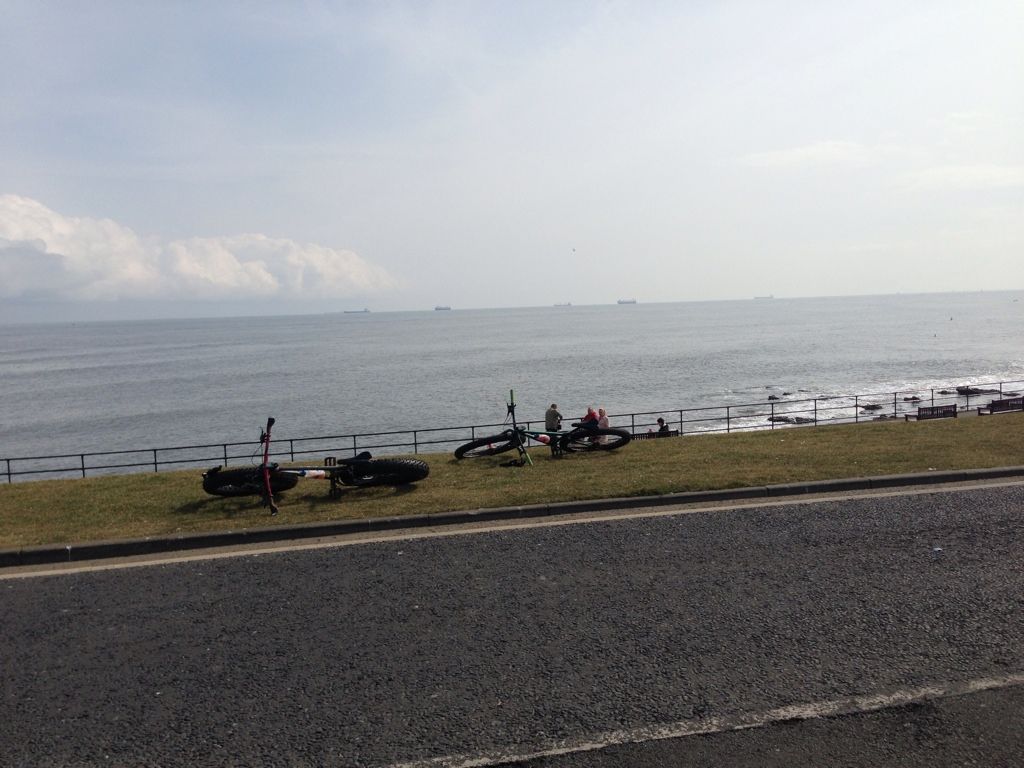 Can't keep up with the fatbike on sand.....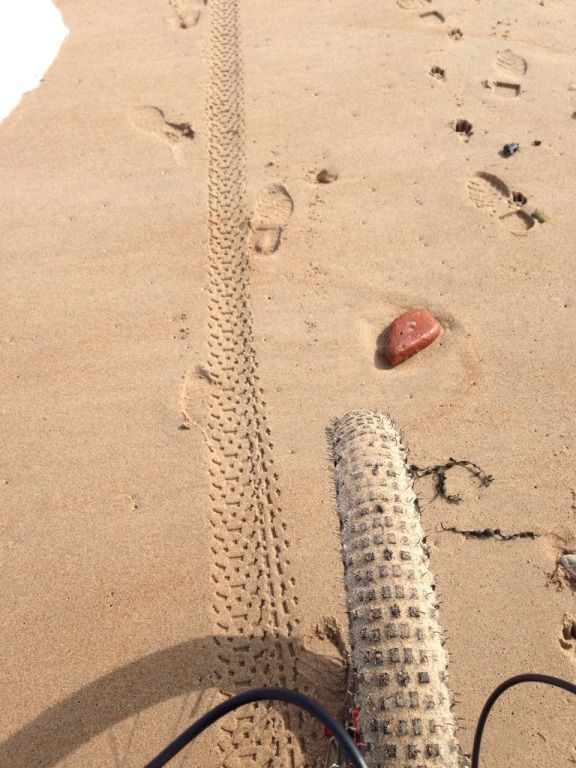 Then a small detour to Newcastle quayside for a bratwurst and a pint!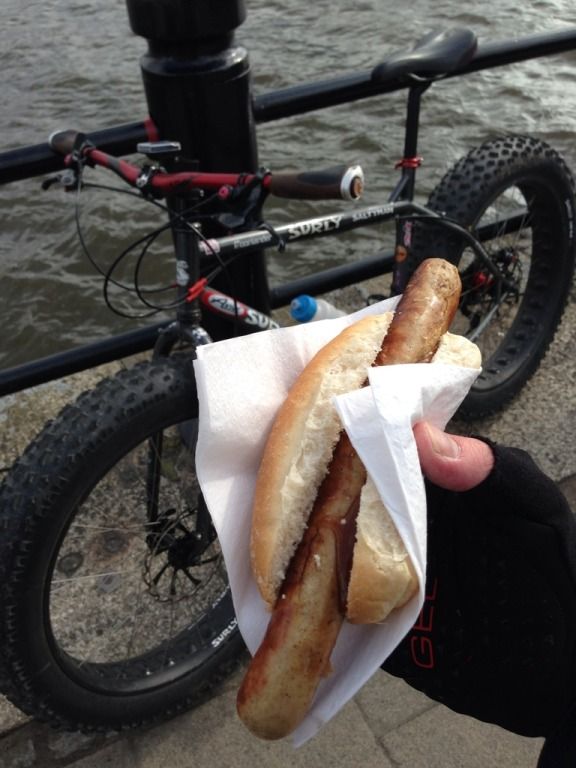 _________________
2014 surly straggler
2012 surly moonlander

14 badboy 14 carbon beargrease 13 jones spaceframe 14 straggler, 05 pugsley, 13 pugsley, 12 moonlander, 13 krampus x2, 13 fargo 2, 11 surly pugsley, 01 Volvo Cannondale, 01 dekerf limited, 98 cannondale caad2, 94 san andreas, 96 san andreas, 93 pace rc200 f3, 08 Ti moots rigormootis, 93 Ti merlin xlm, 09 Ti jeff jones spaceframe, 93 fat chance yo eddy (ex dave hemming), 11 salsa mukluk, 00 scott octane, 03 stumpjumper comp, 07 s-works fsr carbon, 08 revolution triad 2, 94 claud butler kylami, 96 cannondale m500, 93 townsend, 07 scott scale 30 carbon, 92 CR dogs bolx, 09 hooligan 1, 99 trek 6500, 10 badboy