First ride with new tires today.
Just a lazy 11 mile trip to quayside, quick bite to eat then through city centre to jesmond dene, then home.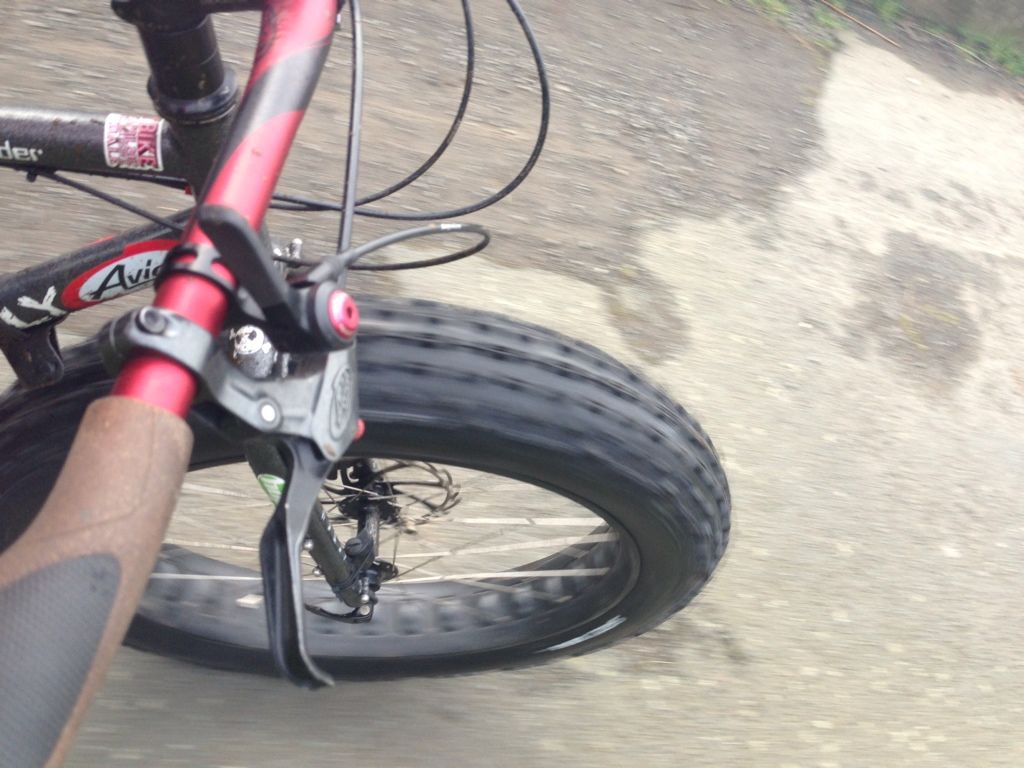 They buzz and hum like an angry swarm of bees!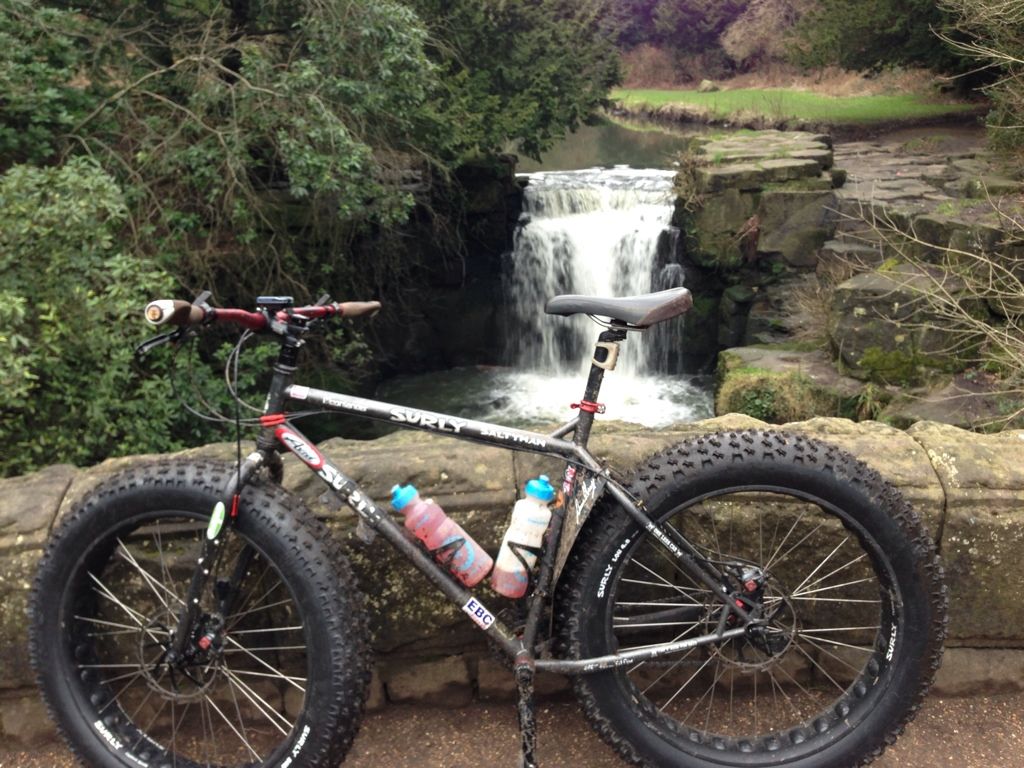 Grip is unreal....you can just plough it into mud and wet ground and it doesn't slid away, but the muck and spray these things through up is shocking!
They self clean really well.....all onto your face and body though.....must keep the mudguards on!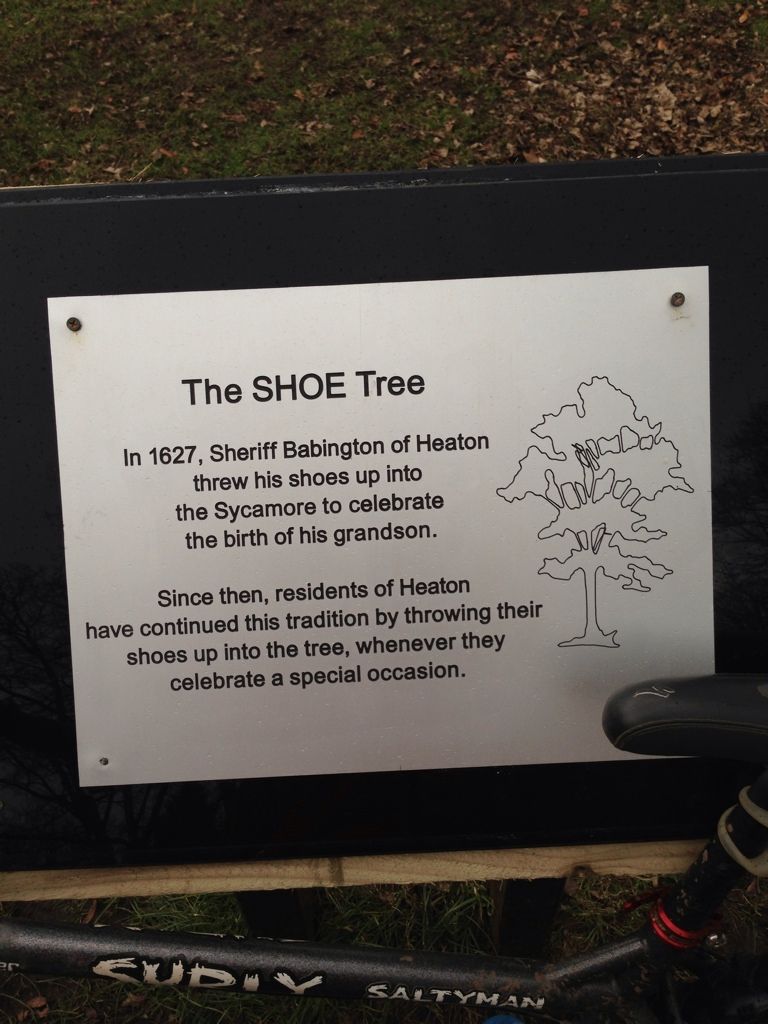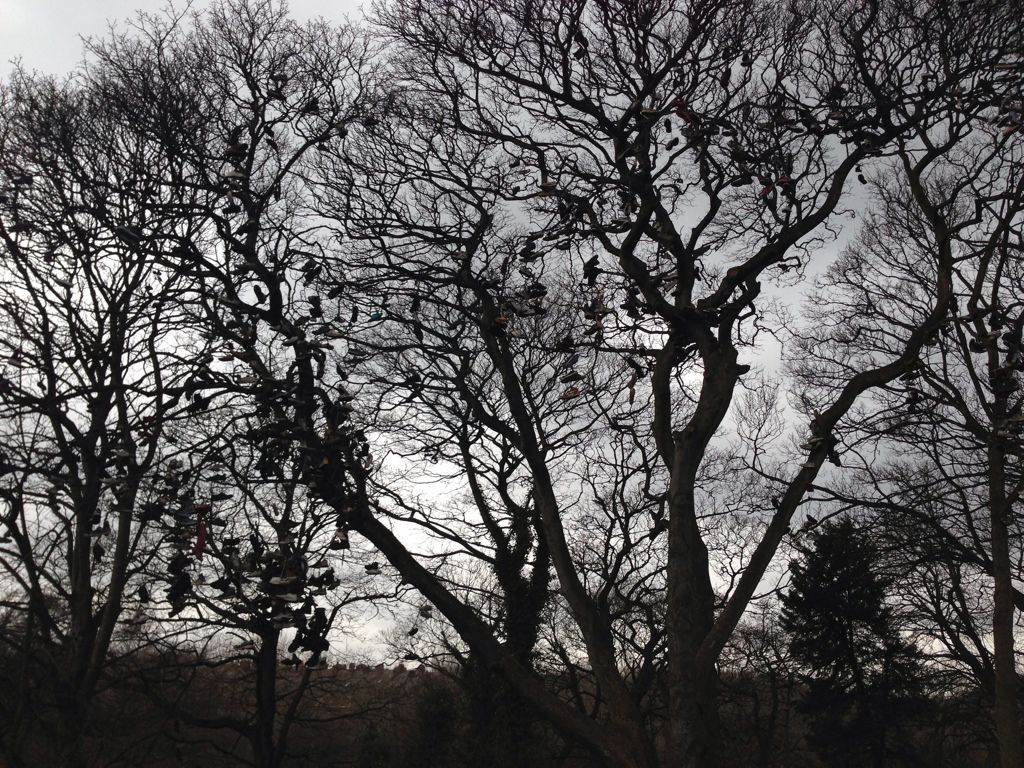 Looking forward to a proper day out somewhere.

_________________
2014 surly straggler
2012 surly moonlander

14 badboy 14 carbon beargrease 13 jones spaceframe 14 straggler, 05 pugsley, 13 pugsley, 12 moonlander, 13 krampus x2, 13 fargo 2, 11 surly pugsley, 01 Volvo Cannondale, 01 dekerf limited, 98 cannondale caad2, 94 san andreas, 96 san andreas, 93 pace rc200 f3, 08 Ti moots rigormootis, 93 Ti merlin xlm, 09 Ti jeff jones spaceframe, 93 fat chance yo eddy (ex dave hemming), 11 salsa mukluk, 00 scott octane, 03 stumpjumper comp, 07 s-works fsr carbon, 08 revolution triad 2, 94 claud butler kylami, 96 cannondale m500, 93 townsend, 07 scott scale 30 carbon, 92 CR dogs bolx, 09 hooligan 1, 99 trek 6500, 10 badboy