heres my little report on the 3rd UK fatbike meet, this time held in north yorkshire
watching the days tick off as the event got nearer, we were looking at a rather wet and windy event....floods, storms, cold temps....not good, despite this time of year usually being warm and damp.
friday came, and i couldnt wait to get home and load the car up after work....despite having a week off from cycling due to a sprained knee, i was keen to get away for a couple of days of fun and in good company.
pulling into goatham on friday, the evening was soon upon me, so a quick hello to the 5 riders who had turned up early, and i had to whip the tent up and get down to the pub for supper....a good start!
quick bite to eat then to talk fatbikes and drink beer....
soon started to make our own drinks...
time started to crack on so we headed back to the campsite....to the warmth of the bunkhouse and its lounge area....where me, bruce and gil soon started to annoy the other campers and the whisky came out!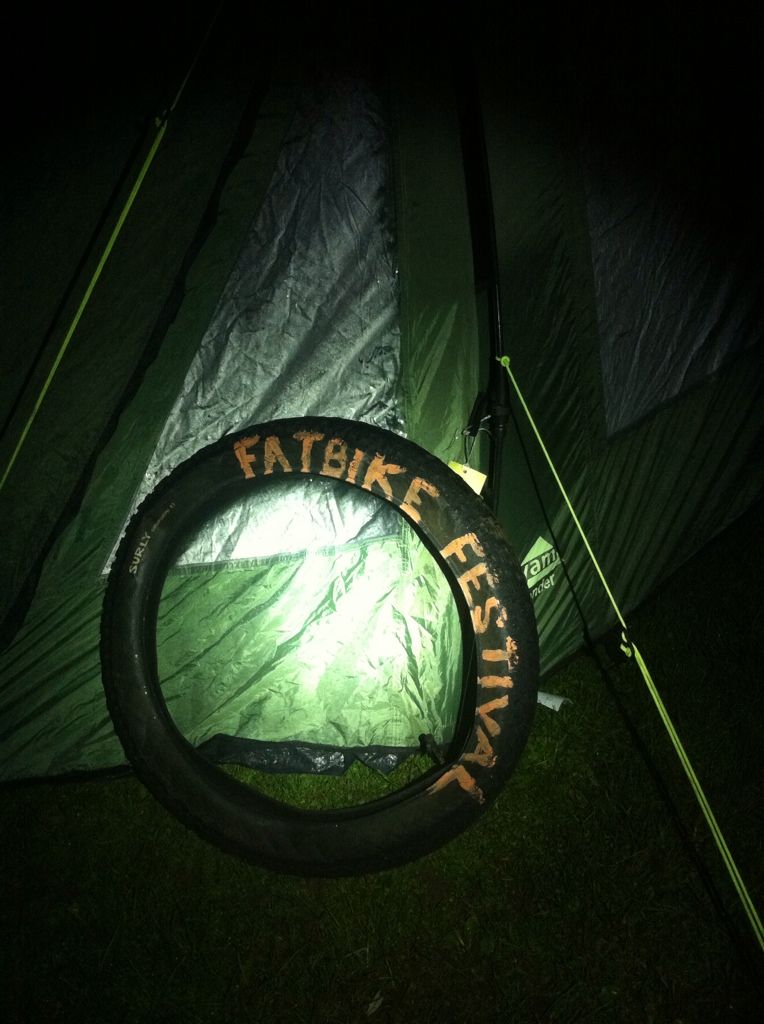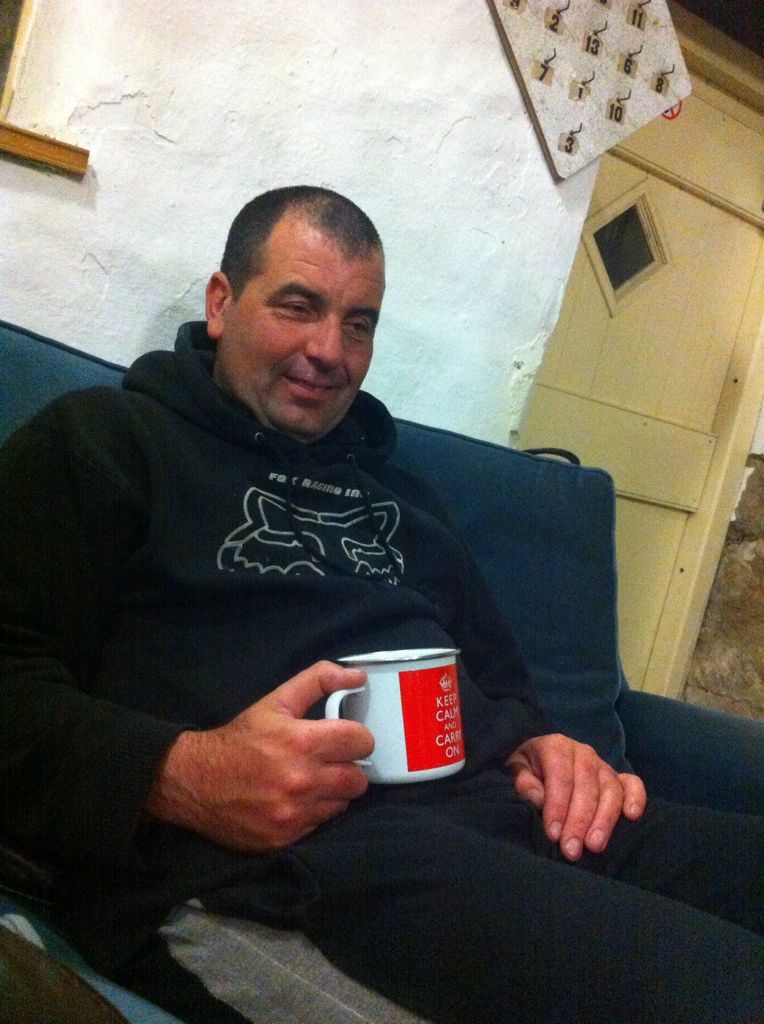 after a quick game of hoopla (where i won 10p) we headed for bed at erm...3am or something!

_________________
2014 surly straggler
2012 surly moonlander

14 badboy 14 carbon beargrease 13 jones spaceframe 14 straggler, 05 pugsley, 13 pugsley, 12 moonlander, 13 krampus x2, 13 fargo 2, 11 surly pugsley, 01 Volvo Cannondale, 01 dekerf limited, 98 cannondale caad2, 94 san andreas, 96 san andreas, 93 pace rc200 f3, 08 Ti moots rigormootis, 93 Ti merlin xlm, 09 Ti jeff jones spaceframe, 93 fat chance yo eddy (ex dave hemming), 11 salsa mukluk, 00 scott octane, 03 stumpjumper comp, 07 s-works fsr carbon, 08 revolution triad 2, 94 claud butler kylami, 96 cannondale m500, 93 townsend, 07 scott scale 30 carbon, 92 CR dogs bolx, 09 hooligan 1, 99 trek 6500, 10 badboy