well i have just completed my longest ride so far on the moonlander, just short of the 60 mile mark, with 2,000+ other cyclists for the 2012 great north bike ride, from seahouses to tynemouth.
https://maps.google.com/?q=http://share ... 6-0900.kml
i almost did it on my badboy hybrid, but the fact i was going to be with my 2 workmates who are not the fittest, made me think otherwise....the girlfriend said she wanted to ride that bike too, and as it was her first event i let her.
with the sad news about Neil Armstrong this weekend, i decided it would also be a fitting tribute to take the moonlander and let it be the first moonlander to ever do this event!
what a great bike....it was no problem and surprised hundreds of folk who i passed....it caused quite a stir.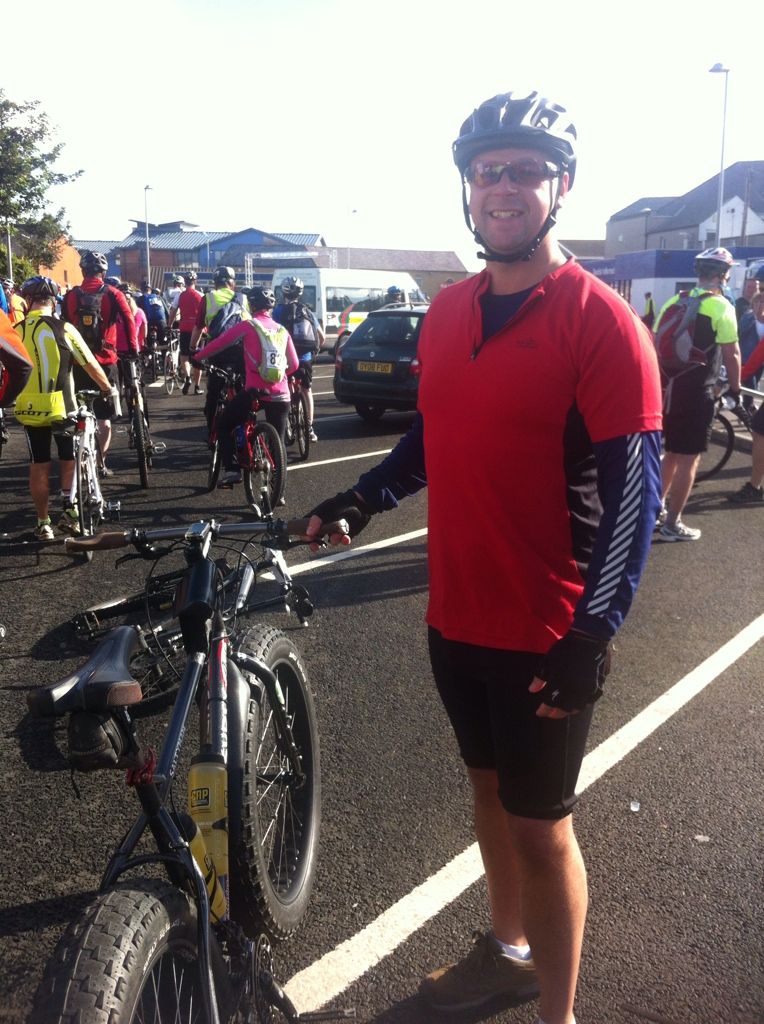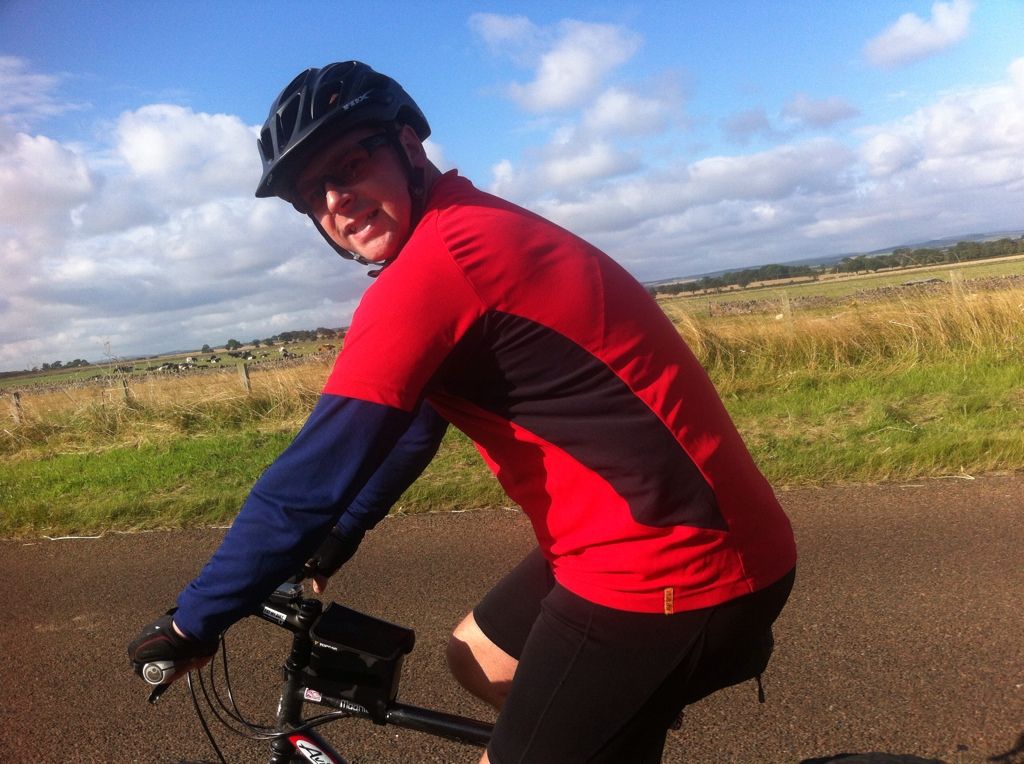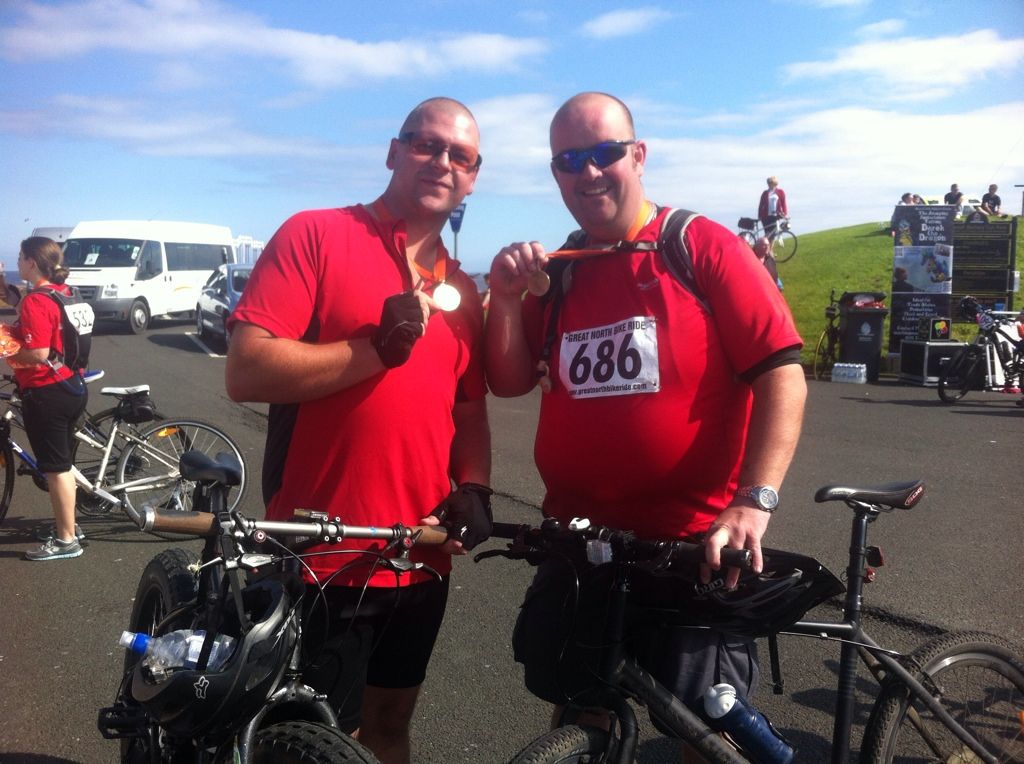 _________________
2014 surly straggler
2012 surly moonlander

14 badboy 14 carbon beargrease 13 jones spaceframe 14 straggler, 05 pugsley, 13 pugsley, 12 moonlander, 13 krampus x2, 13 fargo 2, 11 surly pugsley, 01 Volvo Cannondale, 01 dekerf limited, 98 cannondale caad2, 94 san andreas, 96 san andreas, 93 pace rc200 f3, 08 Ti moots rigormootis, 93 Ti merlin xlm, 09 Ti jeff jones spaceframe, 93 fat chance yo eddy (ex dave hemming), 11 salsa mukluk, 00 scott octane, 03 stumpjumper comp, 07 s-works fsr carbon, 08 revolution triad 2, 94 claud butler kylami, 96 cannondale m500, 93 townsend, 07 scott scale 30 carbon, 92 CR dogs bolx, 09 hooligan 1, 99 trek 6500, 10 badboy