ordered one way back in september as soon as they were announced by surly
i had only just ordered the pugsley the week before (that came in october) when this was leaked, i almost cancelled the pug........
frames were released in november, complete bikes a couple of weeks ago, mine will be one of a few rare ones coming to the UK, theres a shortage in parts, mainly the 100mm rims so complete bikes were giving priority.
due this month or january.........heres a few pics off the net.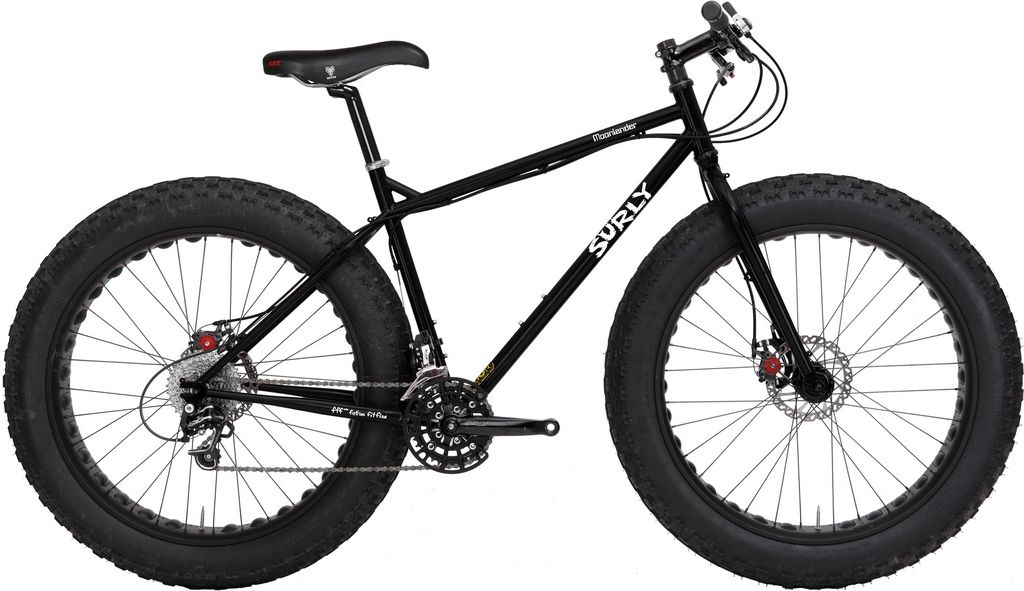 quite a size difference compared with current pugsley...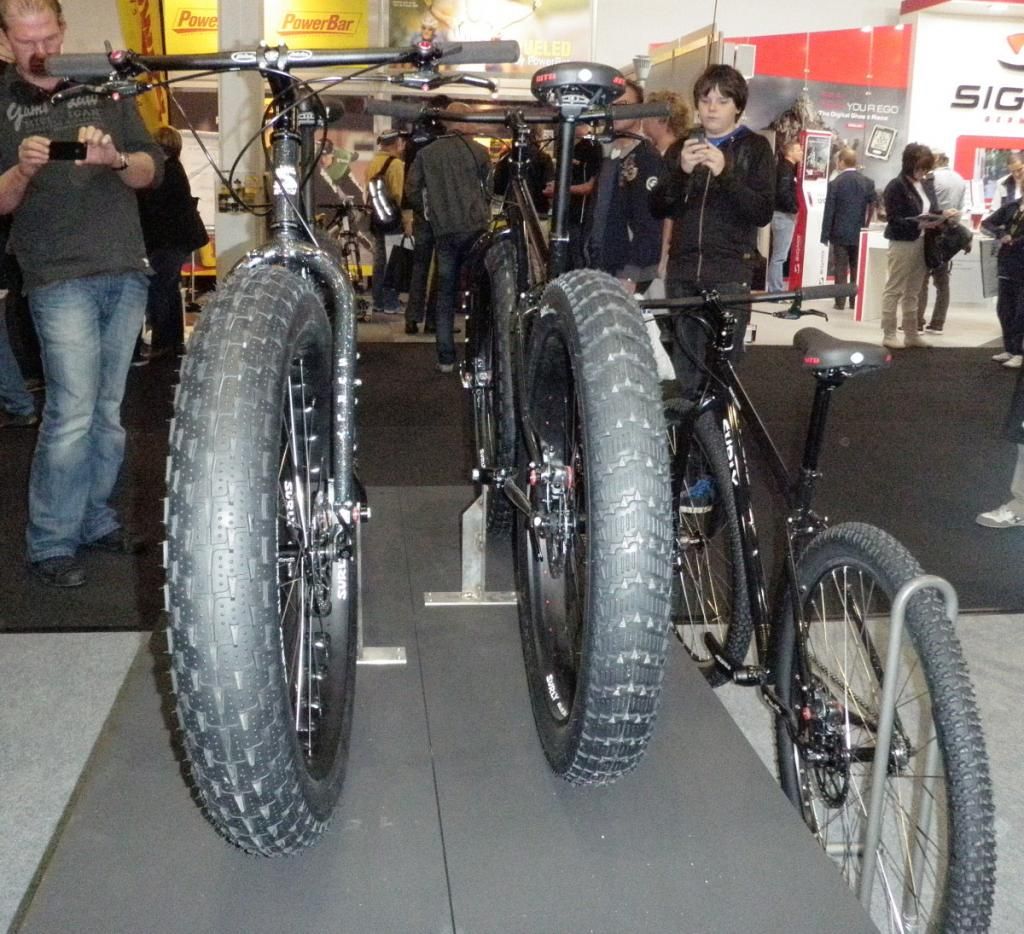 sparkly paint.......
thumbshifters are back......

_________________
2014 surly straggler
2012 surly moonlander

14 badboy 14 carbon beargrease 13 jones spaceframe 14 straggler, 05 pugsley, 13 pugsley, 12 moonlander, 13 krampus x2, 13 fargo 2, 11 surly pugsley, 01 Volvo Cannondale, 01 dekerf limited, 98 cannondale caad2, 94 san andreas, 96 san andreas, 93 pace rc200 f3, 08 Ti moots rigormootis, 93 Ti merlin xlm, 09 Ti jeff jones spaceframe, 93 fat chance yo eddy (ex dave hemming), 11 salsa mukluk, 00 scott octane, 03 stumpjumper comp, 07 s-works fsr carbon, 08 revolution triad 2, 94 claud butler kylami, 96 cannondale m500, 93 townsend, 07 scott scale 30 carbon, 92 CR dogs bolx, 09 hooligan 1, 99 trek 6500, 10 badboy