I've been feeling a bit red......
The elusive Moby, re-ano'd...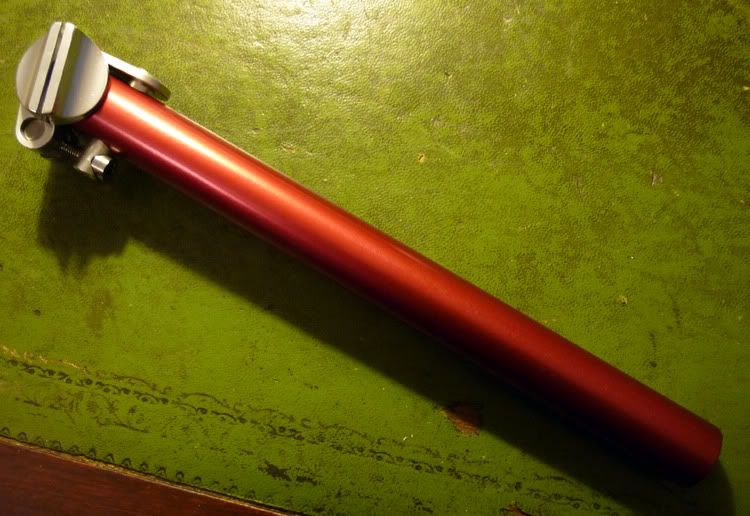 Ringle cam-twists (holeys) re-ano'd..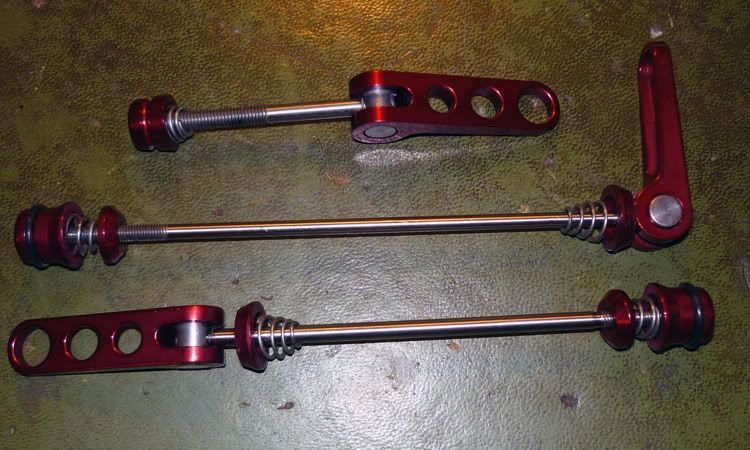 And the FTW cockpit continuing the theme including custom red Paul thumbie mounts
.....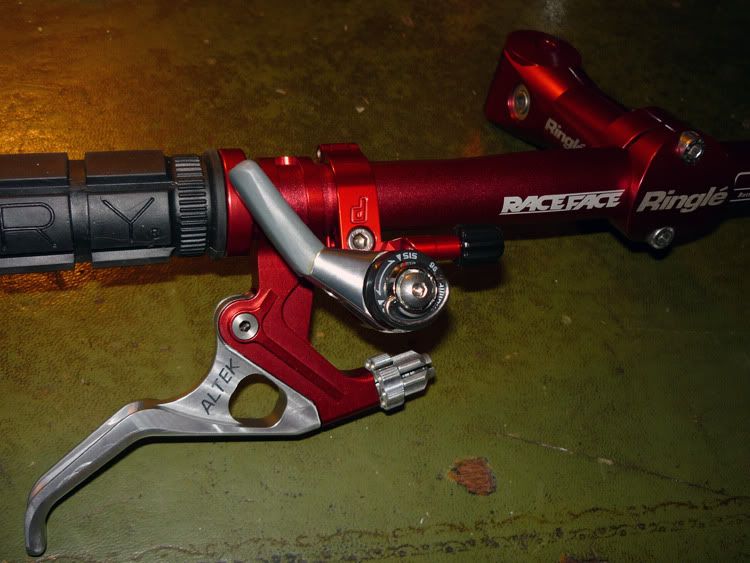 Still waiting for the frame to be painted..... need to get the wheels built and source some other little bits and pieces to round it all off.......
_________________
Website: http://www.developmentbikes.com
Facebook: http//www.facebook.com/TheDevelopmentRacingTeam