Received some equipment back from being re-anodised....
L&M Cranks before: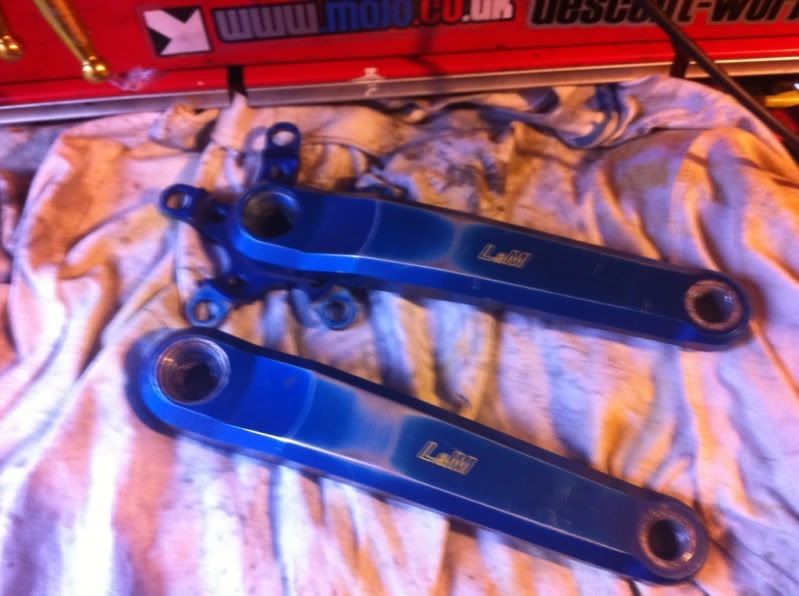 And after: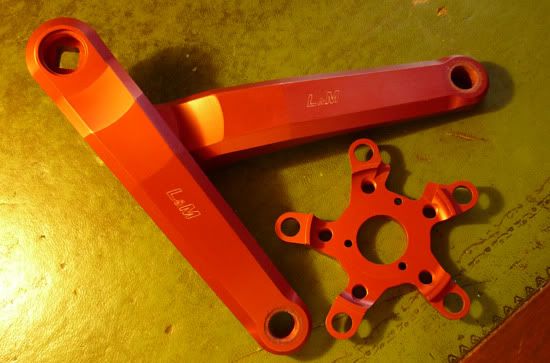 Alteks before: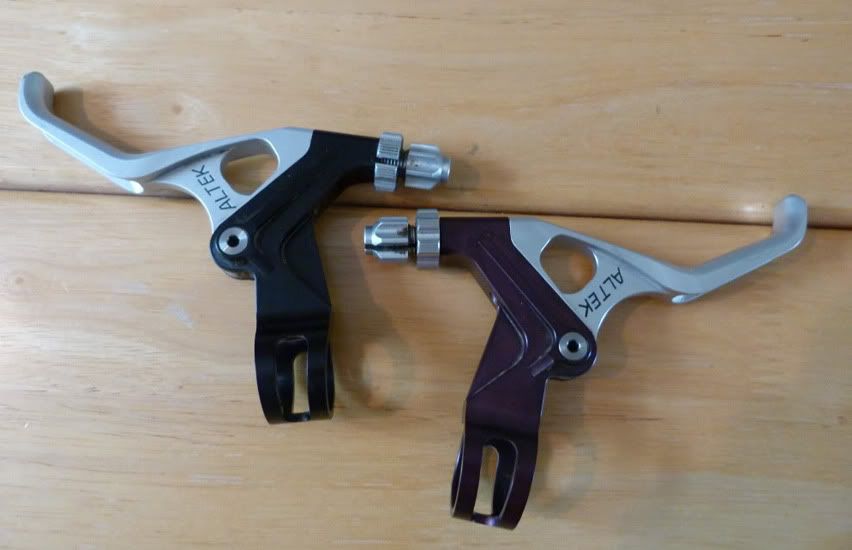 Altek lever bodies after: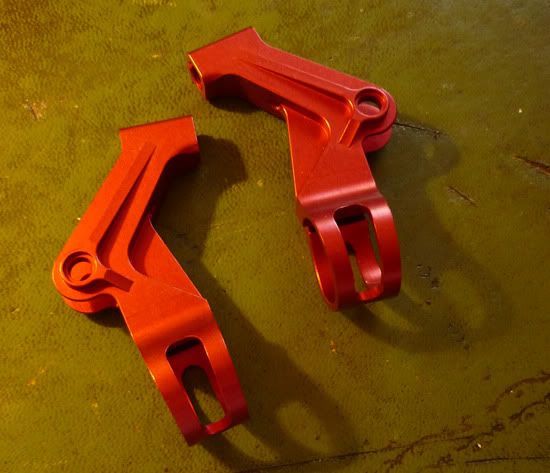 Alteks rebuilt: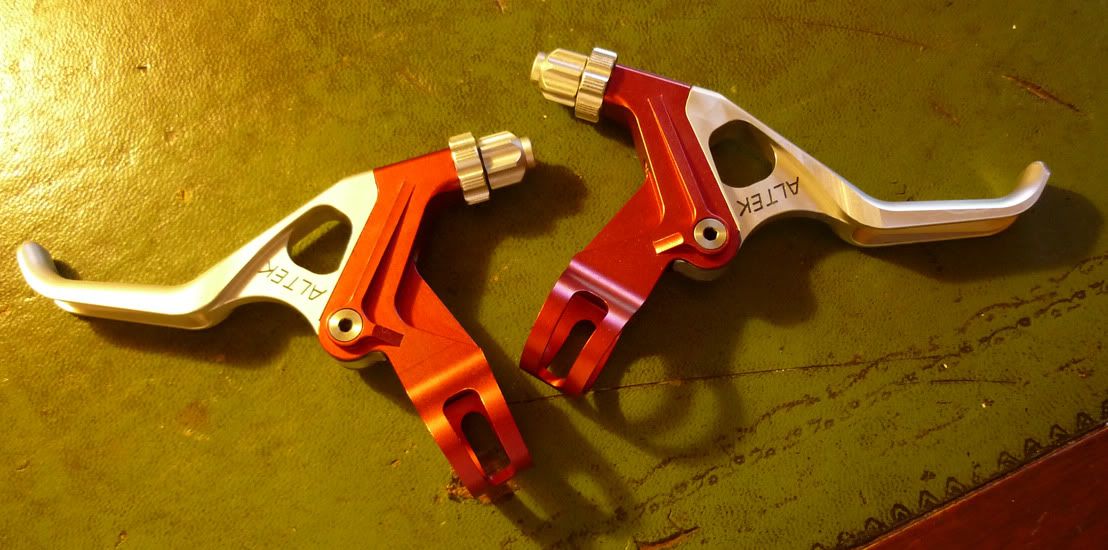 Ringle H2O: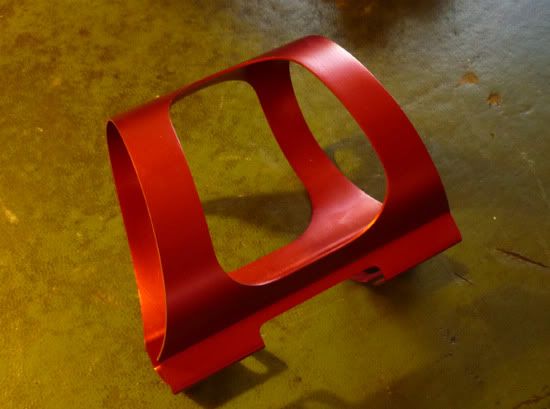 Lock-Ons grip securing rings: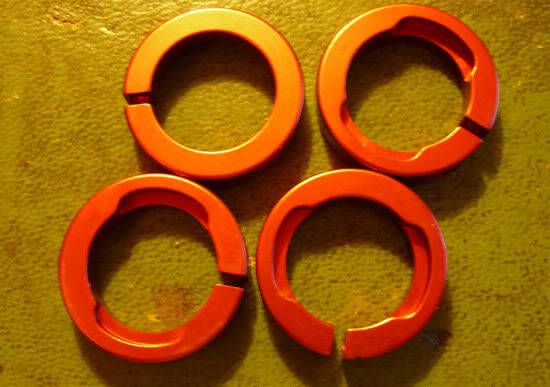 Thomson bits - not sure about these to be fair, more on this in a moment.....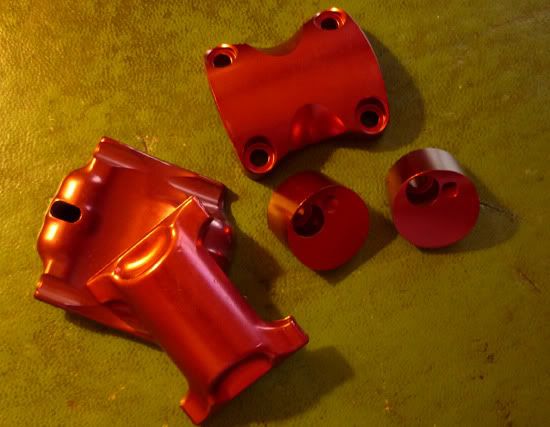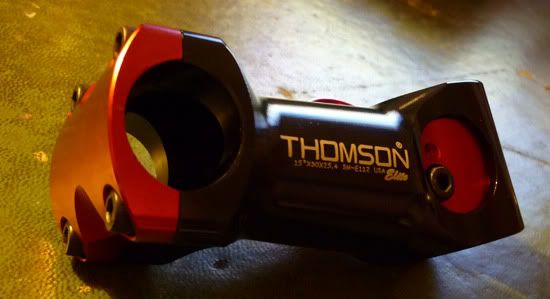 Not sure about the re-ano'd Thomson bits to be honest, I have a red Ringle Zooka that will be being fitted and desperately trying to find a red (or any colour to be honest) 27.2 Moby (rare as hen's teeth!) to match. The Thomson kit is to fall back on.
_________________
Website: http://www.developmentbikes.com
Facebook: http//www.facebook.com/TheDevelopmentRacingTeam