Great choice in bikes, I have Xizang and Heckler too.
My 92 Heckler is still my main MTB now. Whoops, I should update
but it still love riding this bike and that is what matters. I do need a bit more time on it lately.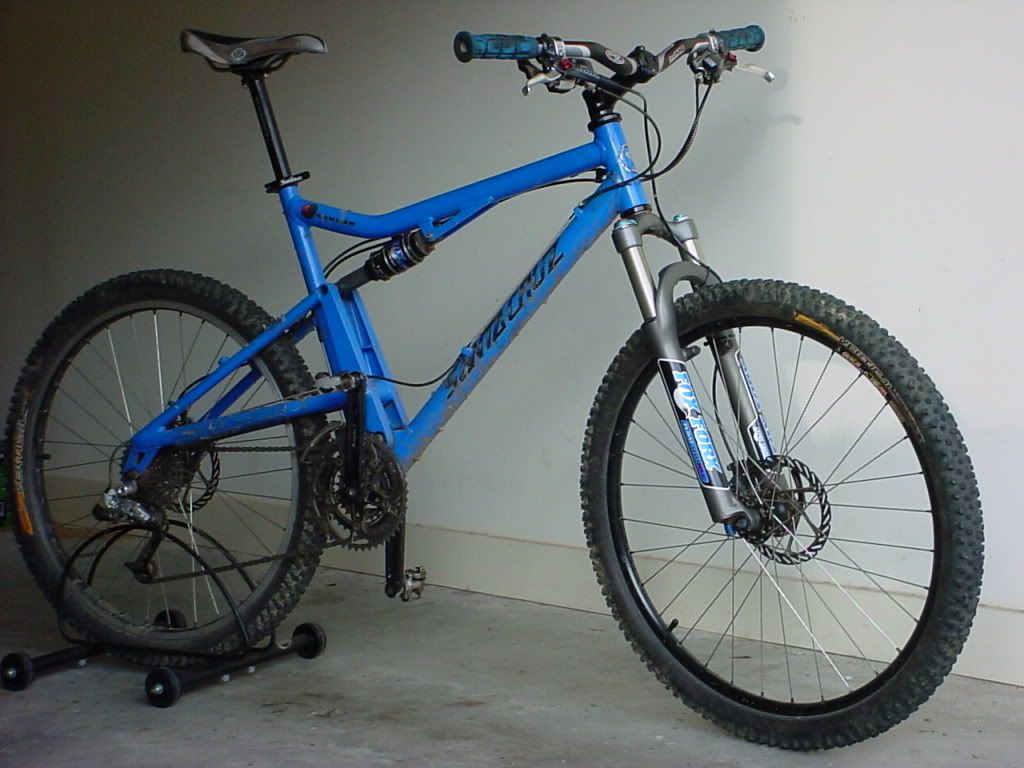 I still have one of the early Heckler's delivered to Australia but the frame is now a garage ornament for now. It is about a 97 model. It normally didn't have the lights + hefty SLA battery installed though.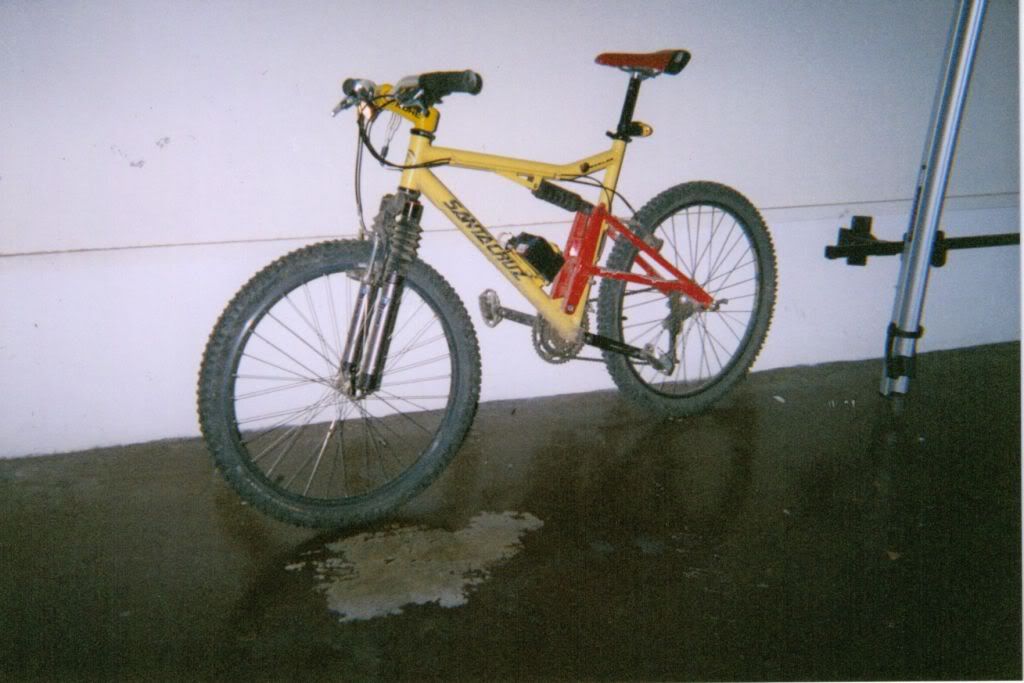 Eagle eyes can pick the transplanted parts from Ol' Yella to Big Blue.
SC really hit a bullseye with the Heckler and Superlight. They are just lots of fun to ride and easy to live with.