I got this frame from Passiflora about this time last year. It needed rebushing, but having a proven track record with bushes (
) this didn't deter me... Nick sold it too me for a mega good price and even included the Syncros post!
Well' it's took me a year to gather the bits but it's pretty much complete and went for it's maiden ride this evening... Still need a front mech and the two inner chain rings, but it's quite rideable on the flatlands around here!
Thanks to Nick for the frame, wheelset levers and calipers, Brocklanders for the fork and a massive shout to Dangermouse who drove all the way from Hull to fix my rear shock and wouldn't take a penny for it. You sir a credit to Retrobike!
Sorry for the gag in the first paragraph... What do i have to do to get a banner saying Bushmeister....?
)
Anyway, enough of my yacking - here's the pics!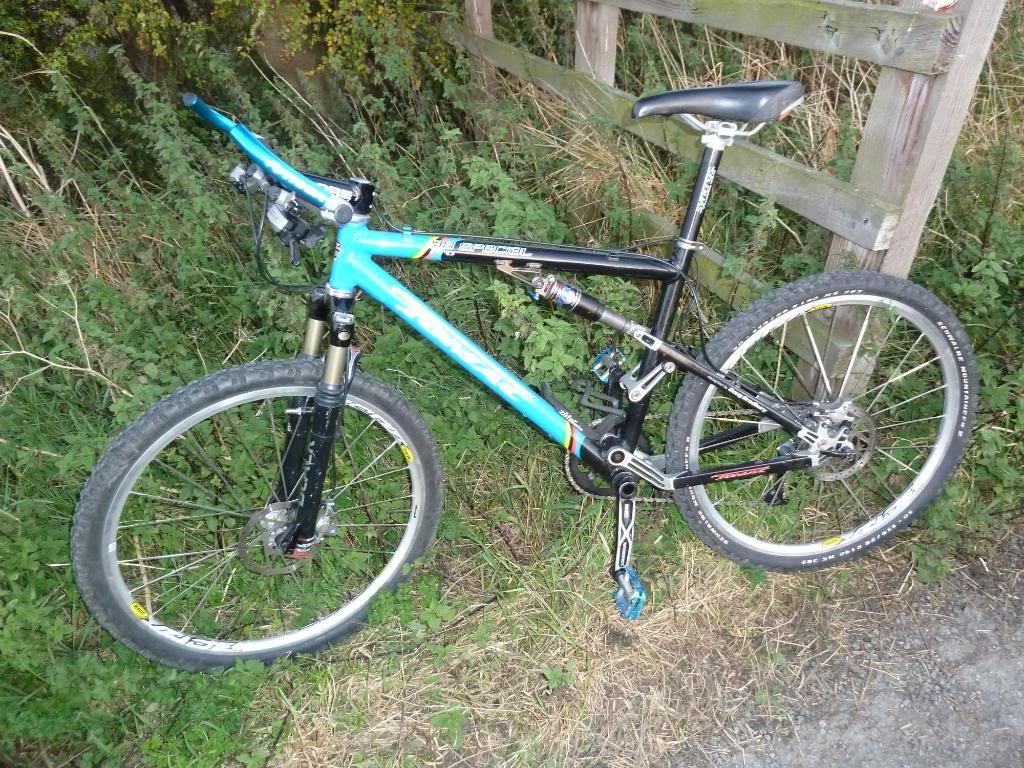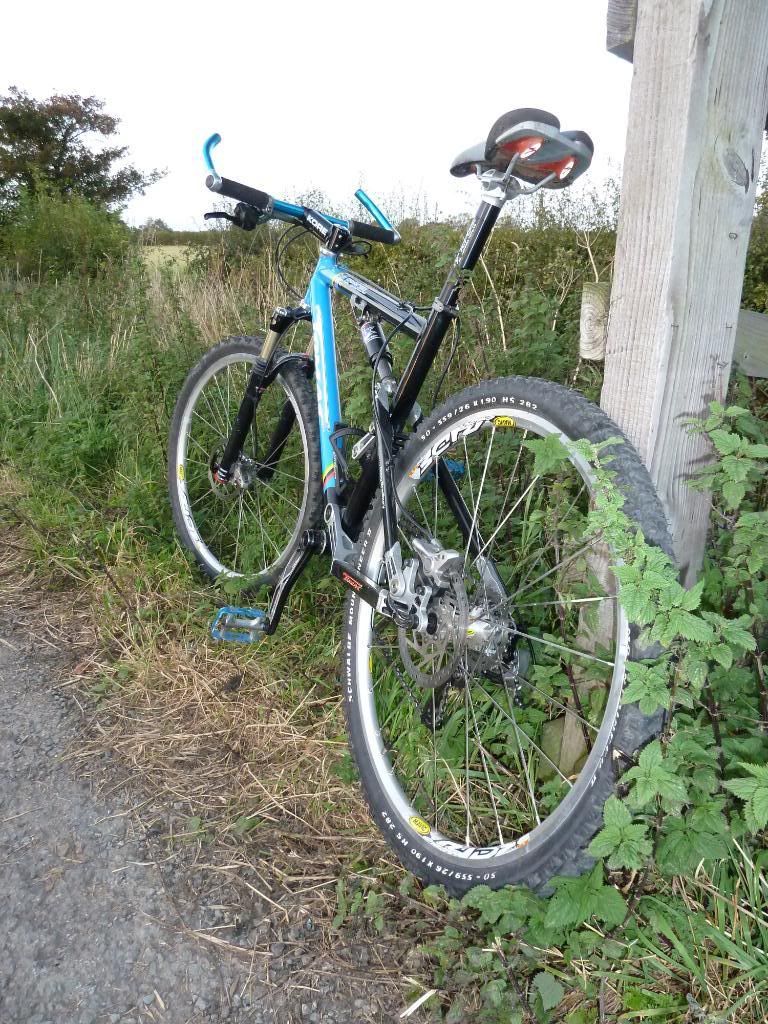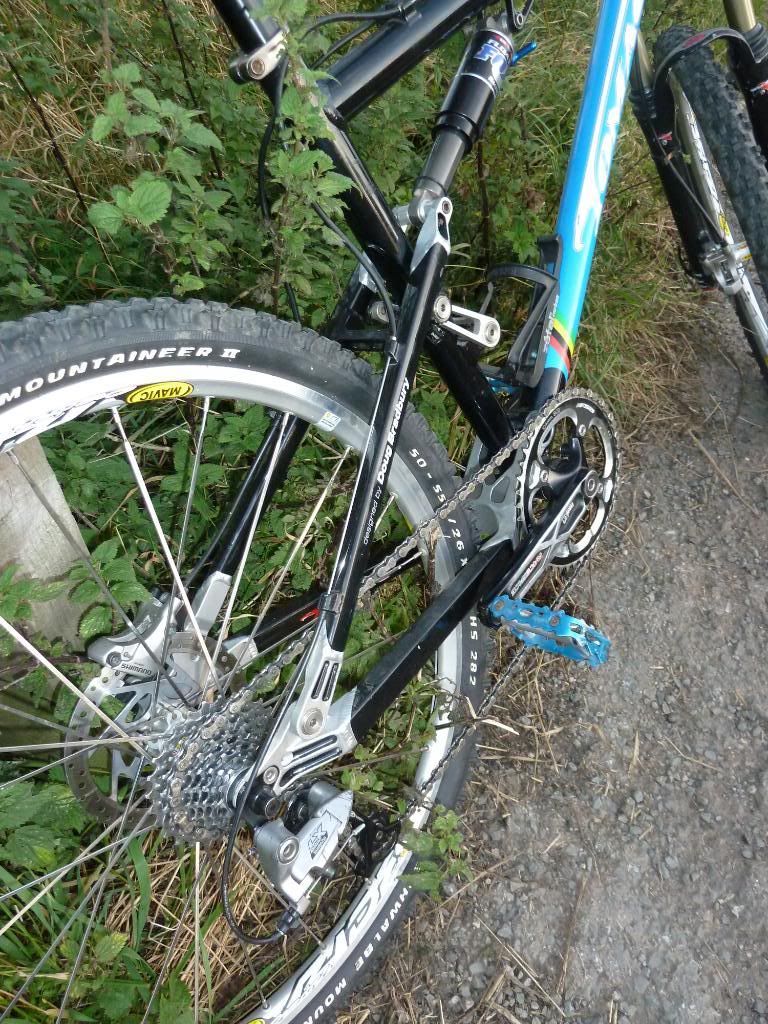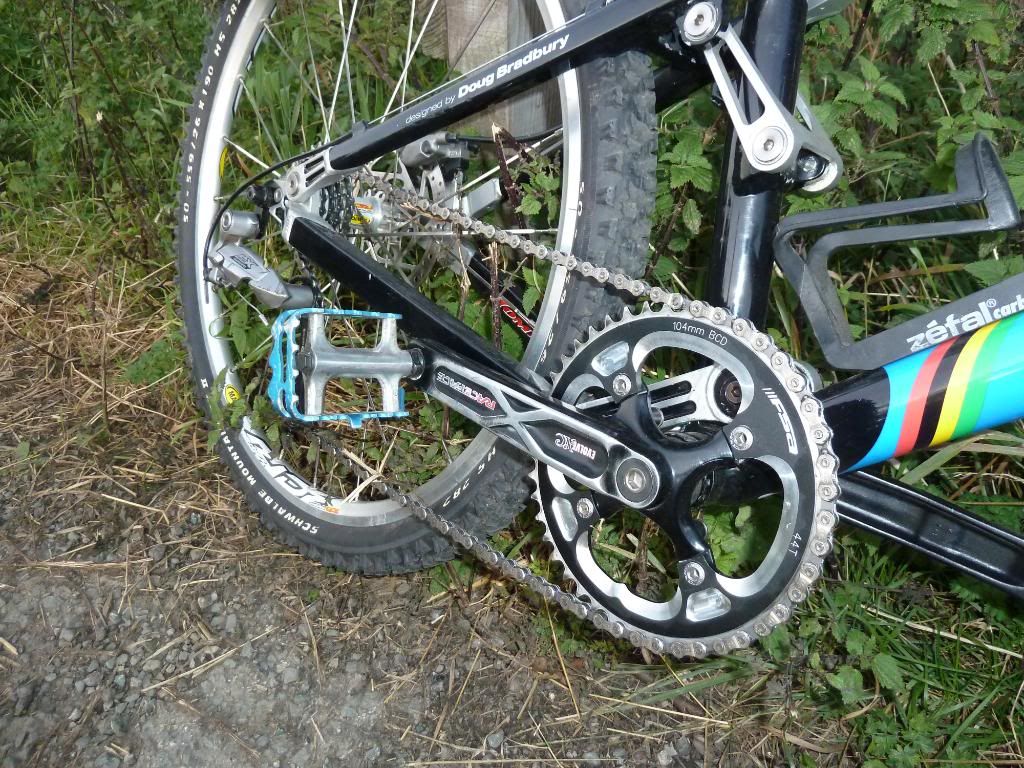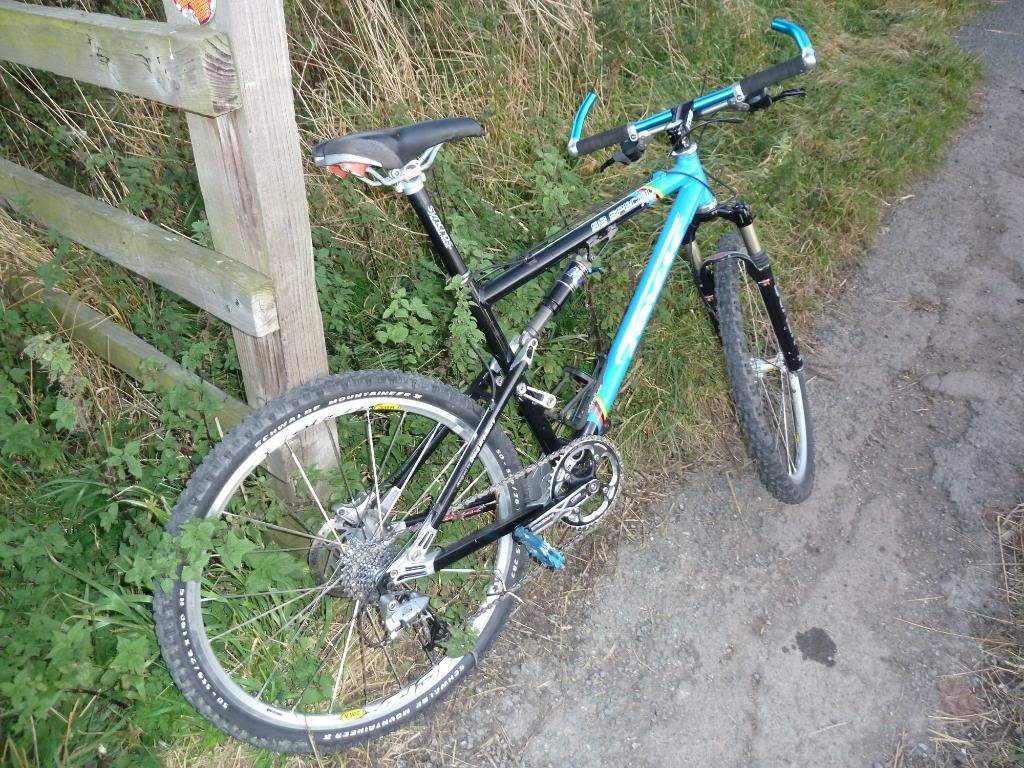 _________________
Back in the Dekerf Mountain Club - Hurrah! (1995)
Trek STP-300 (2001)
GT Zaskar (1992)
Dave Lloyd Tirant (Road) Paul Milnes X Bike (2013)