hi chaps, been riding the cove handjob for the last year and although its a great ride i have been missing my old asr (dont ask why i sold it, it was one of those things you do and then regret ).
for what its worth if anyones interested, when i striped the cove i weighed the frame- size 19.5, 2010 model = 5.25lbs, yea thats a bit more than advertised.
so after several failed attempts on ebay to secure another asr i bought a new frame from chain reaction. nearly went for the full carbon version but had read a few reviews on the net about probs with the seat masts cracking, so alu front and carbon rear it was then.
heres the pics before she gets dirty !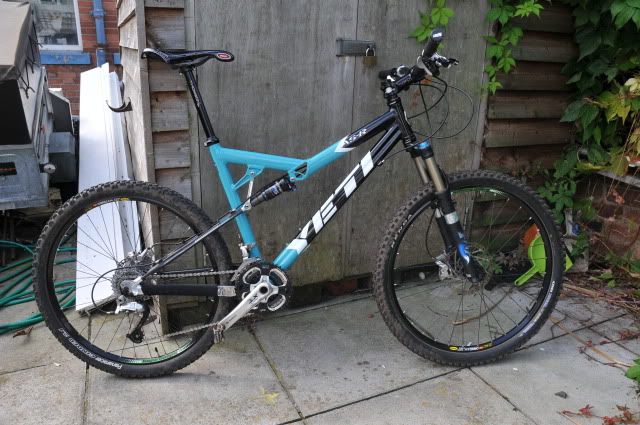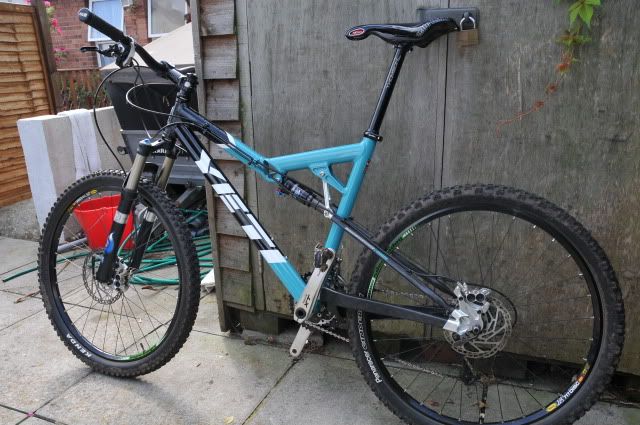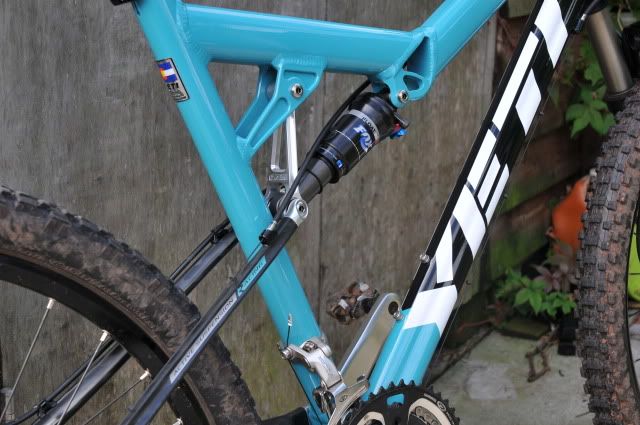 hope you like ! heres a pic of the old one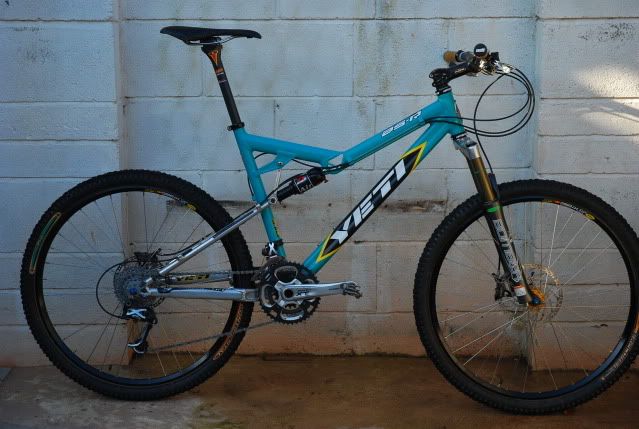 i have to say this that the first one was a US made one and the new version is from taiwan, the welding is of equal quality ( both say hand made on the frame) but the paint doesnt seem to be as thick on the far east one. on the old one it never mattered how many stones hit the underside of the frame it never seemed to chip. hope the new one fares as well.
ps. i think i like the look of the old one better !

_________________
----------------------------
previous bikes -

raleigh mirage
marin pine mountain
kona lava dome ( how i loved that bike )