well another rudolf
found mine in Italy but the seller did not mention a couple of dings
the columbus foco tube is so thin !
I find mine really confortable
upgraded it in full XTR 950
my forks were not the "poshiest" too but for the type of riding I was doing with it, they were OK - its now in the family country house !
a pity this nice reputed steel framemaker is now not building anymore handmade in italy - the true scapin can be called defunct I believe cry:
steel frames are extremely rare in France as listing price new was scary !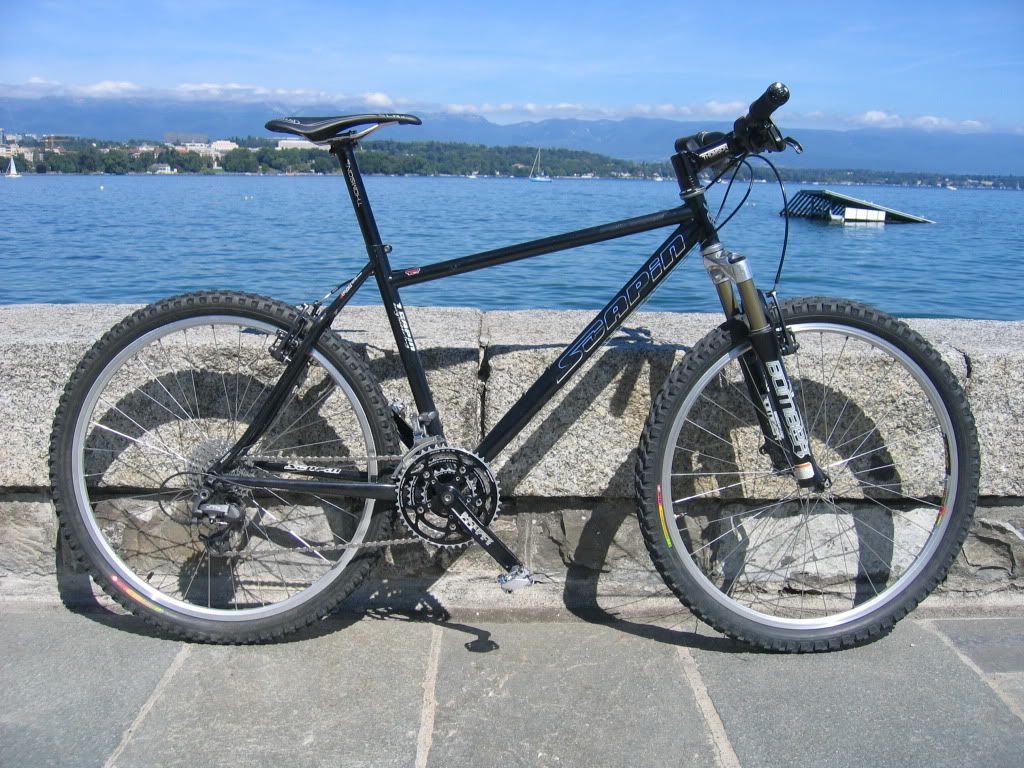 [/