firedfromthecircus wrote:
I'd be interested in the forks if you do decide to go for some spring.
I could even do you a swap for my seized manitous from my '97 M2
Nice to see this back in use though. Seems criminal how little these frames go for these days. They are great frames. I can still remember the day I picked mine up from the bike shop and the first trip out on the local trails. The speed, the directness, the power transmission.
Cheers mate. Really impressed with it so far, light as a feather and instant power when you want it, very direct.
Have added the madison flux and new wheels, more photos here: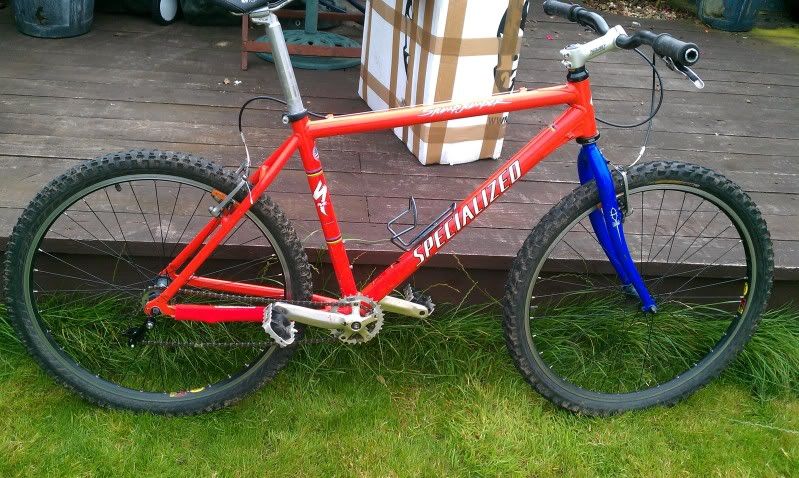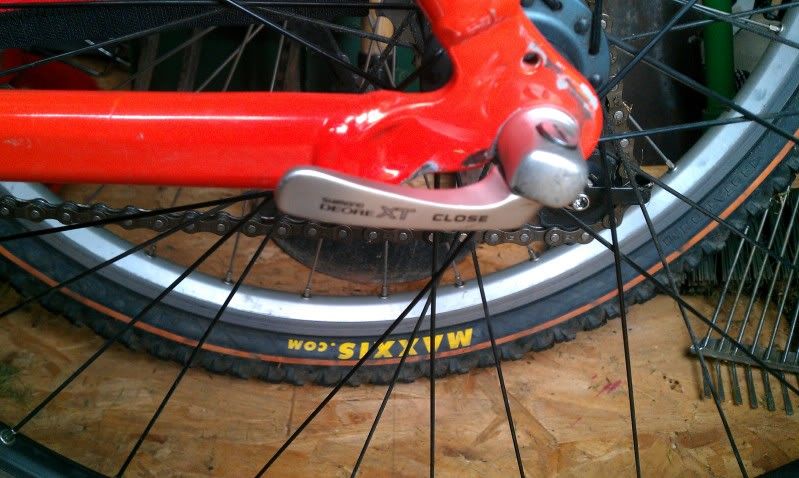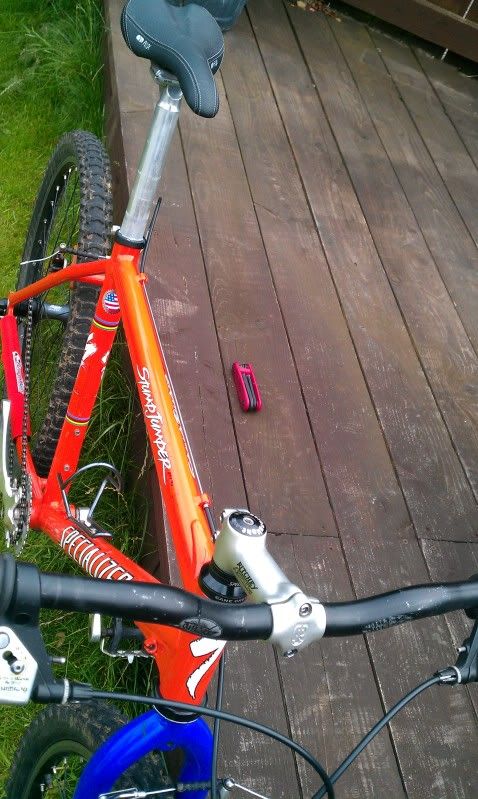 I always said it was going to be a slow build but hope you agree it is getting better, the wheels looks really nice in the flesh (dark grey lx hubs) and the flux saddle is a masssive improvement in terms of looks and feel.
I need a nicer bar, would like some silver ones to match the seatpost and stem. Drivetrain bits are getting there so will be putting gears on it in the not too distant future.