So this will be my most modern build ever, my newest bike now is 13 years old, and my first 29er.
It is a Jamis Dragon One 2009, which can be build up as SS or geared with an adapter I also have.
I haven't decided yet how to build it, rigid or not, gears or not, might try SS and rigid first.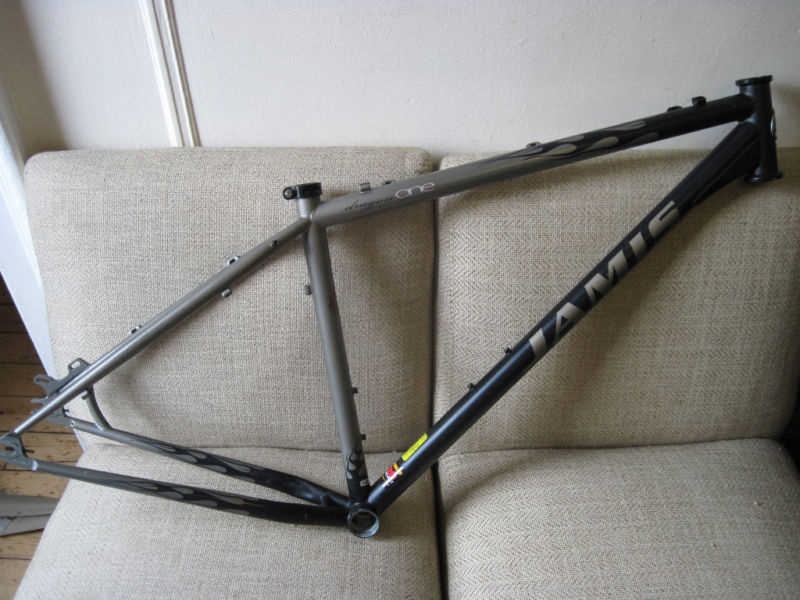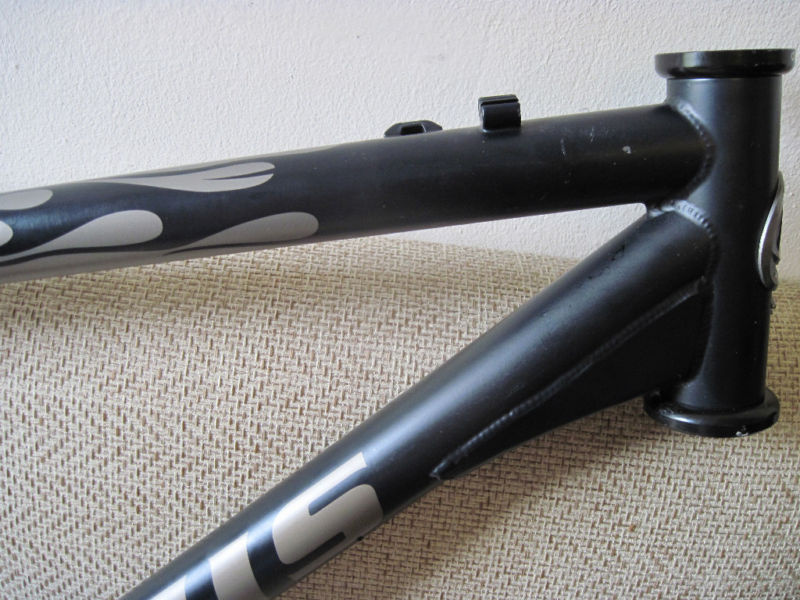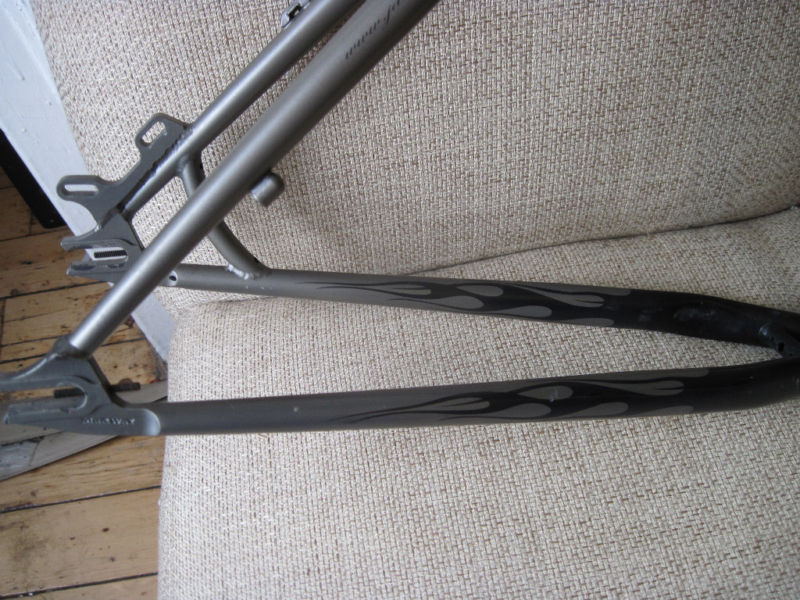 The fun of finding parts can begin.