Not really a readers bike. Although I do own it, it was bought for a friend, this is way too big for me.
I really pleased with the finish of the frame after mucho polishing and cleaning....yup, I'm rather chuffed with myself
Pannier rack mounts were requested by the original owner.
From this on Ebay
http://rover.ebay.com/rover/1/710-53481 ... 500wt_1156
To this (mock-up)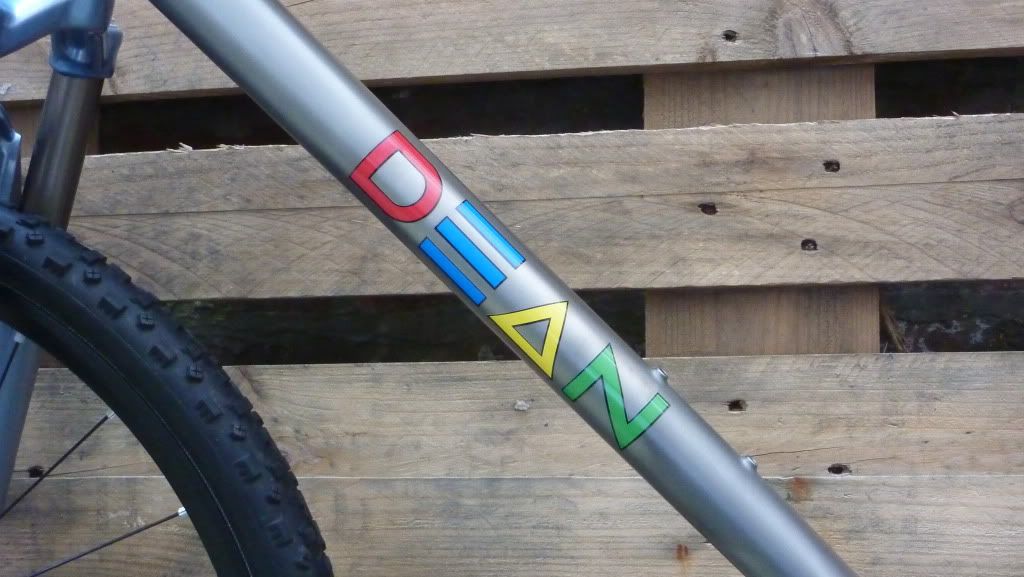 _________________
For ever changing my mind and my cars