Few final touches done today, received my new SLX rear mech
and 11-34t cassette last weekend, and still couldn't get the gears perfectly crisp. Looking down the bike the mech was still bent. I assumed it must be the hanger (even though it looked straight) and ordered a new one.
When I took the old hanger off and laid it flat on the table it was clearly twisted quite bad. Not bent like usual, but actually twisted. New hanger fitted and gears are spot on.
Also replaced the QR skewers for some hope ones.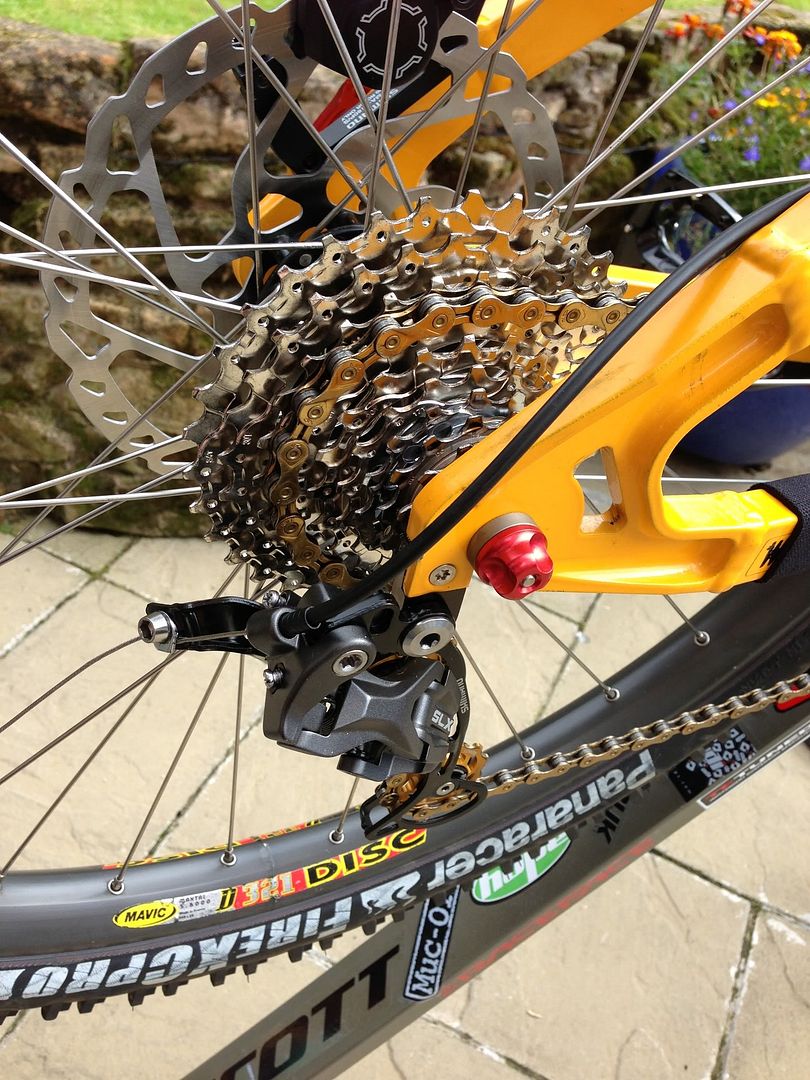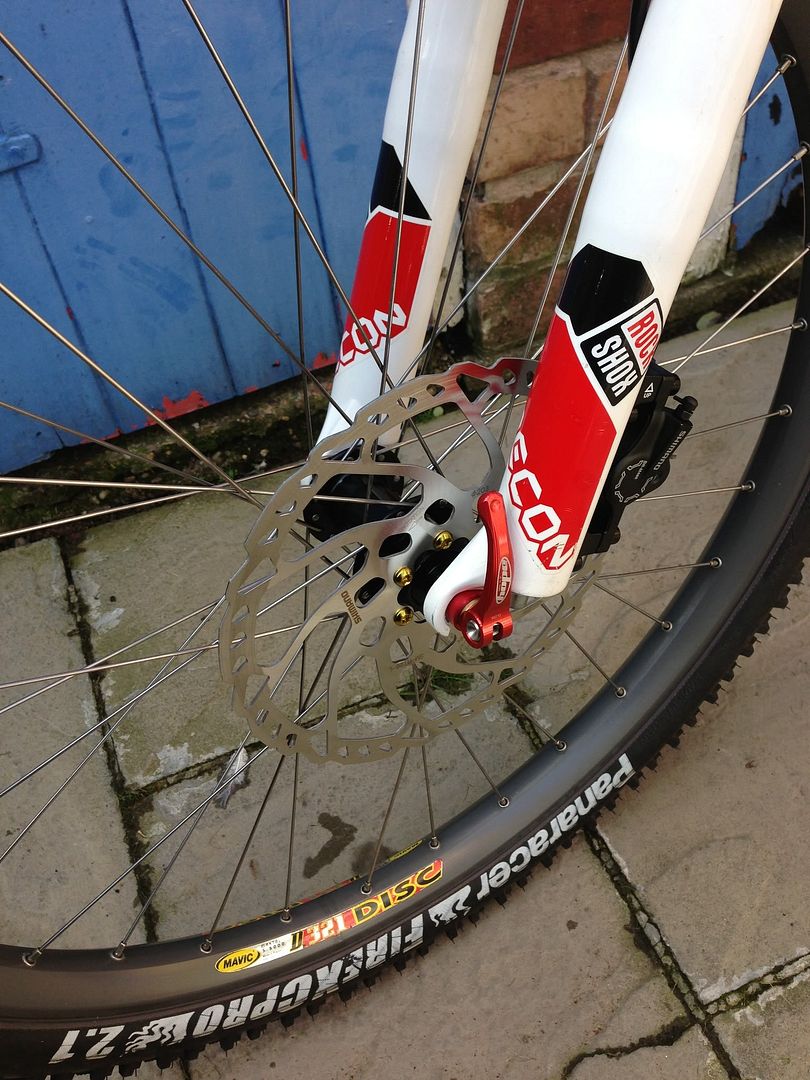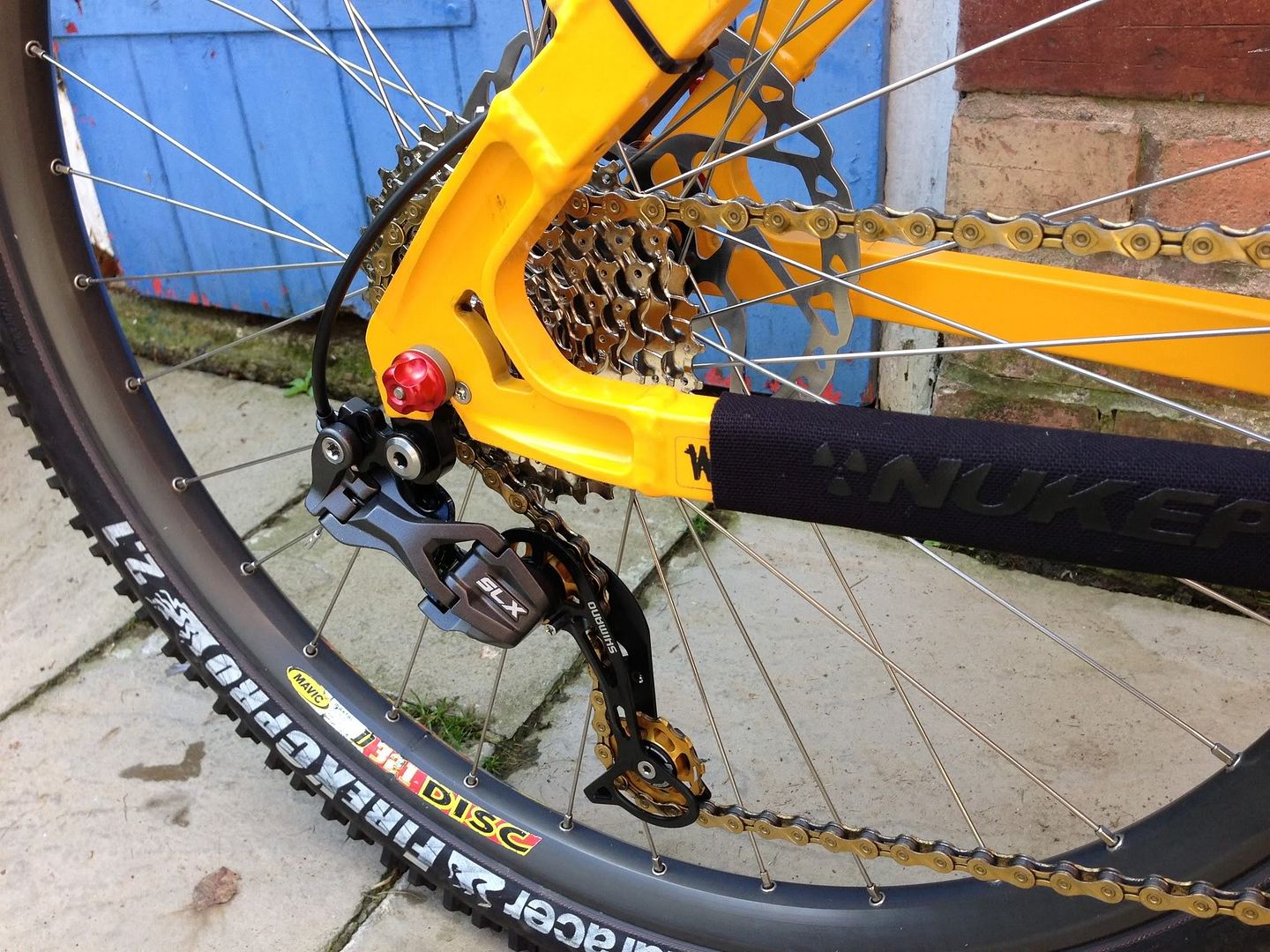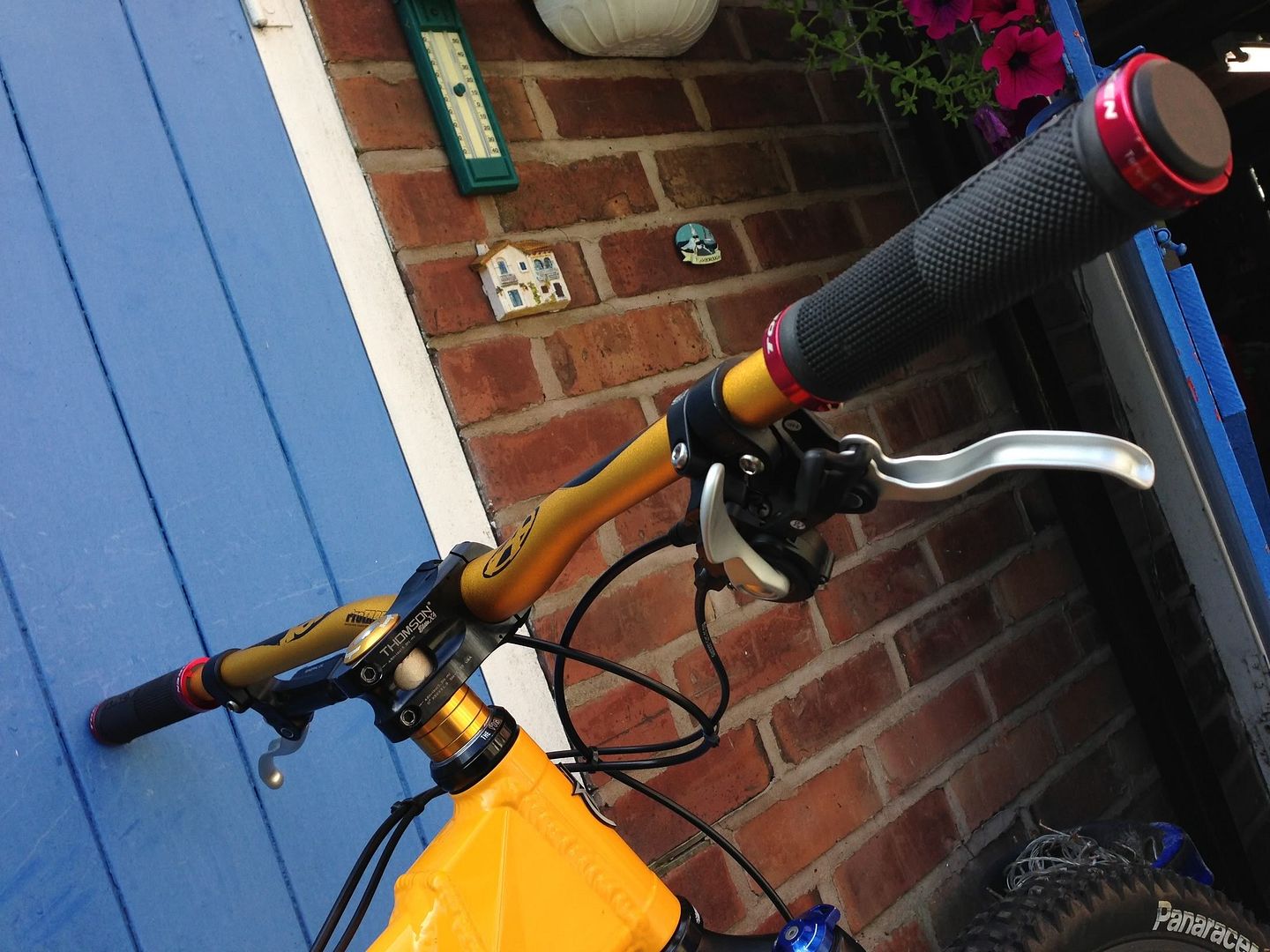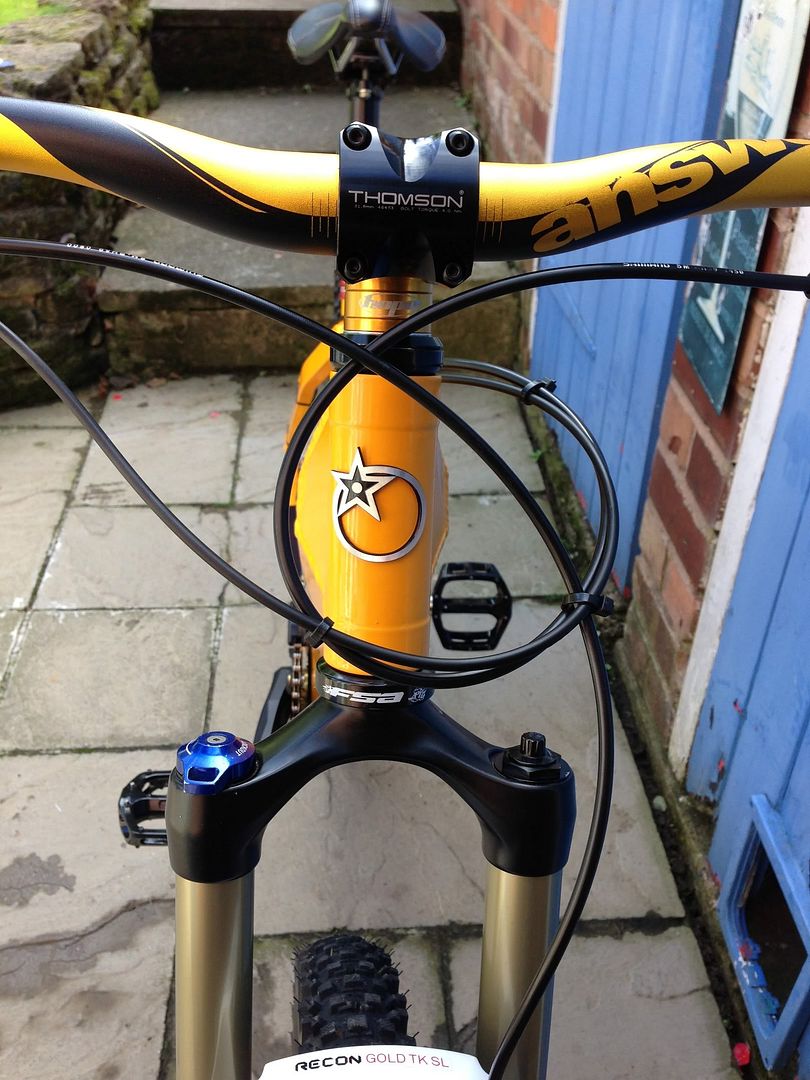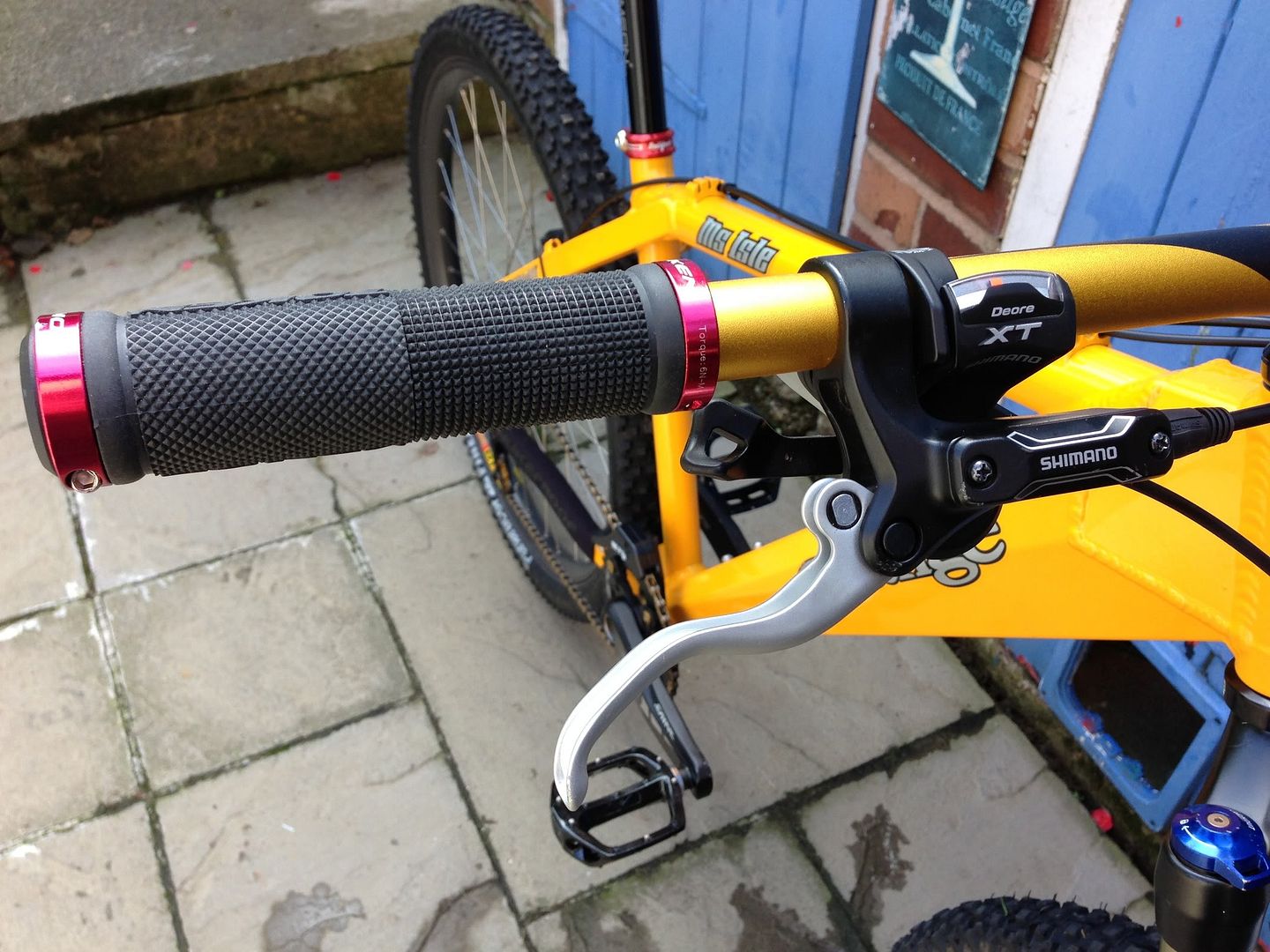 And the full completed bike!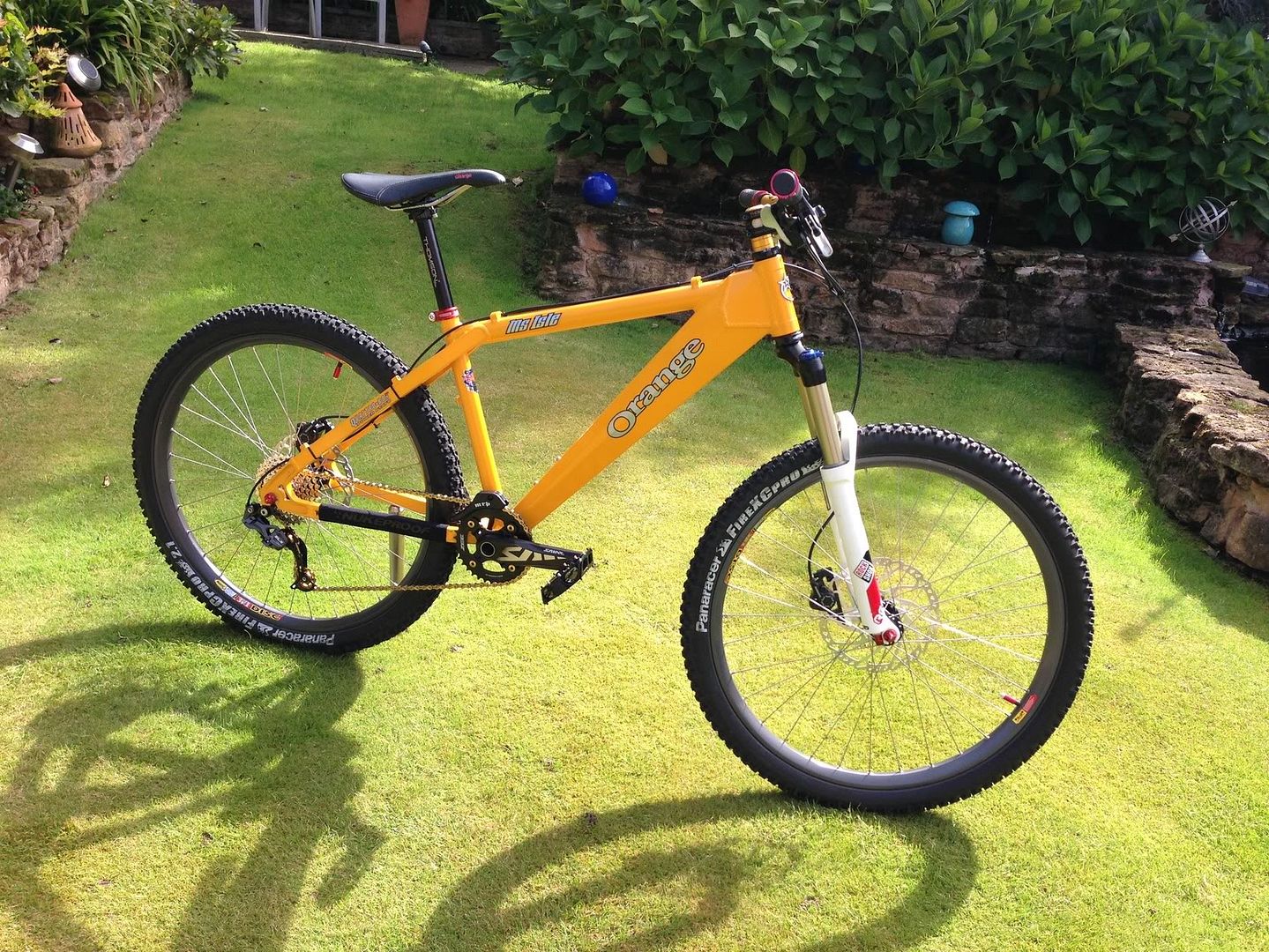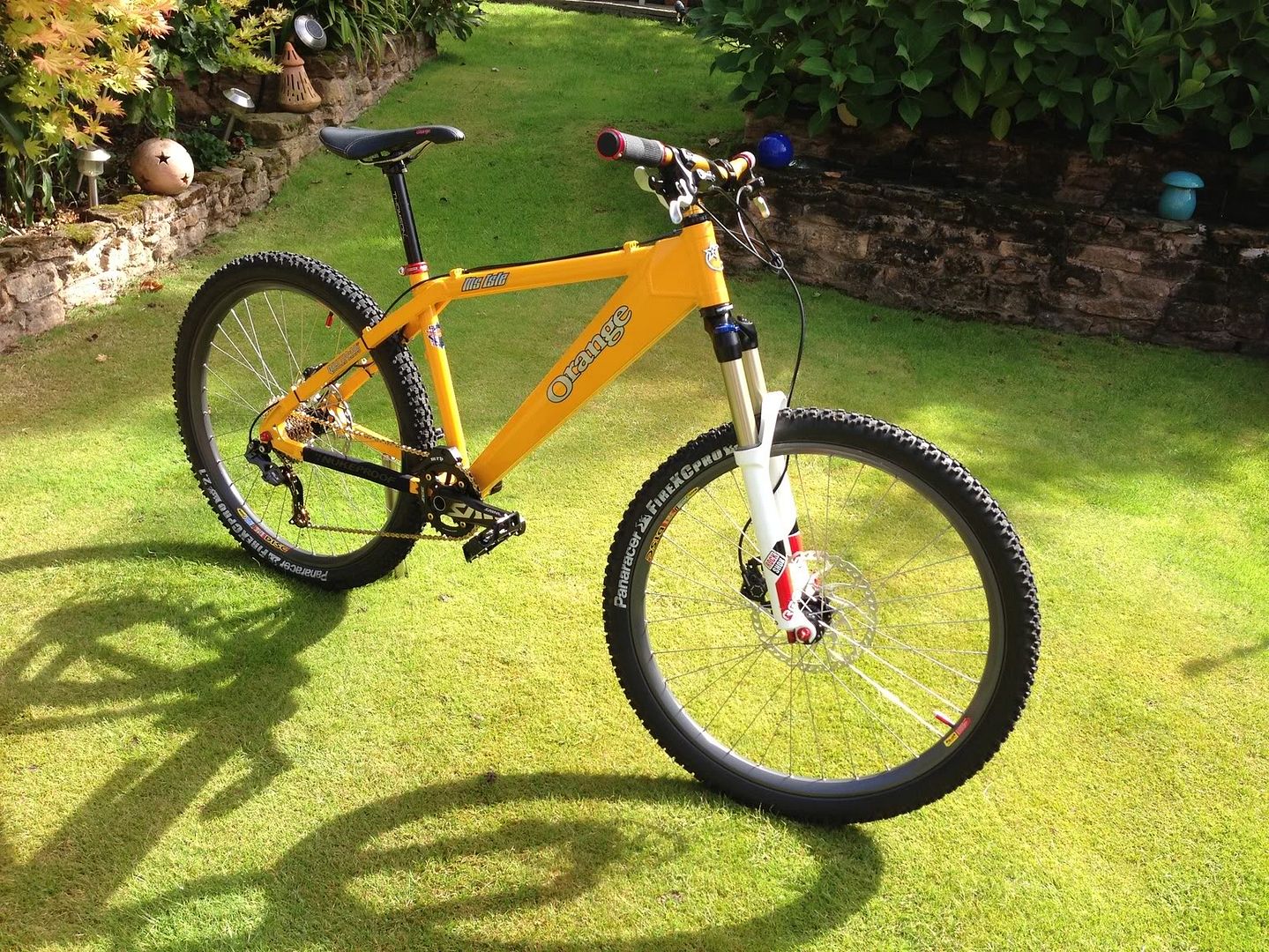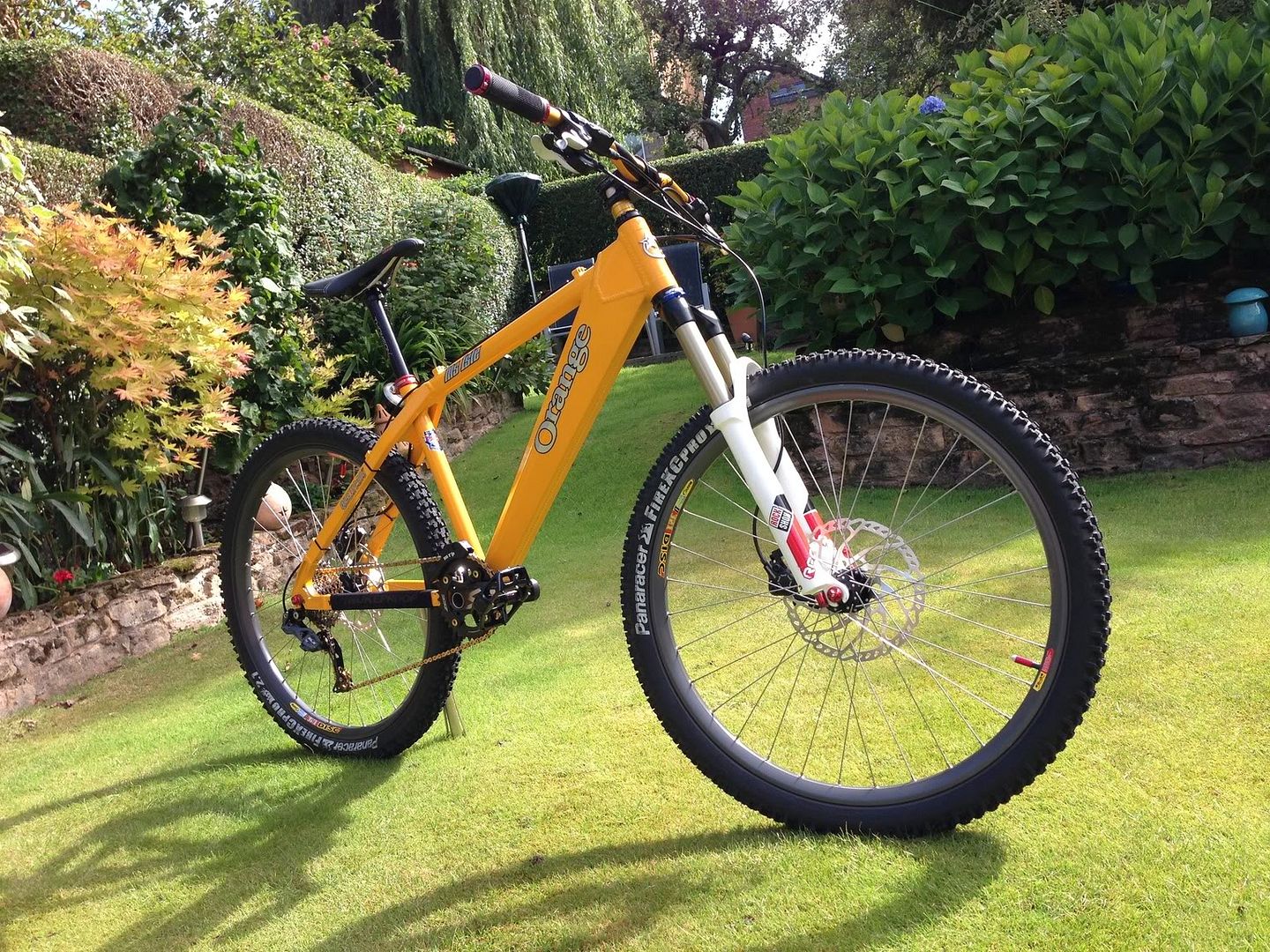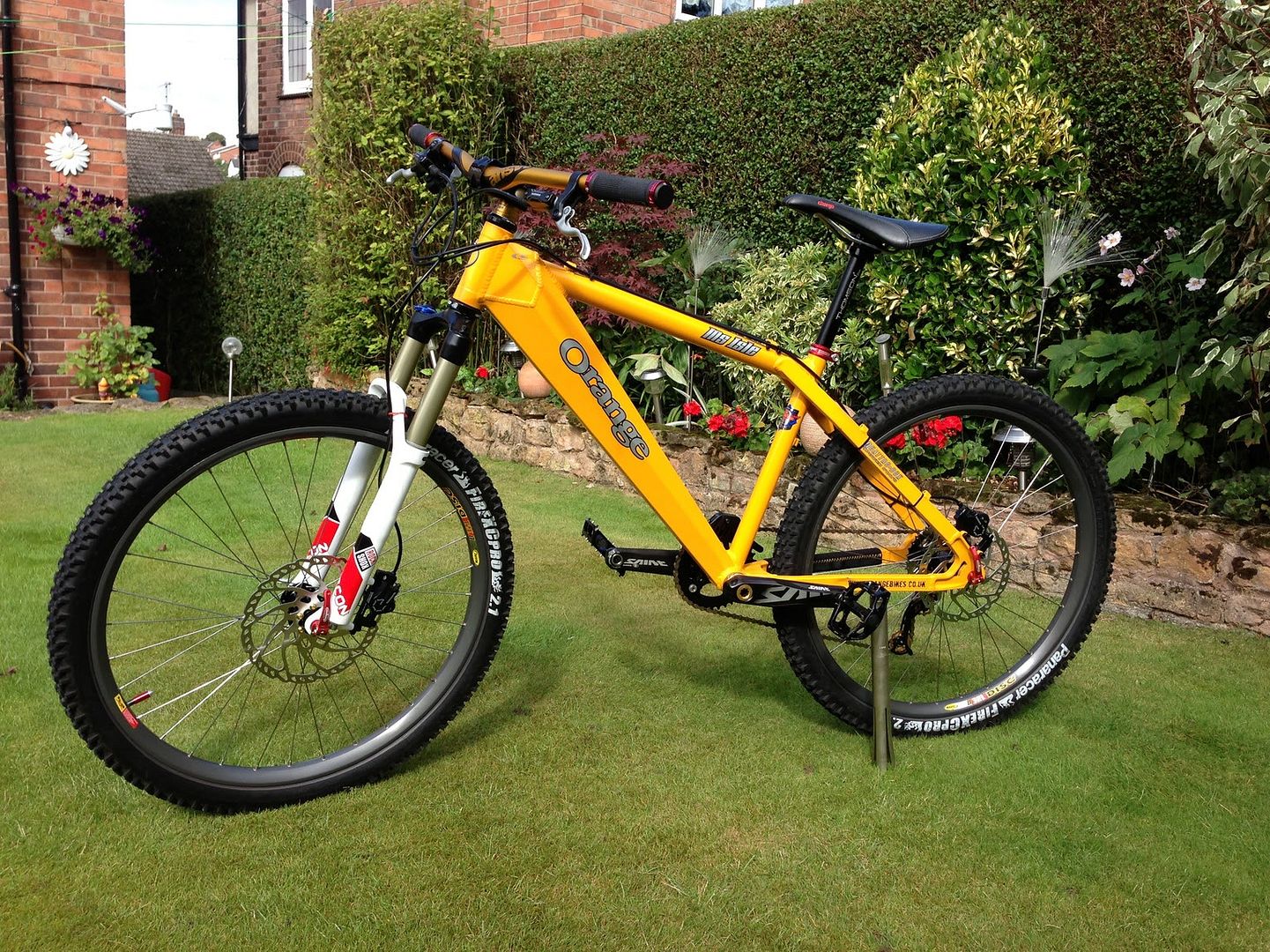 And the test ride went well! First time I've ridden in 7-8 weeks due to a broken collar bone! Was good fun, and the bike rode perfectly.