Well this was beginning to get a bit worn and tired, thought about replacing parts, but there was that much that needed doing, I started looking for a complete new bike. After getting let down on a couple of orange crush's, I reconsidered rebuilding the MsIsle, and after looking in the spare parts box I realised I might not need as much as I first thought!
Stripped frame, degreased and marks/scratches polished out...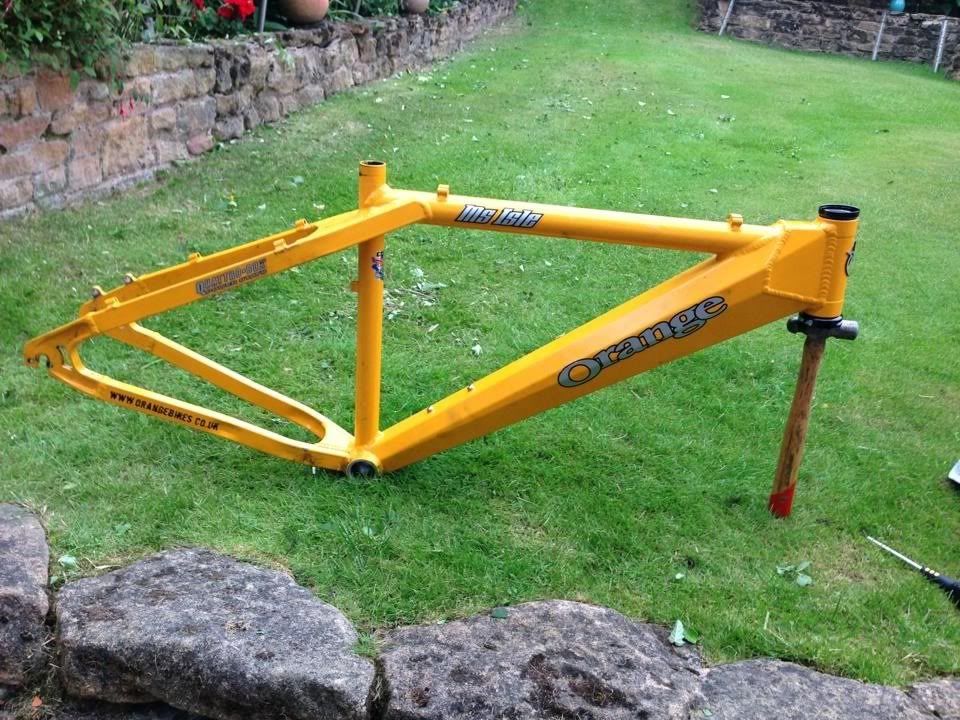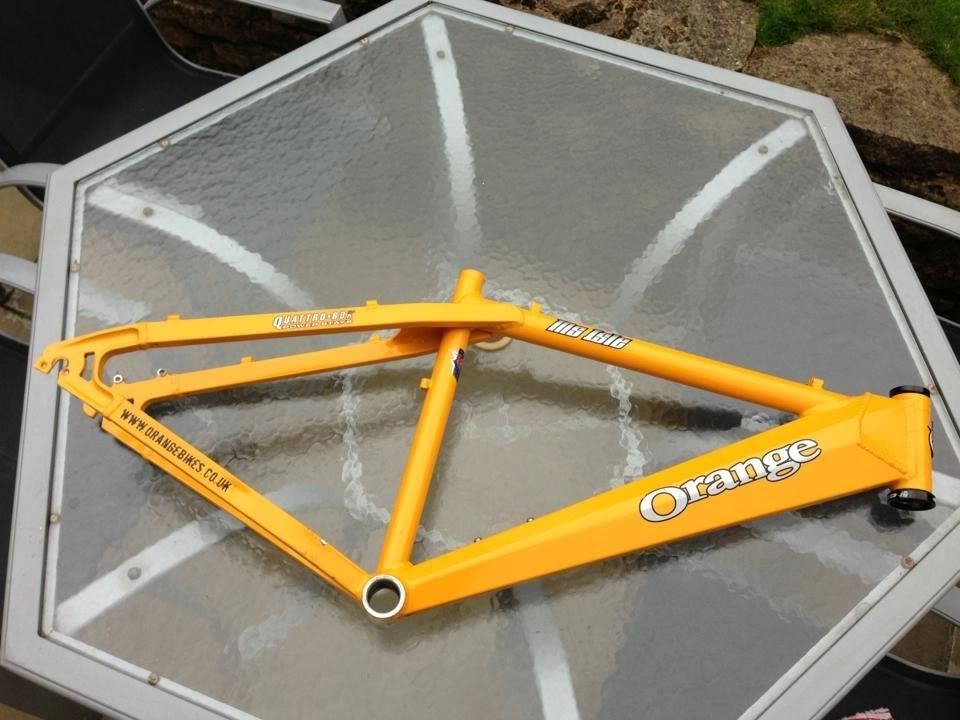 New headtube badge
Box of old parts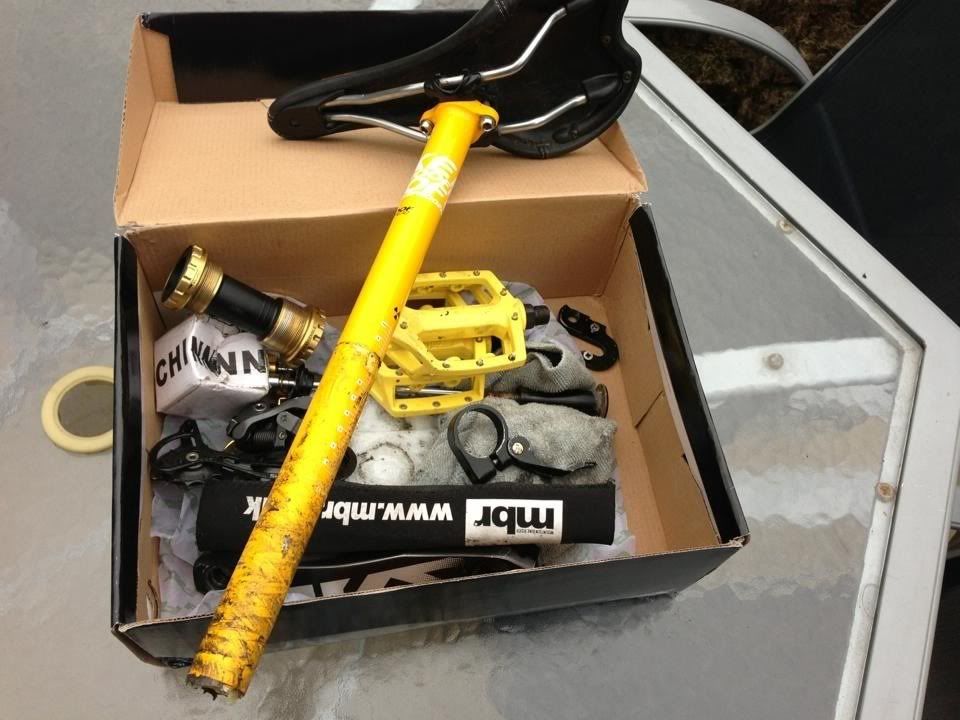 New zee chainring and crank protectors removed from cranks, degreased and cleaned up.
Wheels rebuilt with new spokes, trued and tensioned properly. Set of nearly new folding tyres out of the parts bin.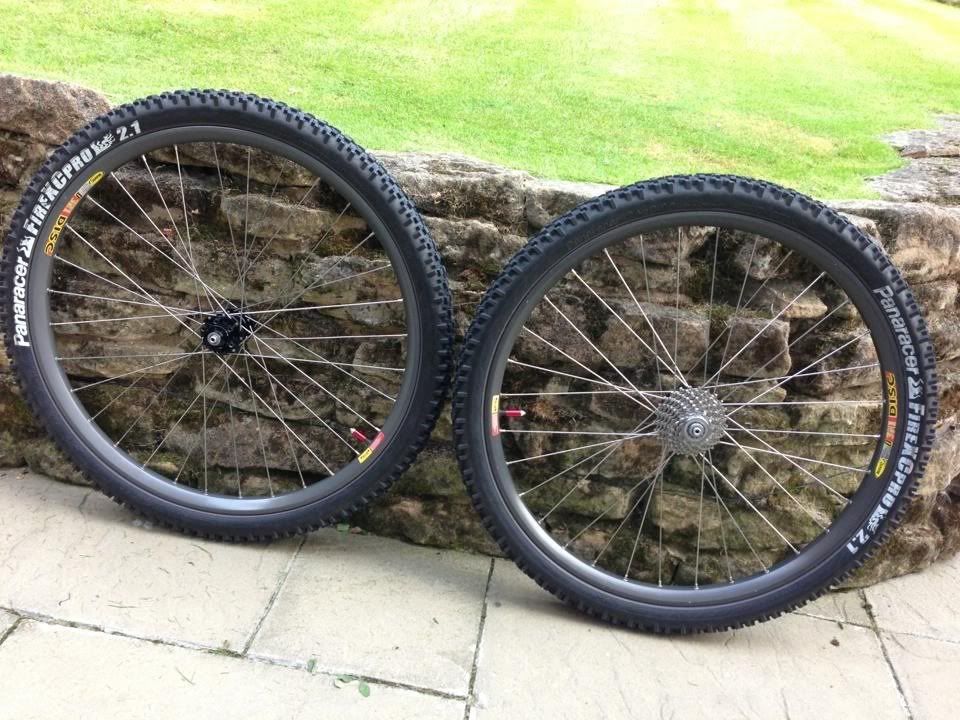 New pedals, KMC chain and SLX rear mech cleaned and degreased and hope jockey wheels added to replace the old (spikey) ones!
New fork, 120mm Rockshox Recon gold TK SL replaced the old, very heavy 150mm Marzocchi drop offs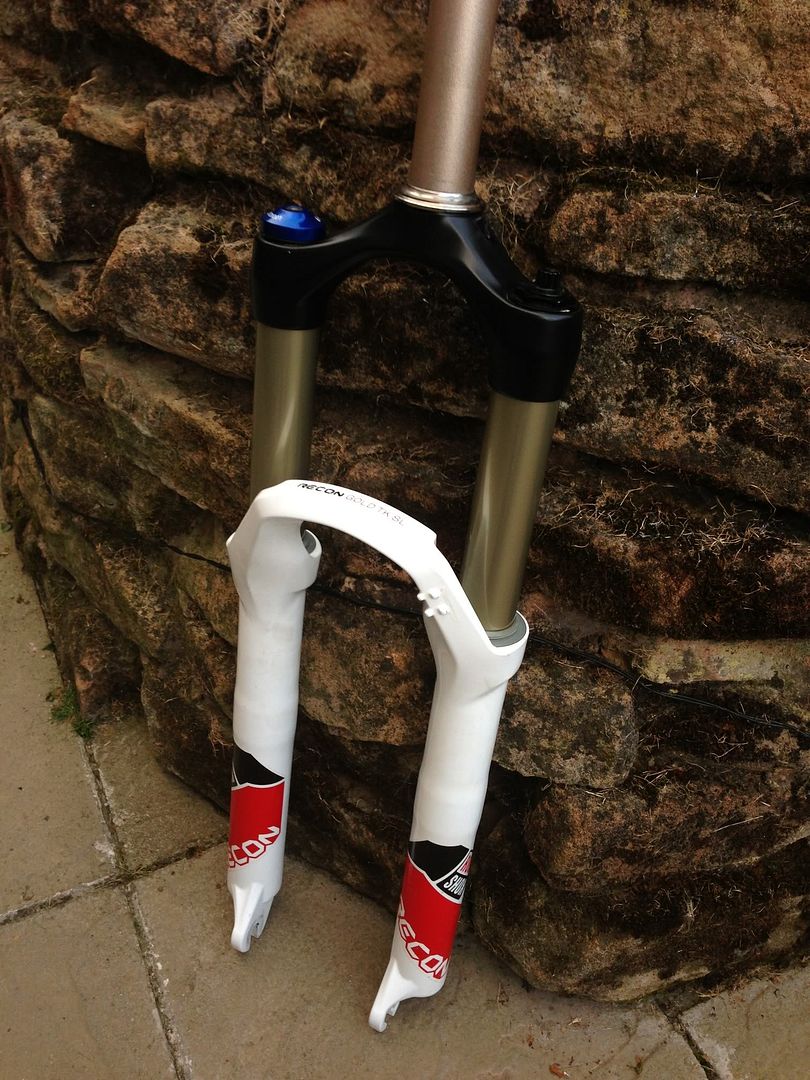 Thomson stem, Thomson seat post and Answer bar taken from the parts bin.
Order from CRC/superstar including new discs, pads and adapters, new XT shifter, cables, grips, chain stay protector, seat clamp and a load of new bolts.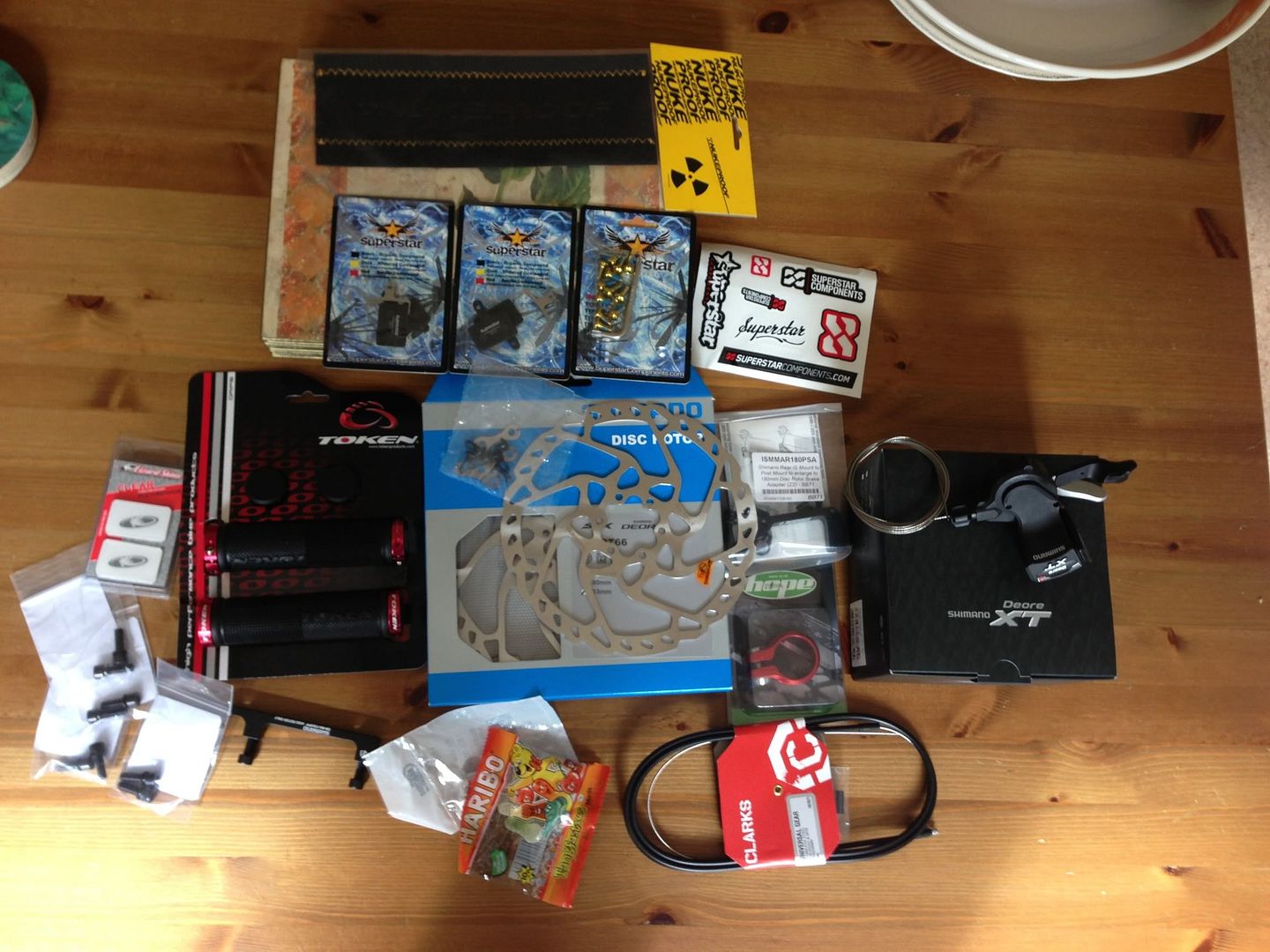 In the rebuild process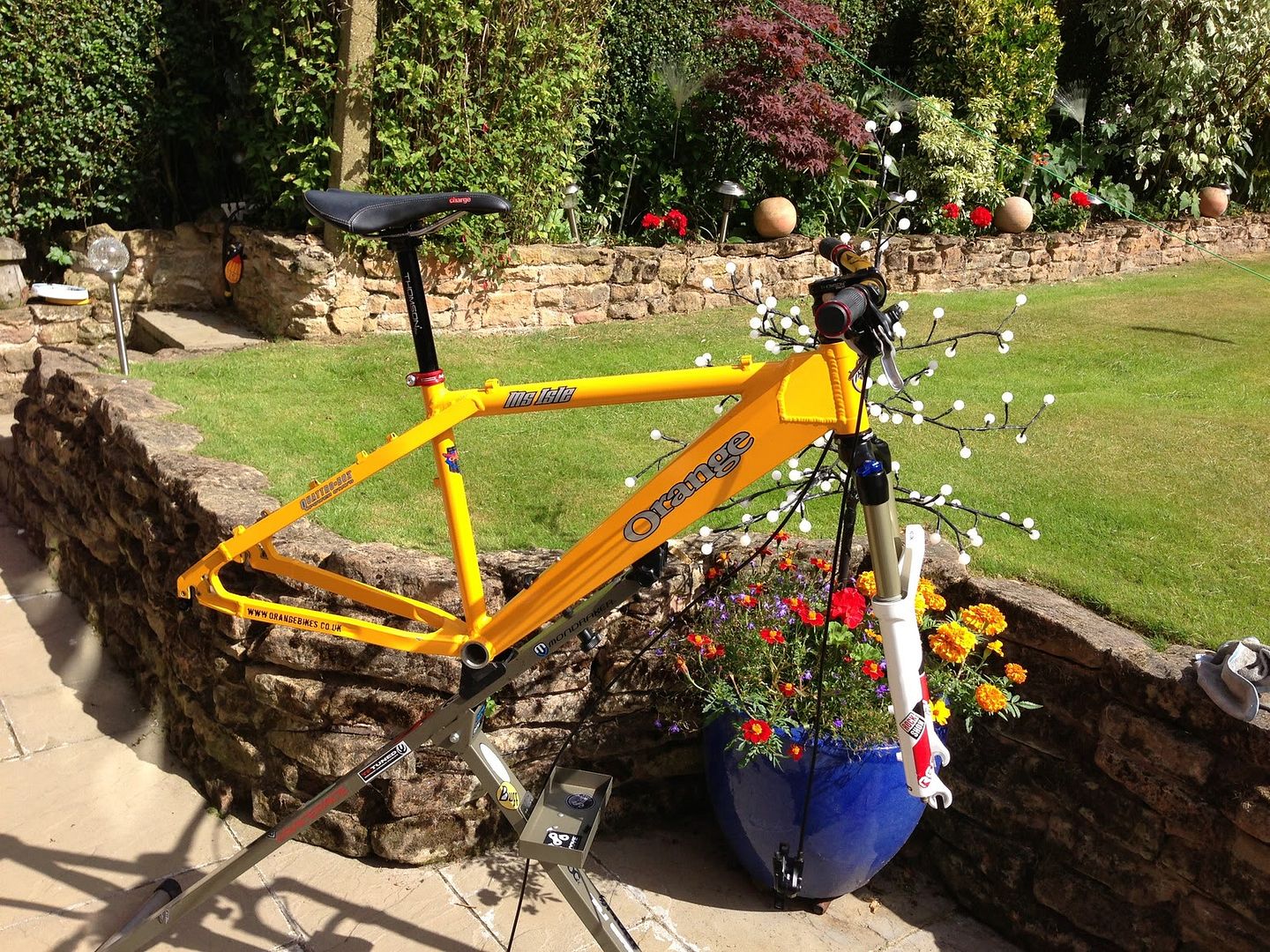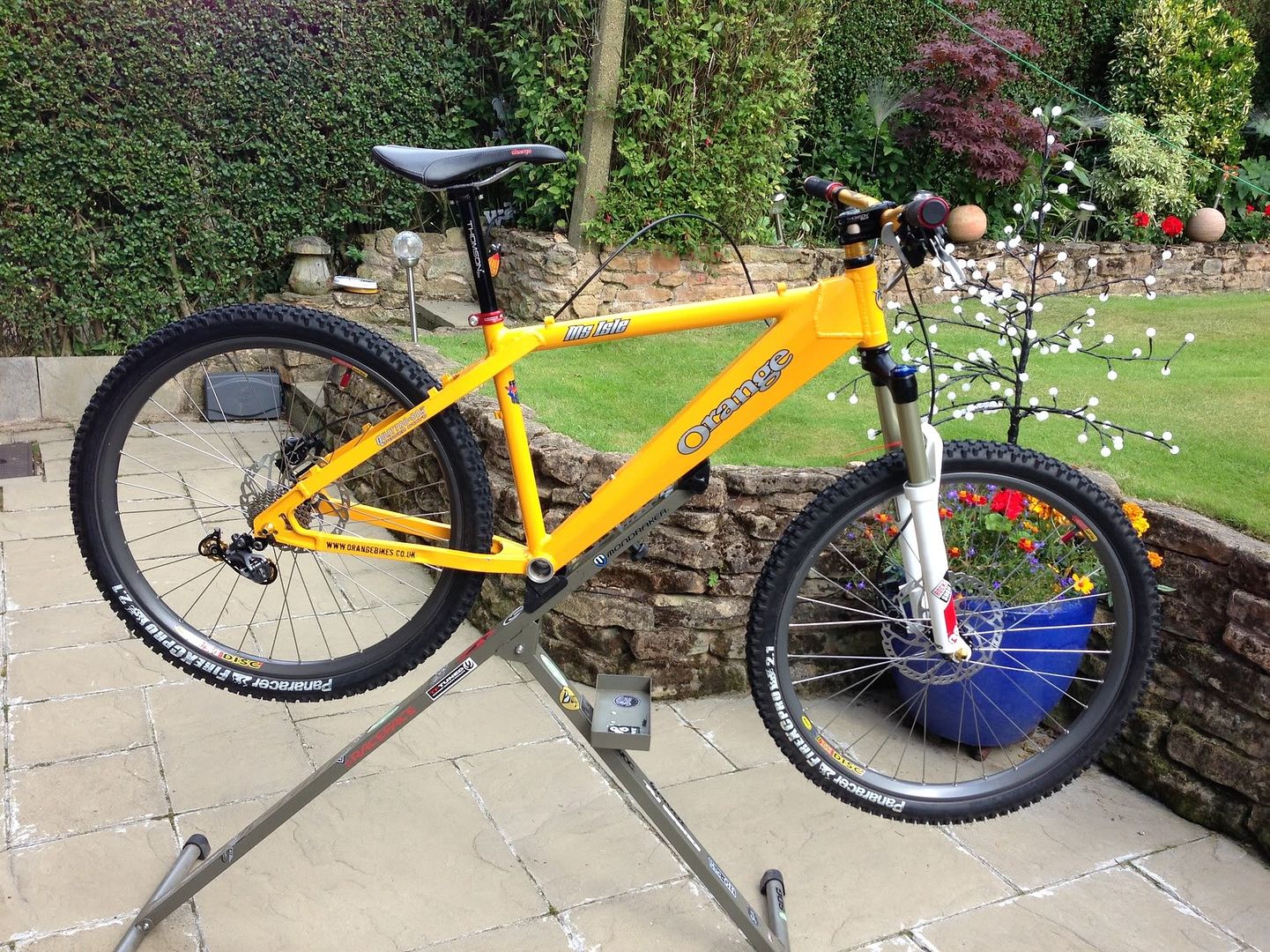 And this is as it stands now, the bike feels a lot lighter than before, due to the fork mostly but i guess the tyres, bars and stem and seat post helped too! And the chain device that was swapped from a fairly heavy blackspire DS1 to the MRP x1...
Really happy with it! Just waiting on some red hope skewers that haven't arrived yet.
Total cost of rebuild £350ish (ignoring what I paid for the bits in the parts box previously).