Meet Hattie my 2011 Pug. She is named after Hattie Jaques as they are/were both big girls who like a bit of fun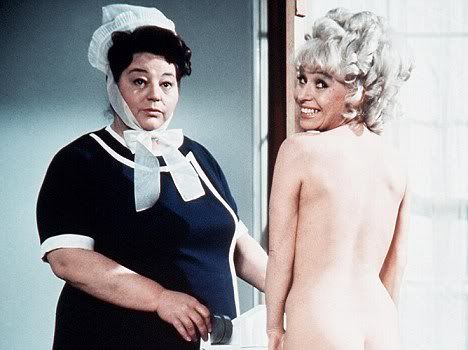 I have held of posting any pics for a few weeks whilst my rims came into stock. They are now with my wheel builder so I will be dropping the frame and hubs in tomorrow so he can get the wheels built
This is the reason I have parted with my Swift and the Mr O I was building. I am hoping to use this as an all rounder not just a snow/sand bike.
Hubs are Alfine 8 rear with a Hope XC(rear) for the front with a single speed Chris King Kog.
Chainset to be Middleburn RS7 square taper on a pug specific Phil Wood bb.
The bars arent stopping on as I am waiting on my Titec J bars to come back from the polishers.
I think I will run the bike on Hookworms for a few months until I can pickup/afford a set of Larrys