Sorry to those from the Anglian & Lincolnshire group, this isnt the place for family photos
Often touted as a modern classic, with similar sort of love hate divide as is sported by the likes of Kona and GT. It seems a number of us on here have or have had an Inbred as a modern ride.
To start us off, heres mine (its actually changed slightly, I'll update the picture later) 2010 Barry White Inbred.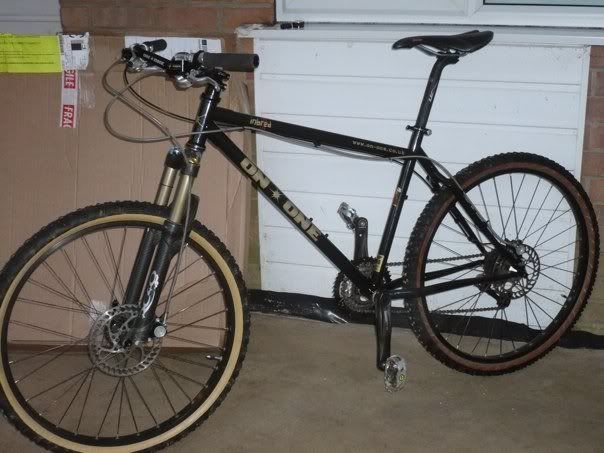 _________________
[size=67]Where we're going we don't need roads!
Under cover operative of the YVMBAPFS cartel.

The Pace fleet:
16" RC100/ 21" RC100/ RC100 Trials prototype/ RC200 F5/ RC200 F8/ RC250 Trials/ RC300 Gunmetal/ RC300 Silver/ RC500 F1 DH