Hi Trials riders
Heres my only Trials bike i own now........
A v.v.v retro Montesa T-15 Competicion
Another i currently have but not quite a full bike is a Monty T-219 biketrial
this one is up for sale going cheap as its not needed PM if interested!
My past bikes - started out with a GT Outpost MTB! Then bought a GT Pantera MTB, then bought a Cannondale B.O.T.E same as Petr Kraus used to ride. Then bought a GT Zaskar LE frame - added all the bits from the 'dale to make a beast of a trials bike it looked and rode amazing! Then had a go on a 20" wheel bike and ended up buying a mates Monty 207 X-Lite
which was ridiculously easy to throw around and up anything i aimed it at! Then went back to 26" with a Monty B231 X-Lite (similar to this but with a single freewheel on the crankset and a fixed rear sprocket!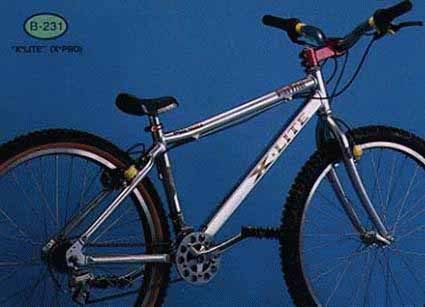 Then had a few years off riding due to drimking and stuff
But got back on it and bought a Megamo Equip Double Disc which i think was the best of the bunch to be honest! Although the Magura Louise brakes that were on it were terrible so fitted Hope Mini's!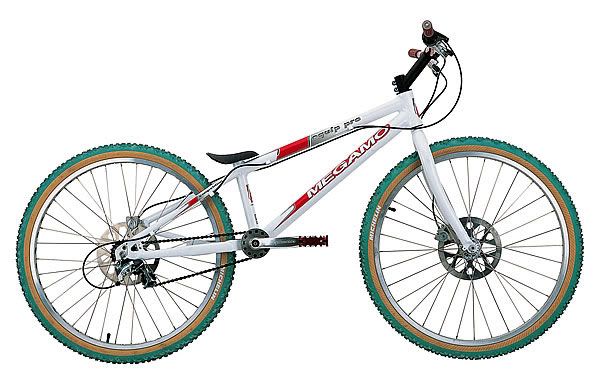 _________________
96? GT LTS-DH
81 Montessa T-15 biketrial
99 Sunn Crosss un999
91 Giant Cadex CFM3