Carge wrote:
Hi MountainLoz,
Any chance you could post some pics of... where the chainstay mounts to the frame?

Don't suppose you know of a source for new bearing for these chainstays?
as requested...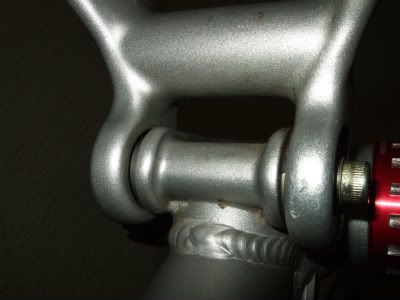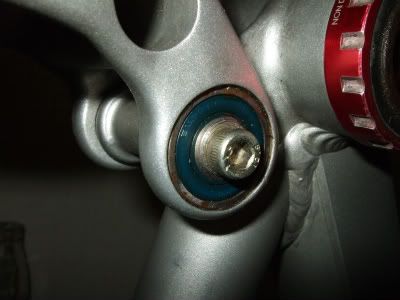 i have no idea where to get bearings, i've not looked into it yet, i think my first stop would be somewhere like JE James, they seem to do a lot with specialized
those of you who are following this build may have spotted a BB in there.....