Well I have finished the Bear Valley
so the focus can shift a little to the Airborne
I picked up a shorter stem for it :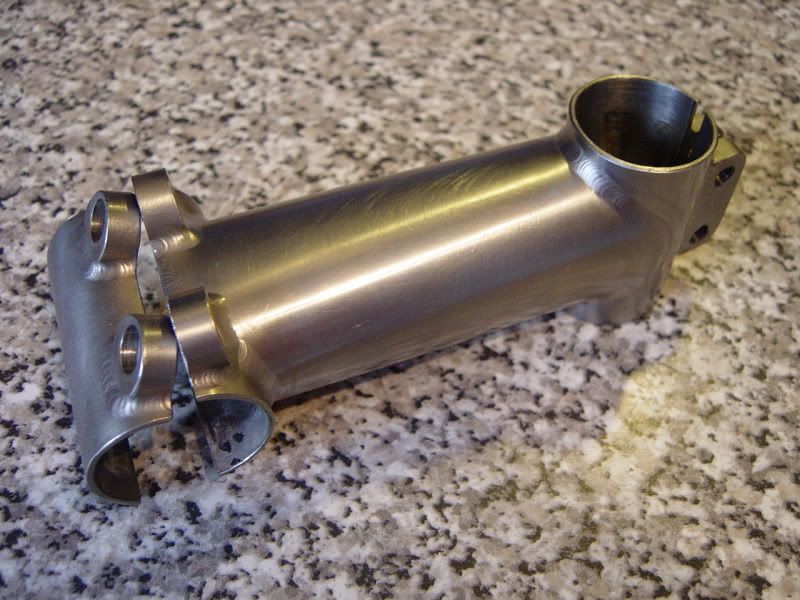 It's a Clarke Kent (I think), really nicely welded but the dressing up is a bit poor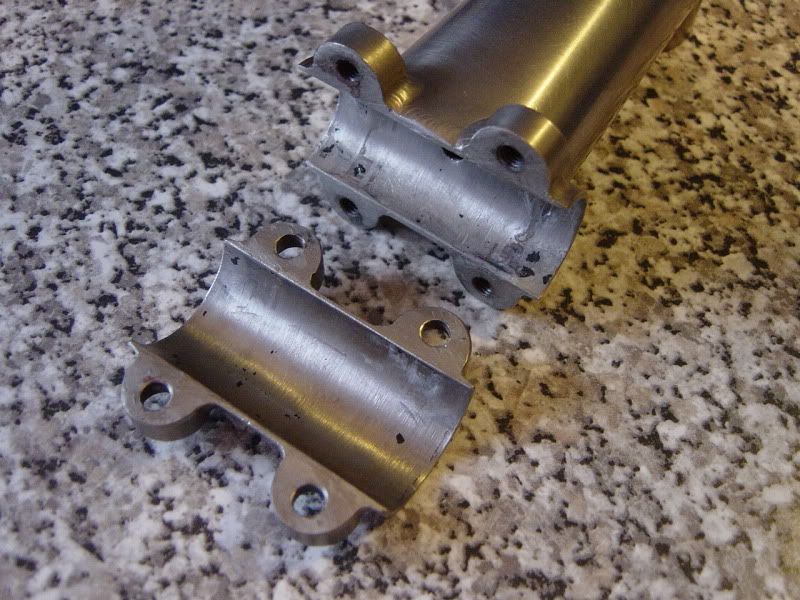 But it doesn't really matter as I am in the process of giving it a bit of a smooth over and then I will blast it to match the other bits
I will write the process up on here as I have had a few pm's asking questions and I promised an update ages ago
I read up on rebuilding the Mavic free hub as I might as well do it whilst it is off and they supposedly need it quite often
Only one special tool needed which is to adjust the bearing preload - once the wheel is clamped in the frame :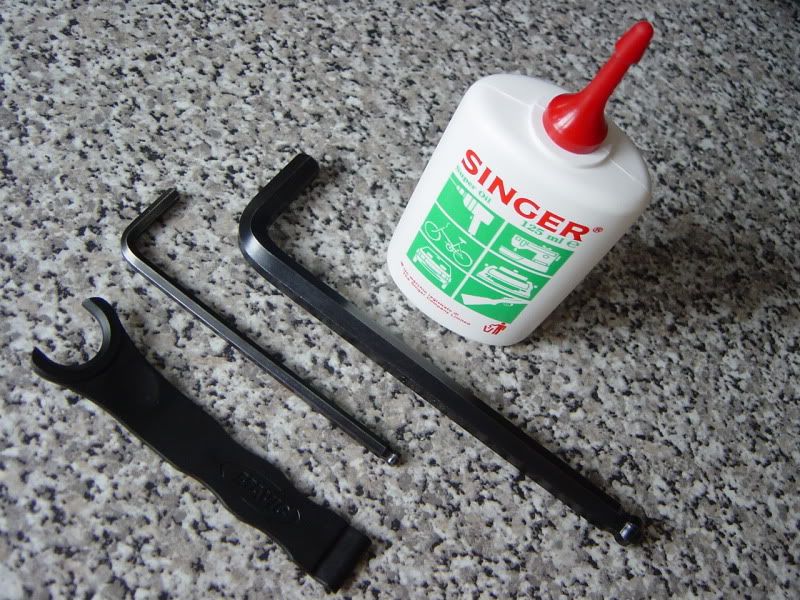 Mavic also spec a mineral oil and their brand is notoriously difficult to get hold of but a net search revealed that singer sewing machine oil is a great substitute and stupidly cheap
I suspected the wheels had very little use but I was genuinely surprised what I found when I stripped it
these photos are as opened ...
Zero wear, not even a polished area in the body or any scores / seal marks on the bush :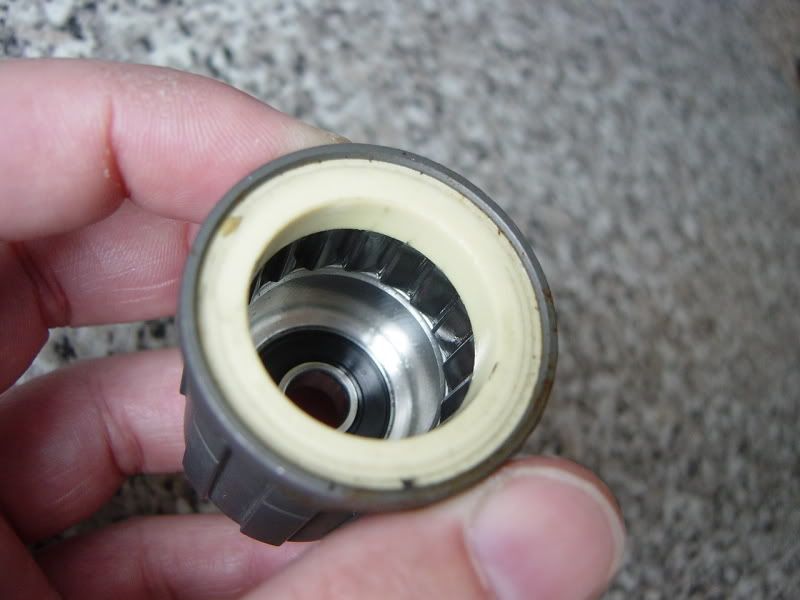 Clean grease :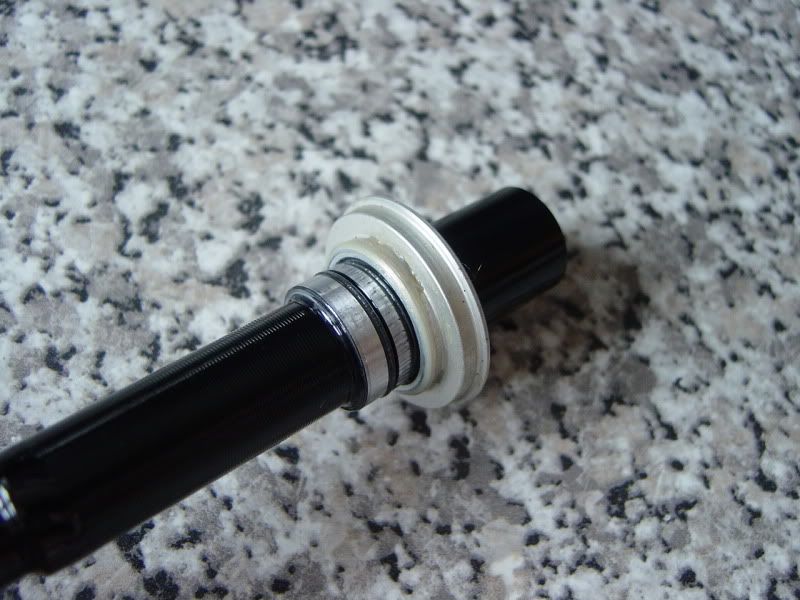 Zero muck :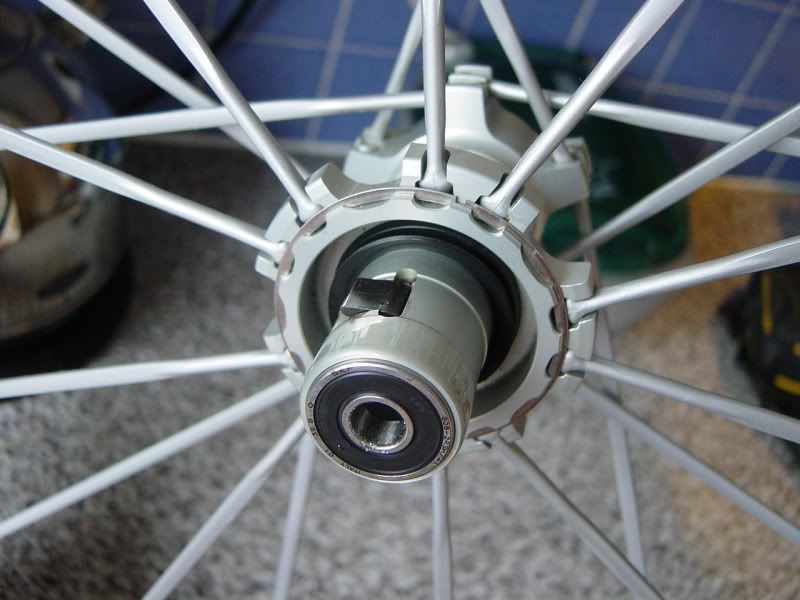 The only thing that really needed cleaning was the back of the free hub where it sits (hidden) inside the hub body which had light surface rust which cleaned off easily with GT85 and a brass brush
The hubs are very easy to rebuild
Crossmax, Dura-Ace & King :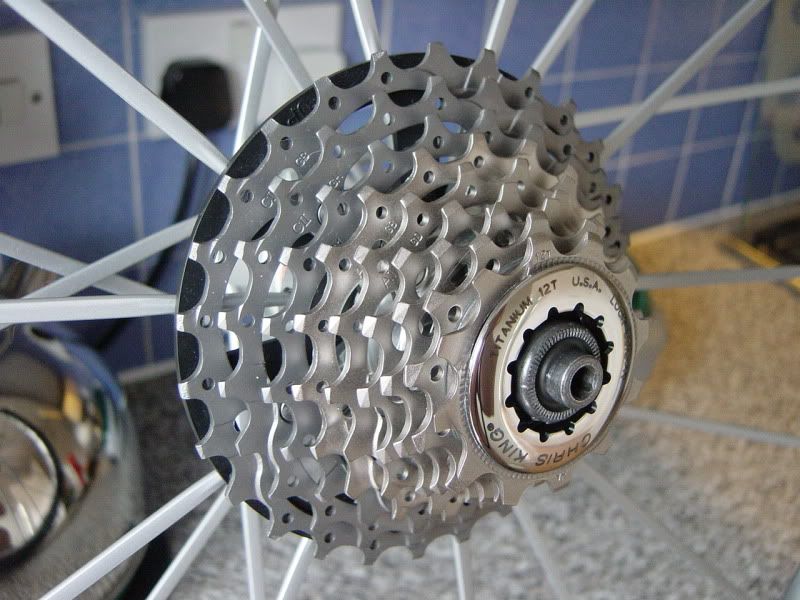 Question on lock rings - the ally Dura-Ace lock ring had a thin shim on the back. Are these needed for assembly or because it is ally ?
WD