* Conditions in the paint booth (back of the house) were perfect :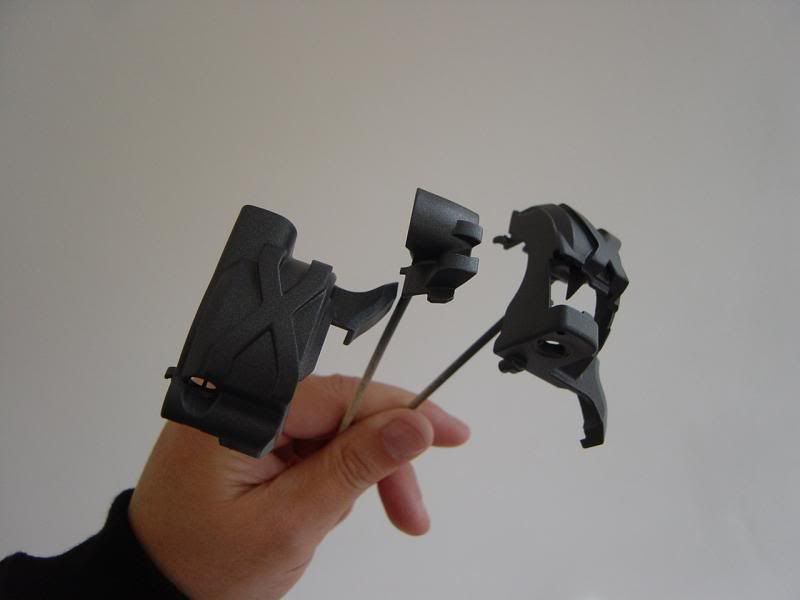 * Conditions in the drying oven (two weeks in the sun on a windowsill with the blind closed behind) were perfect :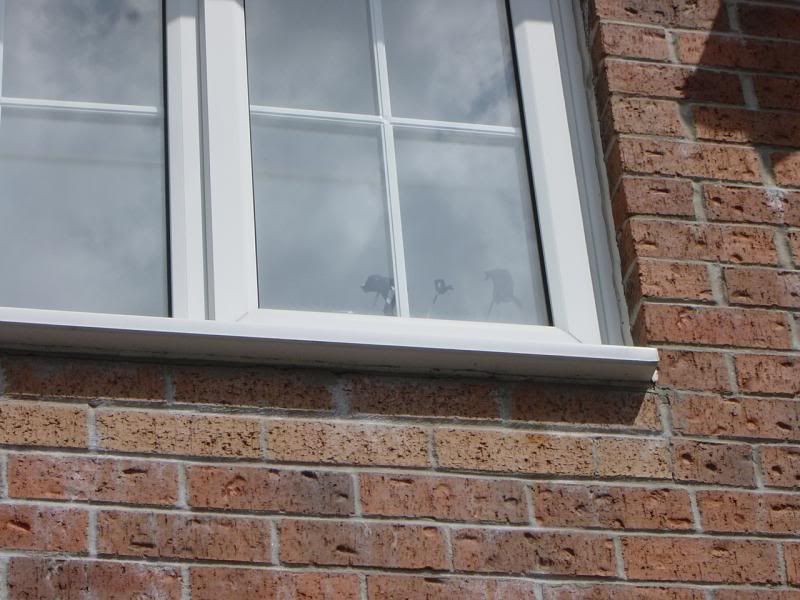 * Got the pin back in OK with no damage :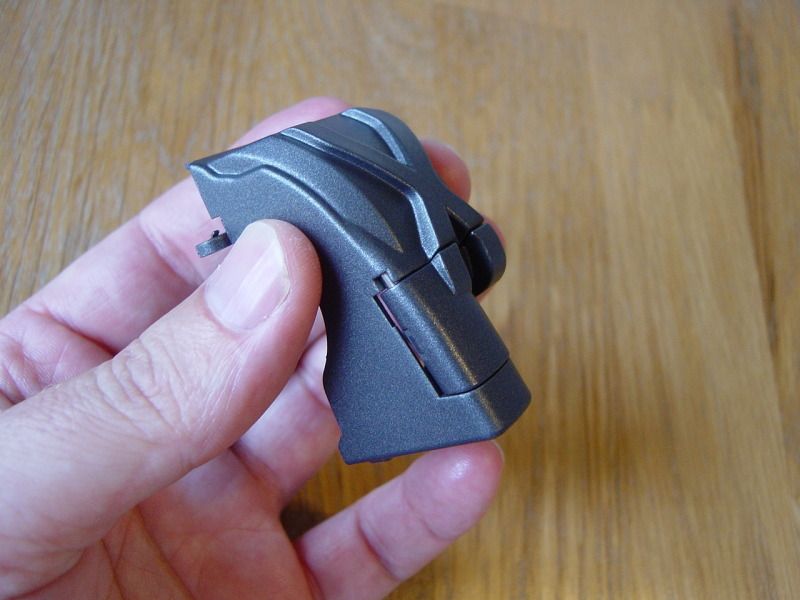 * Got the front mech fitted, alignment will just about do ...
: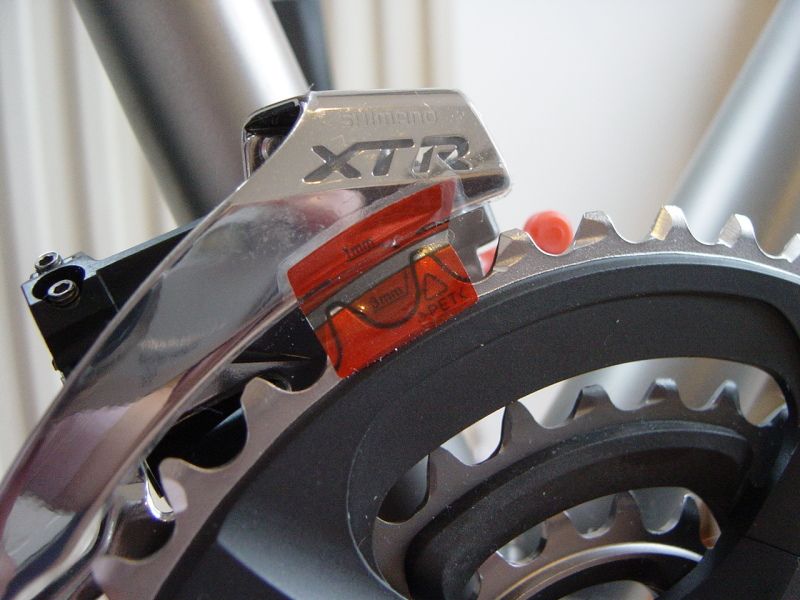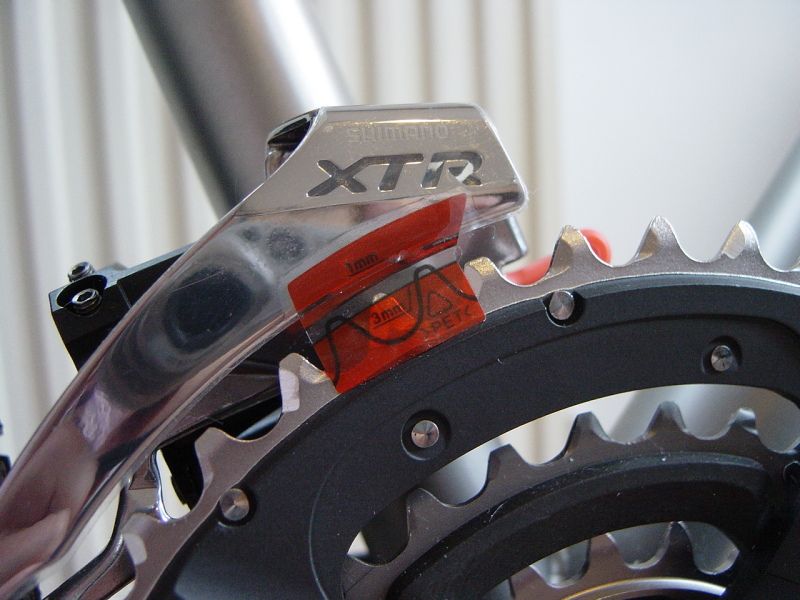 * Got all the cabling done.
* The finish / match of the paint is good, pretty much slap bang in the middle of the variance of the Shimano OE stuff :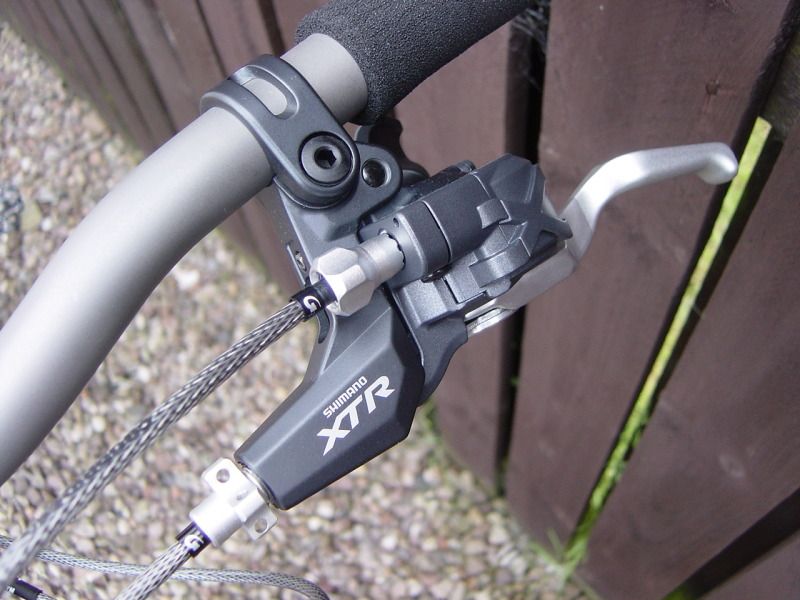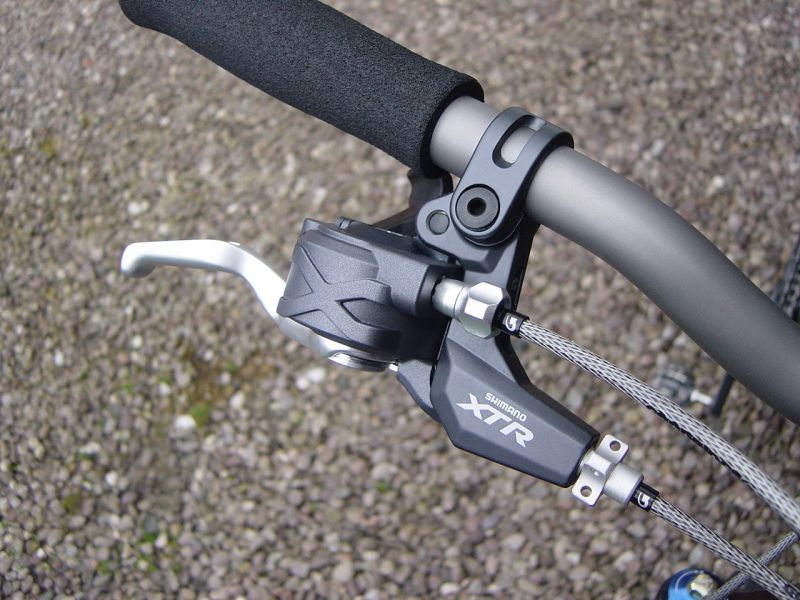 * Pretty much got everything else fitted / torqued up OK.
* Found a problem with the seat (USE carbon pro) :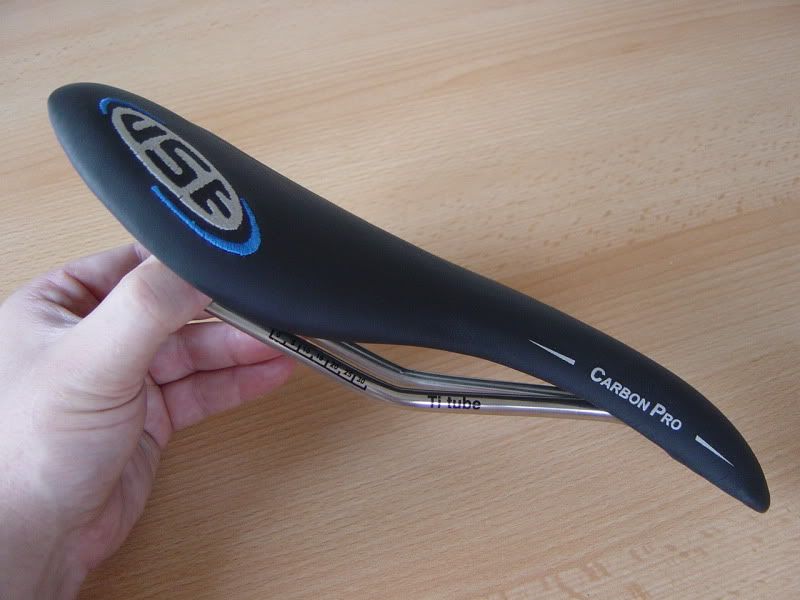 If you compare the angle of the rails to the top of the seat to that of a flite (or flite 1990) :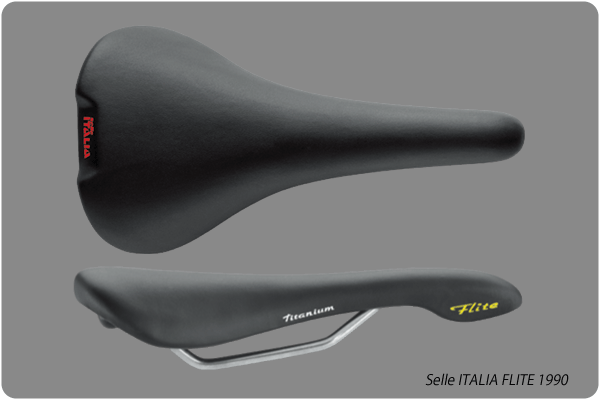 You can see a considerable difference. My combination of post and frame puts the post on the limit of its adjust-ability and it just doesn't look right / strong, the flight angles fit almost perfect
* Swapped the seat (temporarily) with the flite destined for the Yo.
* Couple of test rides - all good
* Weighed it (completed / as it will get ridden i.e. no pub bullsh1t) :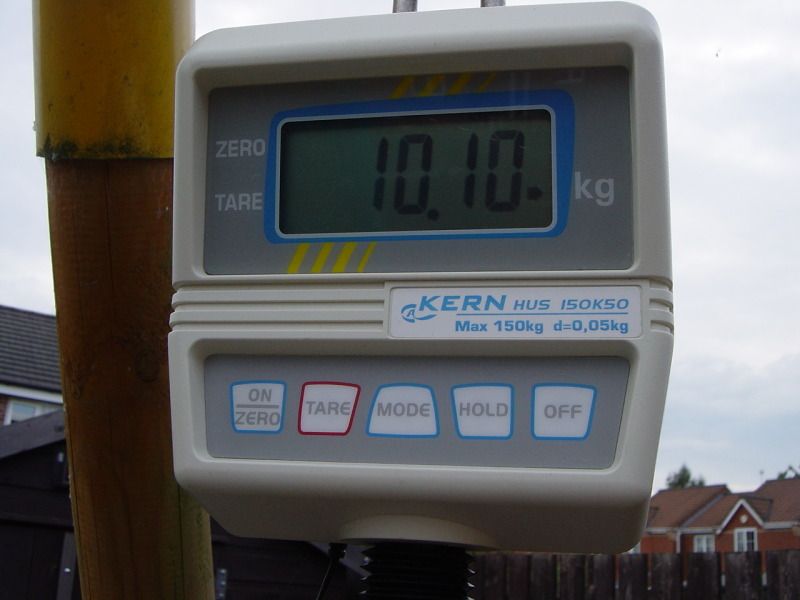 * Sourced a flite 1990
Not so much to do now then
* Swap out the seat with the new one.
* Glue on the cable ends.
* Swap out two bolts with Ti versions (currently being modified by rampage
).
* Adjust free play in the hubs and BB.
More coming soon
WD