Shock horror, it's going to get finished soon ...
The motivation ? Dad's got a modern MTB, sisters other half has just bought a Kona blast, I have just fitted some Reba's to my brothers bike ... They are all going out riding and I am missing out !
I decided I needed some better rubber with the riding they are doing so I picked up a pair of ralphs and a pair of freds off here.
The plan was a ralph on the front and a fred on the rear. If the fred was crap, I would put the second ralph on the rear and keep the fred's, maybe for the bear valley ...
If anyones got stained logos / oils splattered walls etc - standard APC cleans them up really well :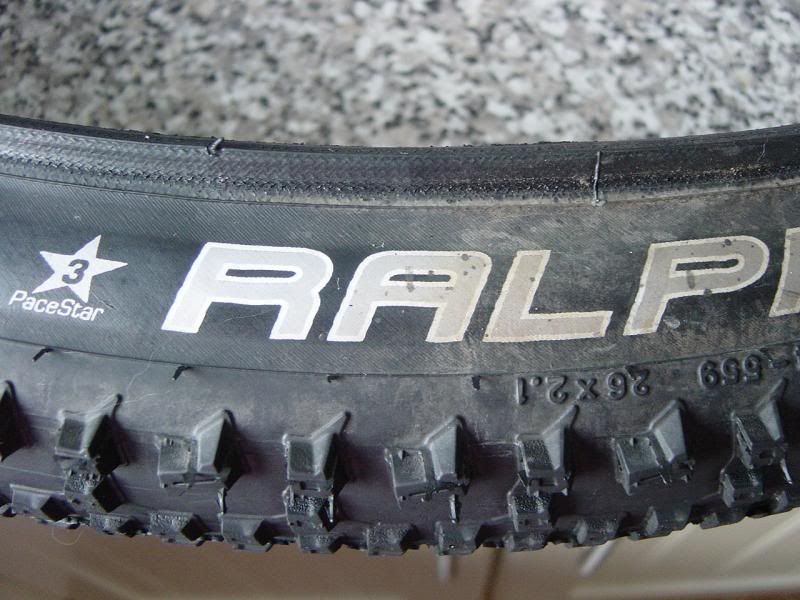 I spent ages pulling off all the moulding knobs and then blacking the walls, they came up really good :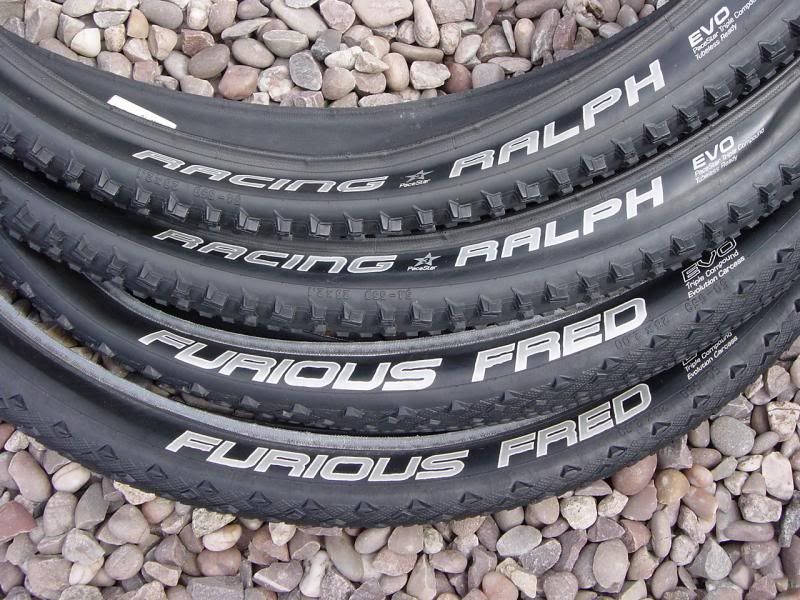 I fitted both ralph's at weekend (tubeless) but then disaster !
What I thought was a scuff turned out to leak air
very
quickly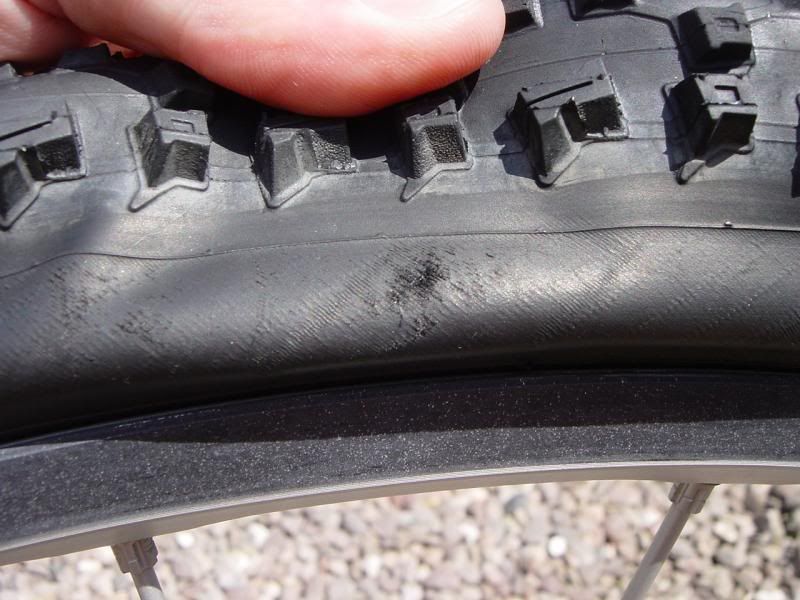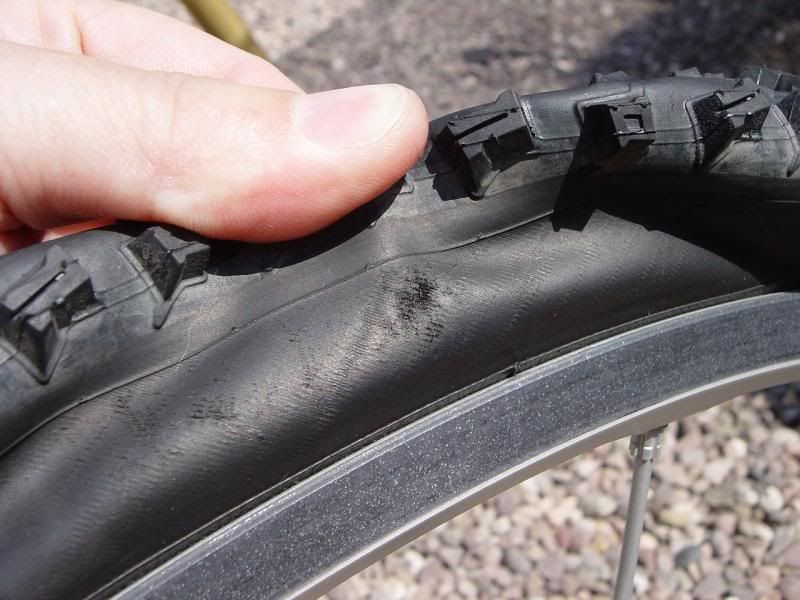 Anyhow, the seller has been really good and its being returned for a full refund
I now have some 2.2 X Kings on the way to handle the general off road duties
Tyres get expensive quite quickly ...
WD