Not updated this for a while have I..... nothing much to report really.
I bought a FOX DHX 5.0 for it, which turns out was advertised wrong and was too long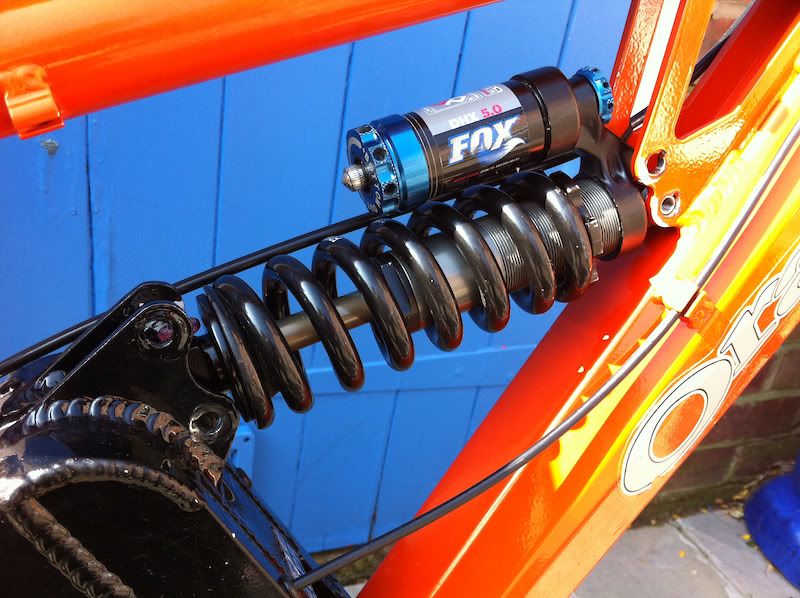 Then I found a bargain Fox Vanilla RC in the correct size, so got that bought...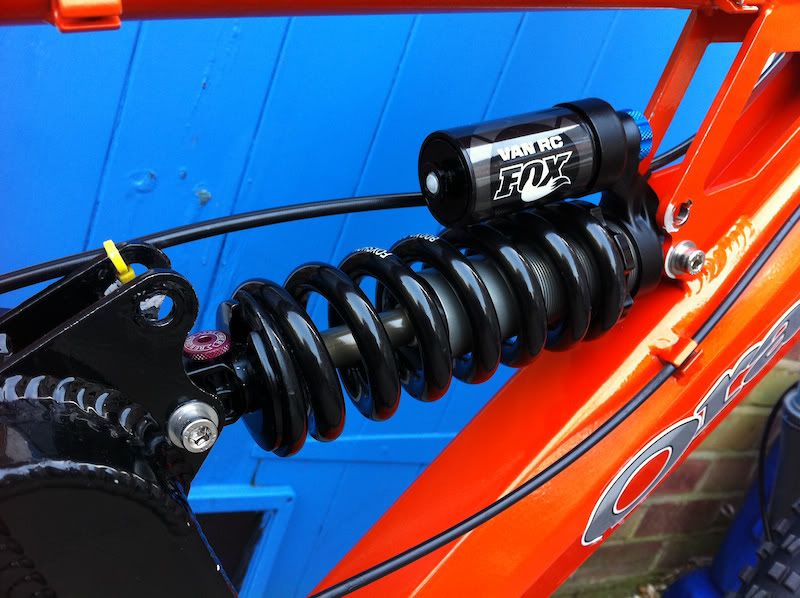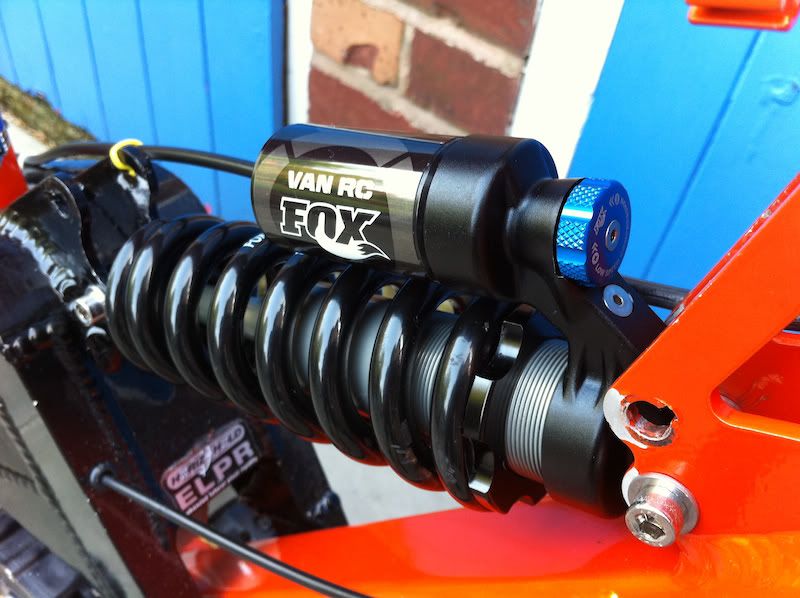 This is how it stands at the moment, albeit now with a set of 2.5 swampthings on ready for some winter shredding....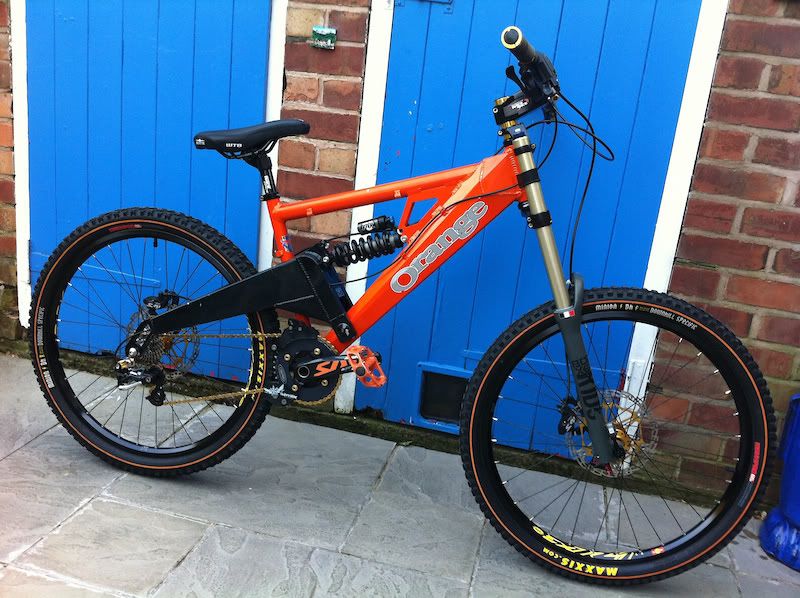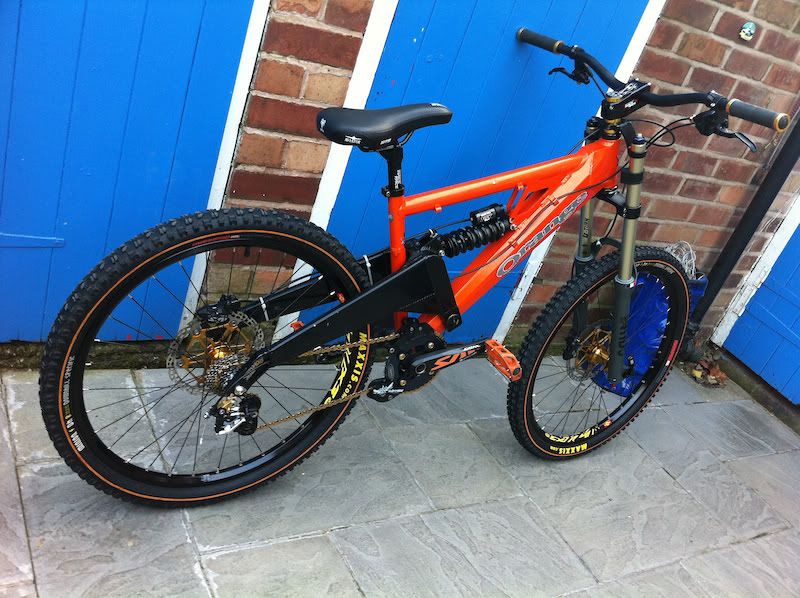 I will probably strip it down come the new year and paint/powder coat the frame & forks.