Finished it today
...well apart from one zip tie for the rear brake line near the tyre, and changing the front brake hose at some point to decent hope stuff.. It will get fresh decals too once i've rendered them.
Had some fun setting up the rear derailleur with it being the first time installing and setting one up from scratch. Took a good few attempts but pleased to say it shifts perfectly.
Wish i could have taken it for a decent spin without all the ice about so shall have to wait 'til it melts a bit. Did feel very comfy though blasting through the snow!
So thats her xmas gift all done and dusted, and no shopping for me
loads of (crappy phone) pics again..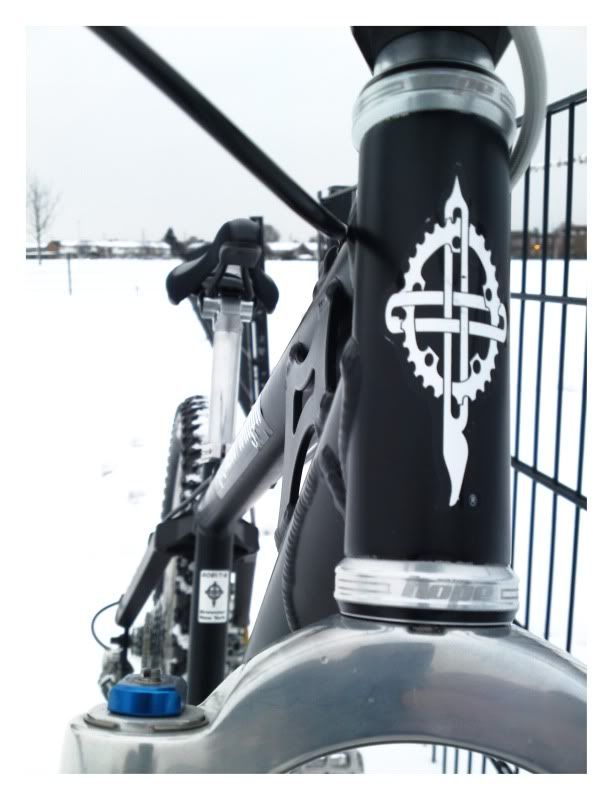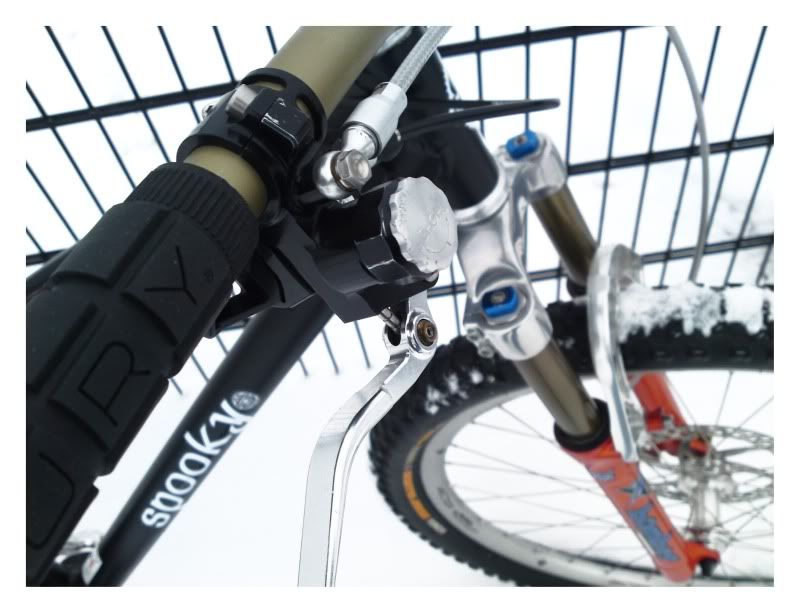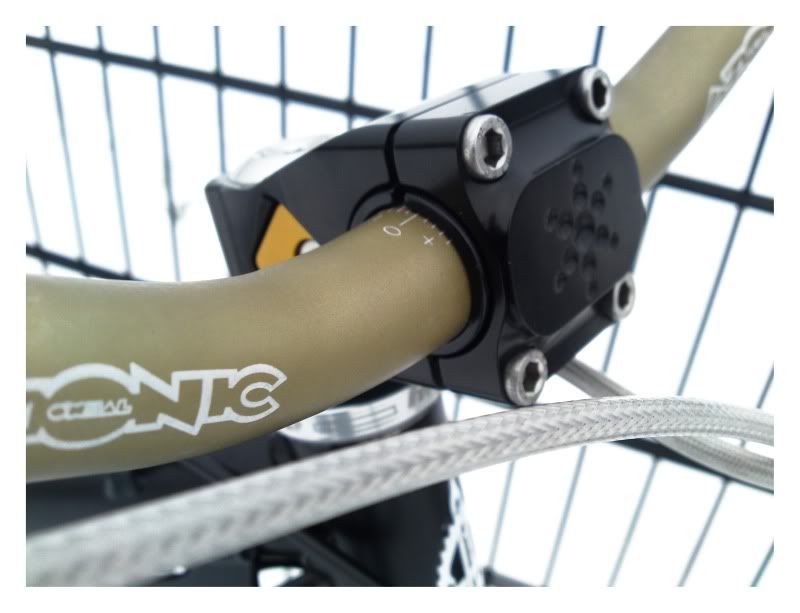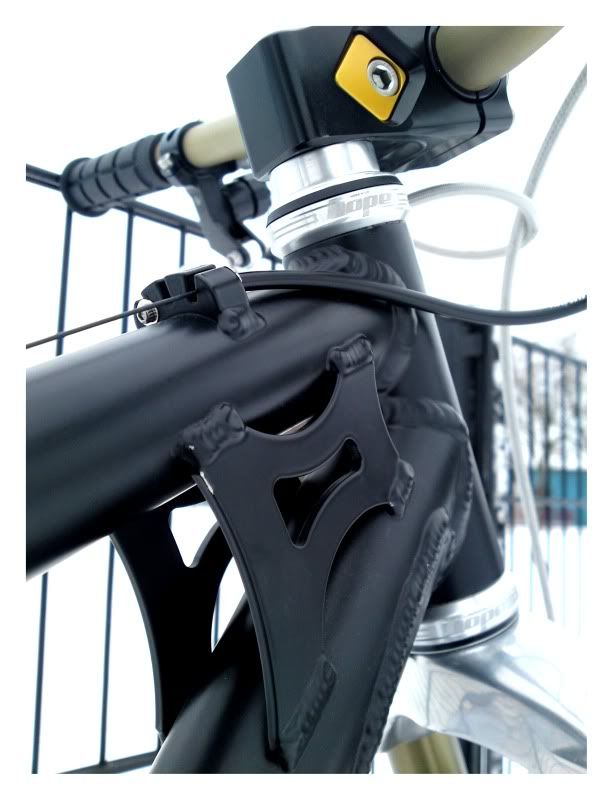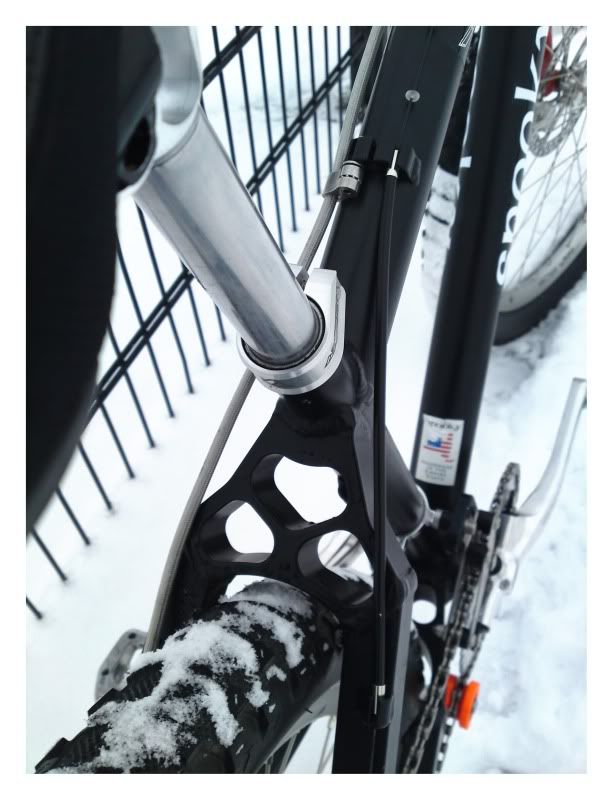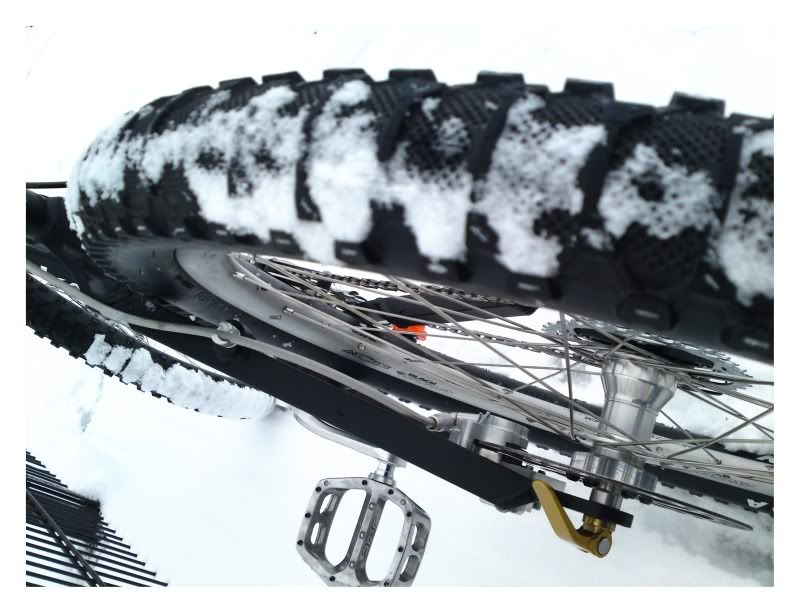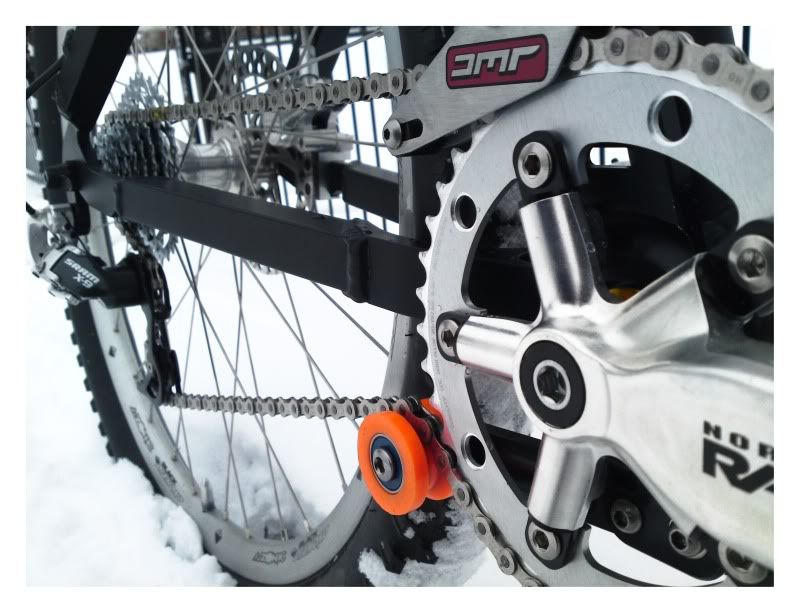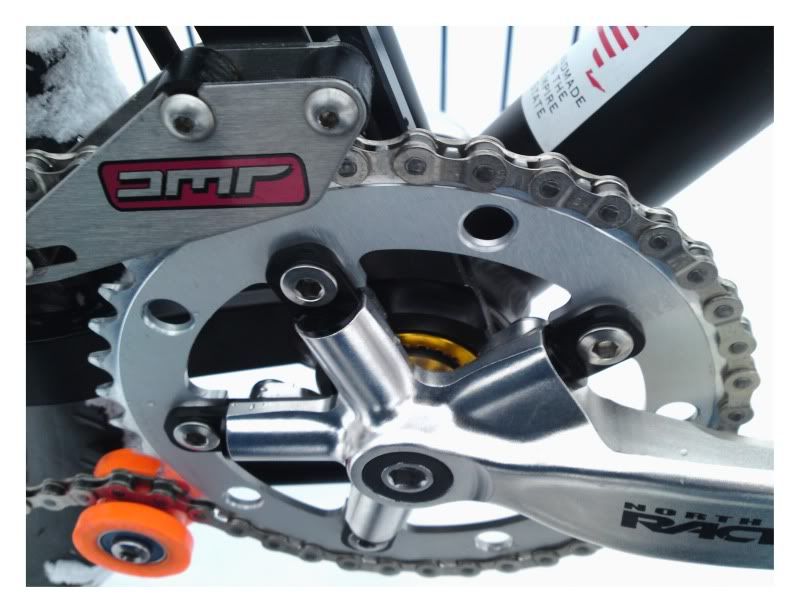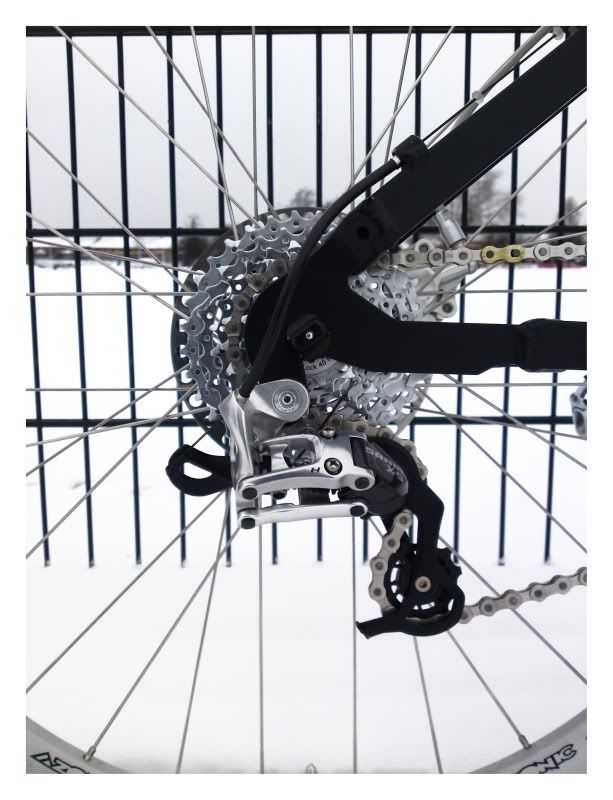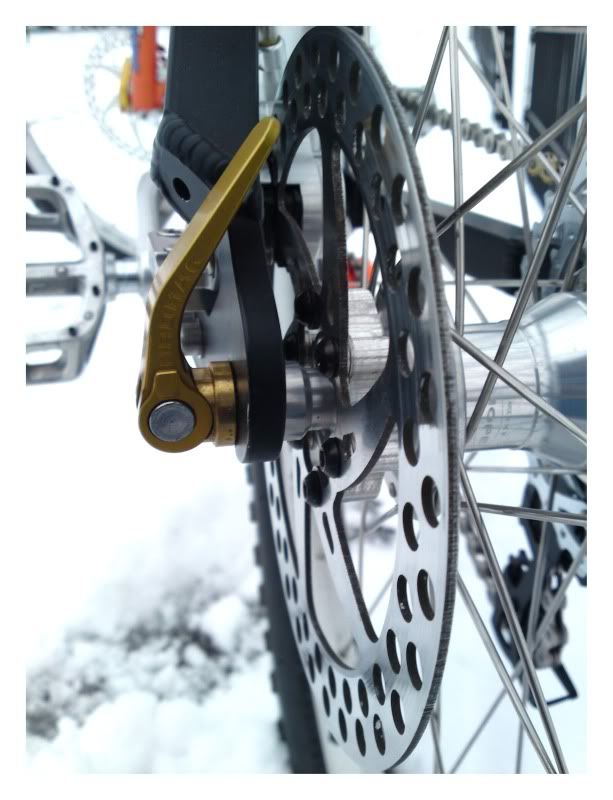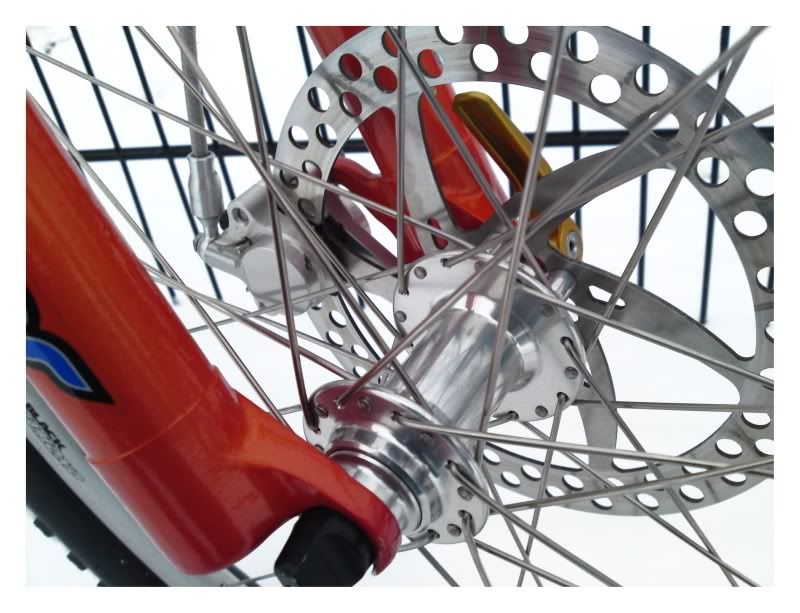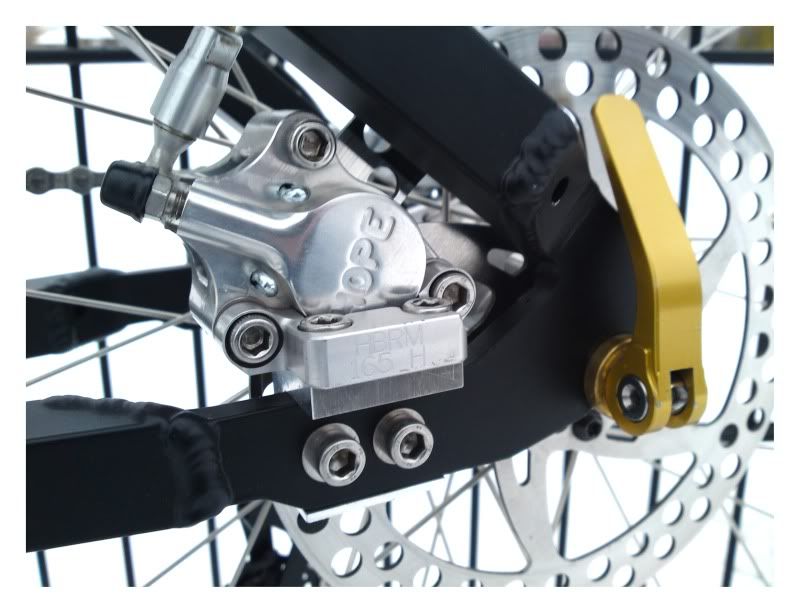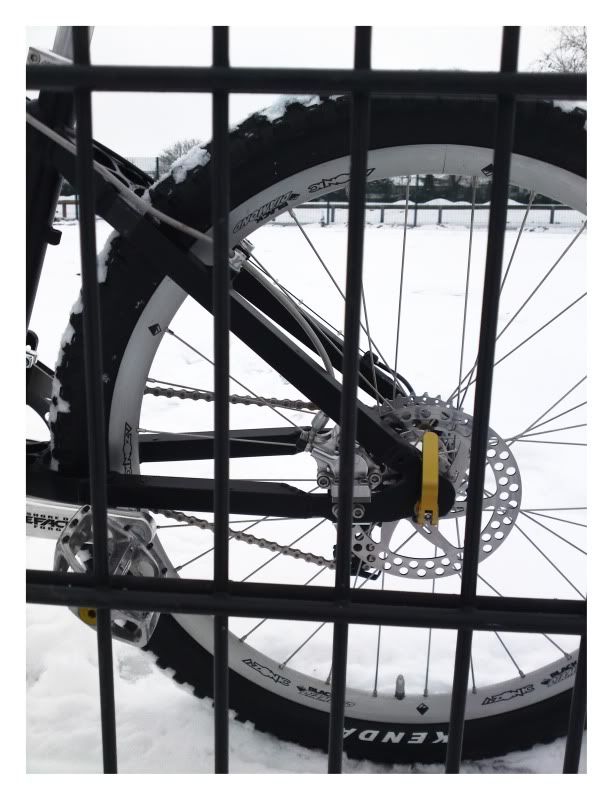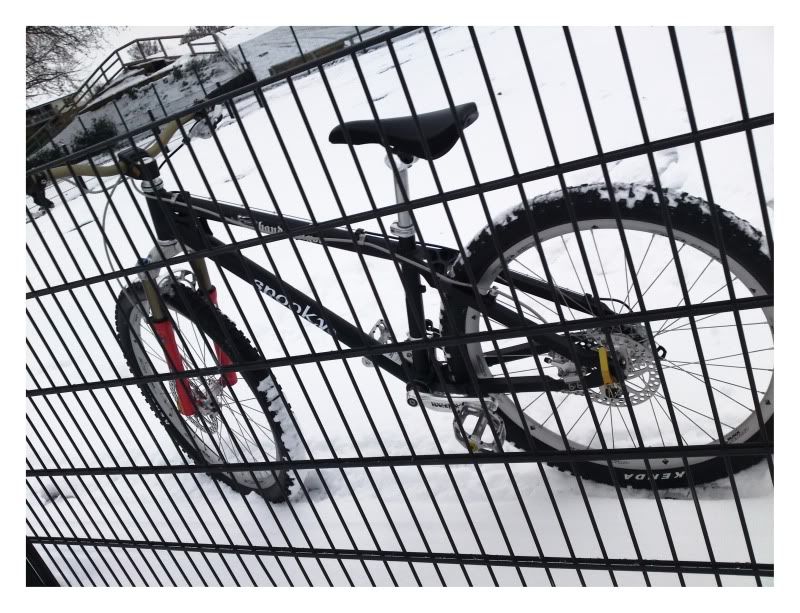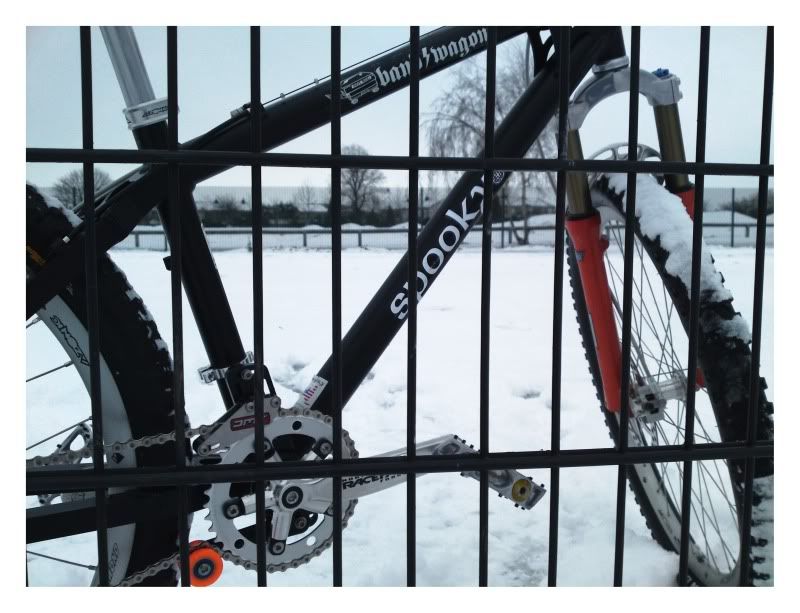 Cheers all.
Wayne