You're right.. It would probably be the Trailstar, which was around at the same time although i failed to even mention that
Would be cool comparing the two once it's done seeing they have very similar geometry's, plus the steel vs aluminium thing to see how they differ in ride quality.
Certainly nice to know it isn't going to break although this one will no doubt have an easy life most of the time, but there'll be no 15 footers from me i'm afraid lol, i don't bounce like i used to!
Give me big kite though!
....
Had a nice little surprise through the letterbox this morning! the spooky mount
It's amazing how an inanimate piece of metal can excite someone so much!!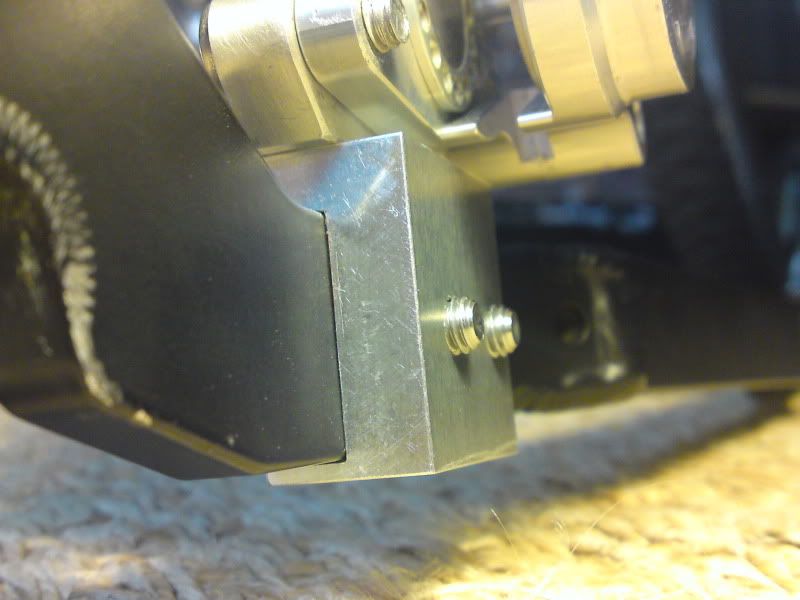 Many, many thanks to squiffy for getting that made for me! it fits like a glove and is made to perfection
Relieved to be able to finally draw a line under that part, something that was niggling me right from the start of the build. There are some true saviours here for sure!
Cheers mate!!!