Had this frame + Forks sat around for a while now, and ordered a nice white headset for it the other day. It turned up this morning, so thought it would be rude not to take it to my LBS to be pressed in
And so the 'Virgin' project begins.......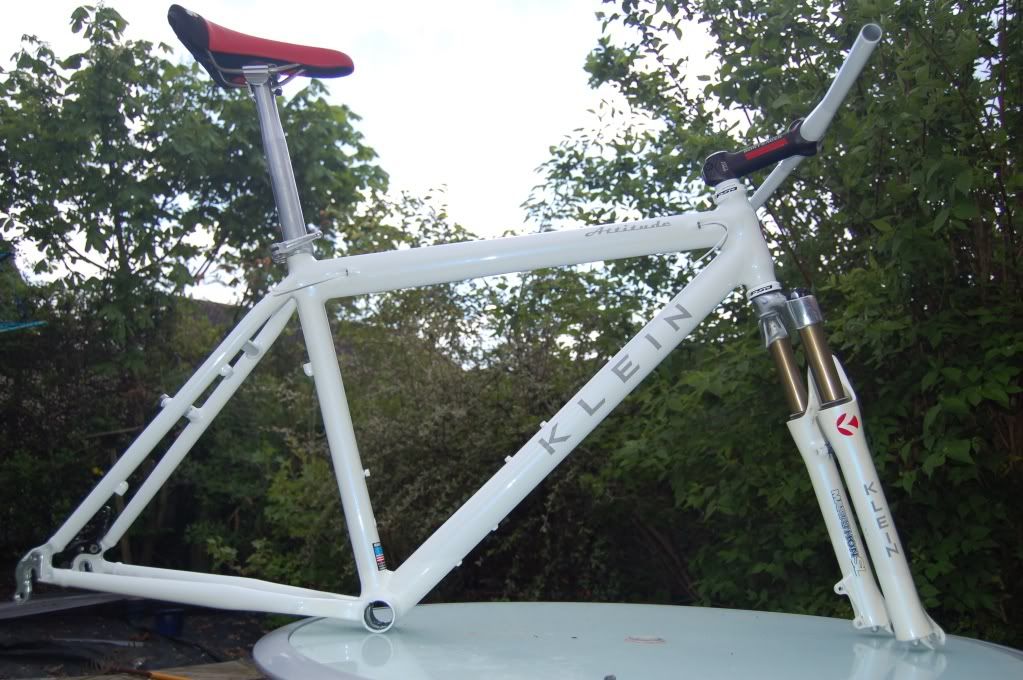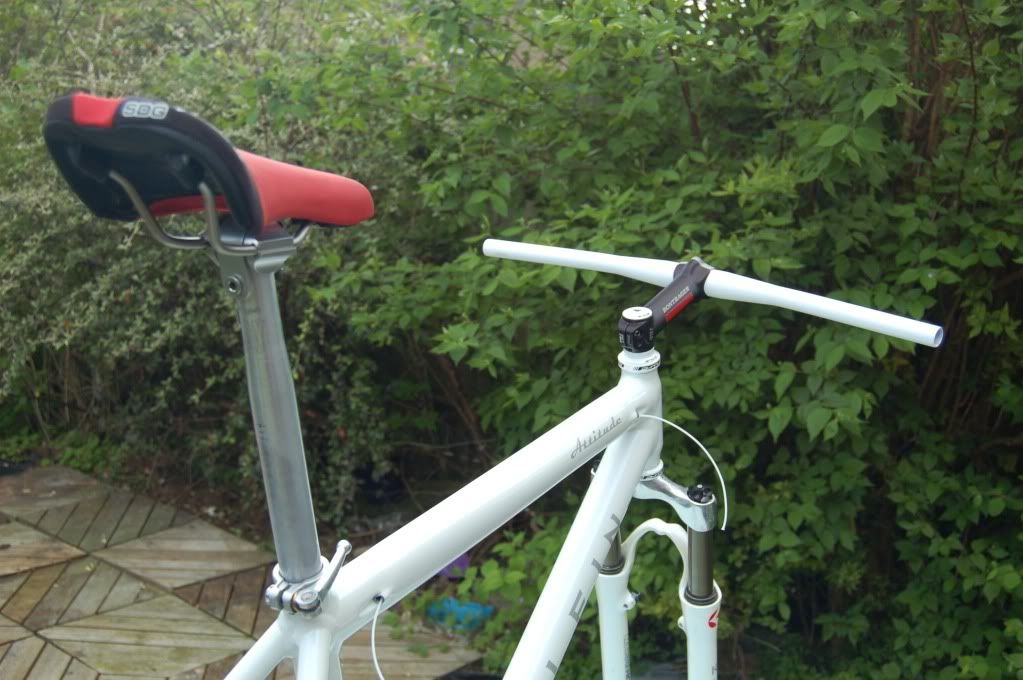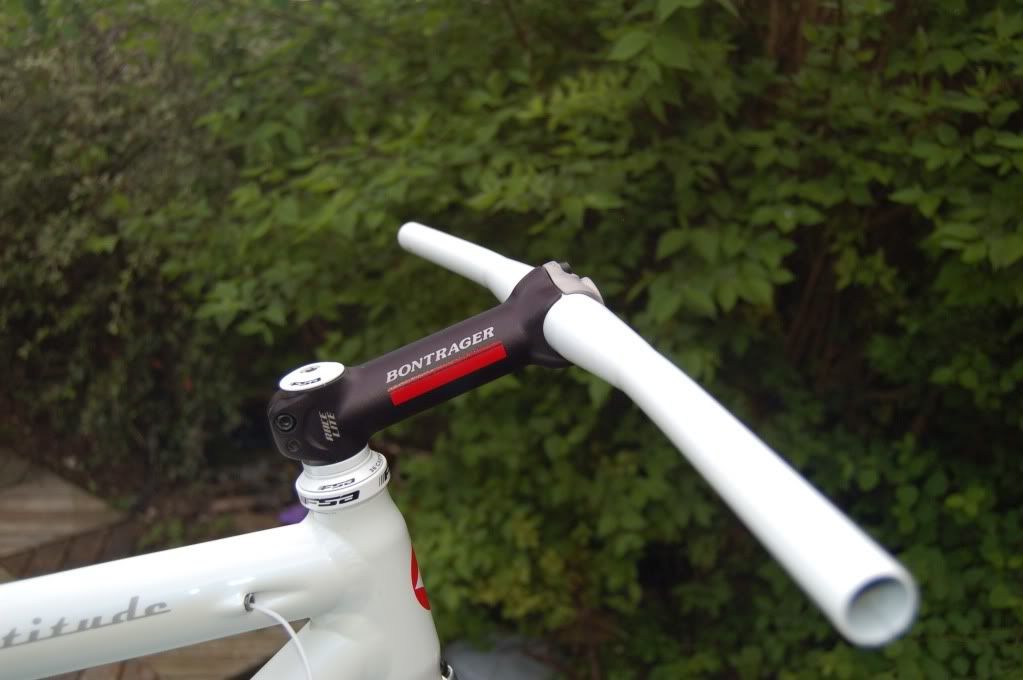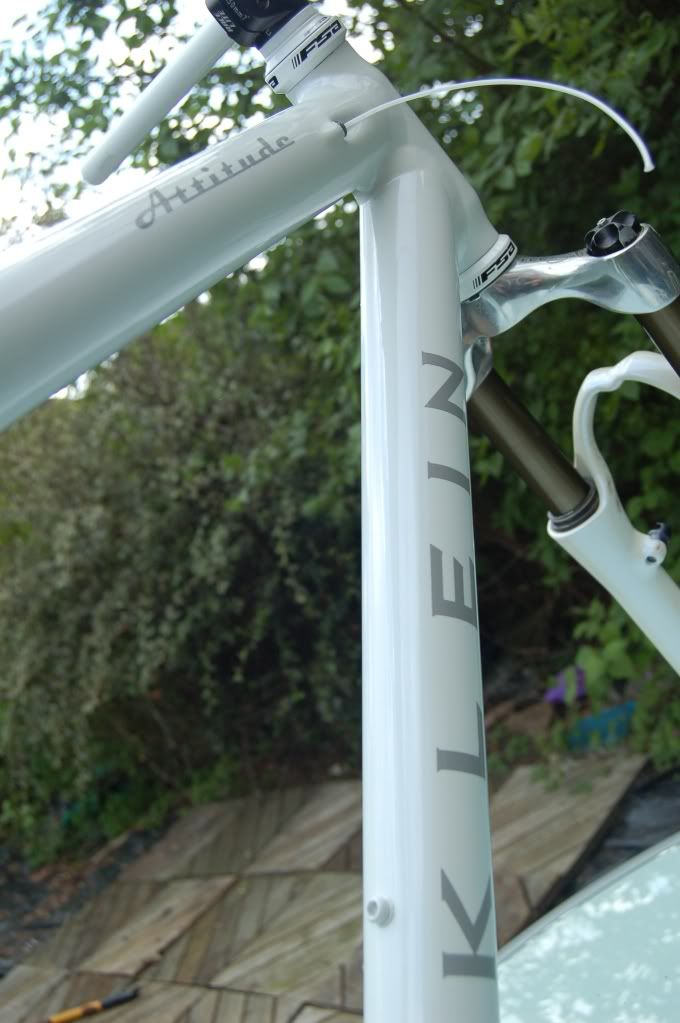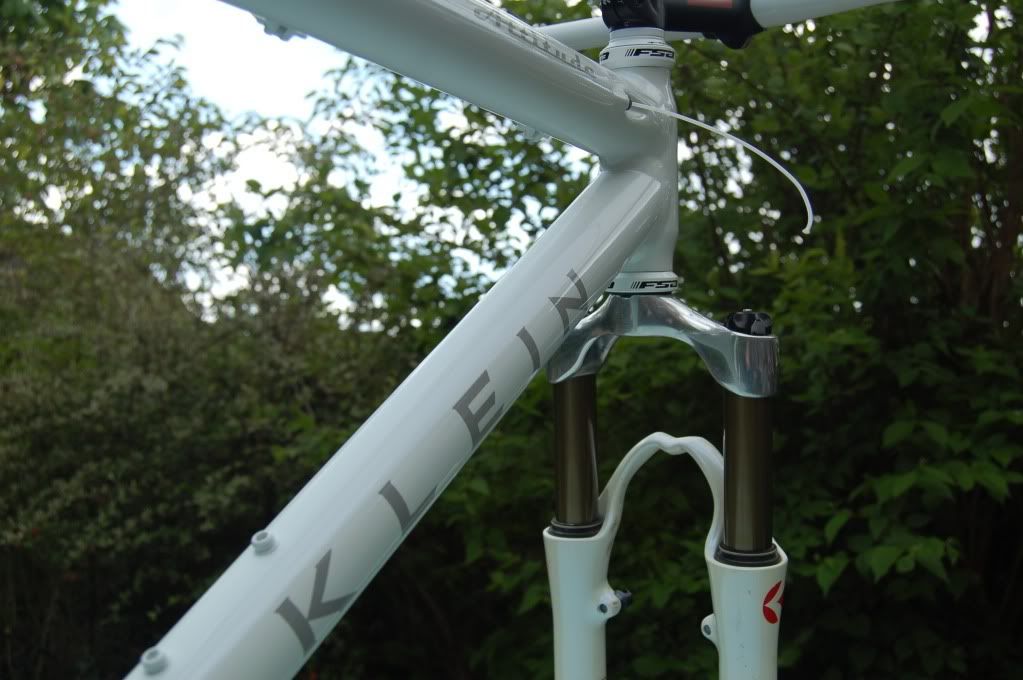 The theme of the project.....? As much whiteness as I can tastefully get away with, with a couple of splashes of red. Mainly a modern component set-up, but I think a couple of 'Retro' twists thrown in for good measure.
Comments would be greatly appreciated.....