I have given up on the cable management and just zip tied it all up
Put a few miles on it with a drop zone saddle lever dropper - but it now has brandx remote fitted with thomson lever and race face noodle. the brandx cable return is a bit slow - so I am going to add a spring into the seat tube side plate thing to make it return quicker.
Also popped the 150mm forks in which suit it much better.
and fitted M97nn dual control
So far it has done better than I imagined - I even had it up to 38MPH last week!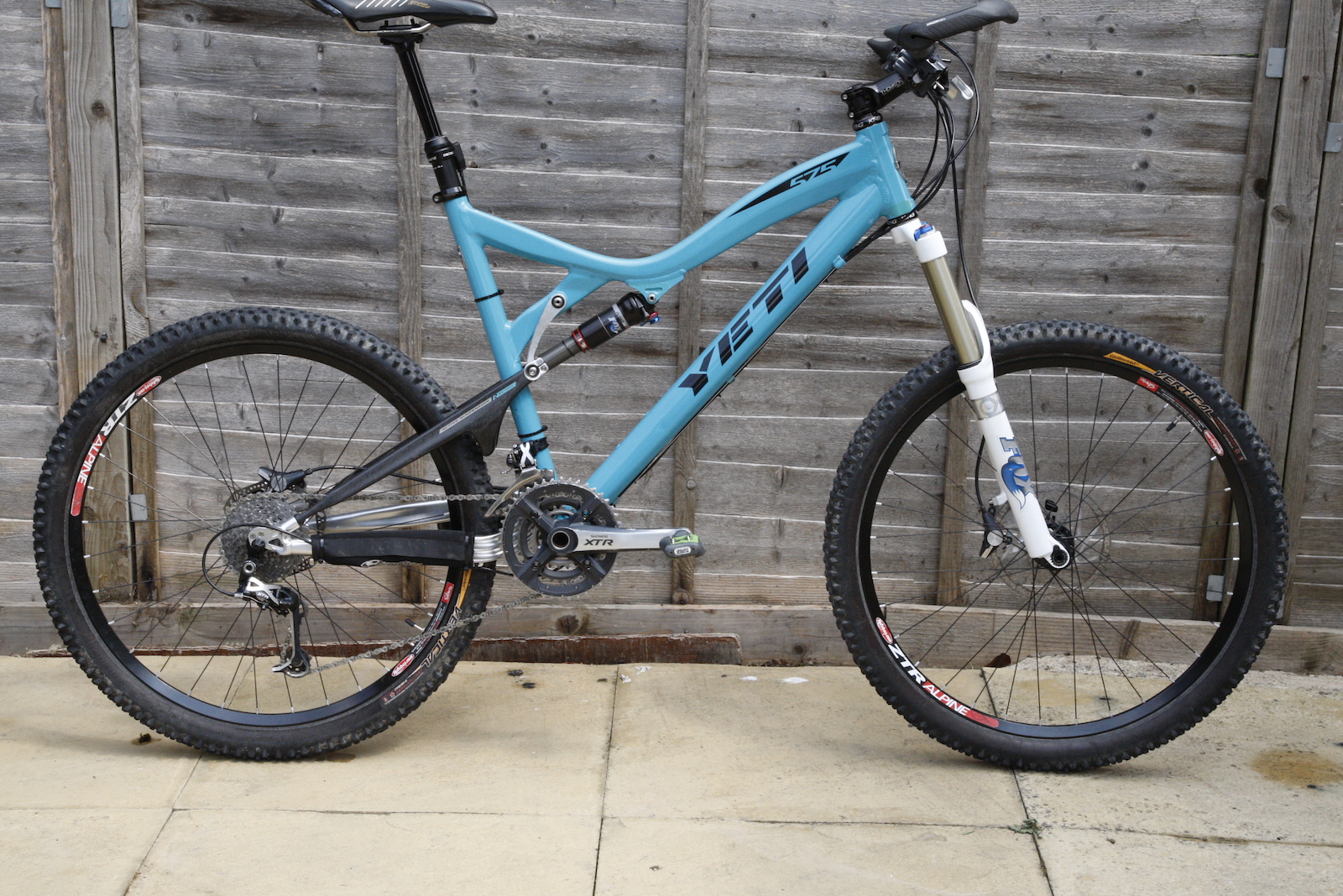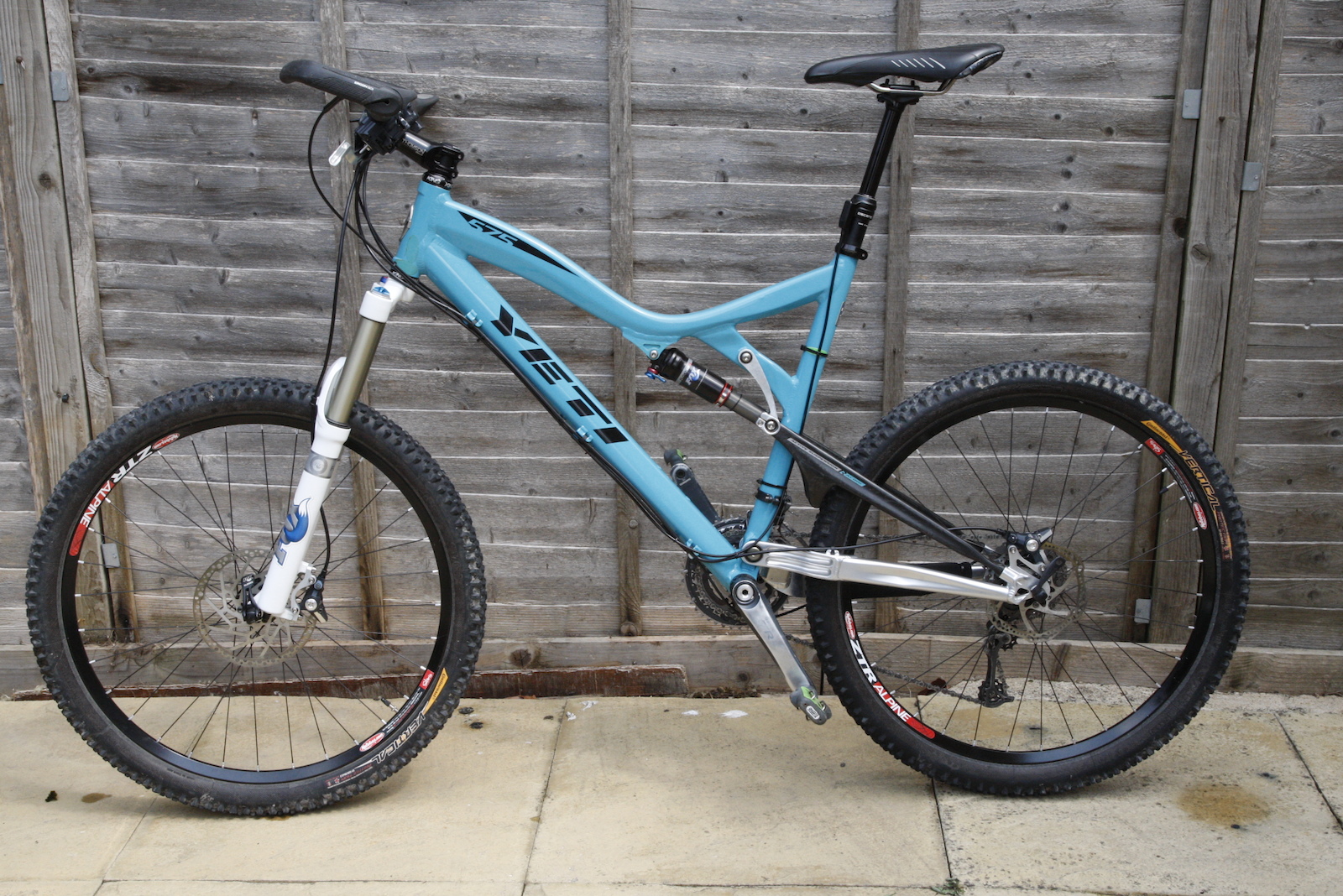 _________________
Super V - Delta V - Rush - Jekyll - 575 - Heckler - Hardrock - JW2
http://www.retrobike.co.uk/forum/viewto ... 0#p2877871