im looking to buy a few frames to build this winter so im having a mega clearout heres the first round!
Bills clearout:
Ringle: (all blue)
Ringle wheelset cassette rear super front db spokes blue ano nipples radial ft on sun rims perfect almost NOS!! £170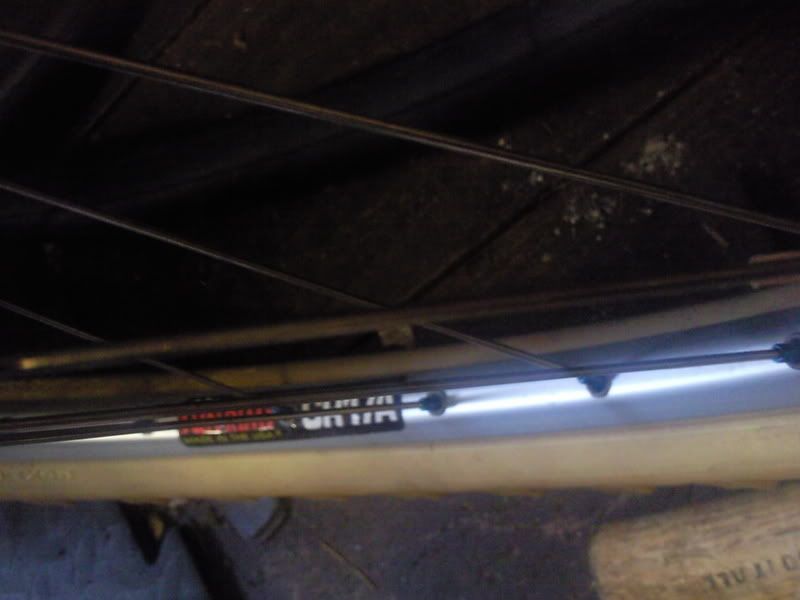 Ringle slamma jamma headset £37.50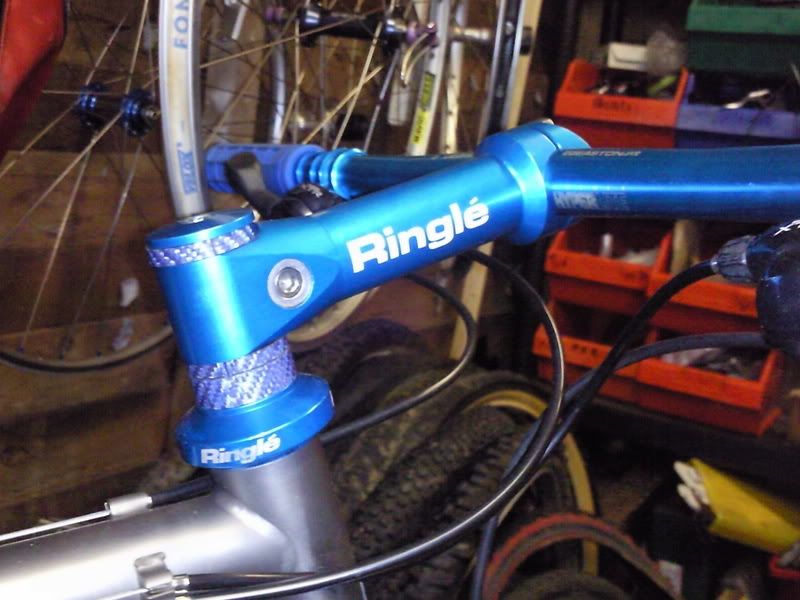 Ringle 31.8 holey seat collar (non qr ti bolt) £45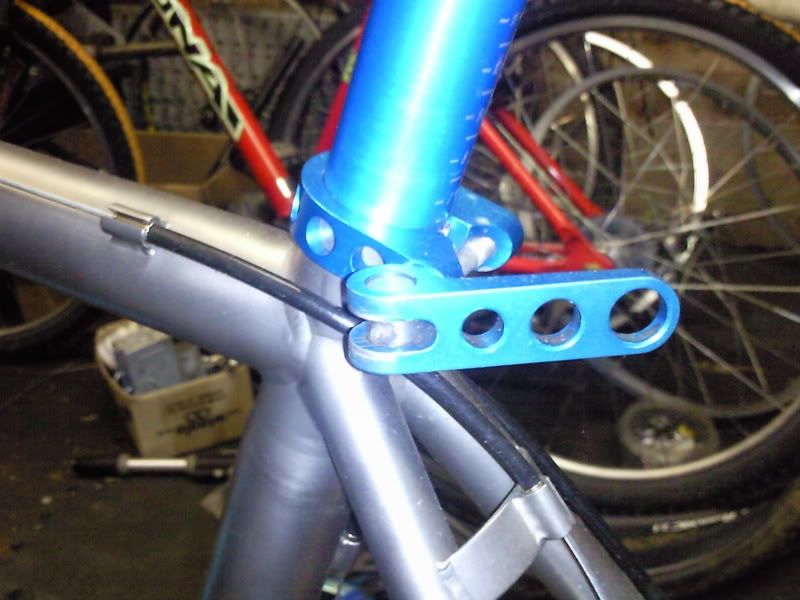 Wheelsets:
Lx parallax hubs on mavic 221 bronze rims (never seen these before super nice!) very nice rims could do with hubs regreasing and away you go! Freehub is fine. £60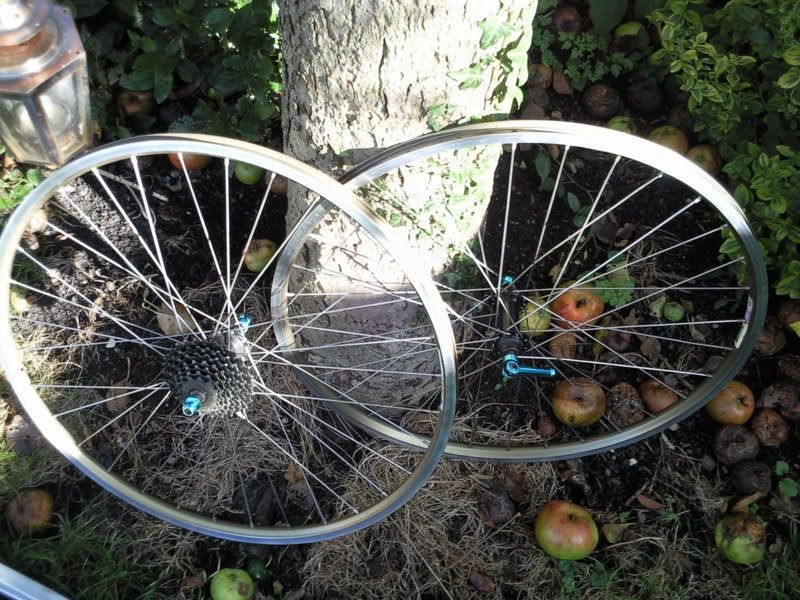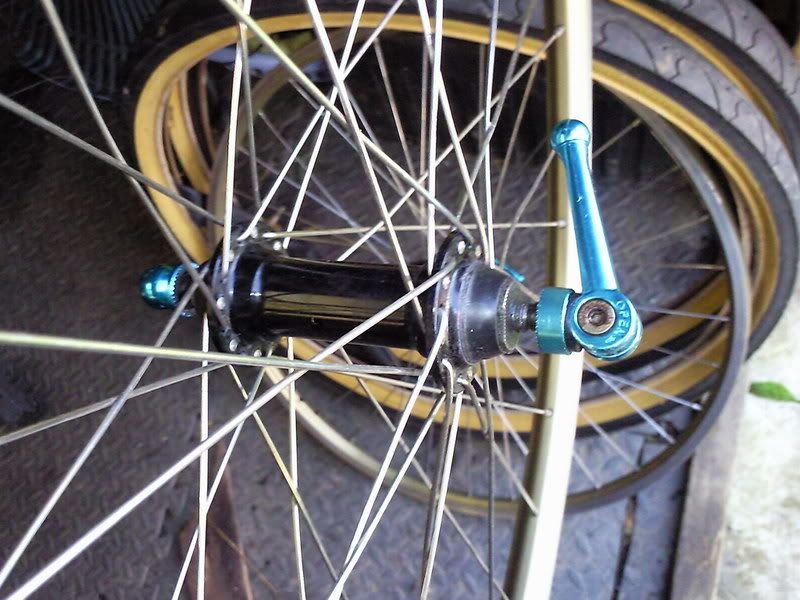 Hope tiglide on mavic ceramic rims with early hope qr's stamped not engraved really nice set of wheels ill throw in an almost nos set of zmax's for £135 delivered!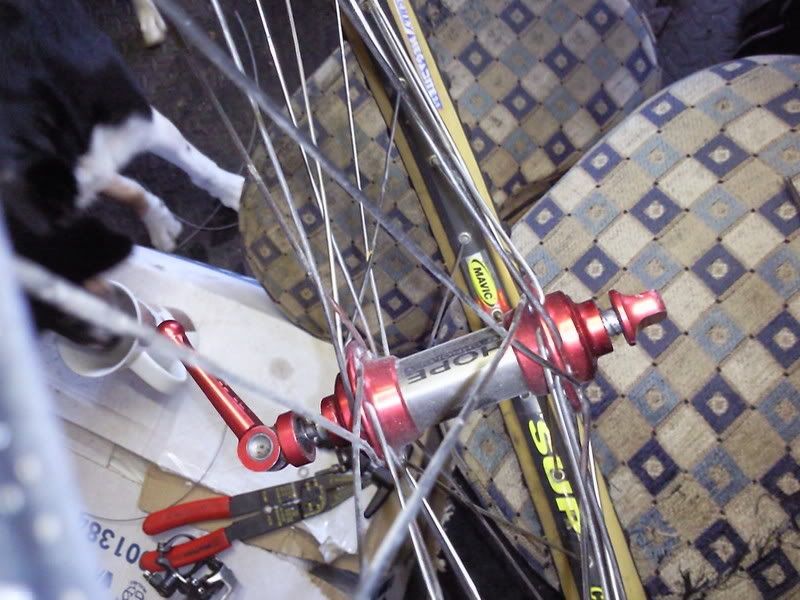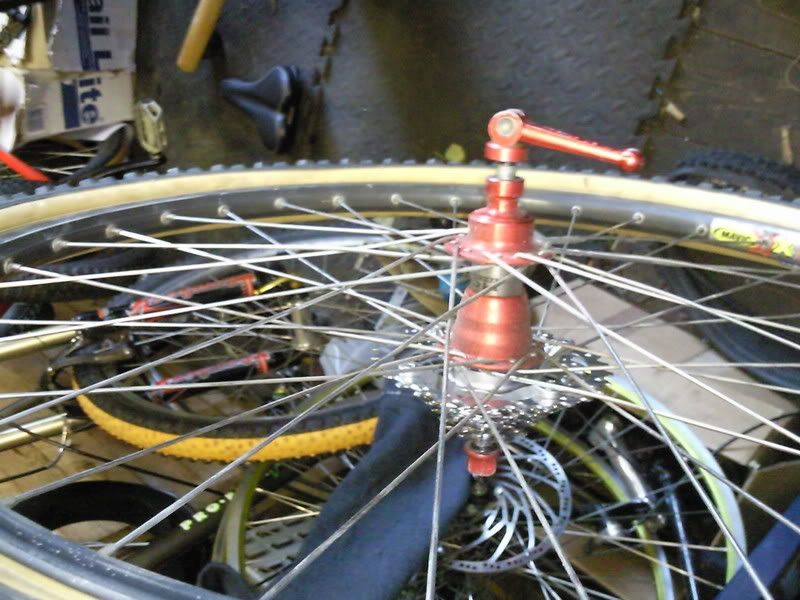 Xtr m910 rear mech beautiful! Tacx jockeys £45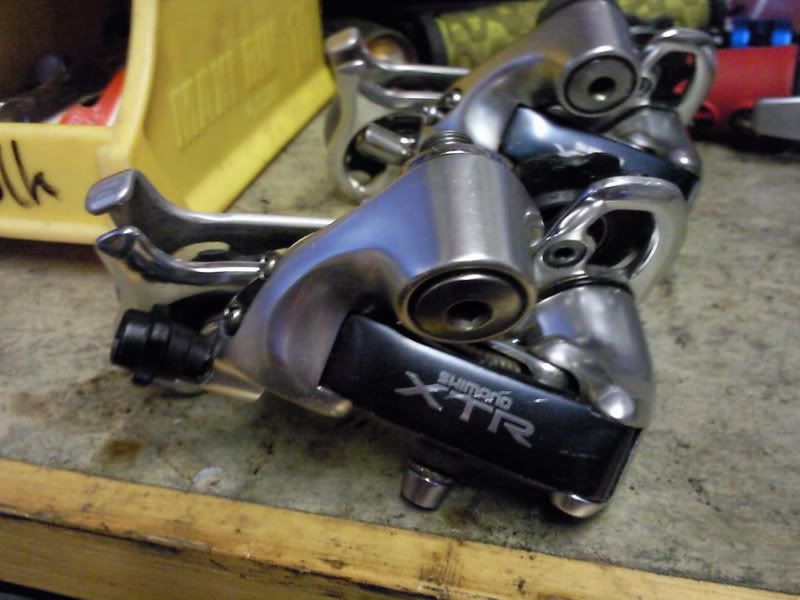 Xtr m900 rear mech in lovely shape £45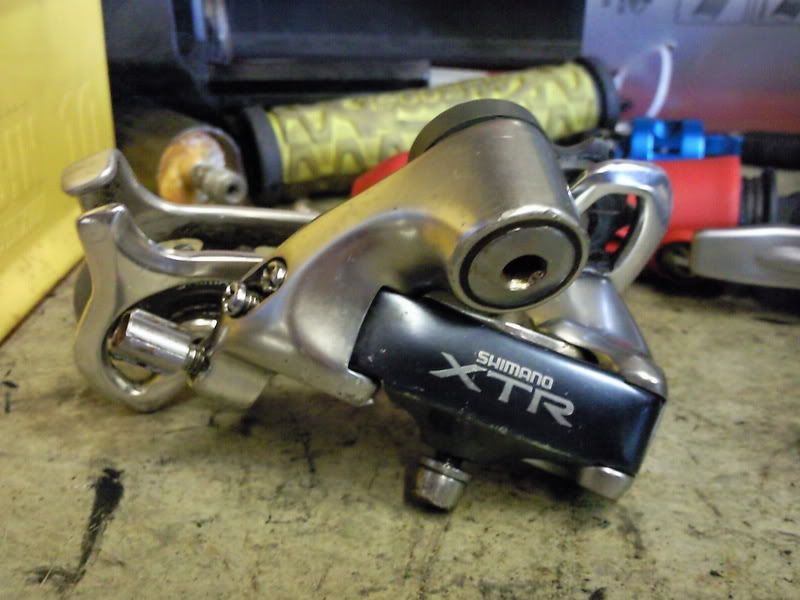 Hyperlights (blue) perfect £45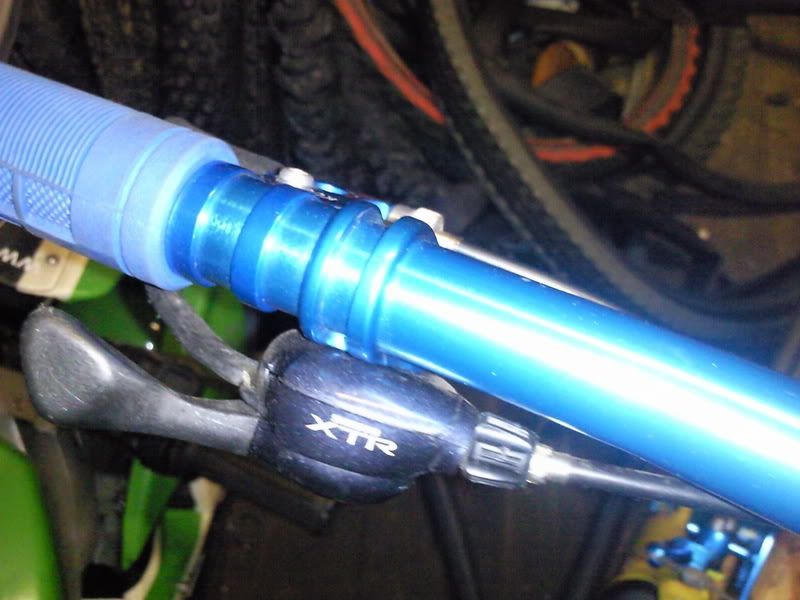 Proflex m950 frame mint was nos small crack in headtube forks included 1 ¼ should repair ok or use for parts ally s/arm on this £40 delivered.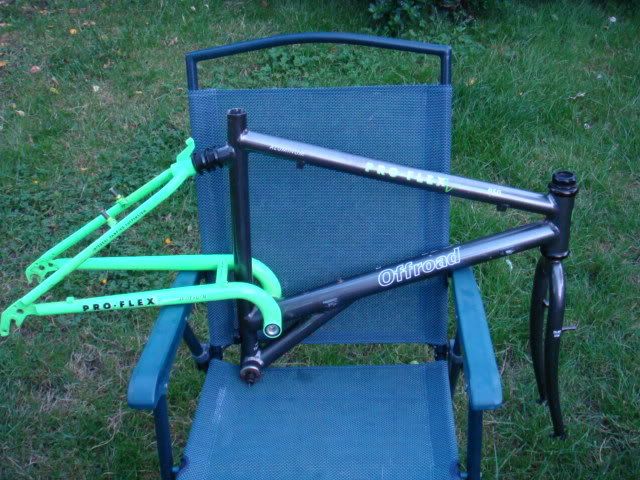 Butterscotch psychos done about 25 miles from nos £40 (see pics of ringle wheels)
pics to follow of:
Xtr 900 nos laced to nos fir impes rims snowflake front mint!! £125
Kooka rachas Few small marks £45
All prices open to offers ill get pics of everything tomorrow I have some already pm me ill send them over.

_________________
Breezer storm 1994
Yeti arc 2005
Mountain cycles San Andreas alfine! 1998
Raleigh lightweight mtb 1988
Kona Lavadome 1990
Surly karate monkey monstercross ss build