WITH UPDATES & **REDUCTIONS**
It's all change at Swede's house… The Funk has been broken down in preparation for the arrival of the new project and this lot now needs a new home.
Everything has been stripped down, cleaned, inspected, lubricated and put back together. Hopefully, I've covered everything in the descriptions but if I've missed something please let me know.
There will be a few more items that I'll add in time once I've had a chance to clean them up etc.
PP gift please
Suntour XCD 4050 front mech
NOS
£15 posted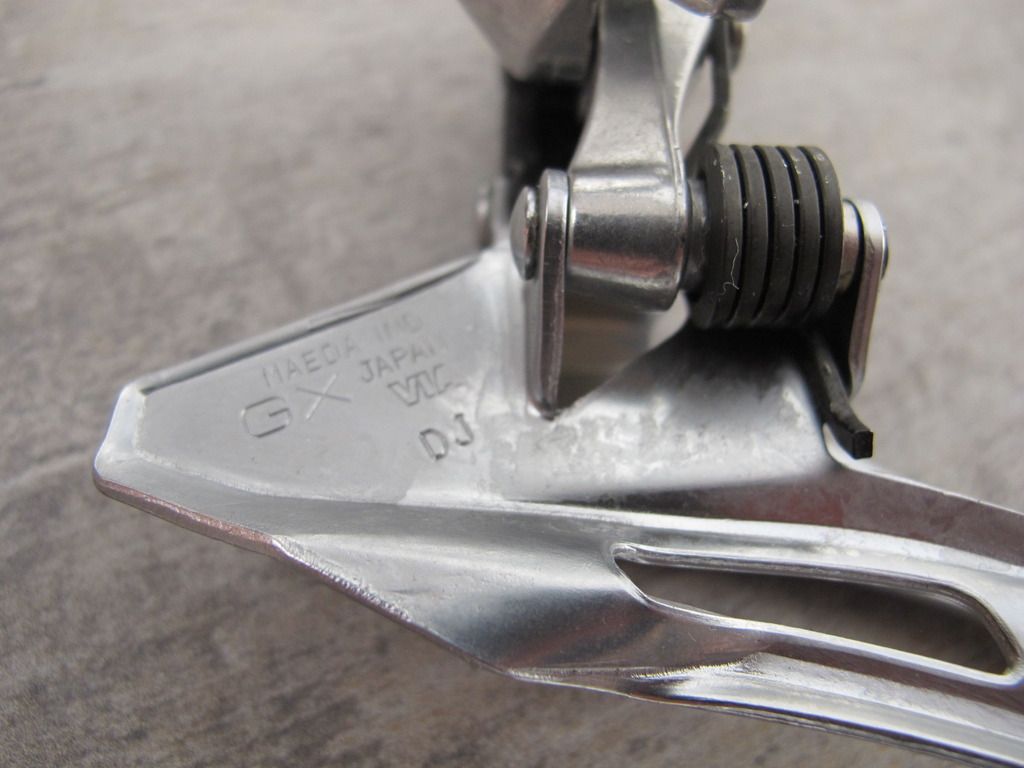 Suntour CS-AP00-S6R (6spd) cassette
NOS
13, 14, 15, 16, 17, 19 & 21T
£65 posted
Suntour HL-3000 head binder
Some scratches, rust and the locking ring is missing.
£8 posted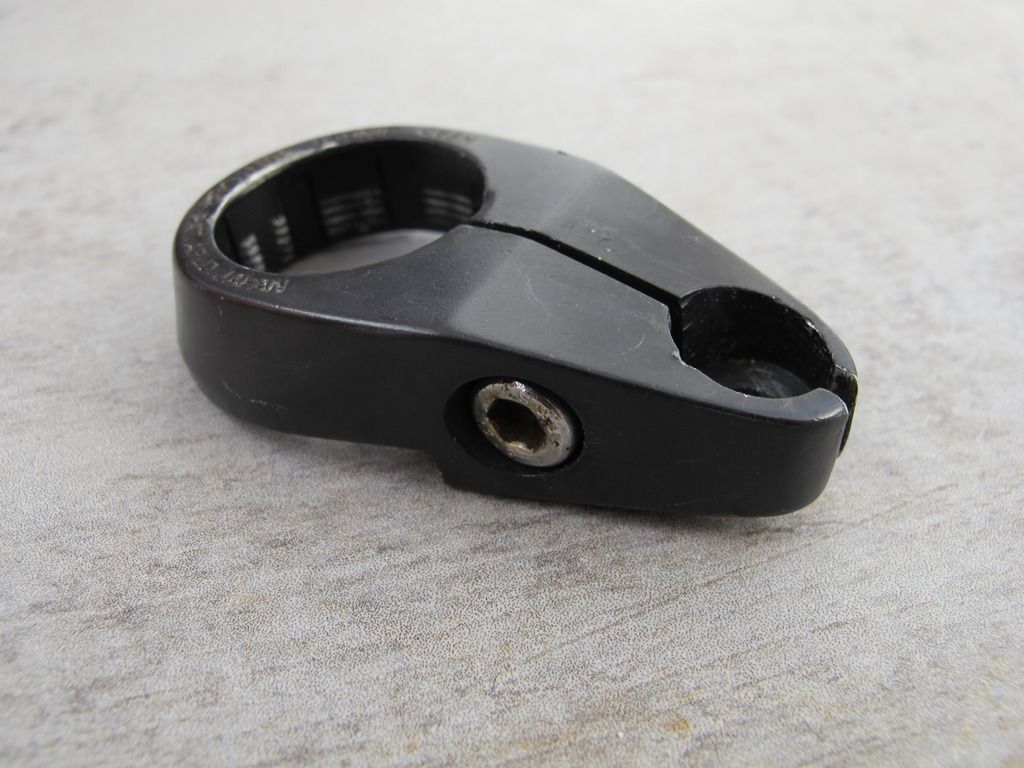 Suntour XCD 6000 (BL-XD00) brake levers
NOS
£35 posted
Jandd roller cam covers
NOS
£20 posted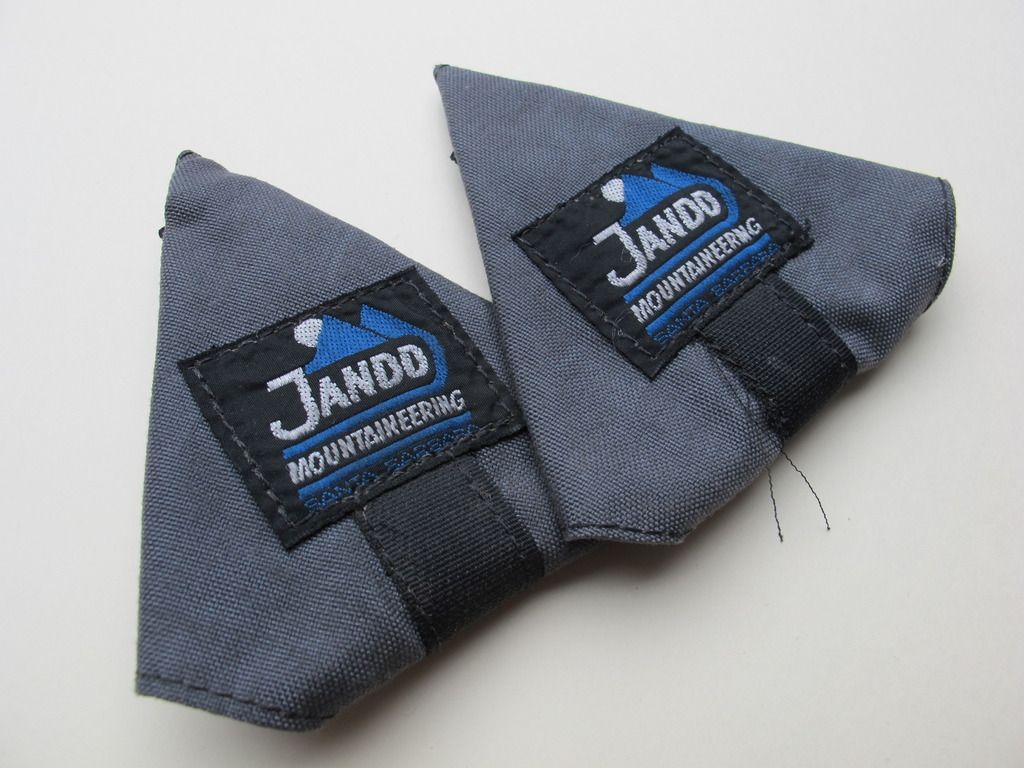 Shimano 8spd (CS-HG70-I) cassette
AH group i.e. LX
11, 12, 14, 16, 18, 21, 24, 28T
£18 posted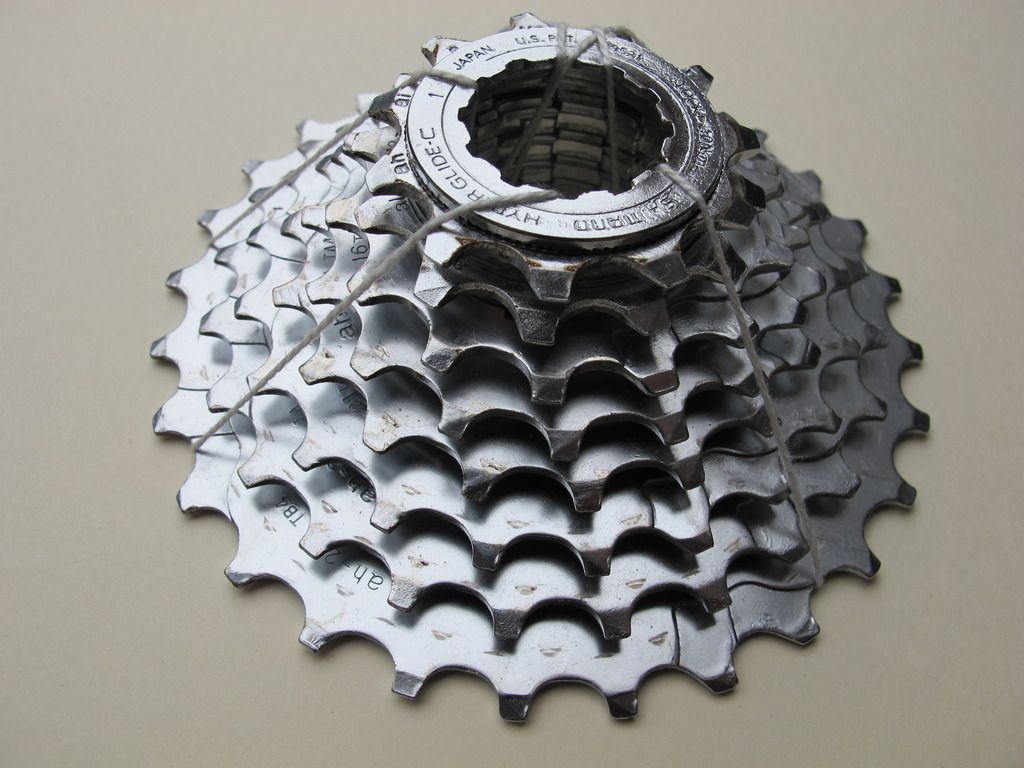 Shimano LX (M565) hubset
32H
Front hub is a little rough, so could do with loosening off.
£20 posted
Salsa flip off skewers
The front is missing seat/washer
The rear is titanium and the front is steel
£25 posted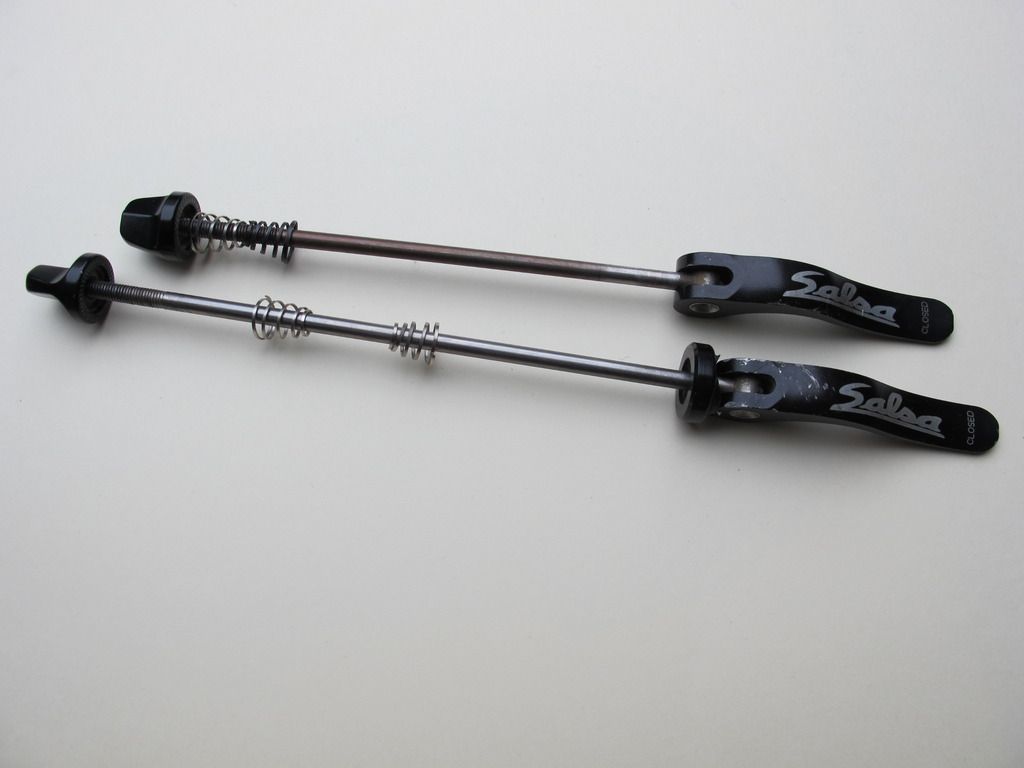 Specialized Aero Force? helmet
Still got the original paperwork but it's been well used…
£15 posted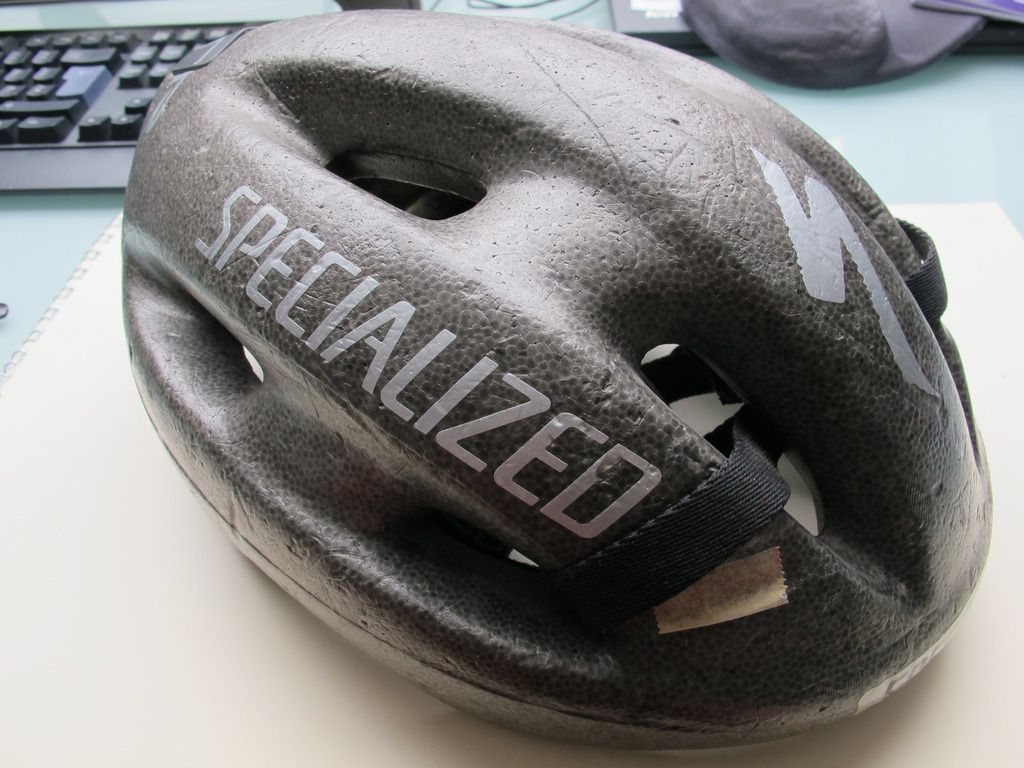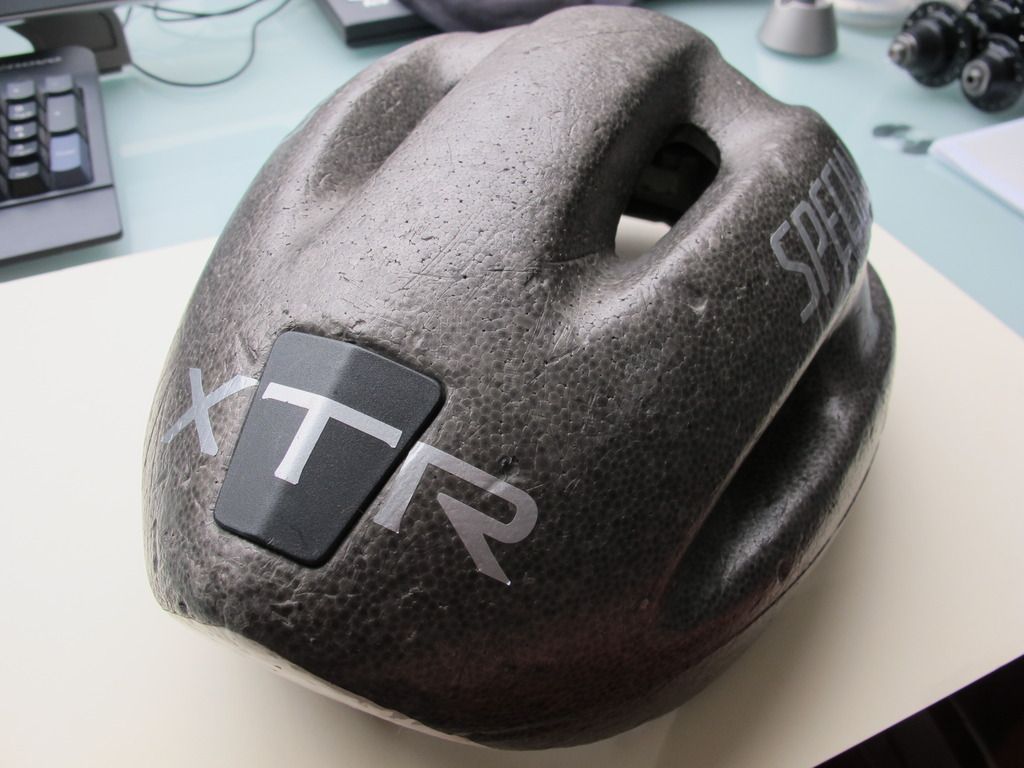 Karma
Suntour(?) 22T 110/74BCD chainring
Worn paint, steel
FOC
Answer A-TAC stem
SOLD
Topline crank with Grafton crank caps
SOLD
Answer Hyperends (Hill bends)
Ringlé Moby seatpost
SOLD
ODI Attack endless grips
SOLD
Pace extruder chainrings
SOLD
Pace Titanium (outer) chainring bolts
SOLD
Venhill Titanium (inner) chainring bolts
SOLD
Answer Hyperlite
SOLD
Panaracer XC Magic Compe Front (2.1")
SOLD
Panaracer XC Magic Compe Back (2.1")
SOLD
ATI/Panaracer Magic grips
SOLD
Ritchey logic brake pads (x2)
SOLD
Ultimate Machine Co cassette locking rings
SOLD
Specialized (Titanium) Direct Drive bottom bracket
SOLD
Shimano Deore XTR (CS-M900) 8 speed cassette [12,13,14,16,18,21,24,28T]
SOLD
Sun Chinook/Shimano Deore XT (M730/32) wheelset
SOLD
Suntour XCD4050 (SL-4050-CH) thumbshifters
SOLD
Answer A-TAC stem
SOLD
Unbranded steel stem (1")
SOLD
Shimano Deore XT (SL-M732) thumbshifters
SOLD
Shimano Deore XT (FD-M735) Endless band version (1" ¼)
SOLD
Suntour XC9000/XC7000 (SL-5000) thumbshifters
SOLD
Shimano Deore XT(?) Hyperglide 7 speed cassette [13,15,17,20,23,28,30T] and Shimano Deore XT "UG" chain (110 links)
SOLD
Syncros skewers
SOLD
Suntour XC9000 (CT-XC00) cantilevers
SOLD
Syncros Crank-O-Matic's
SOLD
Bullseye external BB
SOLD
Answer Manitou 1 (1" ¼)
SOLD
Crud Cog Hog
SOLD
Stronglight 36T 110/74BCD chainring
SOLD
Suntour XC 9000/XCD 6000 gear levers
SOLD
Mavic 317 (1" ¼) headset
SOLD
Karma stuff
Suntour XC7000 roller cam "roller"

Given away
Onza barend plugs
Given away