hi all,
as i am expecting a new wheel set this one has to go, despite being pretty new either.
Hubs: XT-730/732, black
Rims: Ritchey Vantage Comp, black
Tires: Ritchey Megabite Z-Max, 2.1 Skinwalls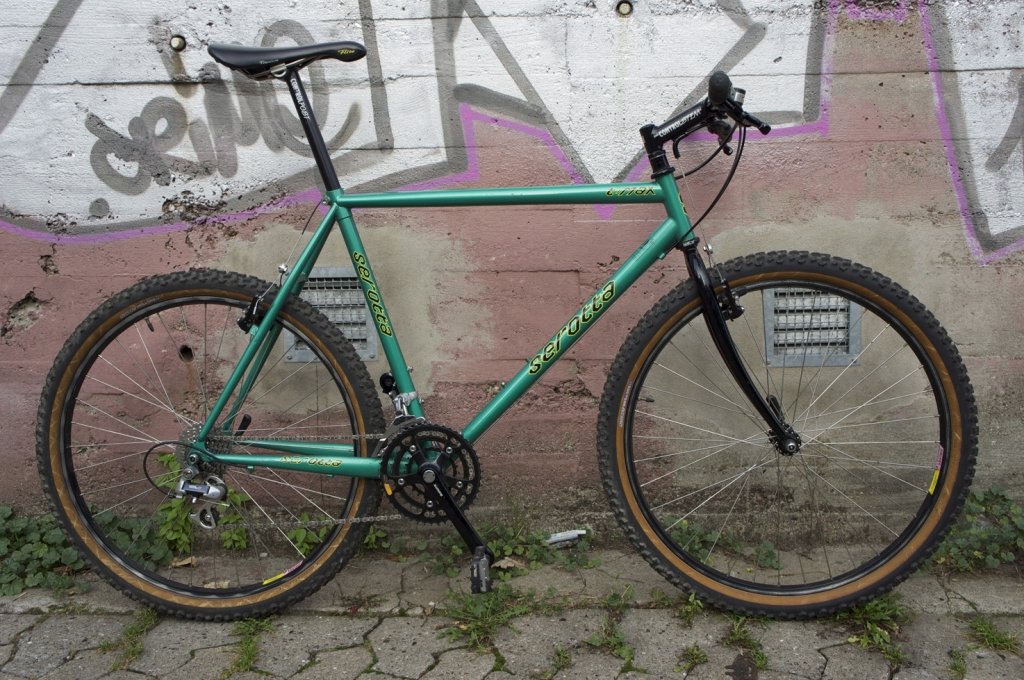 The rims show braking usage, but overall the wheel set didn't have much more than 300km on it. Hubs were new when laced in and tires are also still very solid with lots of profile to live on with.
Preis: 235,- Euro incl. shipping within Europe
Best
Moritz