Hi all, having a tidy up so up for sale is a job lot of 3 sets of V brakes.
Missing a few bolts otherwise I believe everything is there for 3 bikes worth. £12 Posted.SOLD
Price includes UK postage, payment by paypal gift, or add 4% for the fees.
Reply here then send me a PM please. Thanks.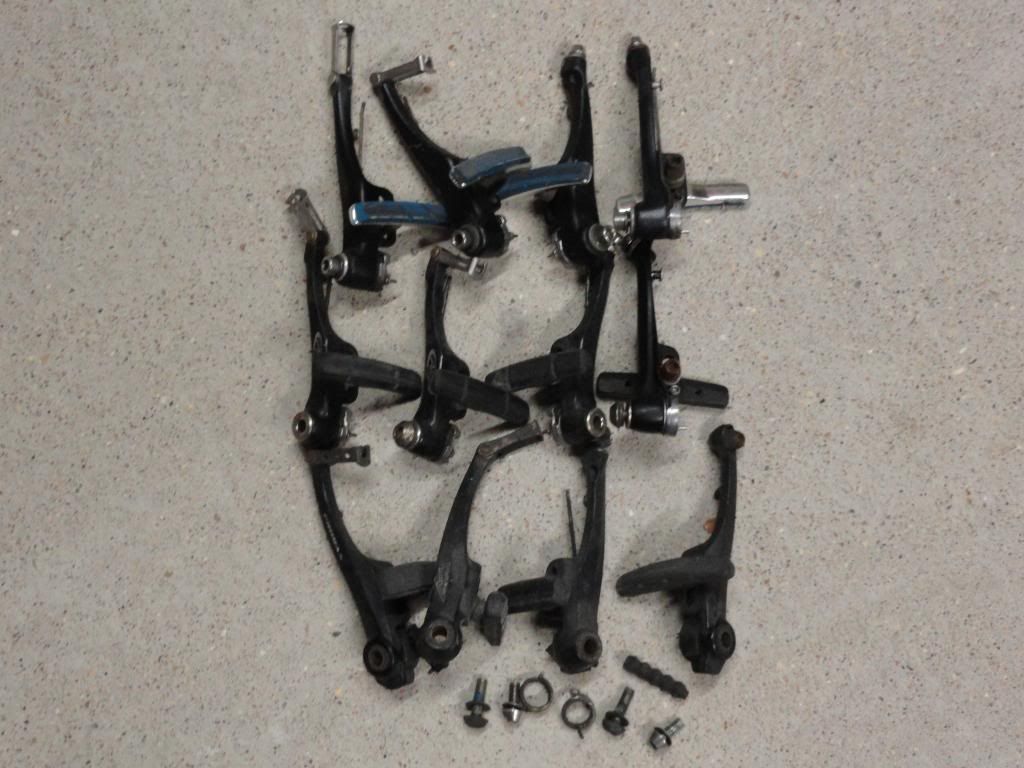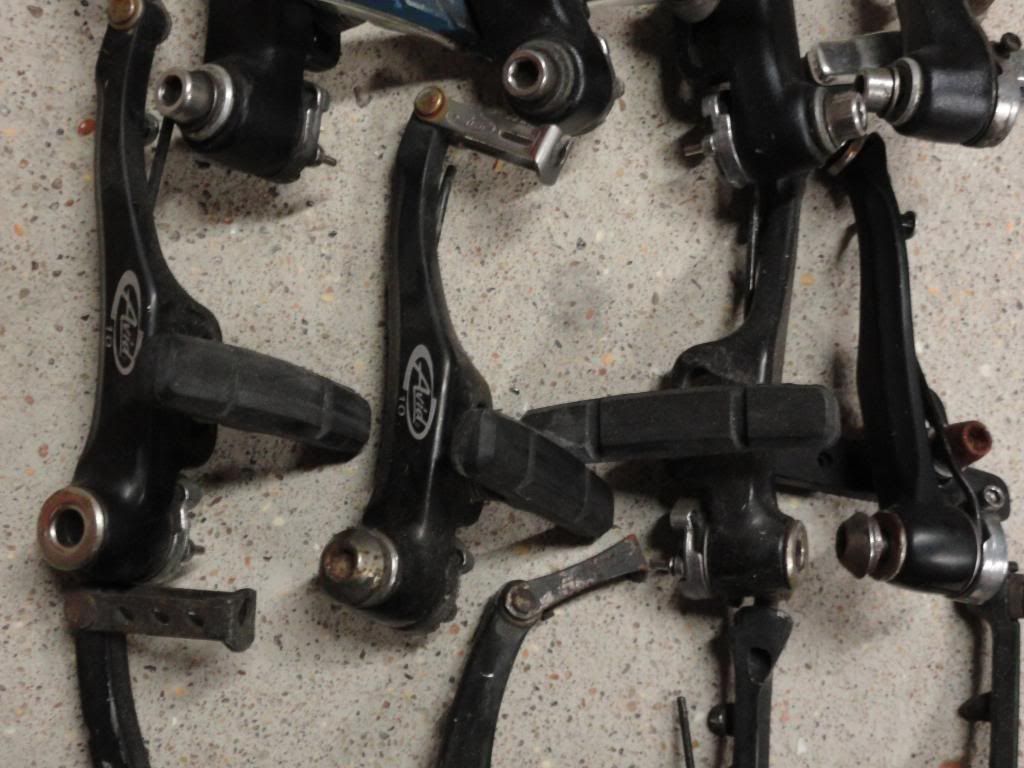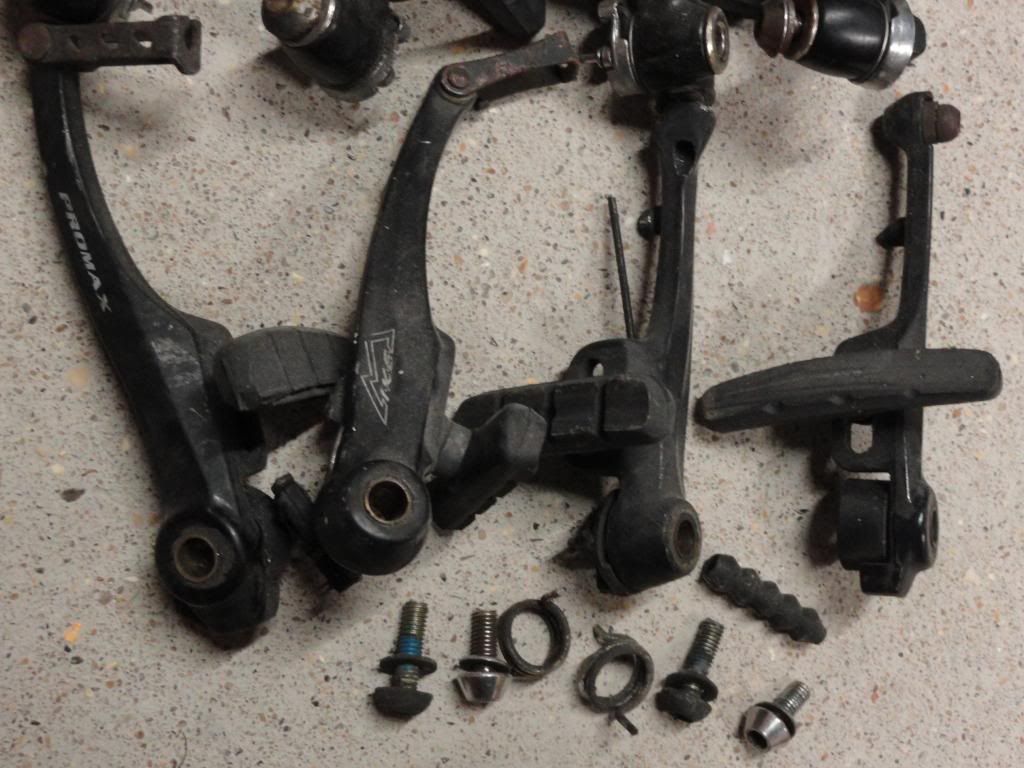 _________________
WANTED:-
1991 GT Karakoram Blue Widow 1.1/8" Threaded Forks
http://www.retrobike.co.uk/forum/viewto ... highlight=