Following on from this thread
viewtopic.php?f=2&t=271130
I have a black 3rd gen post on its way to me so this one is for the chop.
27.2 x 355mm uncut
£90.00 posted pp gift sold
It is in good condition with a few tiny scratches which would probably polish out but it does have a tiny ding by the engraving on the first 100mm of post. This is of course always inside the frame. I have tried it in two different 27.2 frames and it fits perfectly so no worries there. It is hard to photograph and easier to feel than see. It comes with the correct brass conical washer.
The shorter post isn't for sale
Ringle twister skewers in silver with black non italic logo good condition with some light marks on the edges £70 posted pp gift sold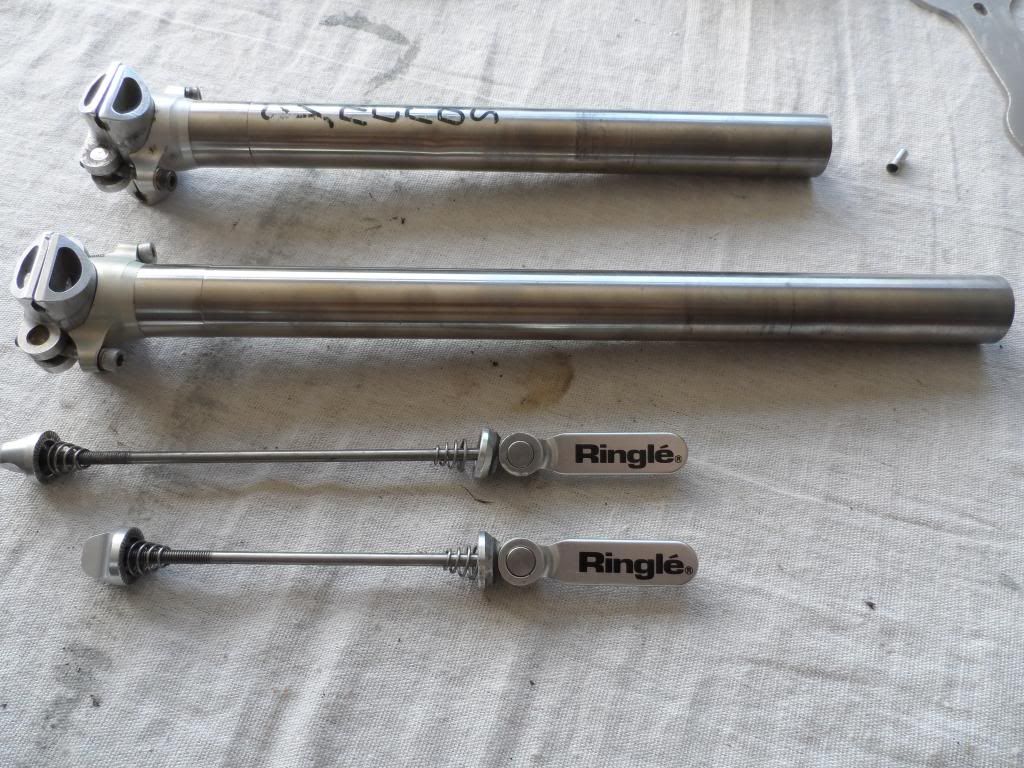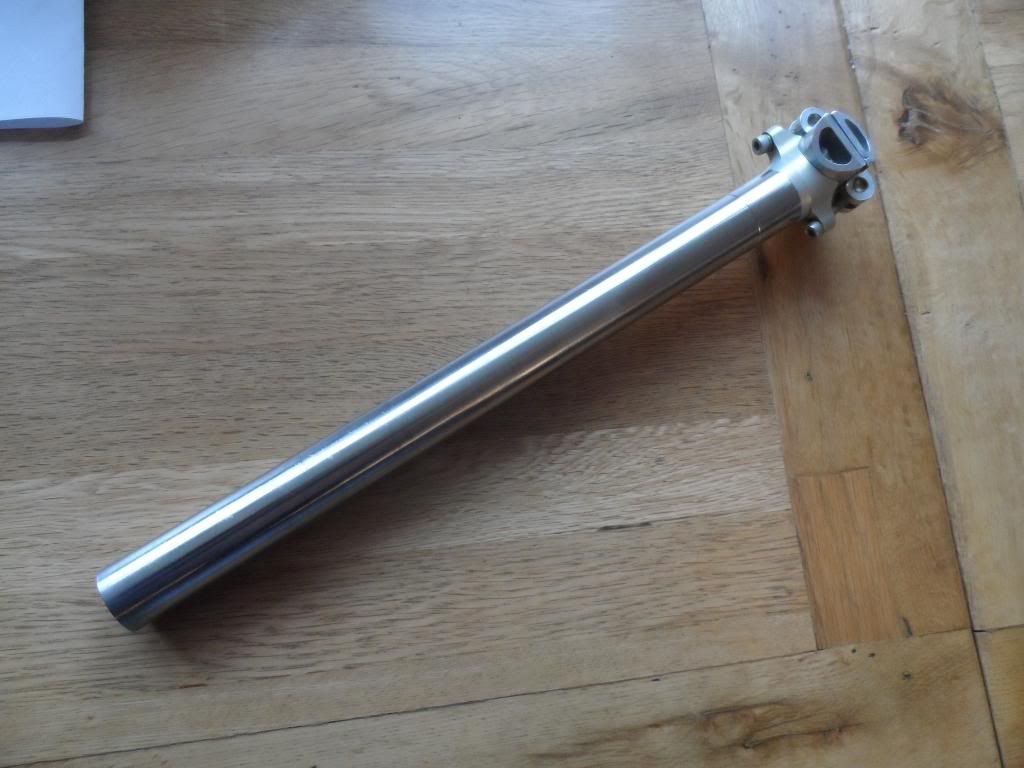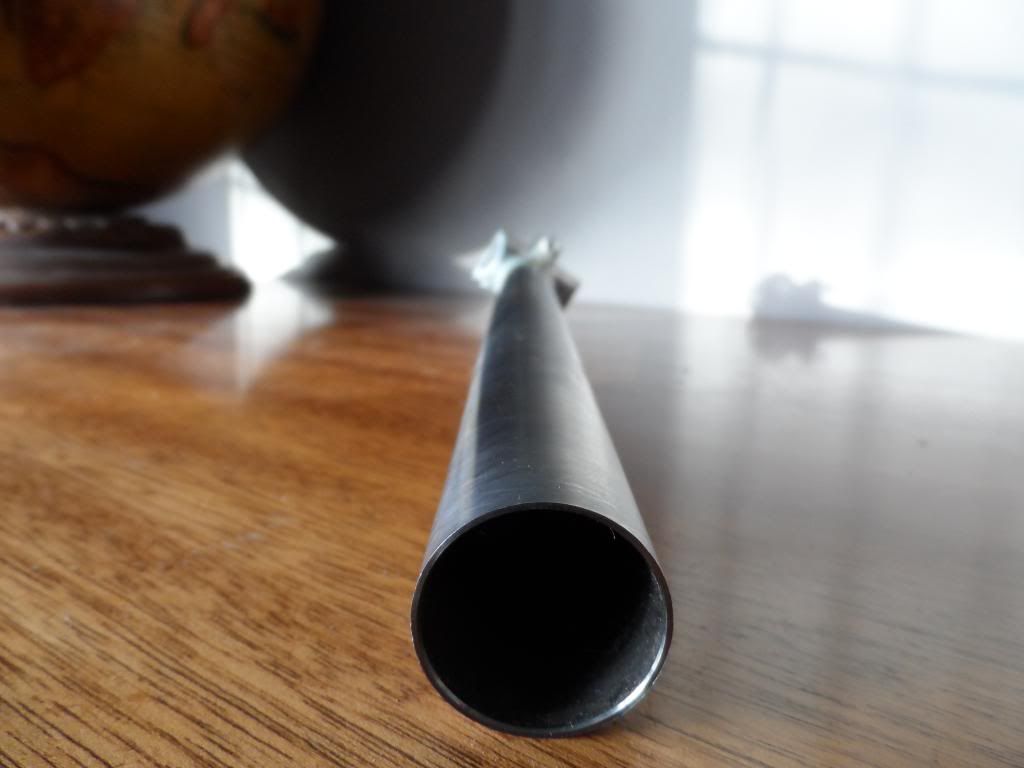 Going to give M power first dibs on the post as he called it before. Pm on its way...

_________________
Seeking;
18" Kona frames
Explosif or Hot '94-'98
Ringle ahead stems 90-105mm 1"1/8th
Caramba double barrel cranks
Mavic 217 silver 32h rim good to nos condition