Vetta SL Saddle In nice condition. The Nose has a few scuffs and also at the back of the saddle has a few . Tried to take some close ups but my camara isn't amazing . £20 this includes postage.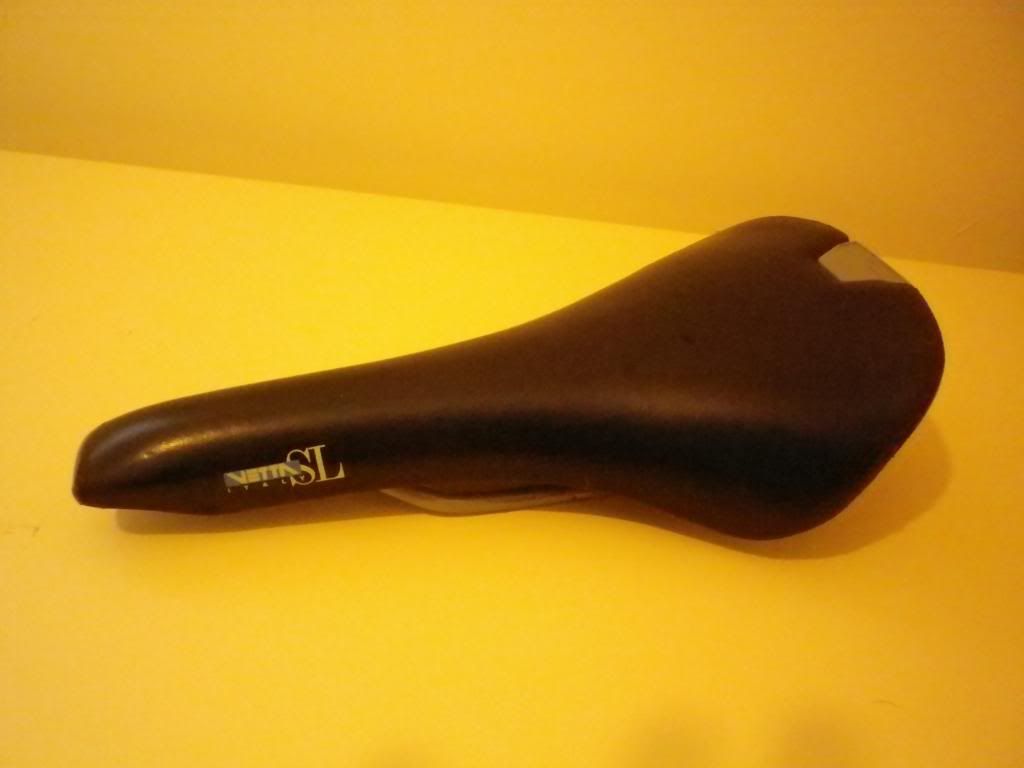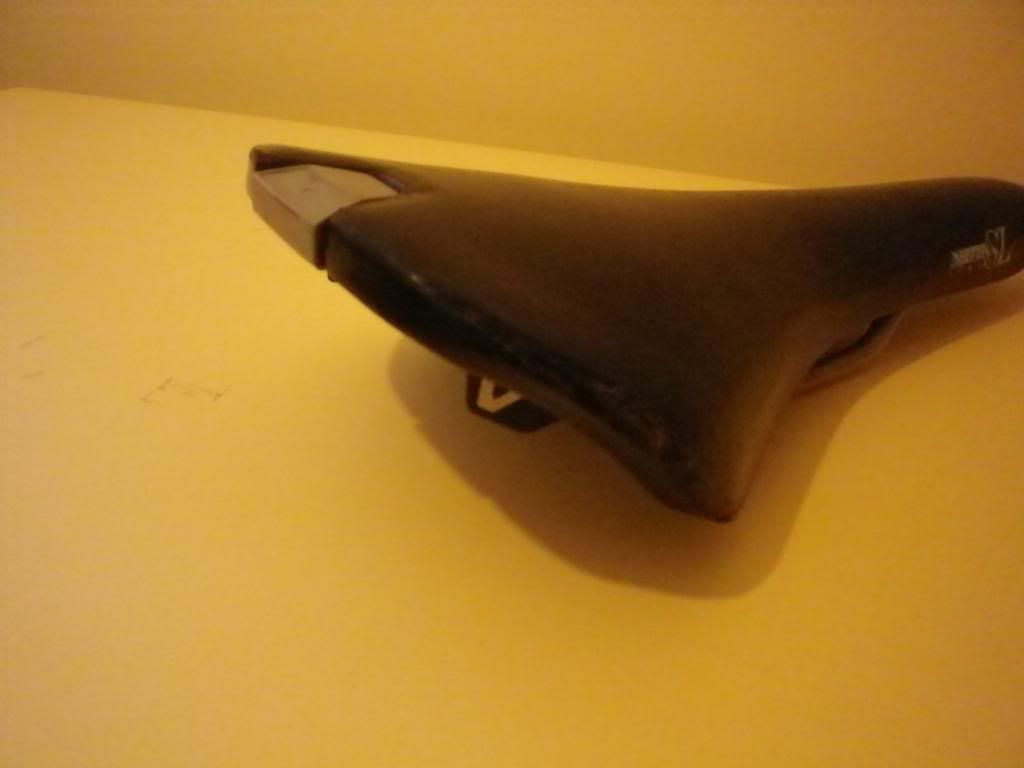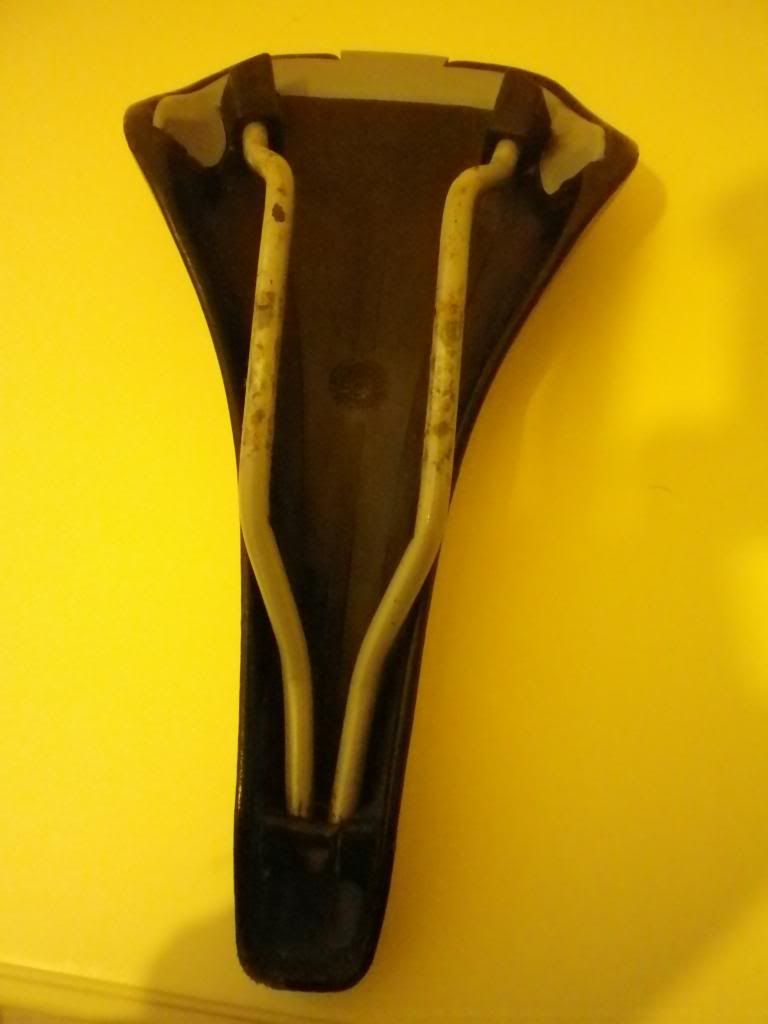 Karma, sella Italia Trans am gel flows saddle. NIce condition . No rips, tears or scuffs. Just cover the postage and it's yours!! GONE TO A HAPPY CUSTOMER!!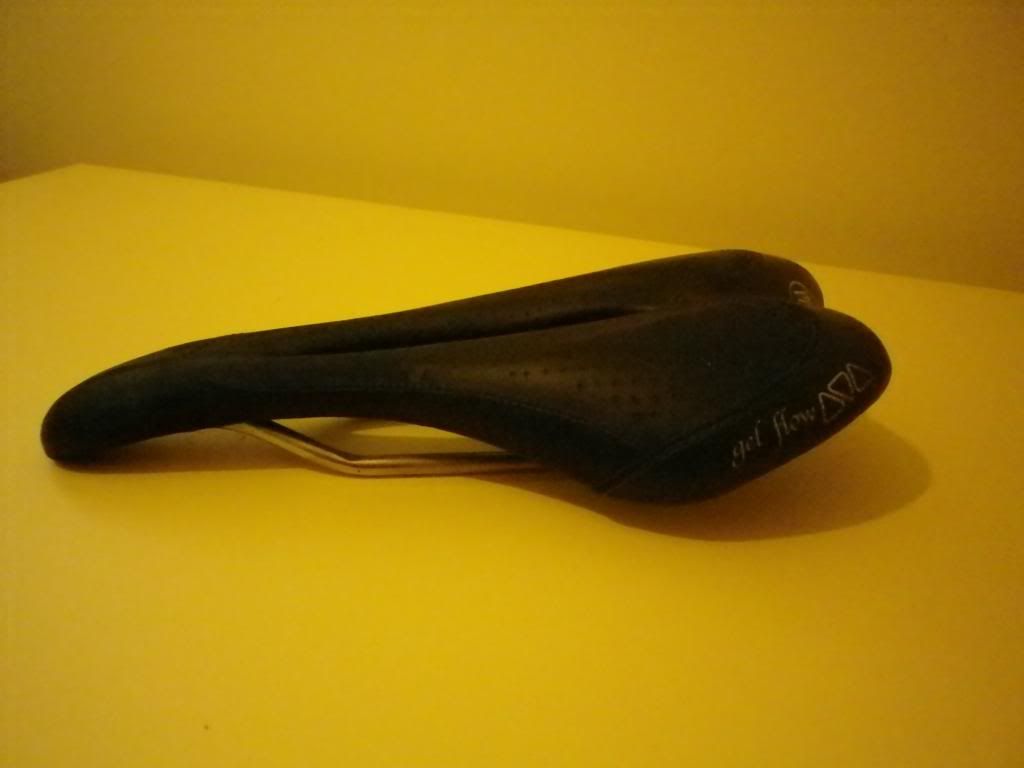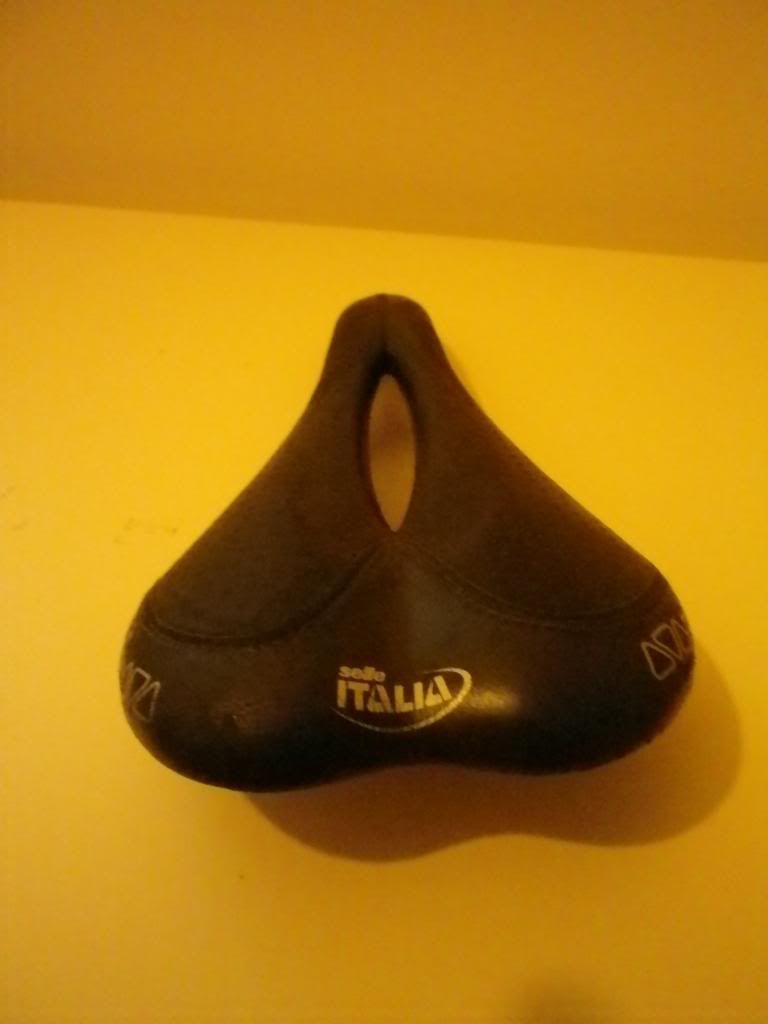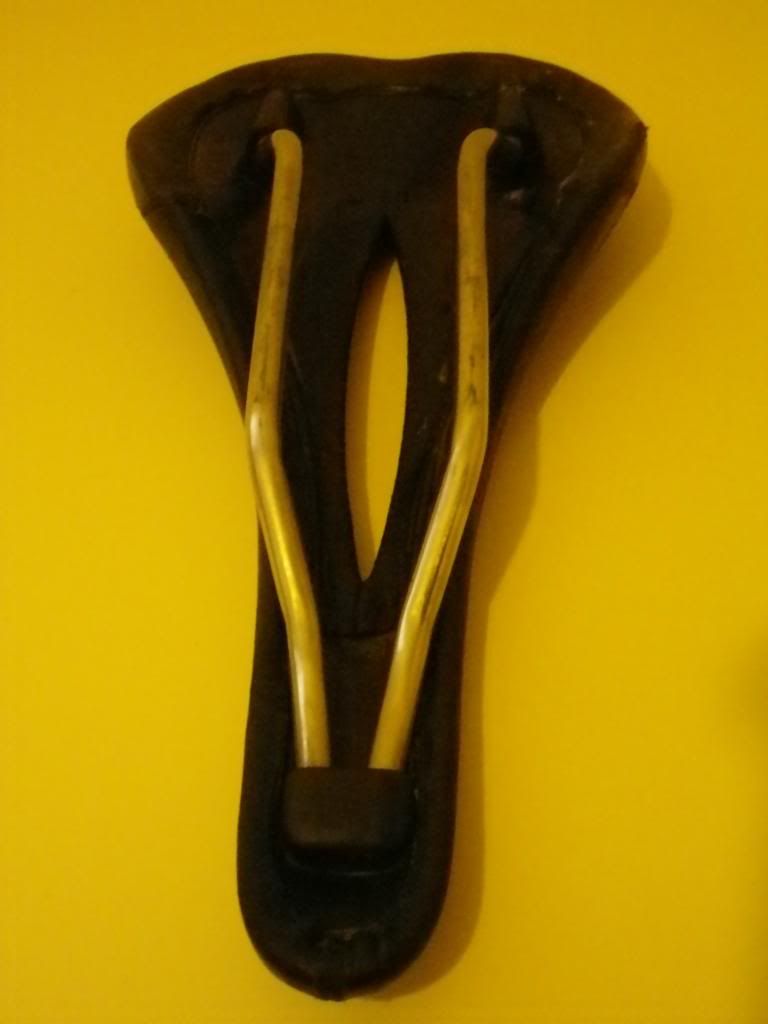 All payments to be made through paypal gift please. Any questions please get in contact.
Cheers