[*]Ringlé stem 11/8 135 mm
€70
Ringlé h2O turquoise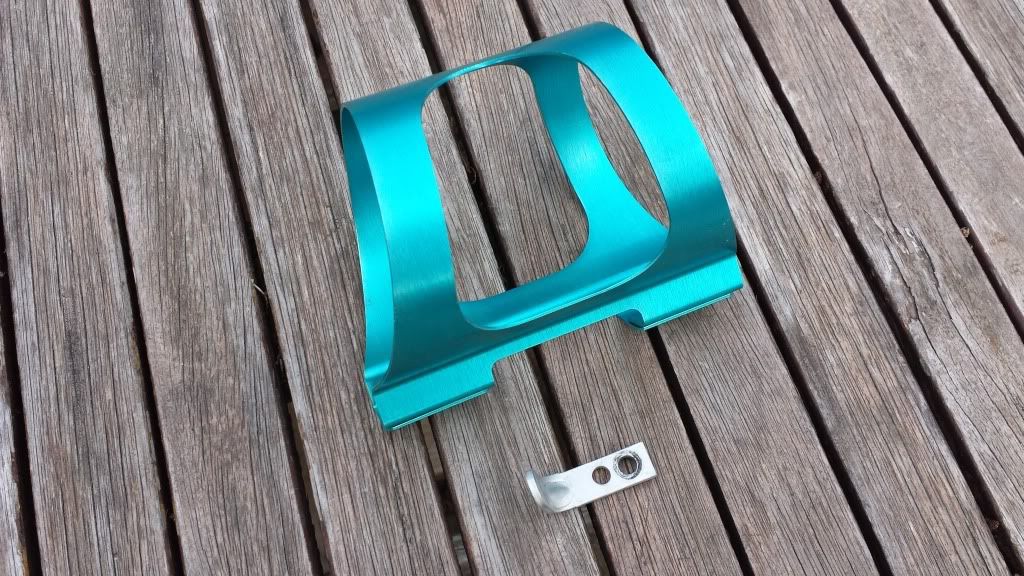 €40
Onza bar ends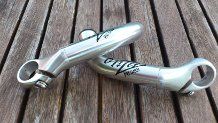 €25
XT pedals with toe clips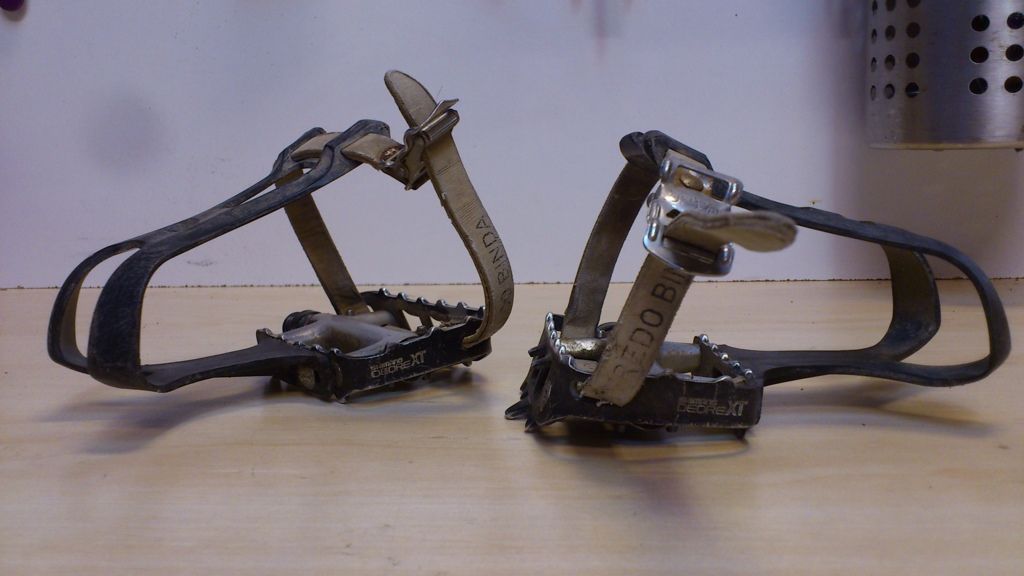 €30
Pace RC36 Evo III fork in nice condition with canti mounts and manual but the steerer is just 15cm.
€50
XT M735 short cage rear mech and 31,8 M735 front mech. The rear mech is in very very good condition, like no scratches on the faceplate etc. front is just as nice.
€70 for the set.
XT M730 thumbies not new 7/10 but it's the early models and very cool!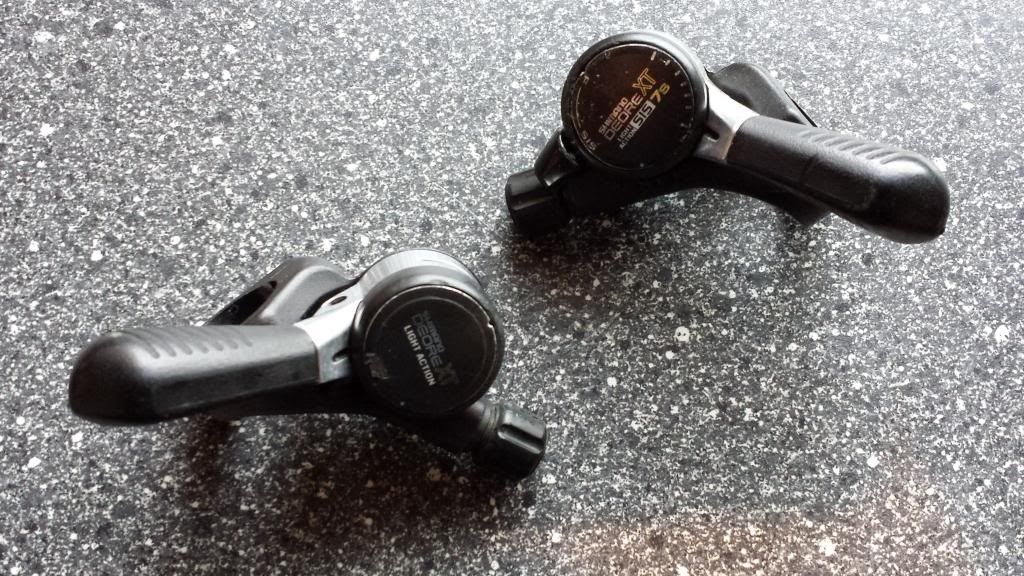 €40
Not retro but very usable on a retro rig! 27,2 diameter.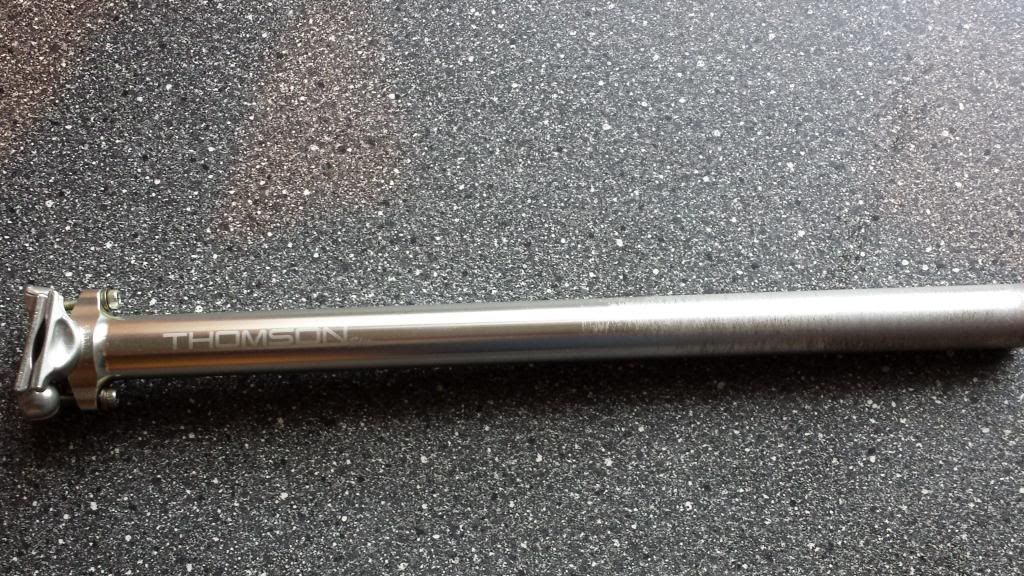 €25
Flite evo carbon titanium. Without the stickers but crack and (almost) scratch free.
€50
All the prices are what I remembered paying for it but offers always welcome.