nice winter hack
frame size 18 c to top seat tube,15,5 c to top tube and 21,5 top tube
stx crank,mechs,cantis
dia-comp 7 levers
scott saddle ,tatty
mazocchi fork,been paited gold and rubbed down?,very soft,need oil change i think.
x-tasy dh stem
jd com cage
frame is dent free ,but frame and most of the bits and some gold paint on them here and there that has been rubbed off in places?
no wheels or shifters inc in sale
£40 pick up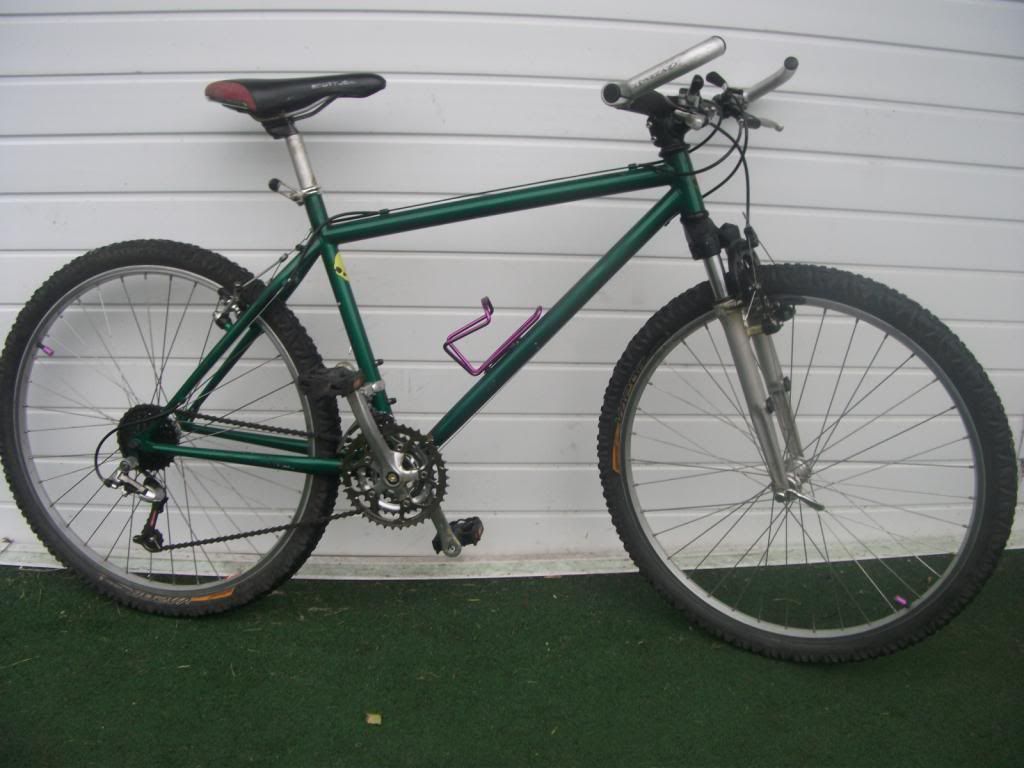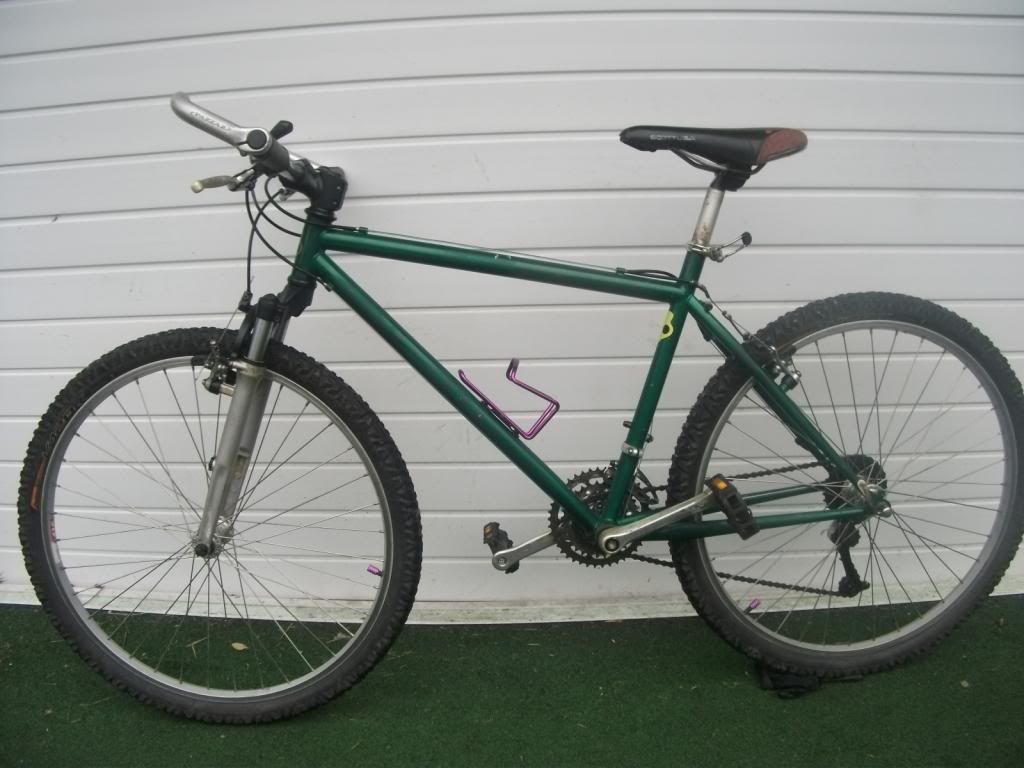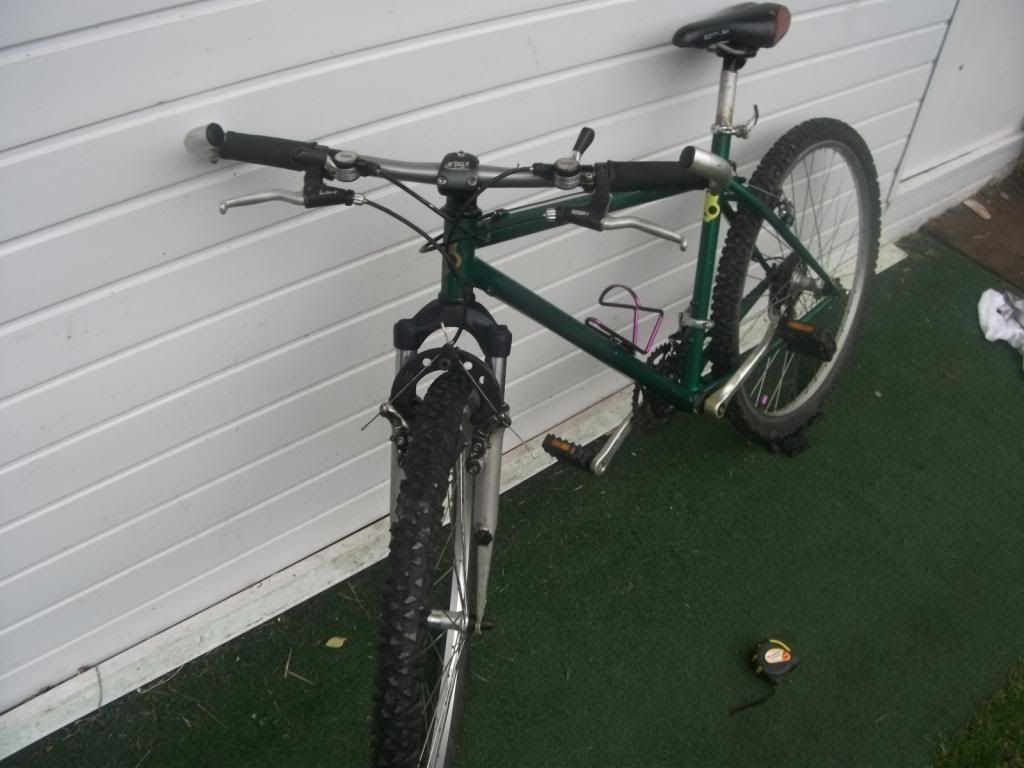 pics later

_________________
bikes-orange evo02 -97.alpina 504 -holdsworth?-allez 11-.