xt m737 parallax hubs laced to mavic 217 sunset (i think) rims purple to gold fade. unknown spokes & nipples
negative points... decals are starting to peel, some damage to outer edge of sunset pattern but not severe
plus points... m737! look stunning, plenty of life left in rims
i am after £80 posted for these 'naked'
£90 if you want the 9 speed sram cassette (done about 10 miles!)
£100 for the velociraptors & tubes.
or £110 for the pair, as they are pictured with cassette & rubber.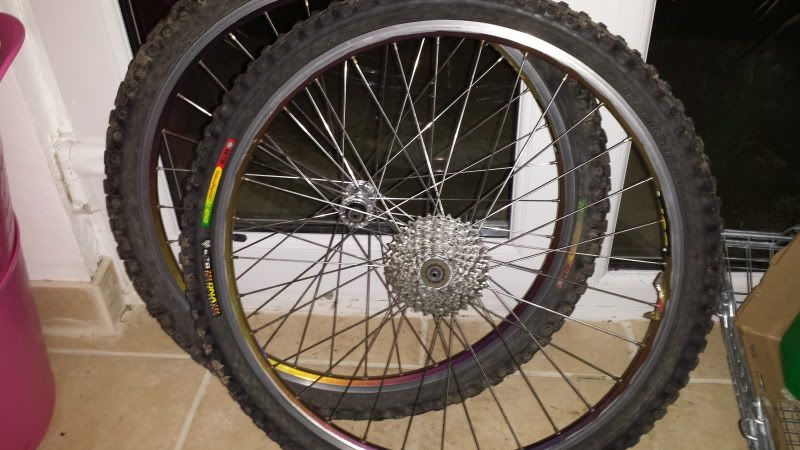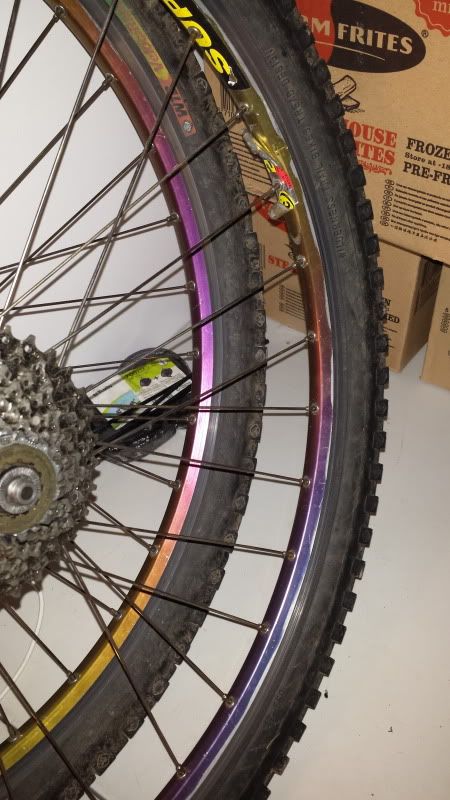 (no matching skewers although i do have a some for sale when i sort out my next thread so if you want some please pm me for a list of what i have)
discounted price for collection... these will be ebayed next week if they dont sell. please make me an offer and save me the hassle!
more detailed pics for those interested.
front wheel...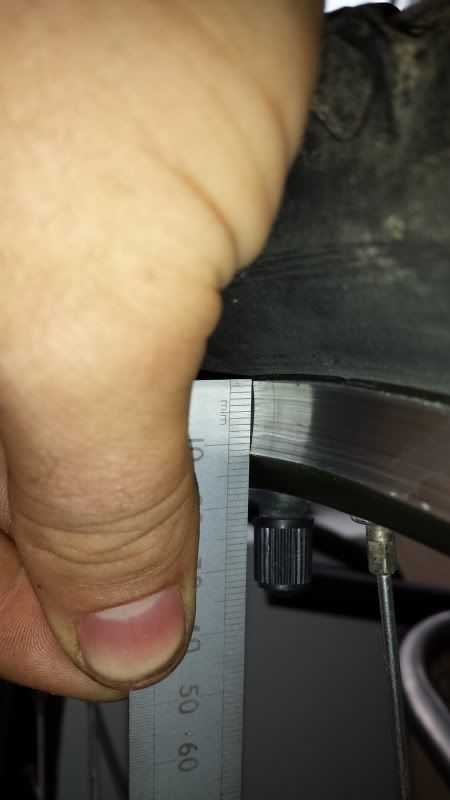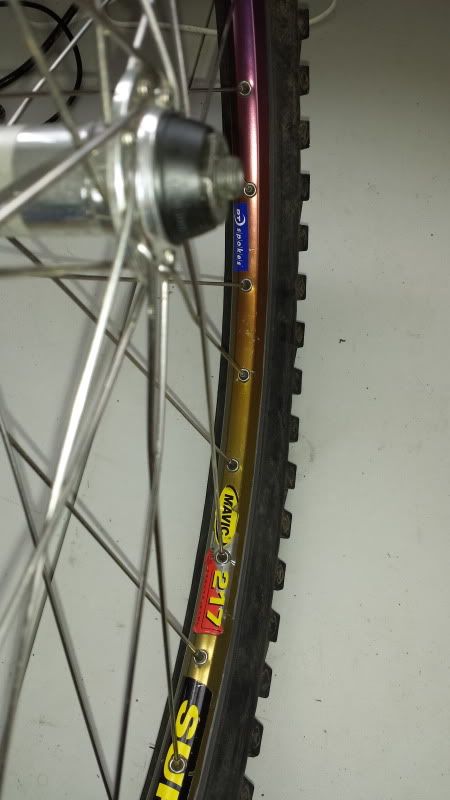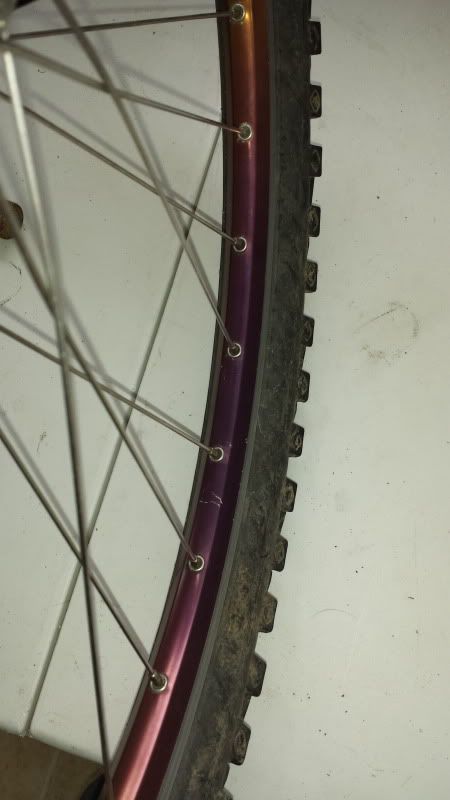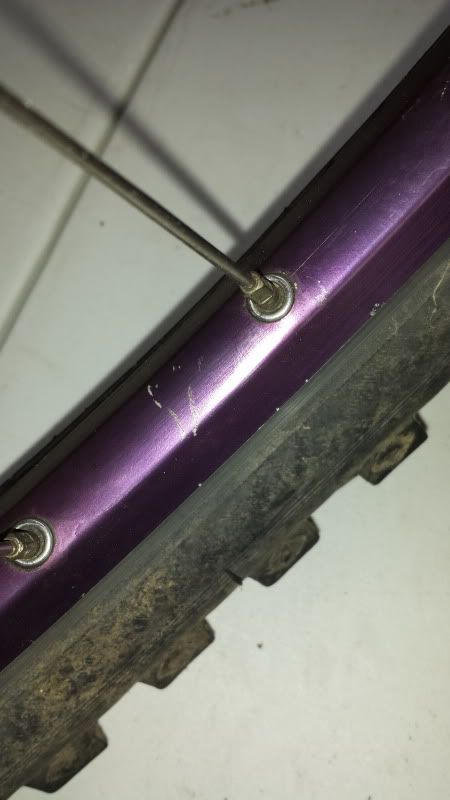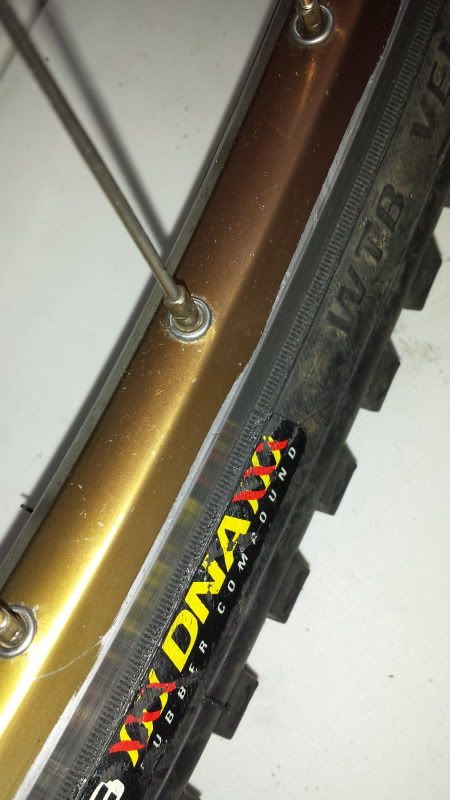 there are a few areas where the colouring is scratched, nothing major but it is there. the coloured section itself on the front isnt in bad shape at all, rim wear is negligable. these are not mint as they have been used but do not look abused by any stretch of the imagination.
rear wheel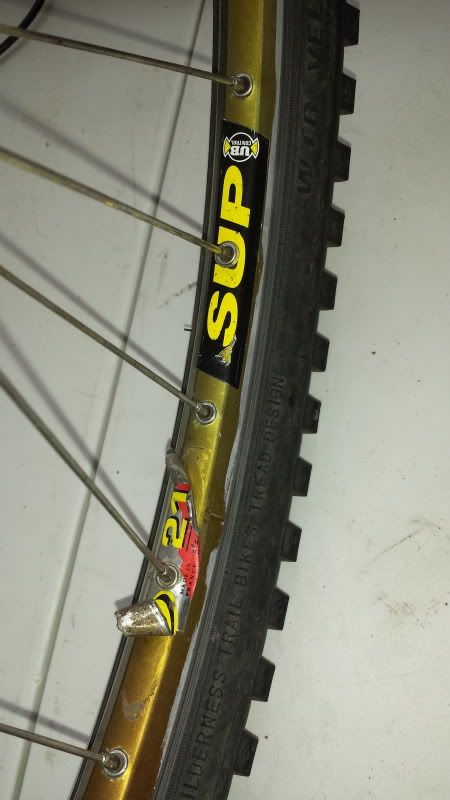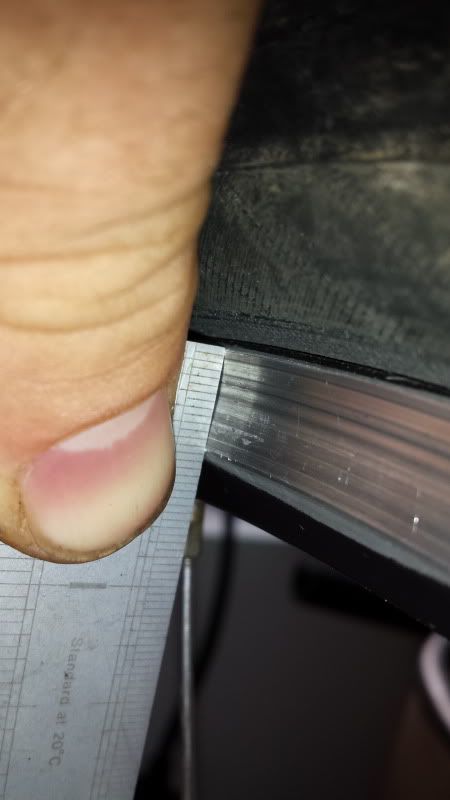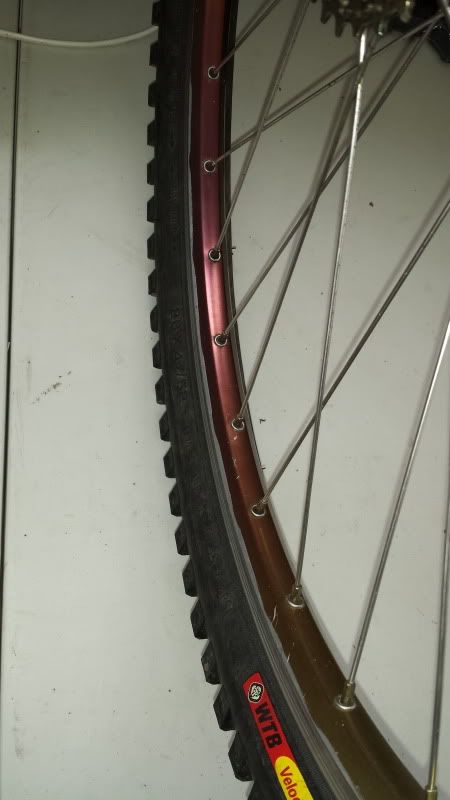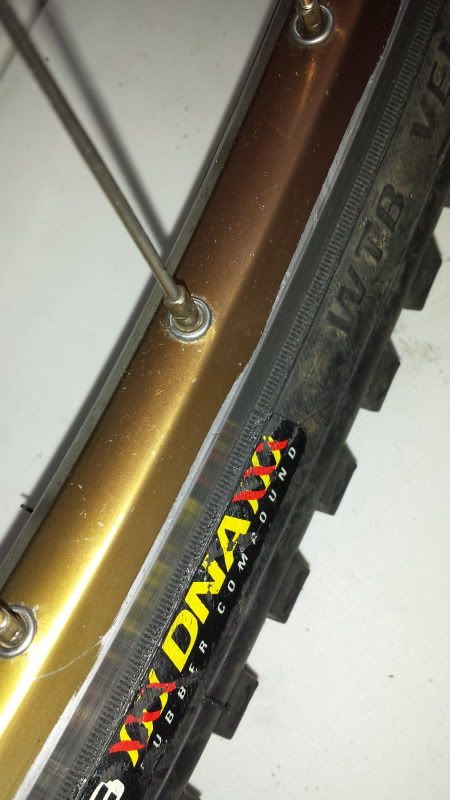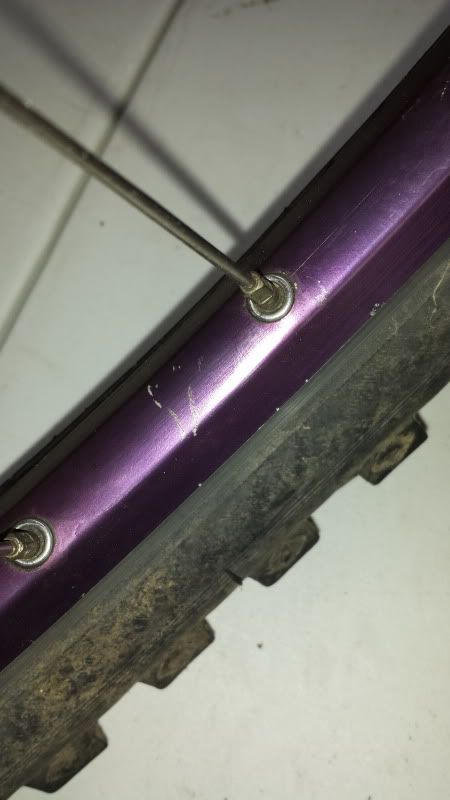 the back rim is not in as good condition as the front, there is a wavey wear pattern to the outer edge of the coloured strip. possibly caused by mis-aligned pads but i couldnt say as they were like this when i got them on a complete bike i bought. again, there are a few scratches to the colouring, the 217 decal will need ironing and glueing back down or replacing if you intend to keep them on there but again, these are a used set of wheels.
dt spokes stickers on both rims indicate what i think might be the truth, i doubt this wheelset was built on a tight budget when they were first made but i cannot say with certainty if they are dt or not.
hope this helps everyone.