1991 Trek 7000 – 18"
£50 collected from West London W5.
Average condition for age.
Hardly used for the past 15 years. Used in recent years for commuting to work in the snow and ice that has sadly caused some cosmetic damage to the frame due to gritted roads and me not bothering to clean it at all. Mainly some bubbling of the rear triangle in places, rusted chain plates and stiff front/rear derailleurs that should be easily freed-up with some cleaning. Bottom bracket is rough, but easily serviced.
Frame & fork are sound. Drive train could do with attention and the rims are quite worn on the braking surface. Also missing granny ring.
A lot of original components including headset, bottom bracket, tyres (good tread) and the FAT 2mm brake cables Shimano were using at the time
What's not original:
Grips (ODI mushroom)
Saddle (Selle Italia Trimatic)
Seat bolt binder (unknown)
Wheel QR's (unknown black cam jobbies)
Shifters (low end Shimano 7 speed)
Clipless pedals (Shimano copies which are virtually brand-new)
Brake blocks (Aztec)
Inner tubes! ☺
Any questions just ask!
Ta!
Tim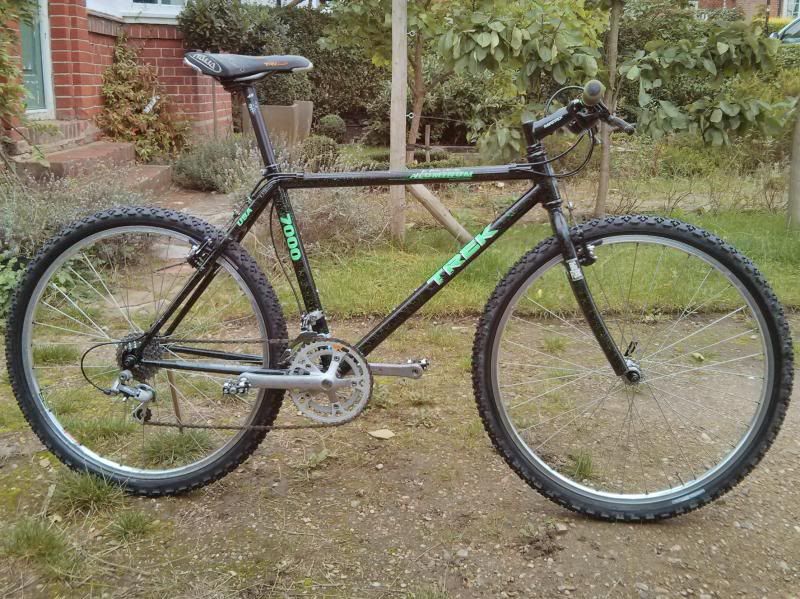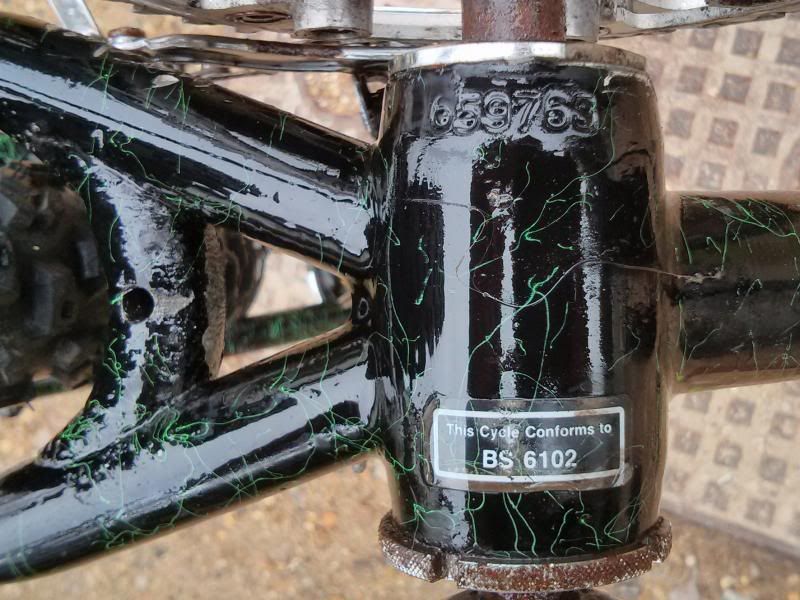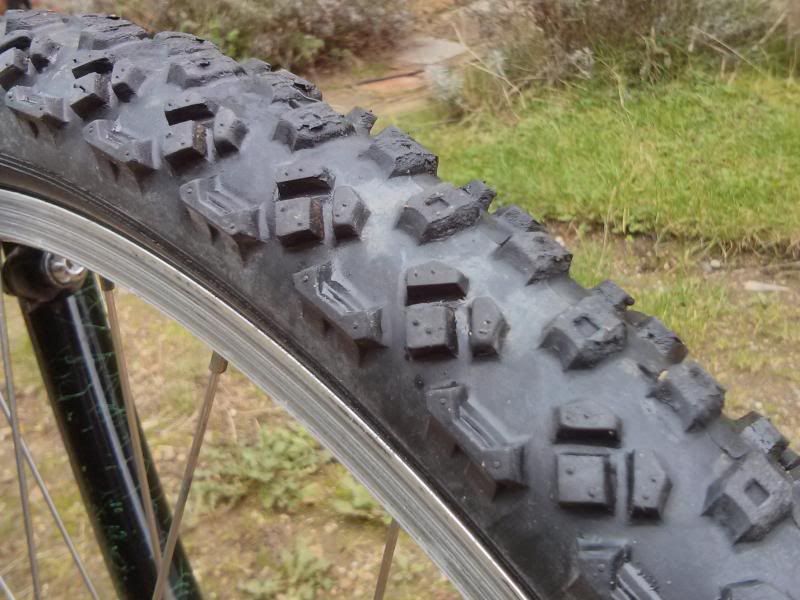 [/img]