Save me from Ebay hassle. £17.50 until I list later.
Right, Haven't got a clue about these, Says Royal Racing on them but think they have just been stuck on at some point but I may be wrong.
1" steerer with a 1/18 sleeve on the top, looks messy so don't know if are usable like this, 175mm long. Huge top crown with rebound which has a slight effect, 100mm travel, IS mounts with 20mm axel.
Must be worth £30 delivered for curiosity value. Trade or offers welcomed. Don't need anything particular so just offer WHY up to the value.
Also see
viewtopic.php?f=39&t=270067
for a set Fox Talas.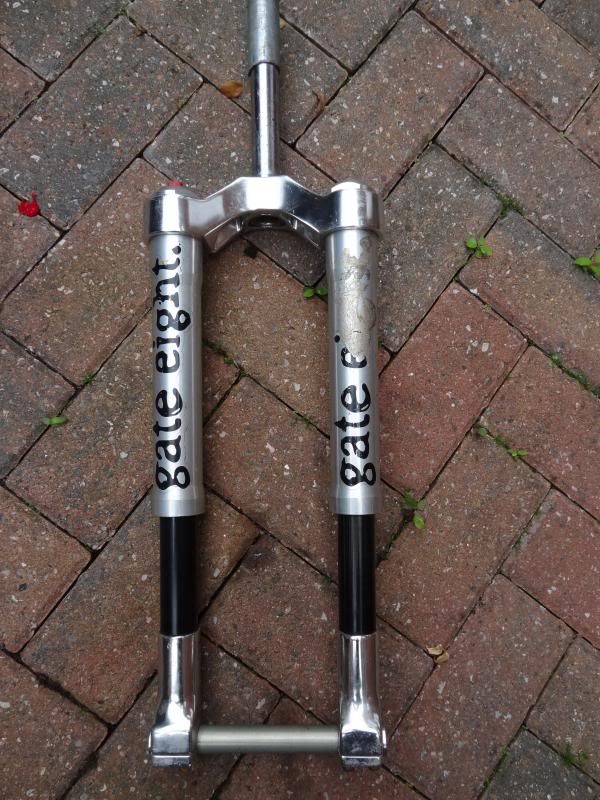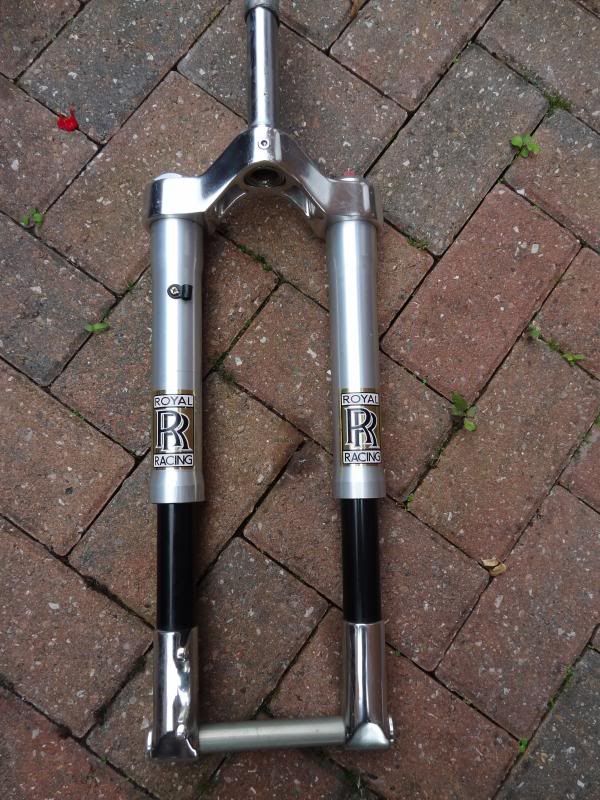 Ta.