Kona Lava Dome 1992
Bought this from
KonaTone
about a year ago, Its been a trusty work bike and I've enjoyed it throughly. Only selling due to lack of space (and just bought a mercian)
Has general marks from being locked with a D-lock, no rust and in pretty good condition. All drive train works smoothly and wheels are true. Contis are used but have plenty of life left in them.
Just installed new brake pads and grips yesterday.
"19" mostly original base but with push seat post, rsp saddle (this gets lots of attention), non kona clamp, couple of bits of ano (levers, front skewer, cable hangers) the brakes are Dia comp front and shimano rear. Taken from orginal advert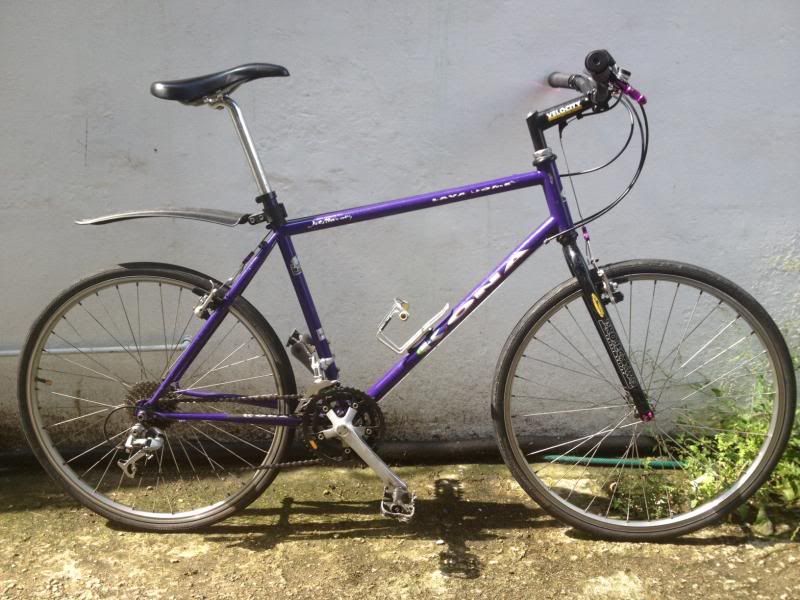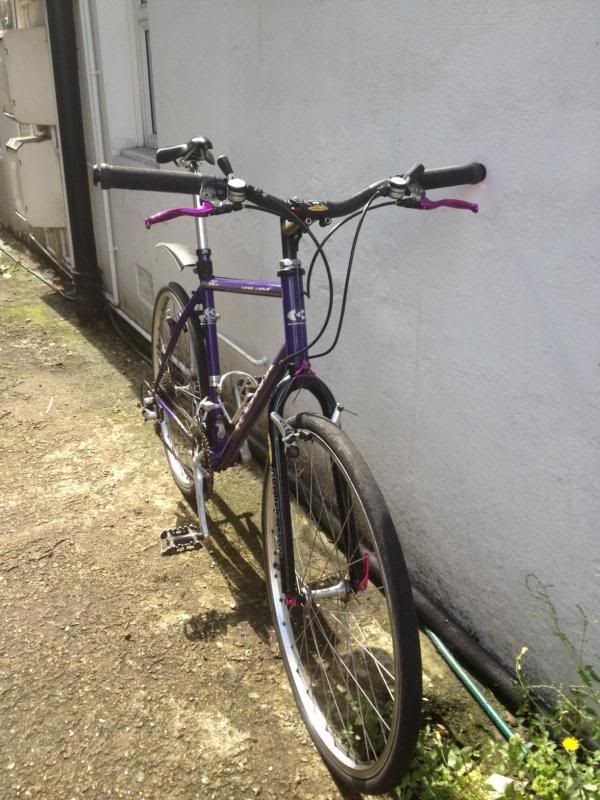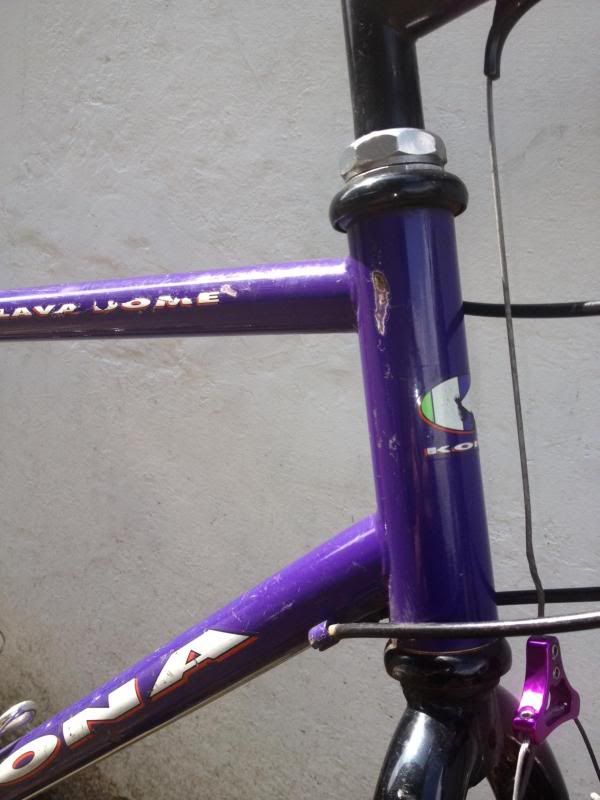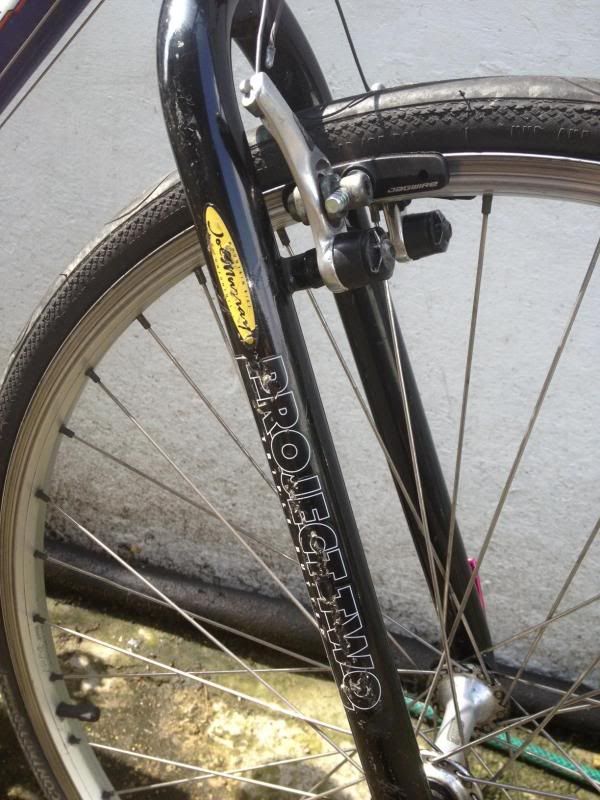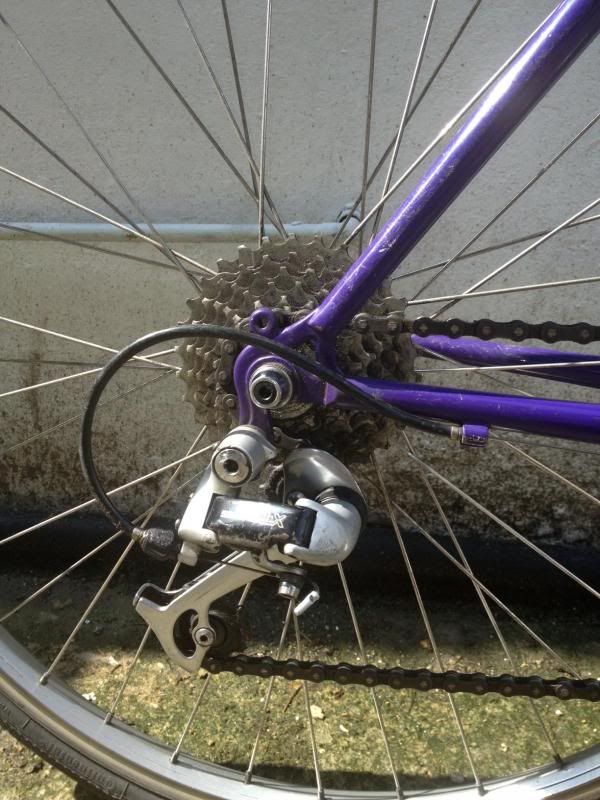 Bought for £150 it would be nice if I could get that for it again.