Had this stuff in 98+, but it fits here too.All payments as Paypal gift or you pay fees on top. Ask if you want more pictures or info.
NOS UN91 68x115 with bolts. £25 posted SOLD
XT M750 28.6mm top-pull front mech. £8 posted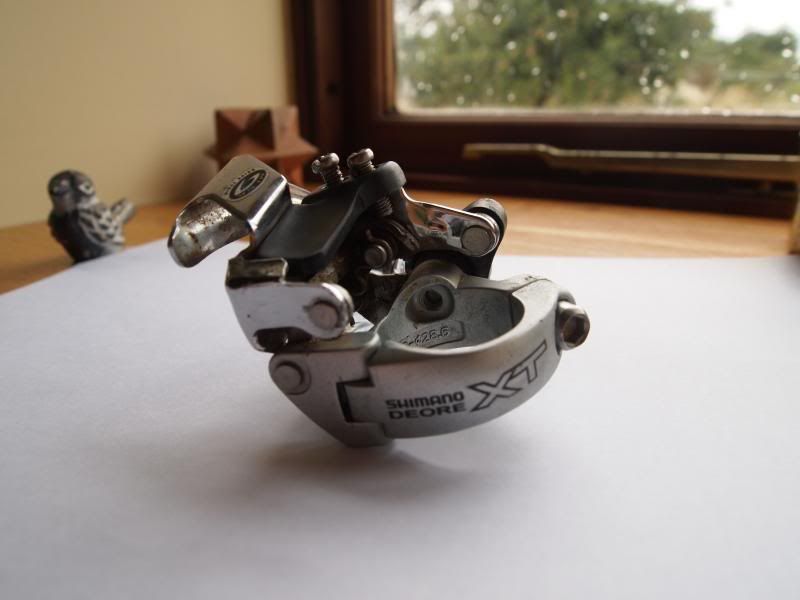 LX M570 V-brake levers. £8 posted SOLD
Deore M510 V-brake. Includes bolts, pads getting low-ish. £6 posted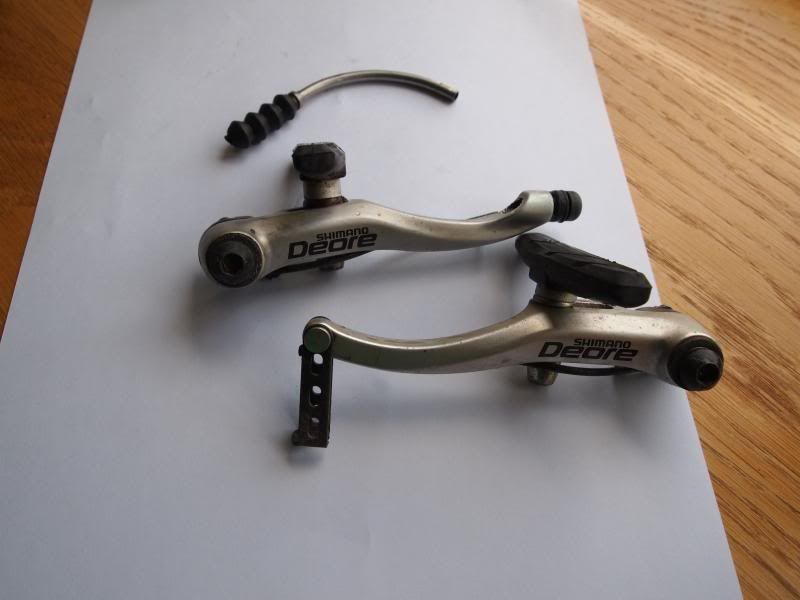 M475 Mechanical disc brake caliper. Some life left in pads, includes bolts. £5 posted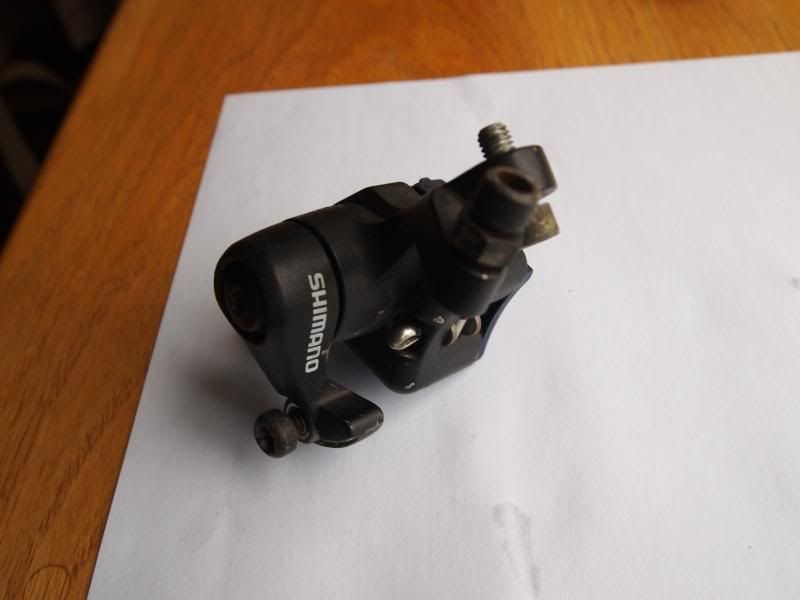 Easton EA50 27.2 x 310mm usable length. Rough looking, but functionally good and smooth. £6 posted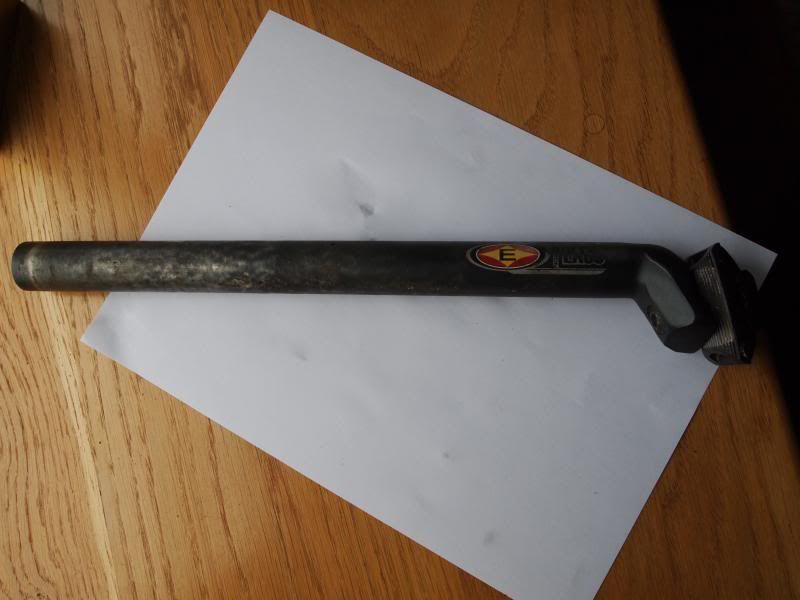 1999 Voodoo Hoodoo frame. 18.5" centre-top. Looks very rough, but it's all surface rust and the inside BB/Headtube/seat-tube are all nice and clean, should look great after a blast and powdercoat. £30 collection only from Somerset. Includes QR seatpost clamp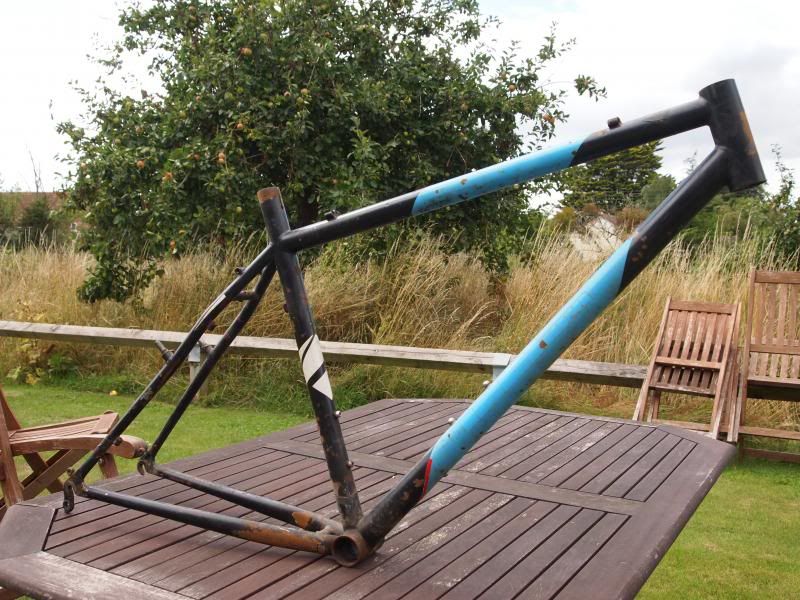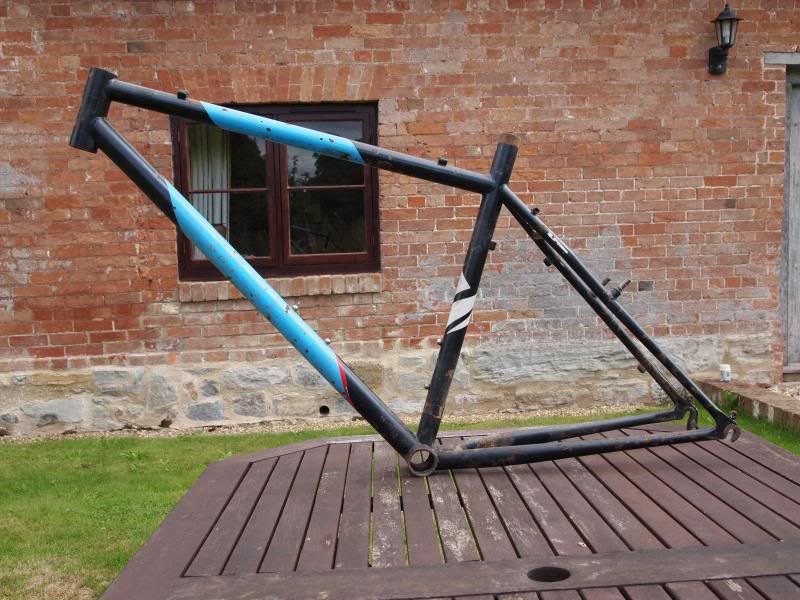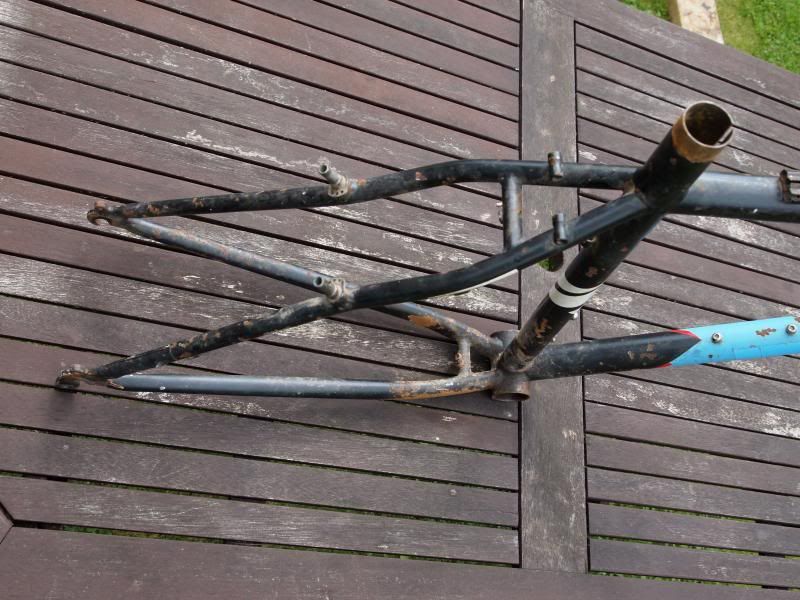 Thanks for looking!