My collection of diamond backs has outgrown my storage, so putting up 2 bikes for sale.
First one is an early 90's Diamond back Sorrento.
Lilac double butted cro-mo frame seems to be 17" top tube to seatpost, got for a project I will never complete.
Frame is in good nick with just a spot of tyre rub on 1 chainstay.
Comes with a 7 speed rear wheel with weinmann rim and generic tyre, 7 speed cassette, exage front and rear mechs, avenir grips, seatpost, BB, avenir QR seat clamp, brakes (hangers included) match the gears (but no markings) and with matching integrated shifters and levers.
Great for a first time project as it needs very few parts and liitle effort to finish it off.
Looking for £40 cash, collected.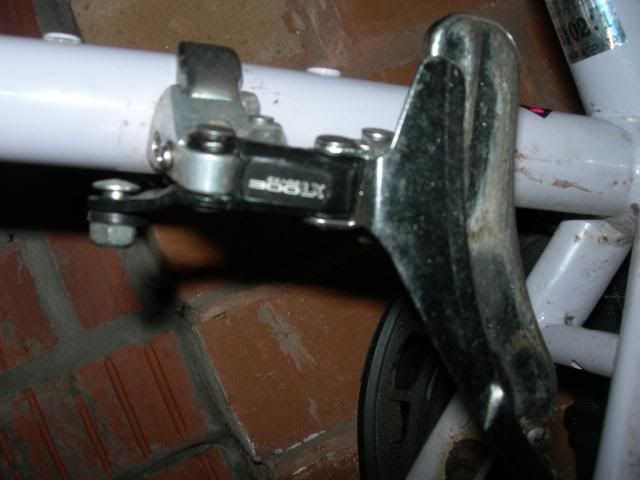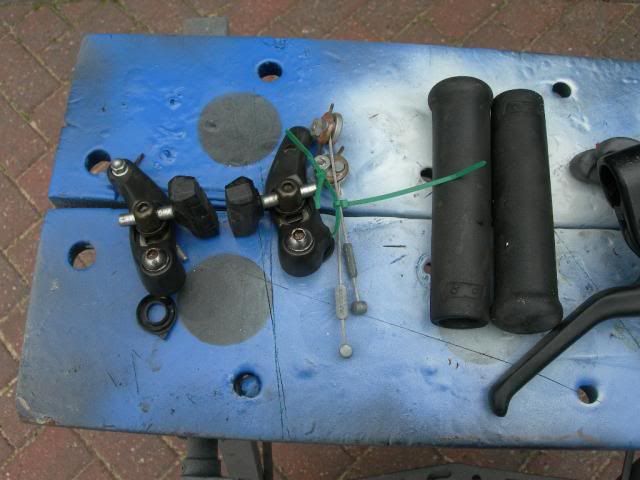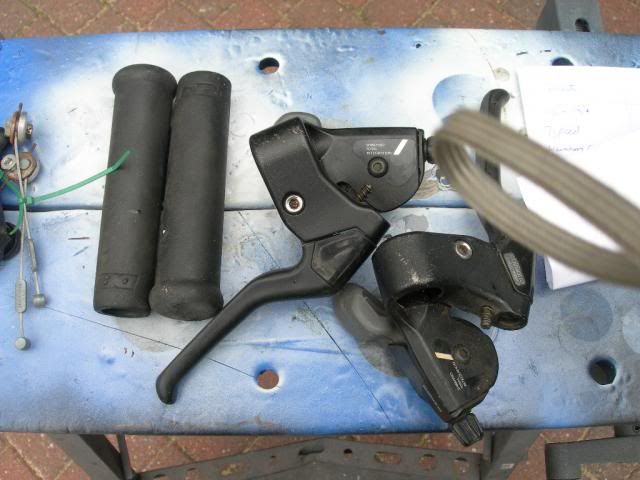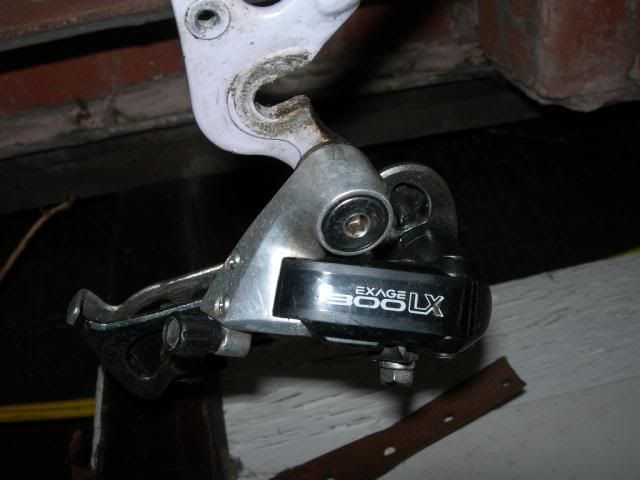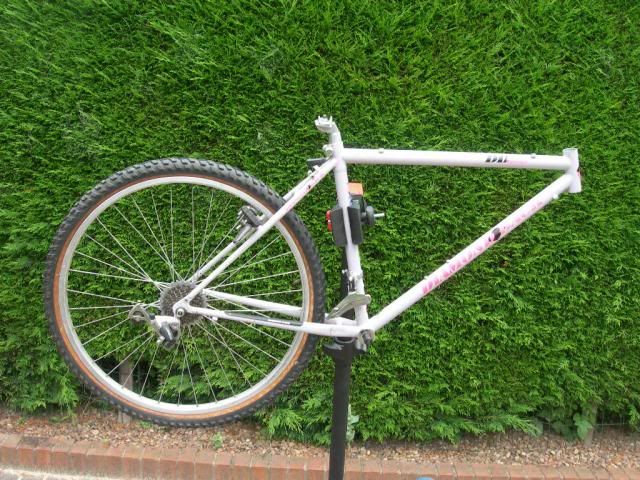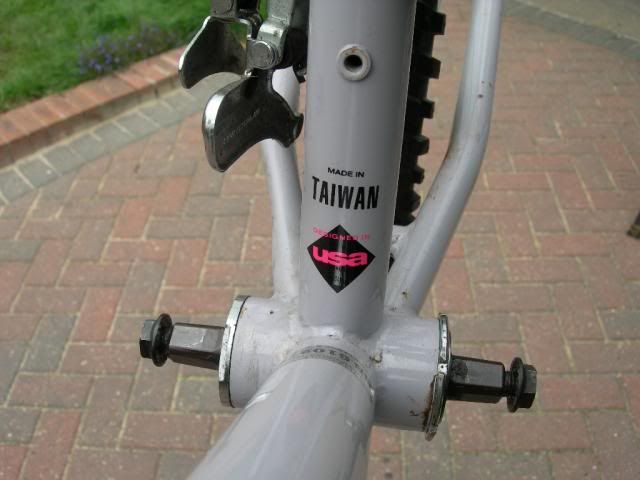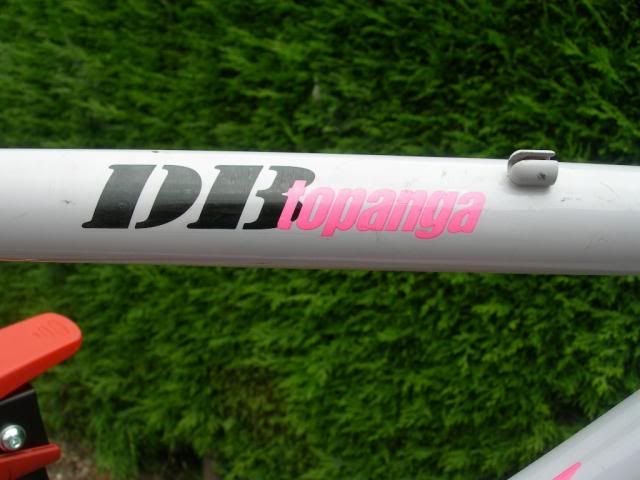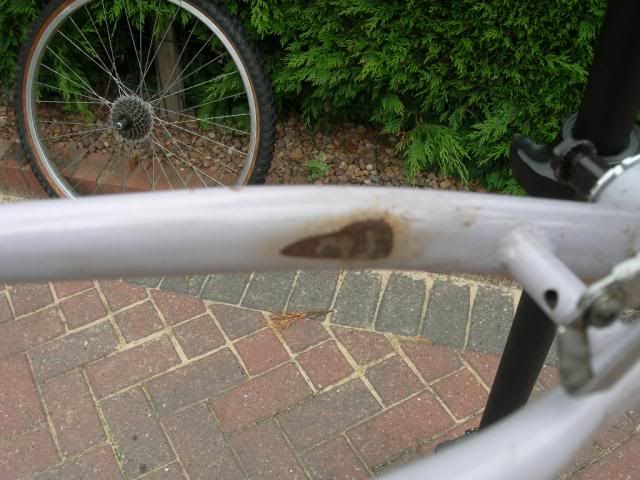 Next up a circa 1997 plum coloured Diamond Back Apex.
Got this as an insurance replacement after I had just bought a new bike, so it has been minimally used.
19" frame in good condition
9 Speed, full deore groupset with exception of an LX front mech, Avid speed dial 5 levers and Shimano v-brakes (not sure of the mark).
The wheels come with mavic 221 rims and ritchey z-max tyres, up front is a RST 381 CL fork.
Avenir post stem and bars.
Parts are shown off the bike as I will build it up, when it is sold.
A great bike that is ready for trails or as a commuter.
Looking for £275 ono cash, collected.