Hi,
I bought this back in '92 from Ozone bikes (London). It was well used in the first 5 years, basically to/from work, woods/weekend trips etc, but for the past 5 (or more) years it's not left the garage - except maybe for one or two trips to local chippy LOL!!
It's in vgc original condition, and is still all stock - apart from tyres, grips and bar ends (I do have the original tyres which are ok, I just replaced them with some specialized semi-slicks for road use. It's an 18" frame and runs all DX group-set/thumb-shifters and Dia-compe brakes.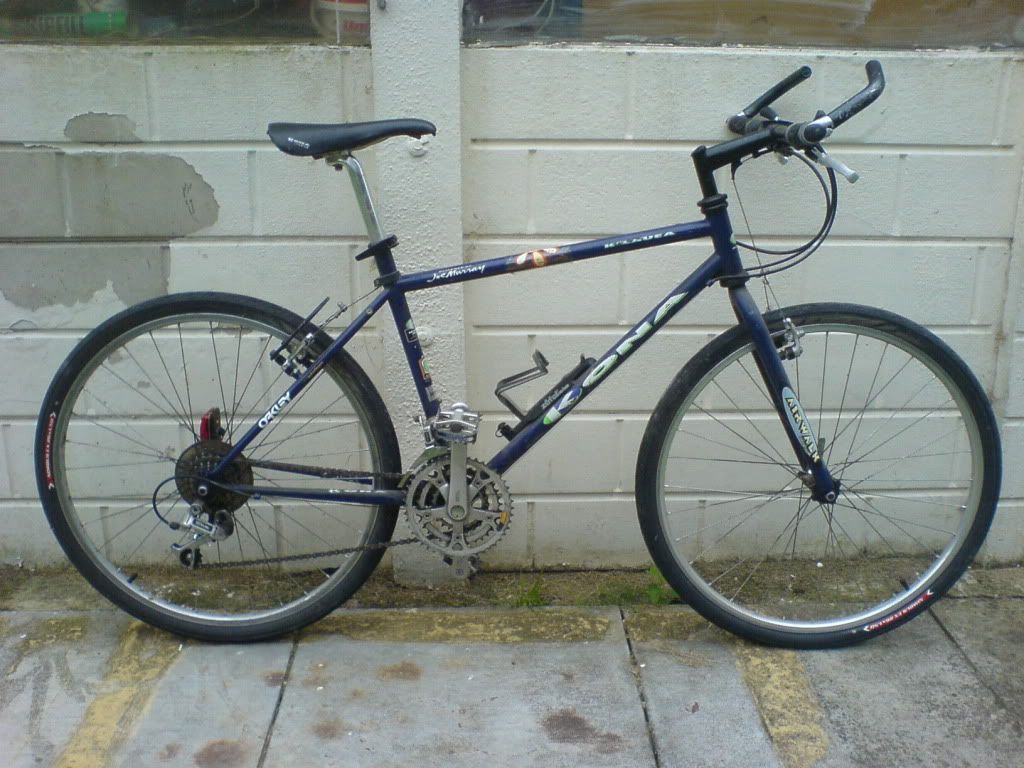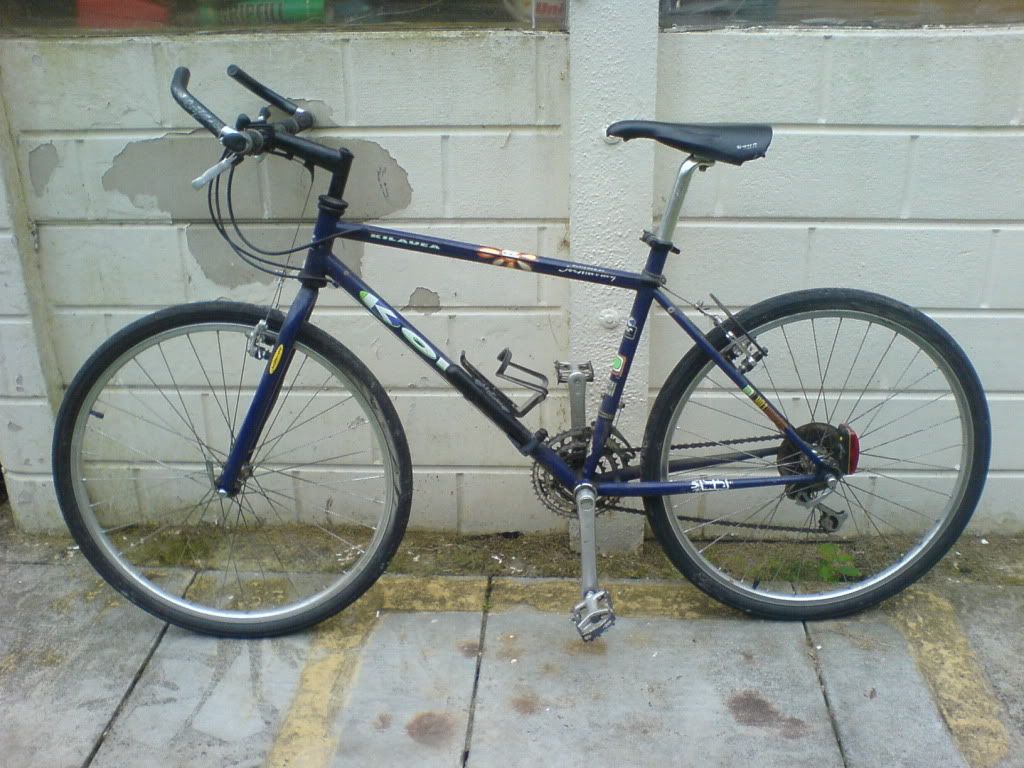 Ideally I'd like to sell this, but I may consider a trade for something more up to date (even a road-bike) :O
Due to the bikes condition, quality, and it being a one-owner from new - I'd consider OIEO £400.
Thank you,
Mike

_________________
'92 Kona Kilauea
'90 Haro Mirra 540